Read. Learn. Share. Repeat.
Enzu Blog
Welcome to the Enzu Blog. Every month, we're adding entries, including primers on IT and cloud, our take on tech innovations and advice from our solutions specialists on selecting the best solutions for your business. Follow and share our blog posts on your favorite social channel. Or get updates sent directly to your email — just subscribe below.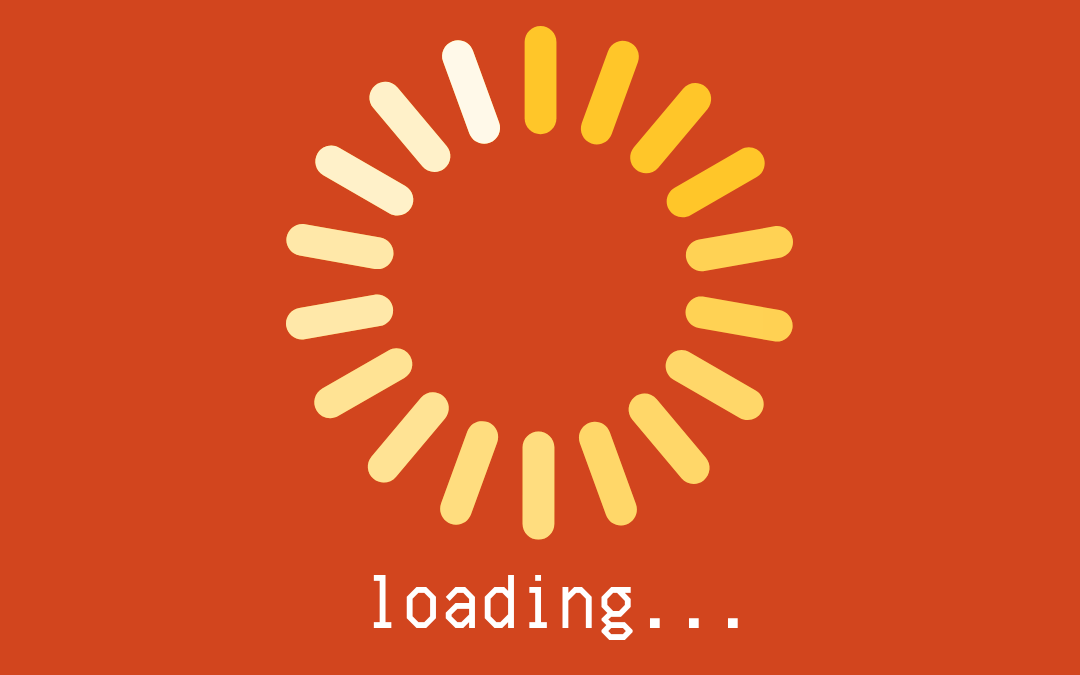 Like their name implies, content delivery networks (CDNs) are purpose-built to deliver content. But over many years, they've evolved from simply caching static content closer to users to distributing rich media, streaming video, delivering software, balancing traffic loads, accelerating application delivering and supporting SSL.
read more