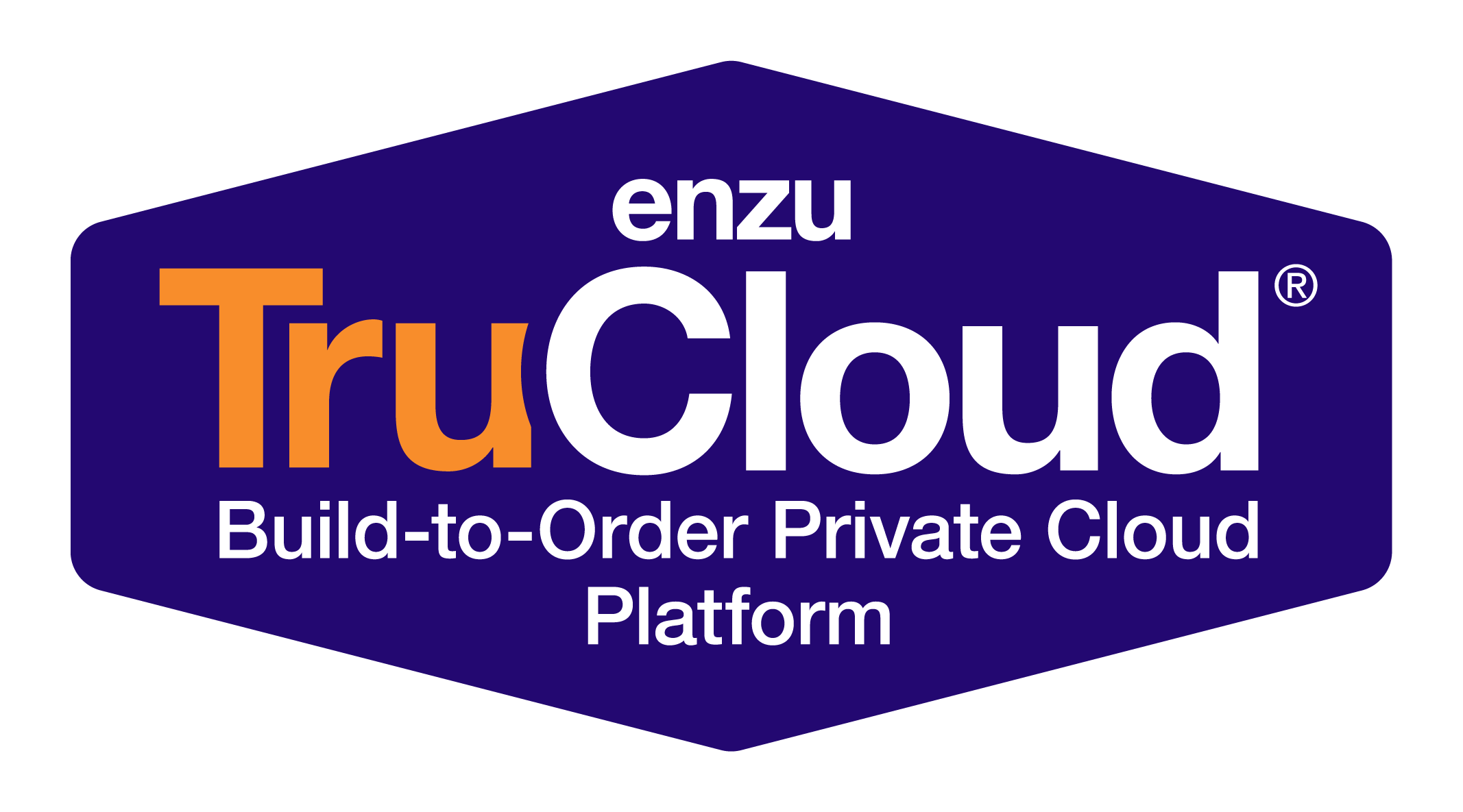 Enzu TruCloud simplifies complex cloud infrastructure with affordable bundled services, 100% human support, and easy to use management console.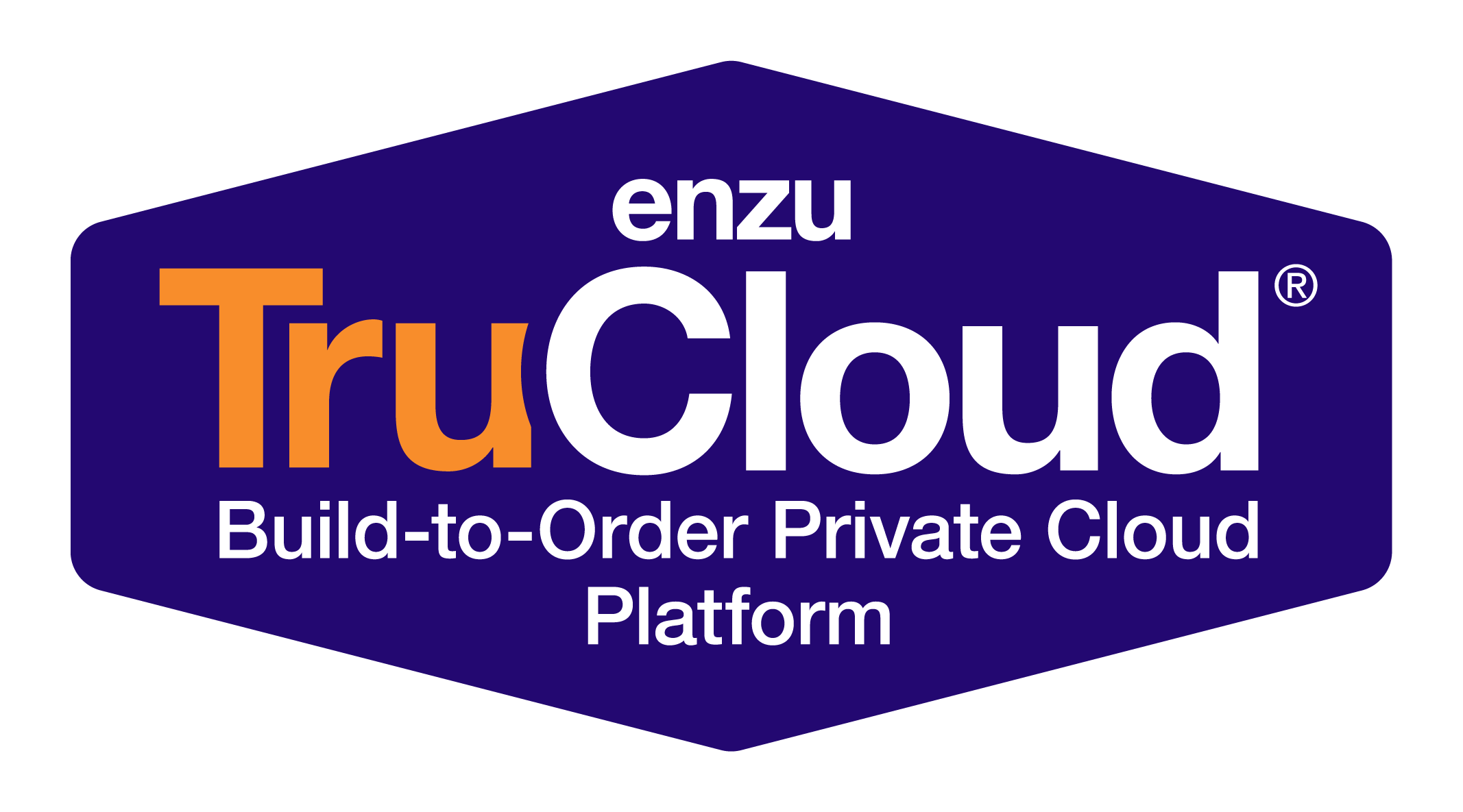 Enzu TruCloud provides scalable data protection. Affordable disaster recovery and backup services for demanding businesses.
Customer Service is Our Top Priority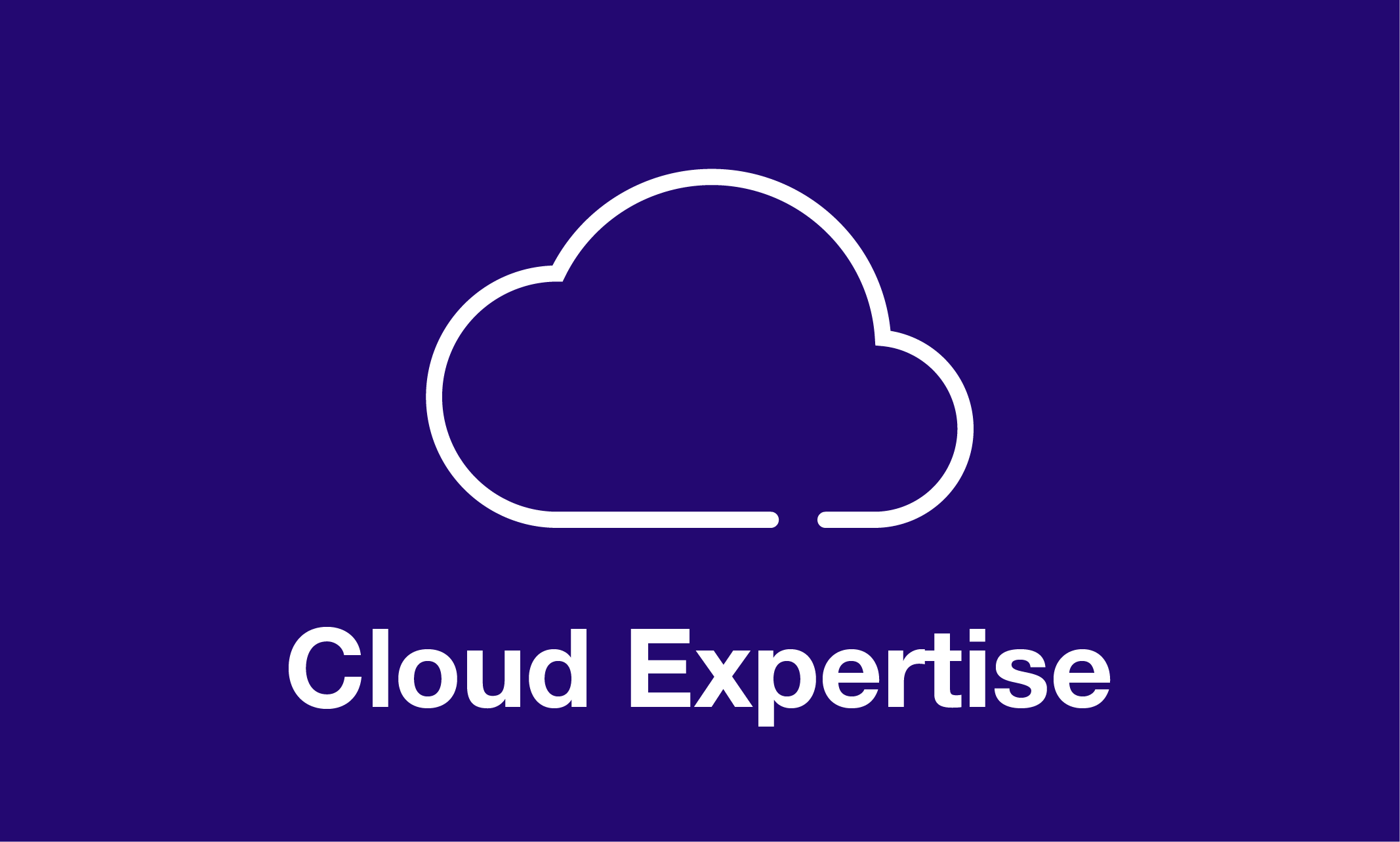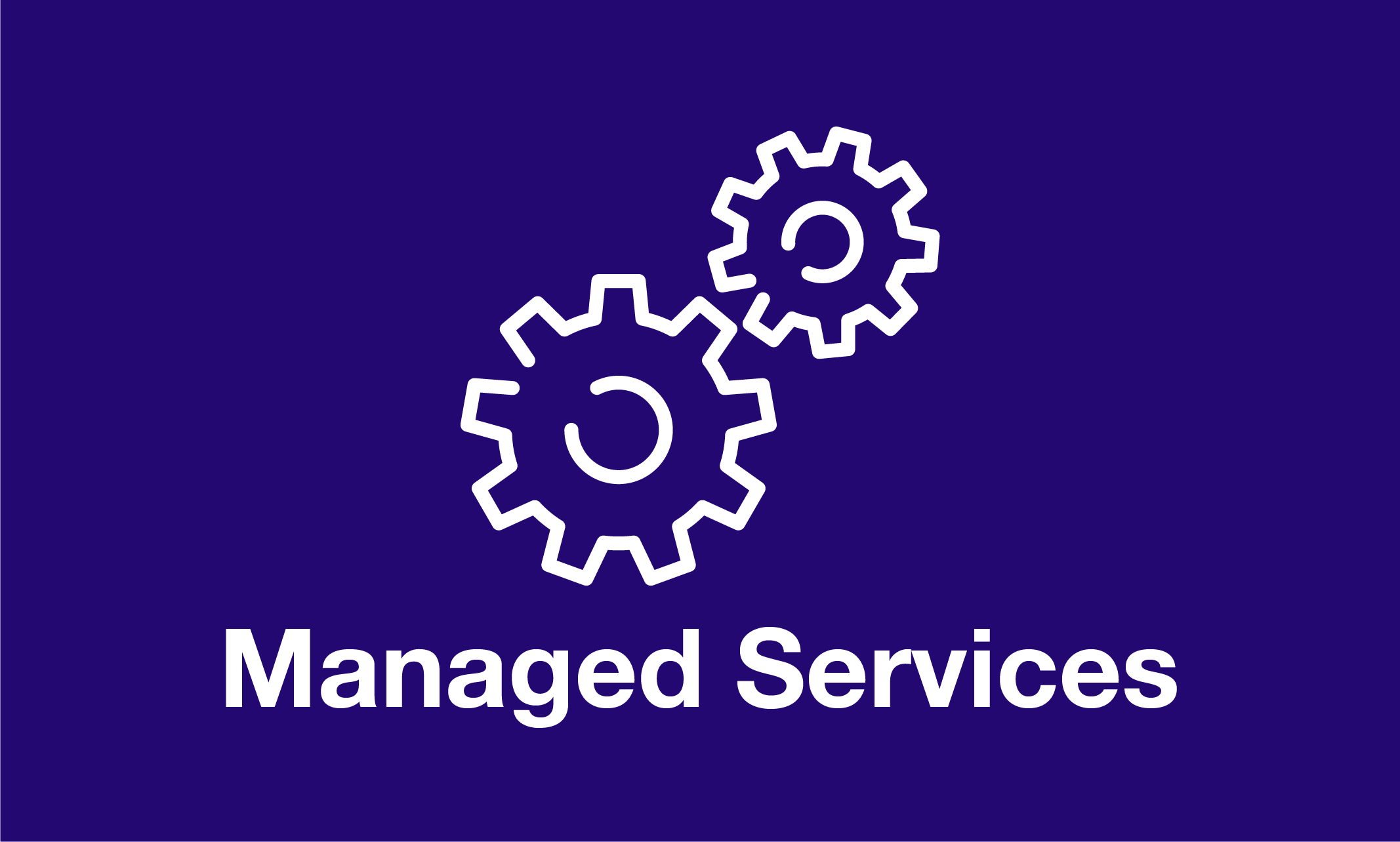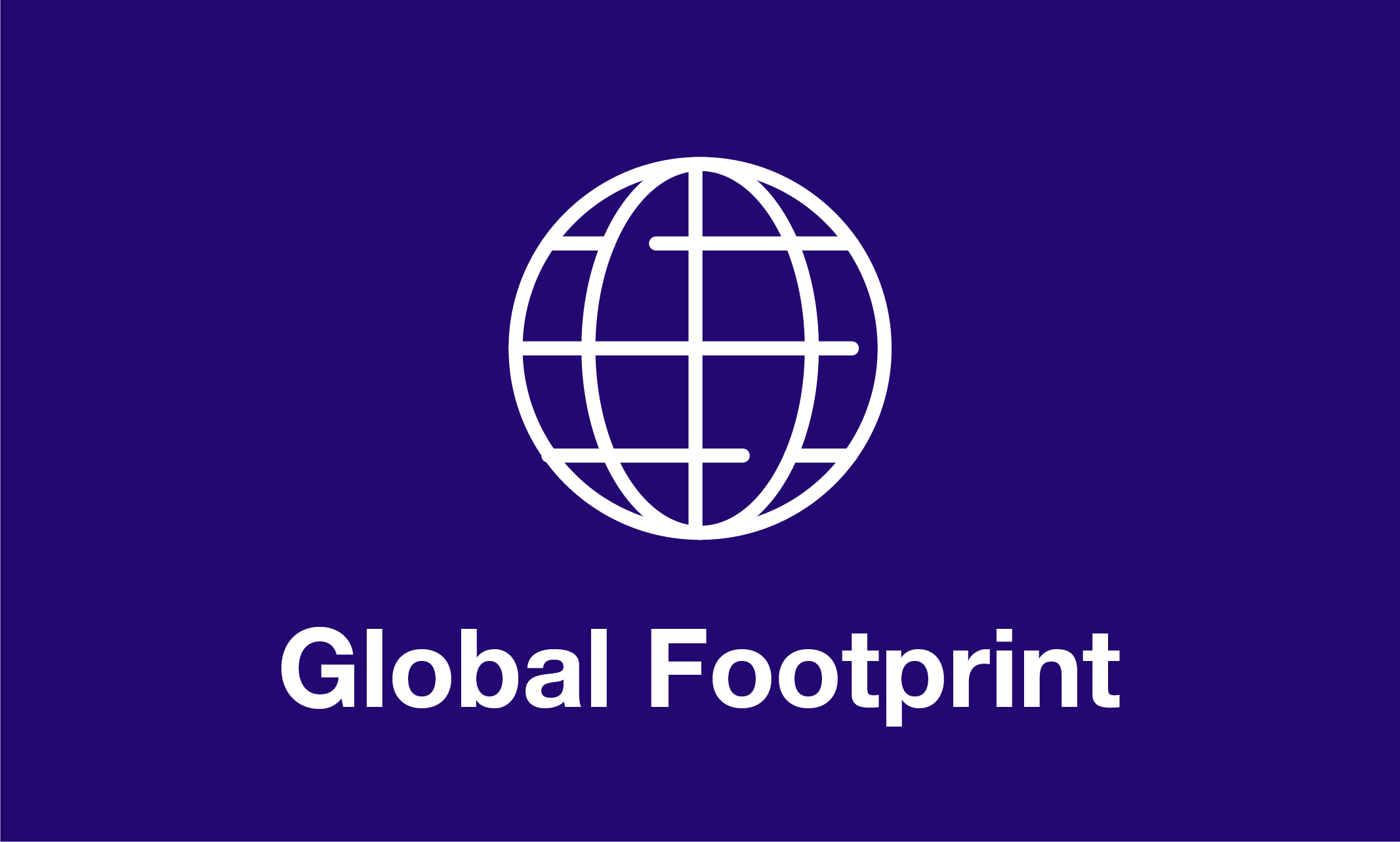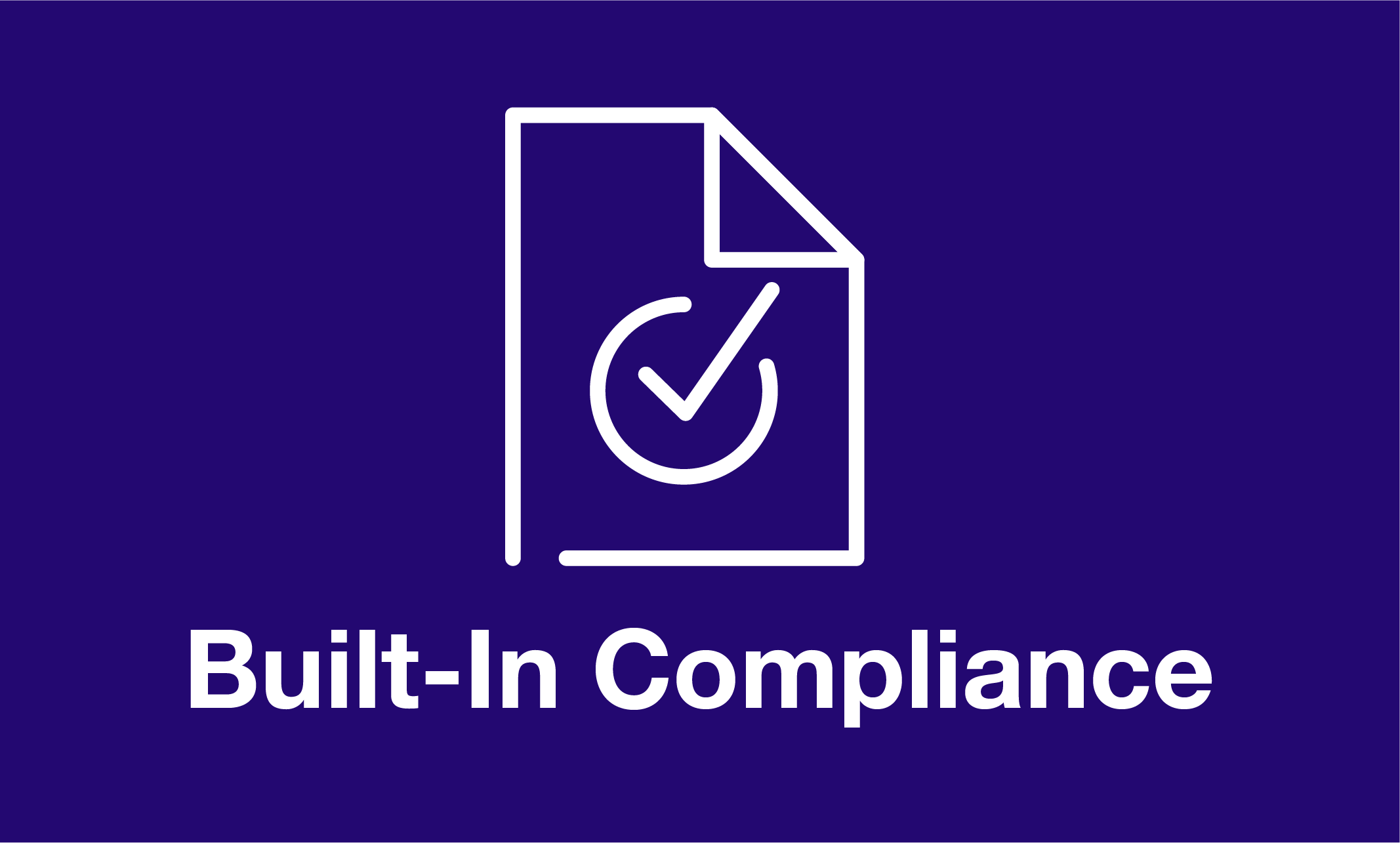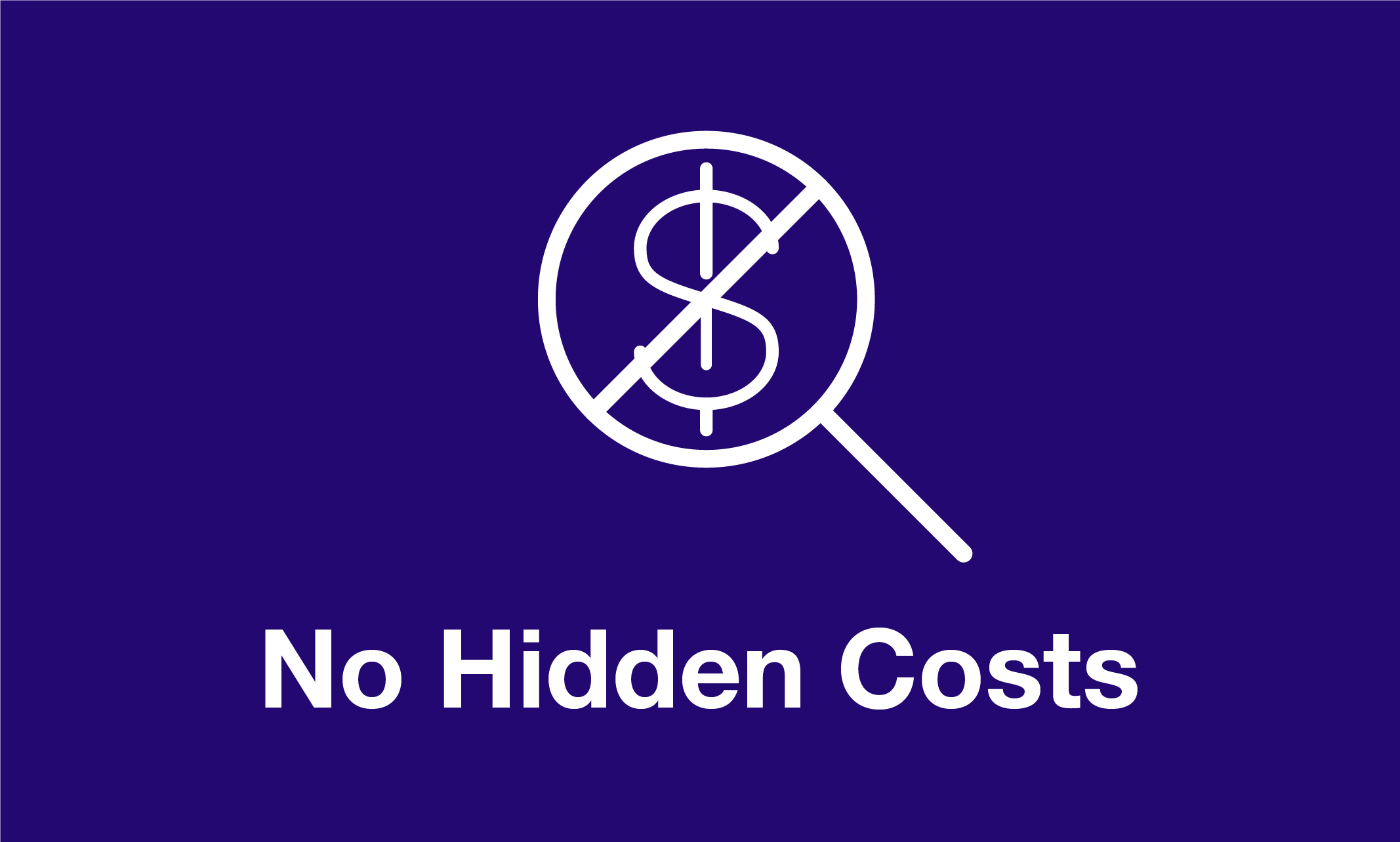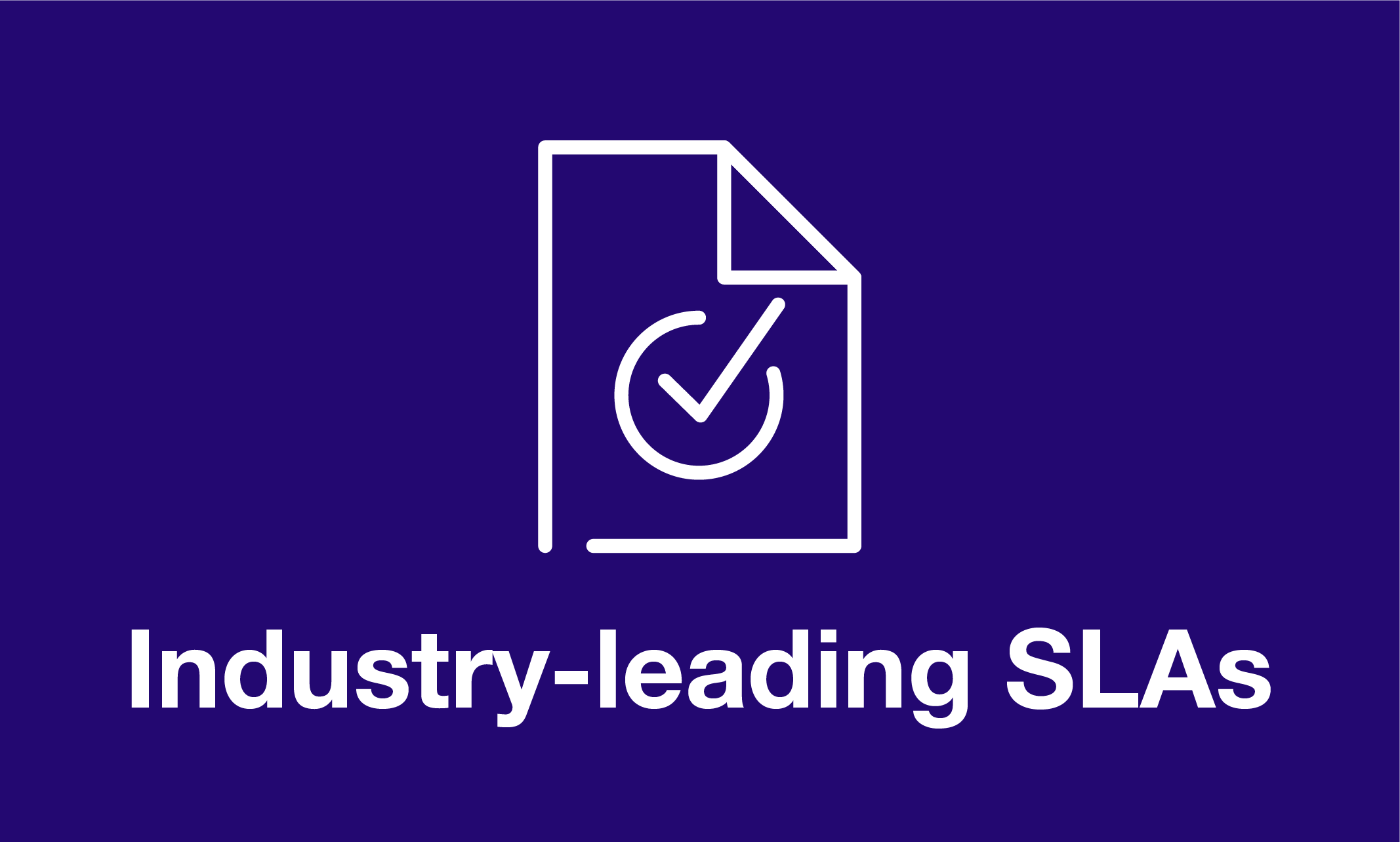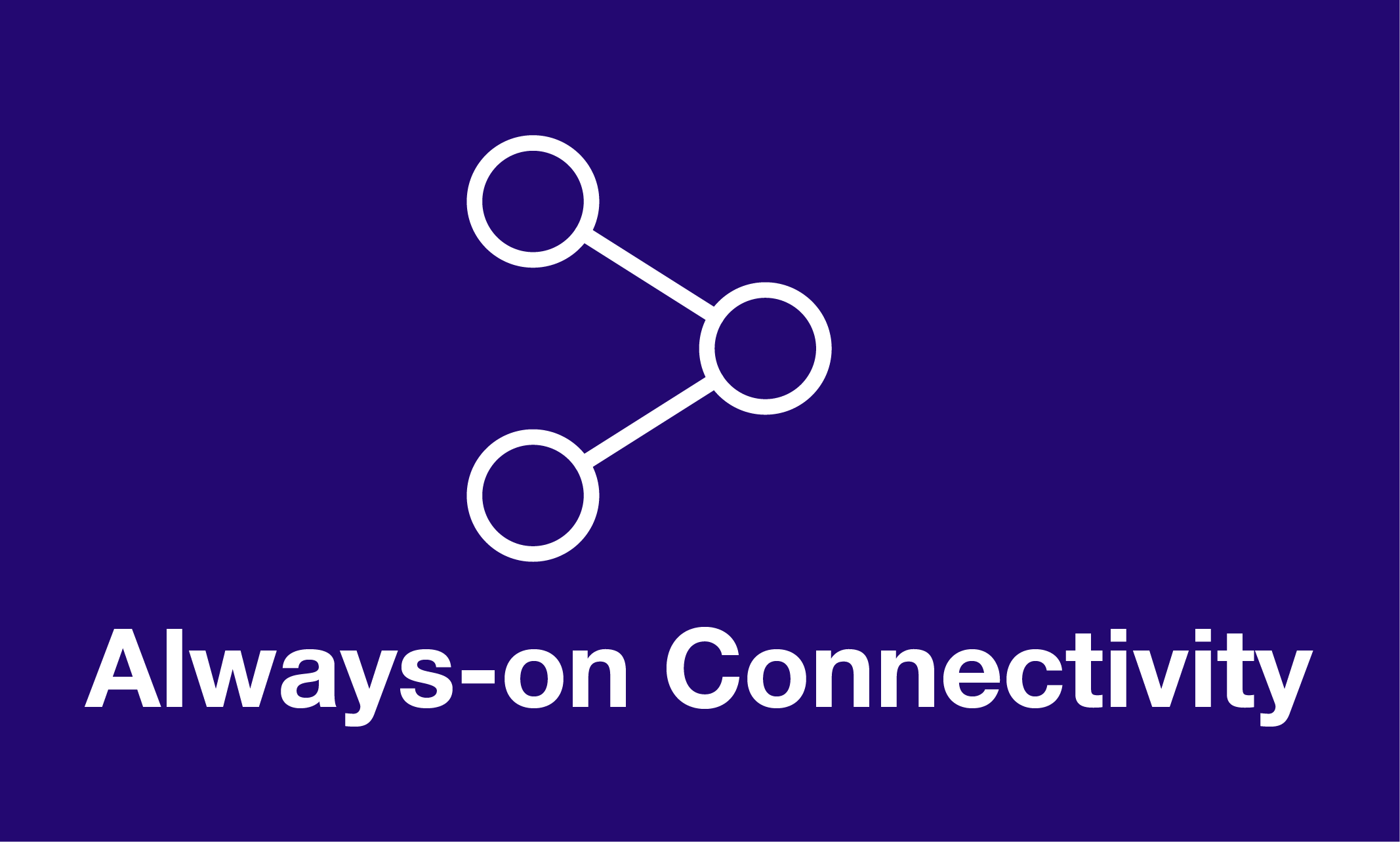 VM and Container-based Cloud Services 
Flexible, scalable and affordable enterprise-class IT infrastructure solutions
Storage as a Service (STaaS), Backup as a Service (BUaaS), and Disaster Recovery as a Service (DRaaS).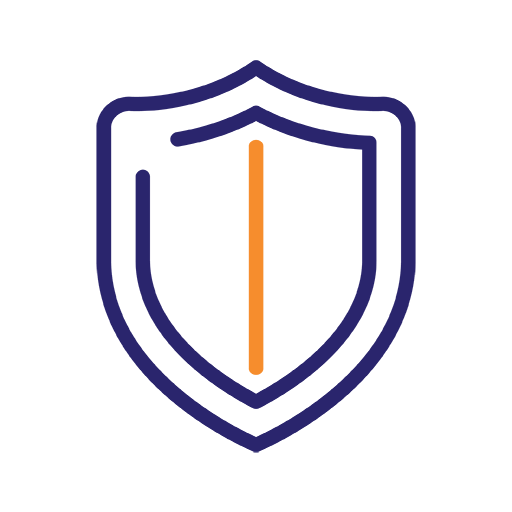 Strengthen your security posture 24/7/365 with our industry-leading protection and our team of skilled cloud security engineers.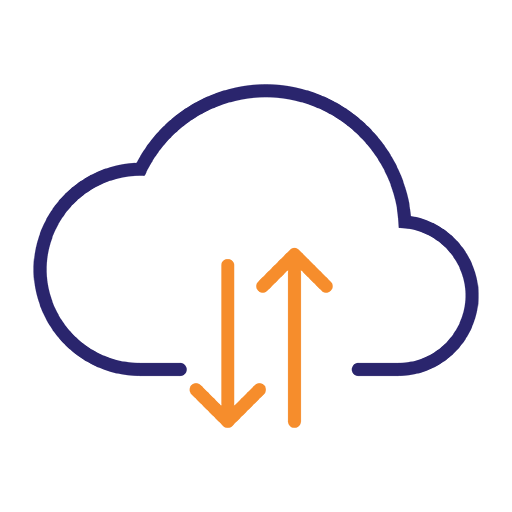 Leverage the benefits of hybrid cloud up to 3x faster with non-disruptive, secure migration.
Kevin S.
---------- VP Cloud Infrastructure ---------- Digital Streaming Company
"We needed 35 PetaBytes of storage capacity. Enzu stood it up in less than a month. The speed and scale of Enzu's capabilities helped us drive more revenue than we had planned for."
Steven J.
--------------- SVP Operations ---------------Mid-size Industrial Manufacturer
"Complexity of our infrastructure was prohibiting us from reaching revenue goals. We sought out a custom private cloud solution that better fit our needs and we're very happy with Enzu."
Michelle S.
---------------------- CFO -----------------------Regional Bank
"Being risk-adverse we wanted more control than we were getting from AWS. Now we have someone we can count on when we need them. Enzu is very responsive to our needs."
Future-Proof Your Cloud.
Ask us how. Consult with our solutions specialists.