Looking to Reduce Latency and Increase Performance? Let us help you provide an exceptional user experience with our Bare Metal Edge and TruCloud Edge computing platforms.
Consult with our experienced "born in the cloud" specialists who can help you with reigning in your cloud spend.

With our TruCloud® Build-to-Order Private Cloud Platform, you select the compute, storage, networking and applications you need.
Why Enzu?
Enzu offers flexible, scalable and affordable enterprise-class cloud computing solutions that empower companies to drive innovation and digital transformation. Our "born in the cloud" experts create custom solutions that meet our clients' unique requirements while reducing risk and complexity.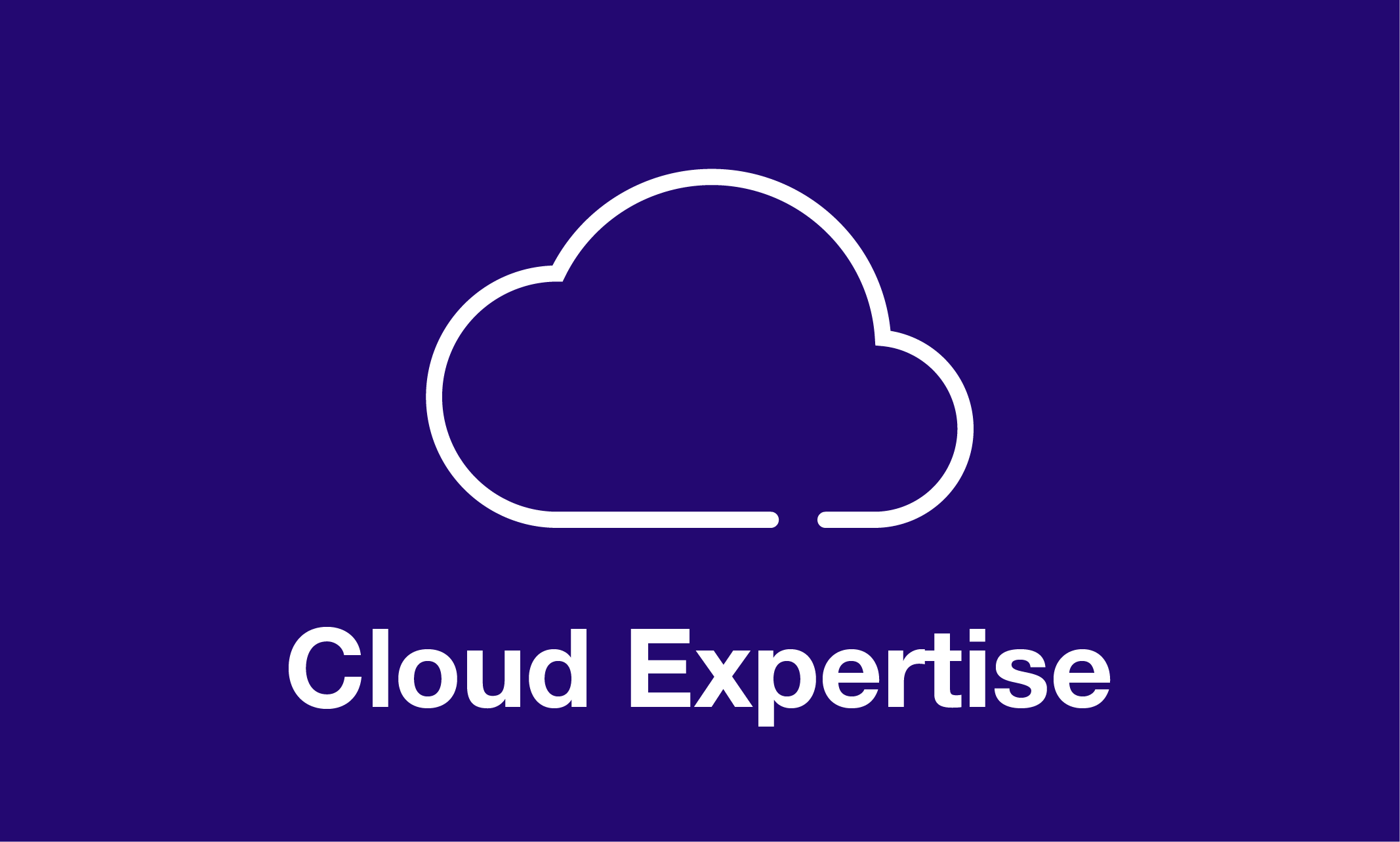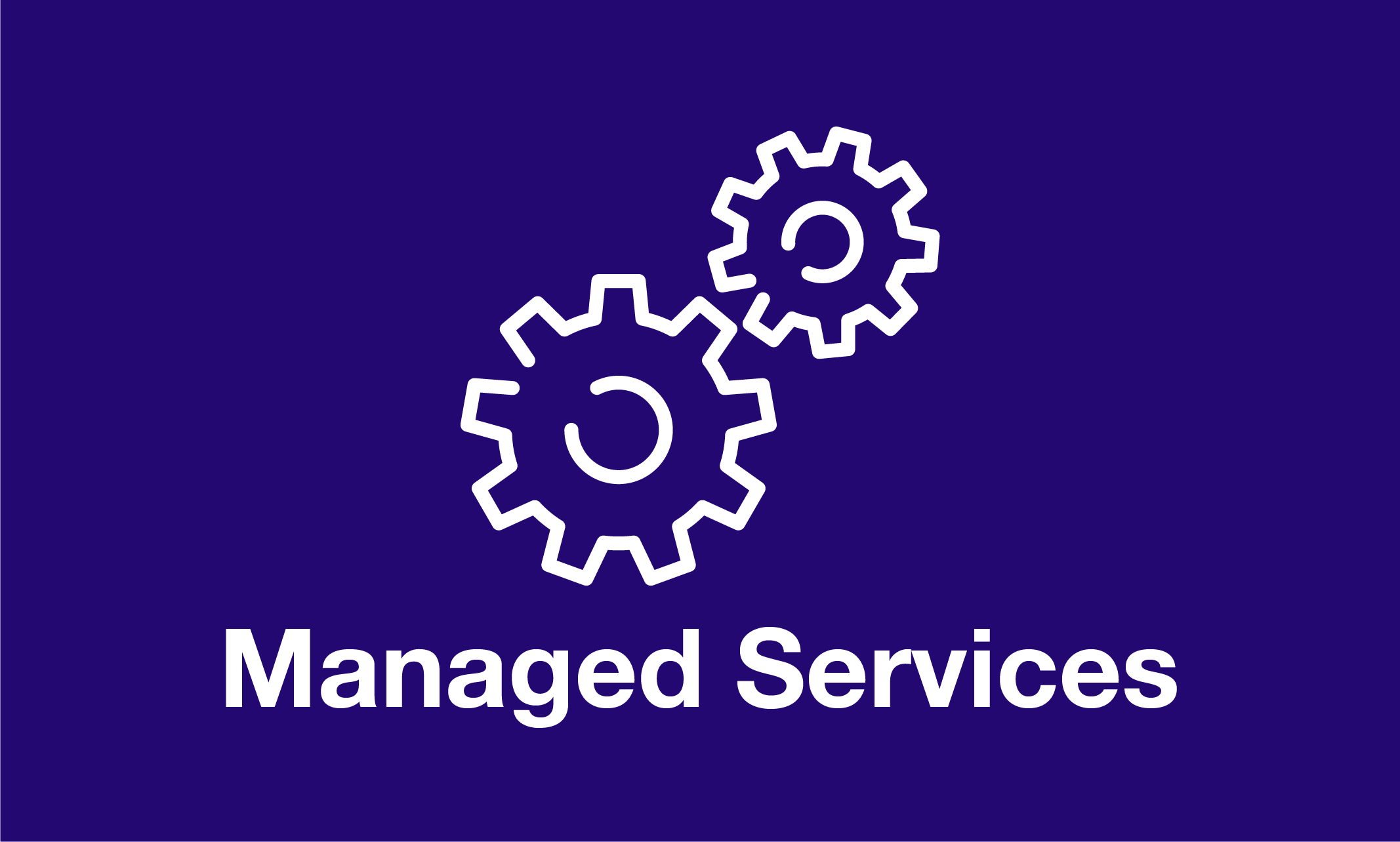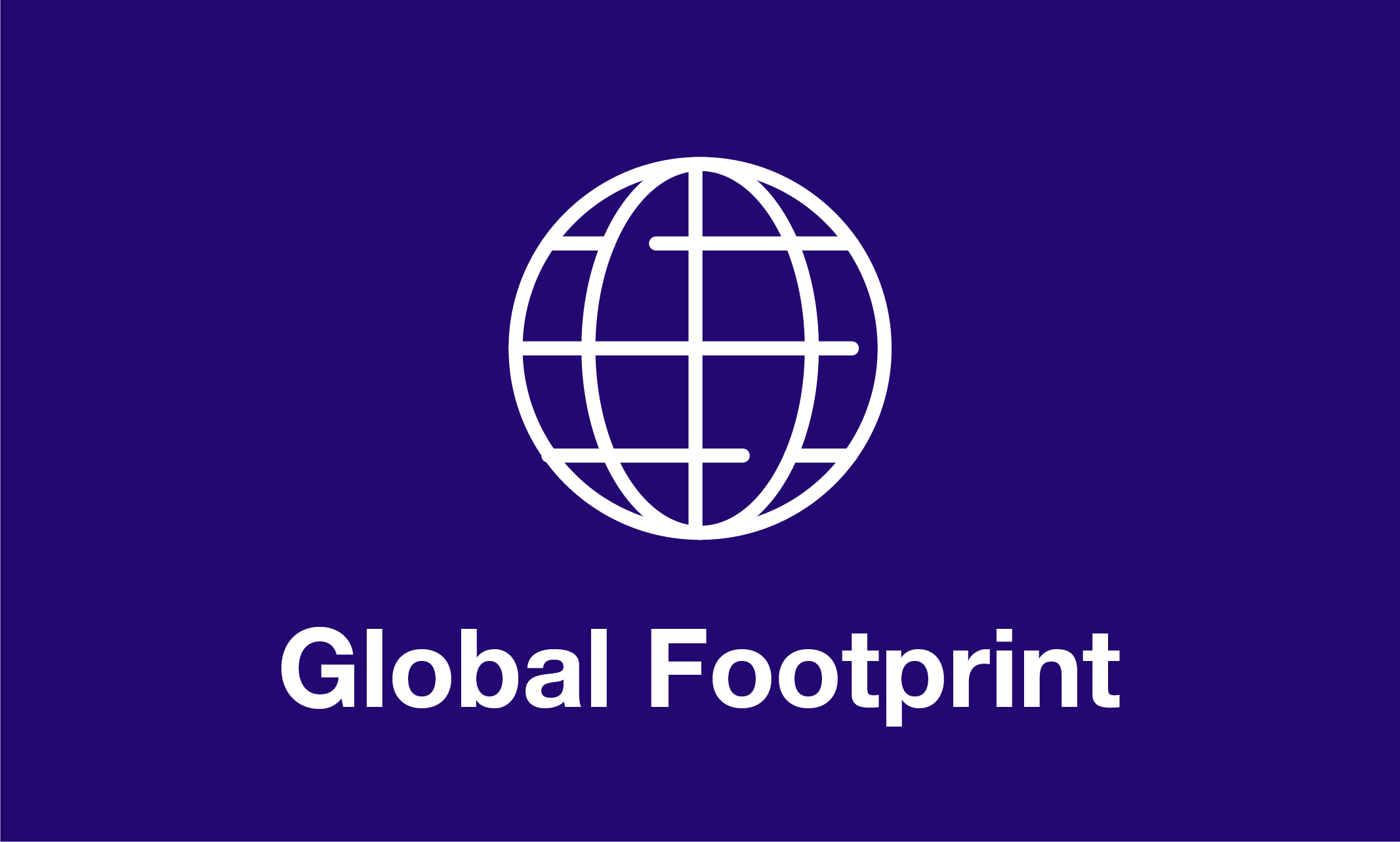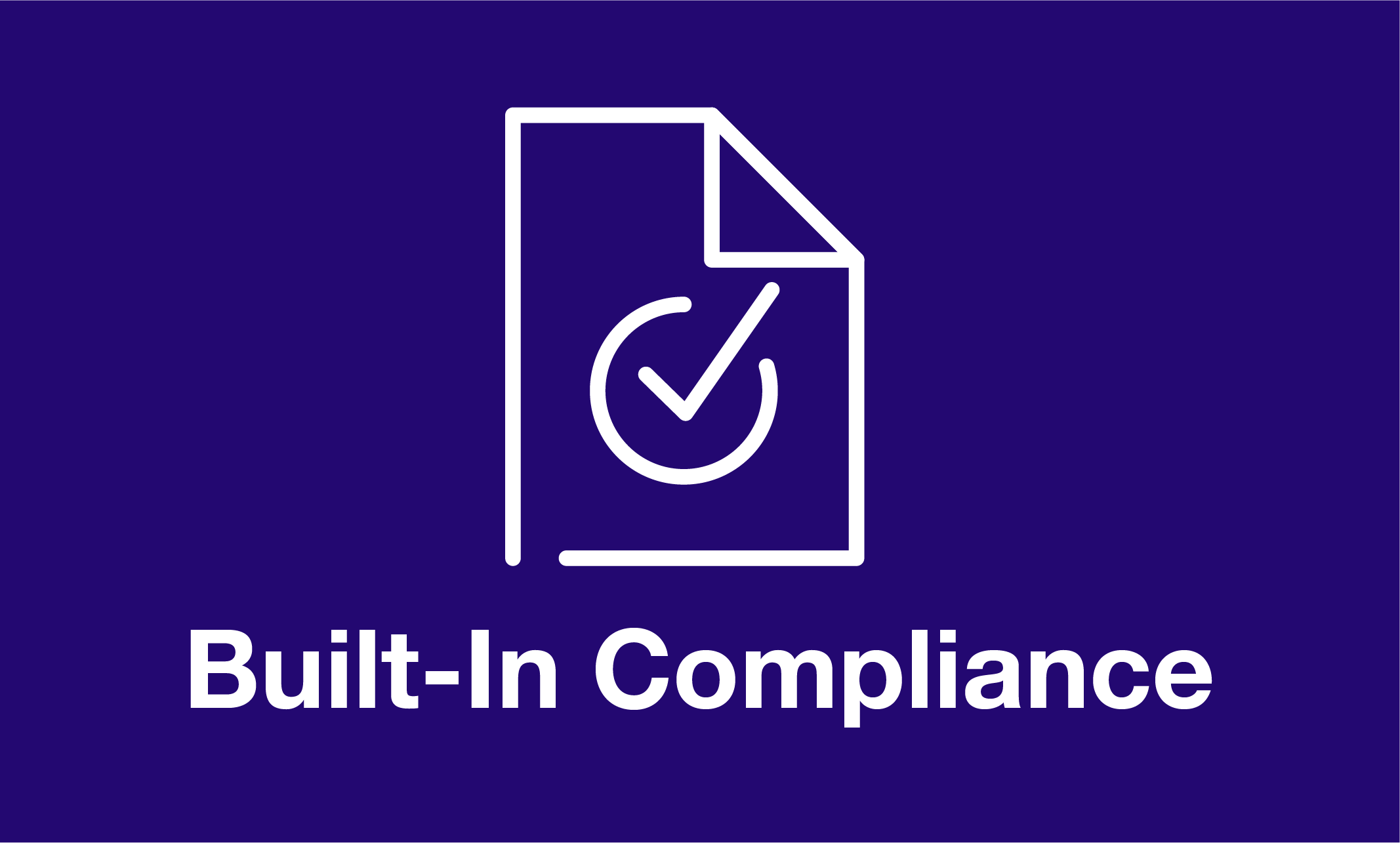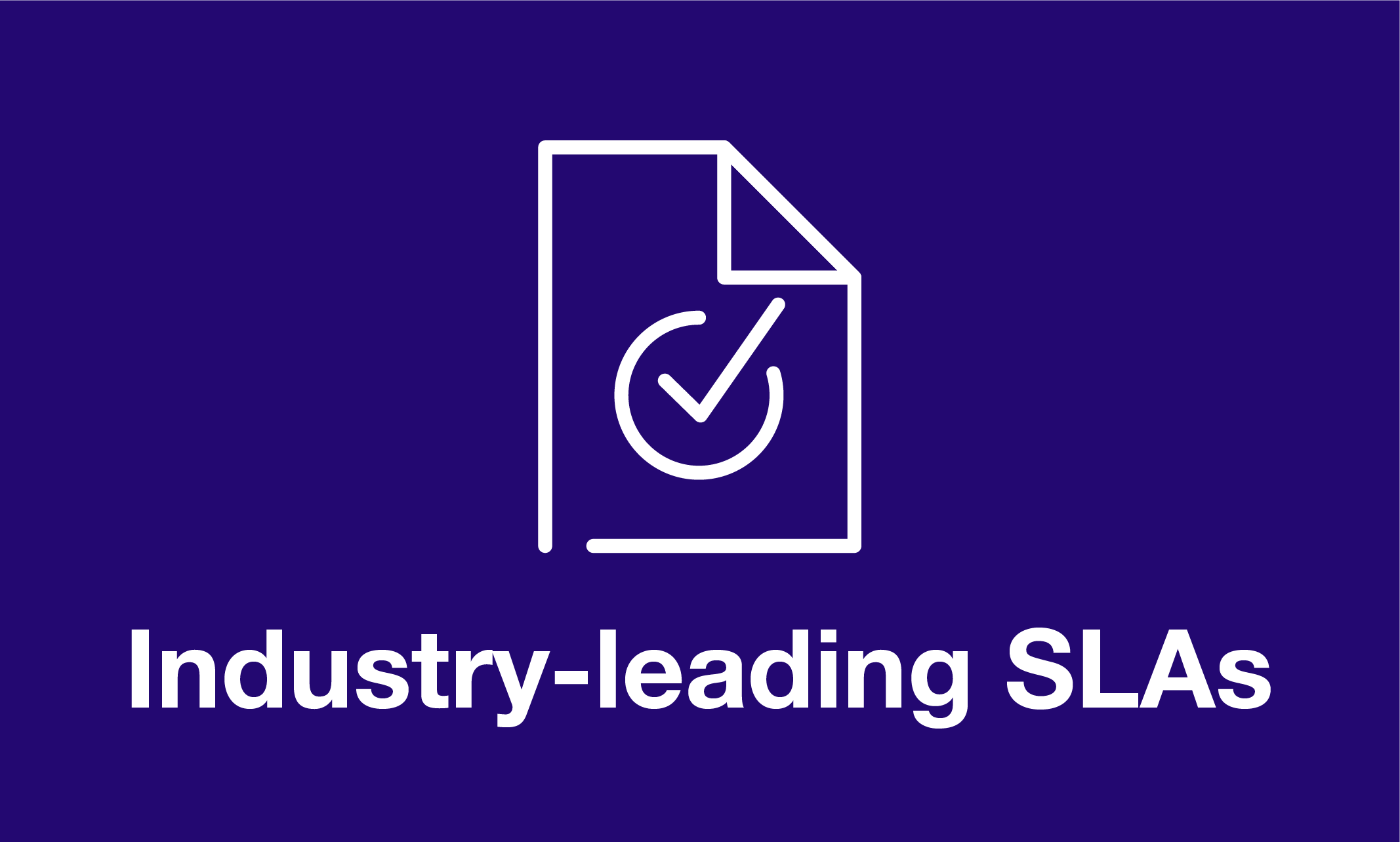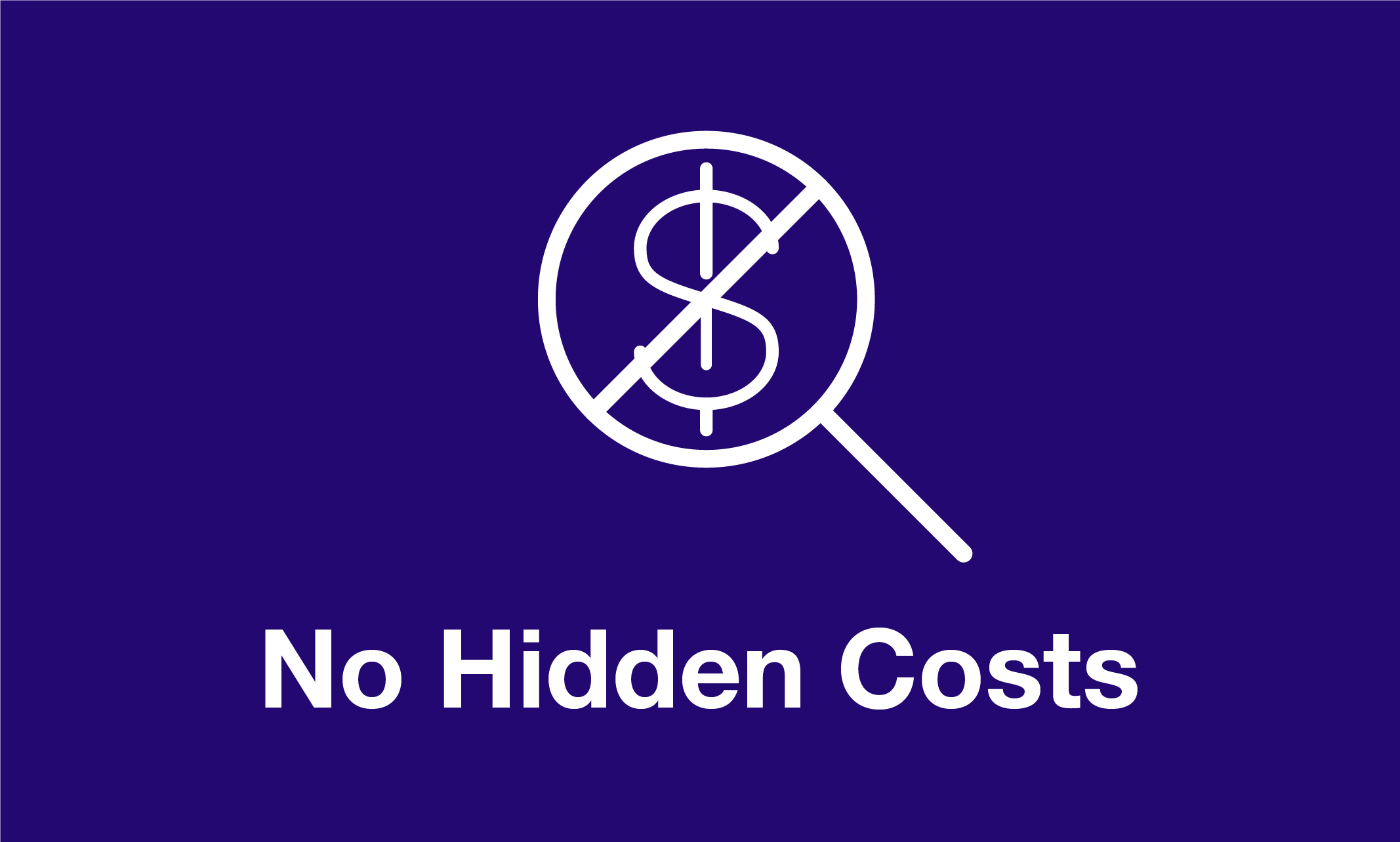 Our Services
Flexible, scalable and affordable enterprise-class IT infrastructure solutions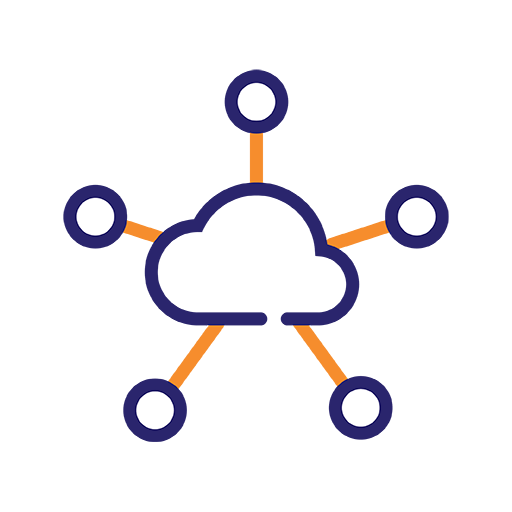 High Performance with Low Latency Bare Metal and Cloud Solutions providing for an exceptional user experience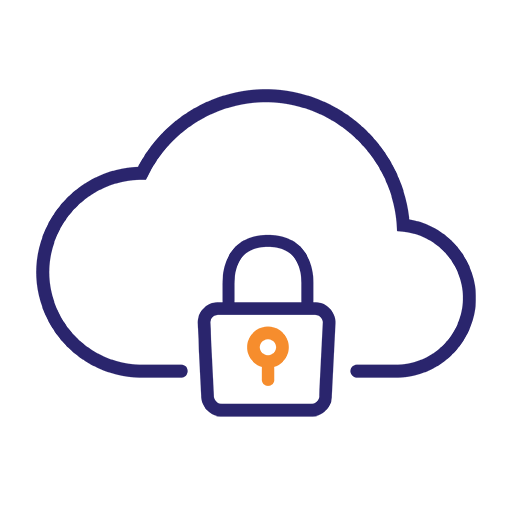 Private and hybrid cloud solutions purpose built for your unique requirements and backed by the industry's tightest SLAs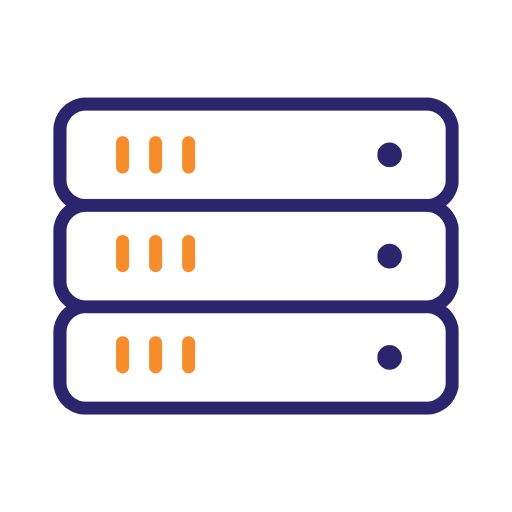 Predictable, high-powered performance for the most demanding workloads, deployed and managed in minutes via our APEX portal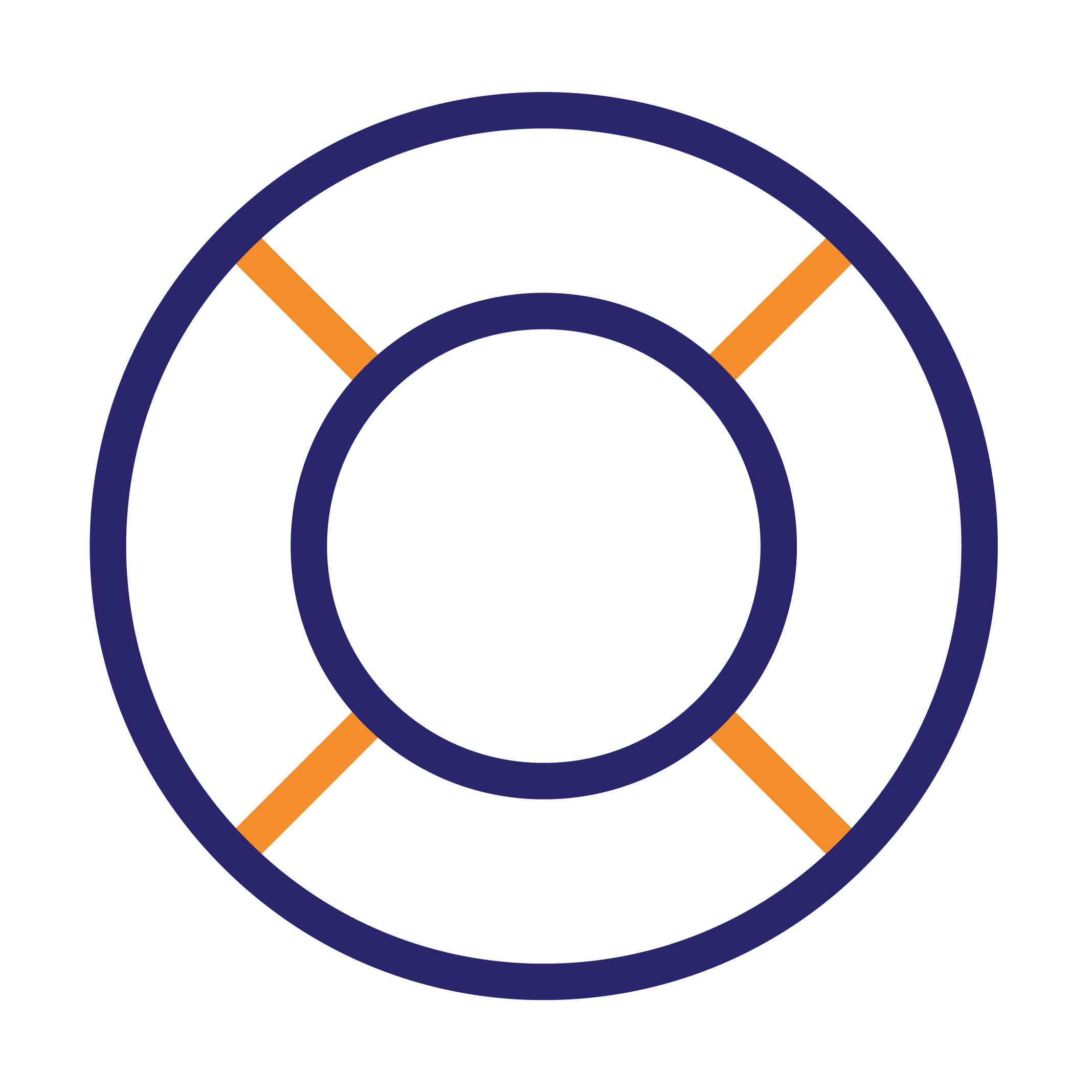 Backup & Replication solutions that you own and control to meet your organizations RTO and RPO objectives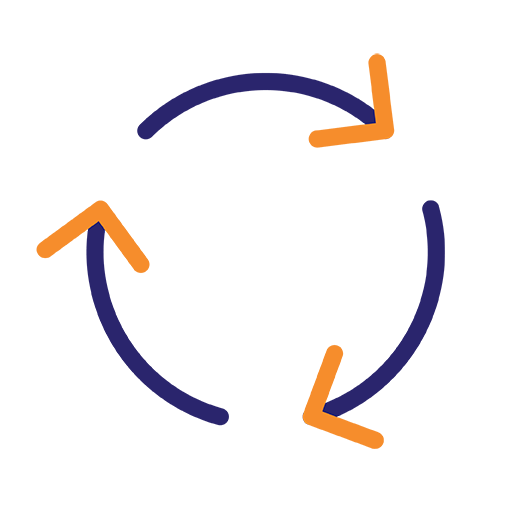 Your critical IT infrastructure and/or applications backed by our industry-leading SLA and our team of highly skilled support engineers 24/7/365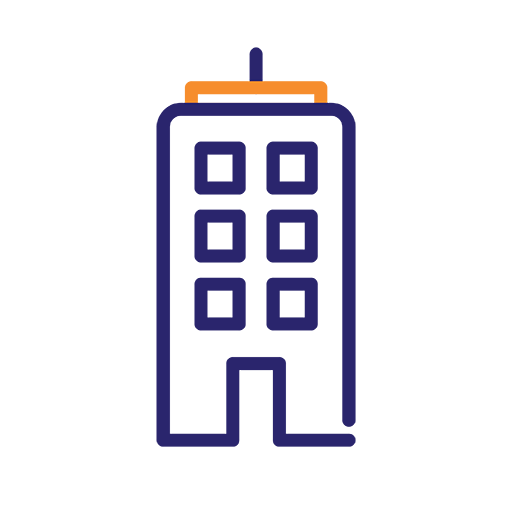 Flexibly colocation solutions across the globe empowering standalone colocation alongside, edge and cloud services. 
Simplify Your IT Infrastructure.
Ask us how. Consult with our solutions specialists.