As you plan your cloud investments, count on Enzu for transparent pricing with no hidden costs and no surprises as you scale!
Consult with our experienced "born in the cloud" specialists who can help you architect the best solution for your current and future needs.

With our TruCloud® Build-to-Order Private Cloud Platform, you select the compute, storage, networking and applications you need.
Why Enzu?
Enzu offers flexible, scalable and affordable enterprise-class cloud computing solutions that empower companies to drive innovation and digital transformation. Our "born in the cloud" experts create custom solutions that meet our clients' unique requirements while reducing risk and complexity.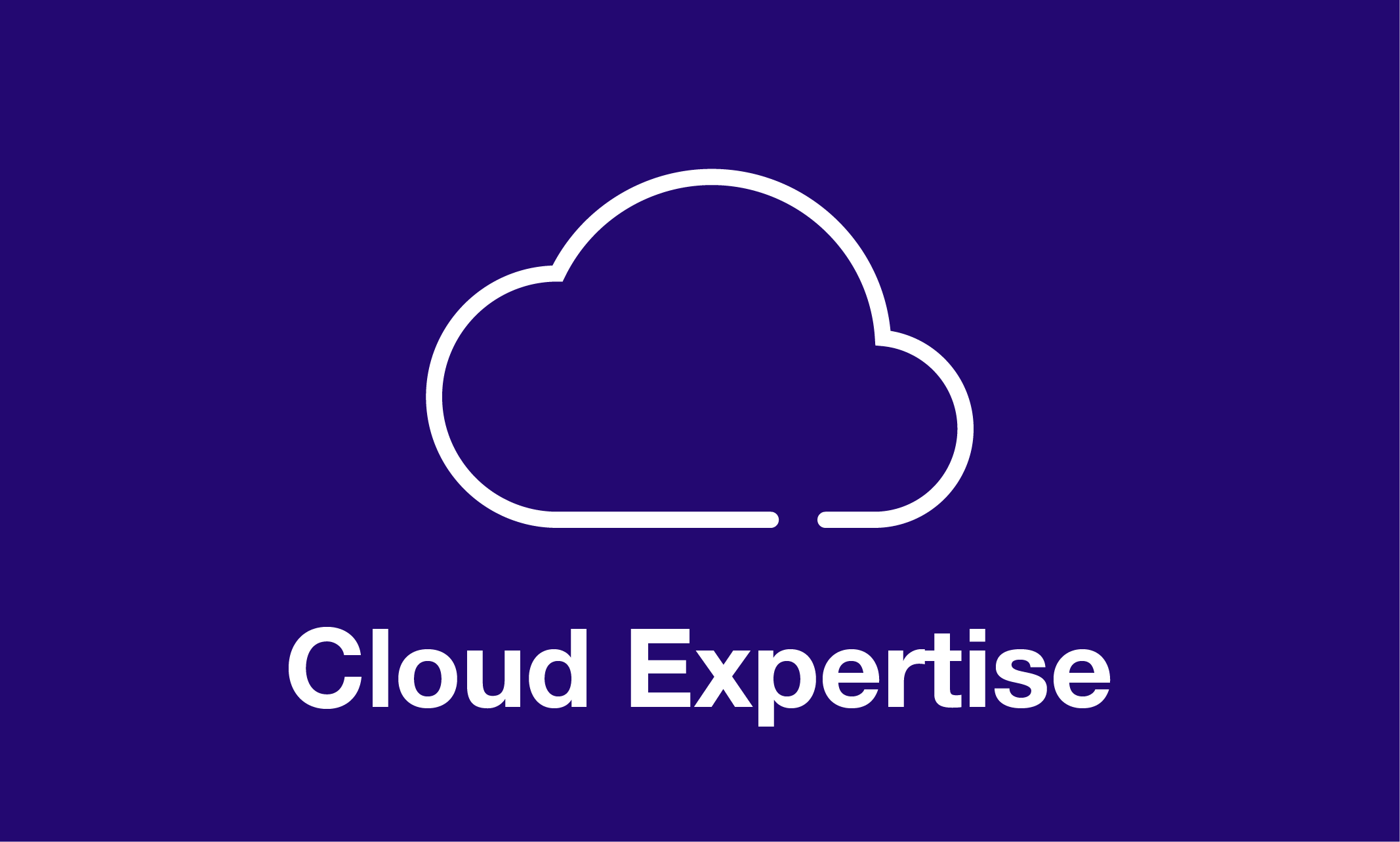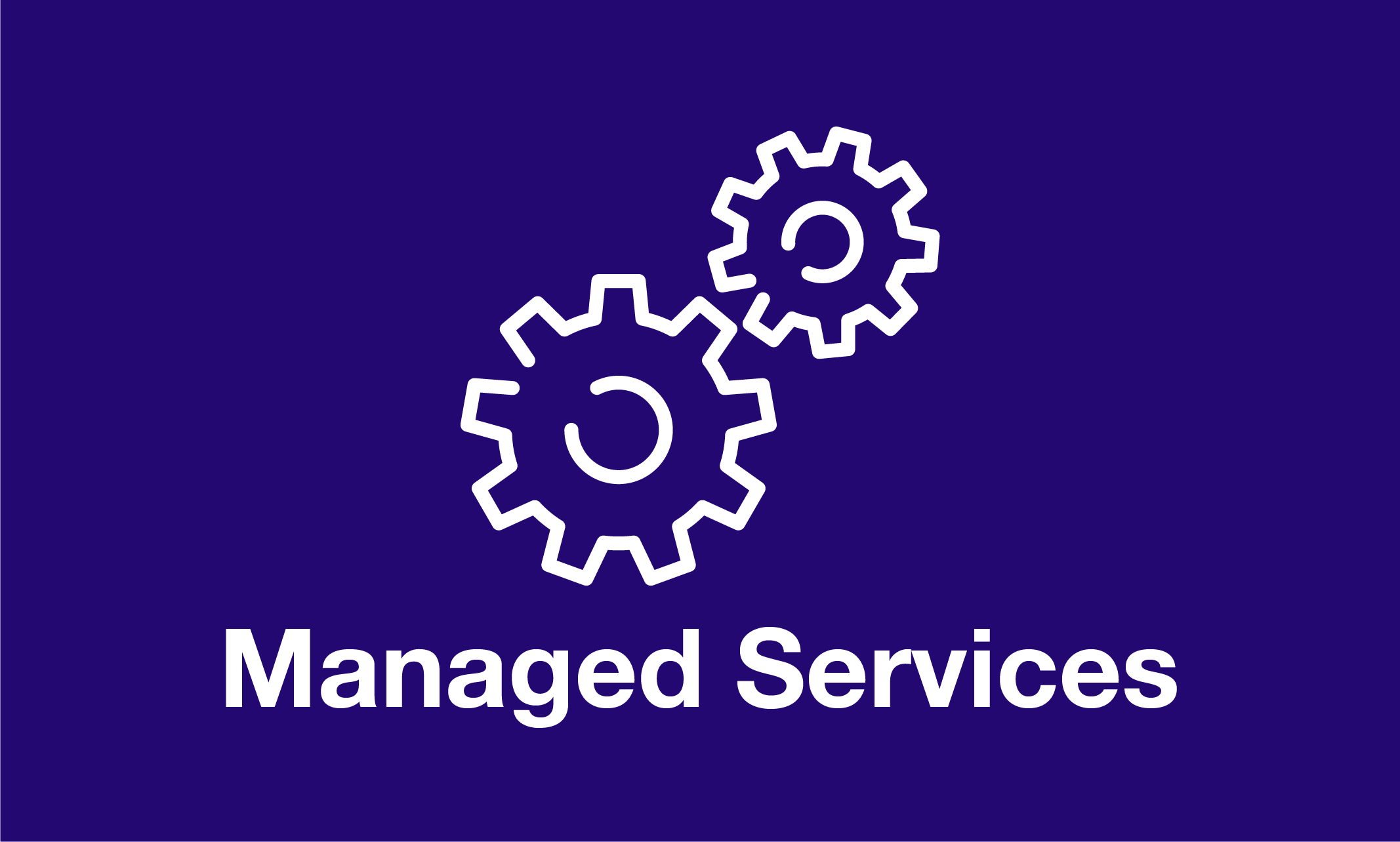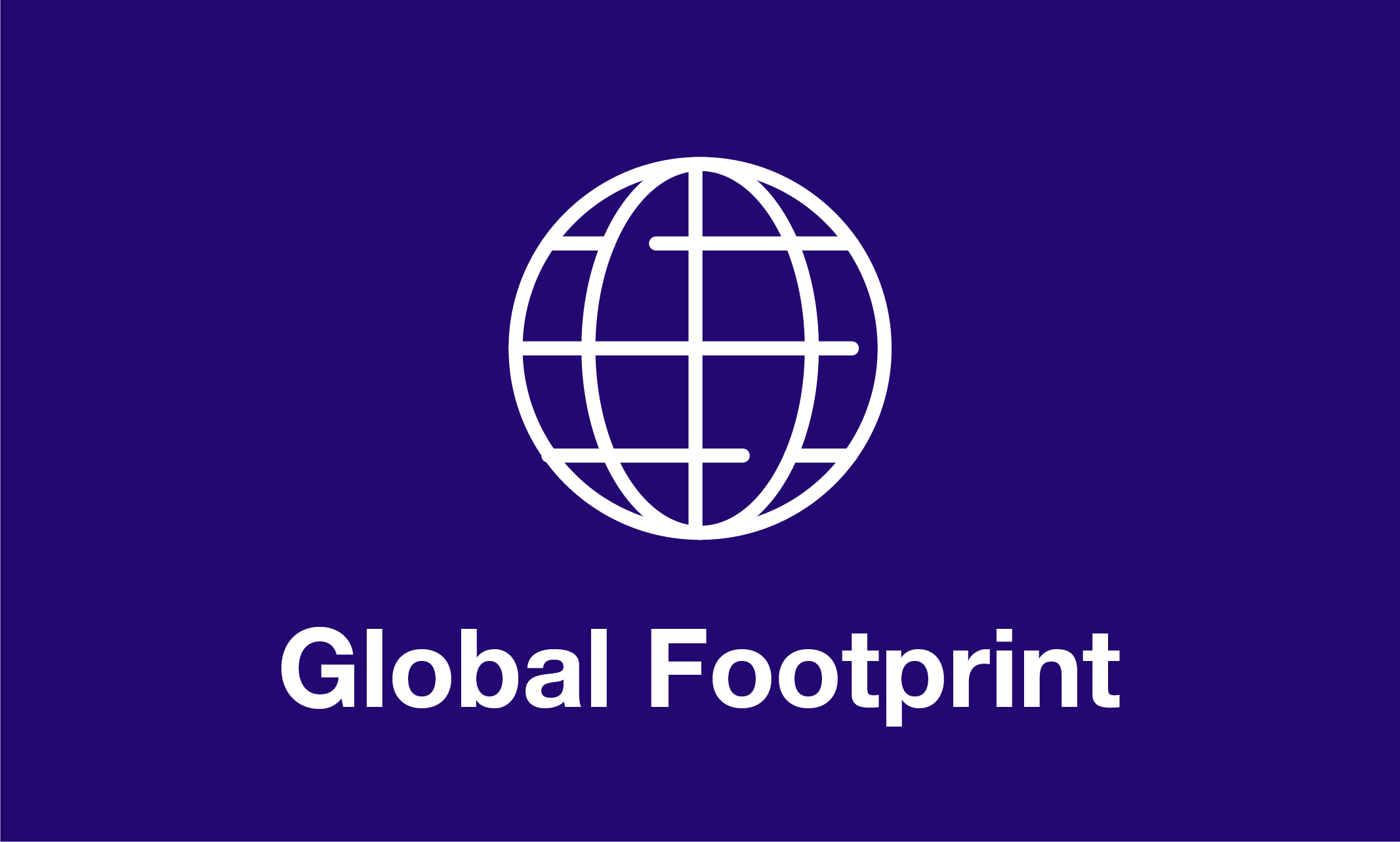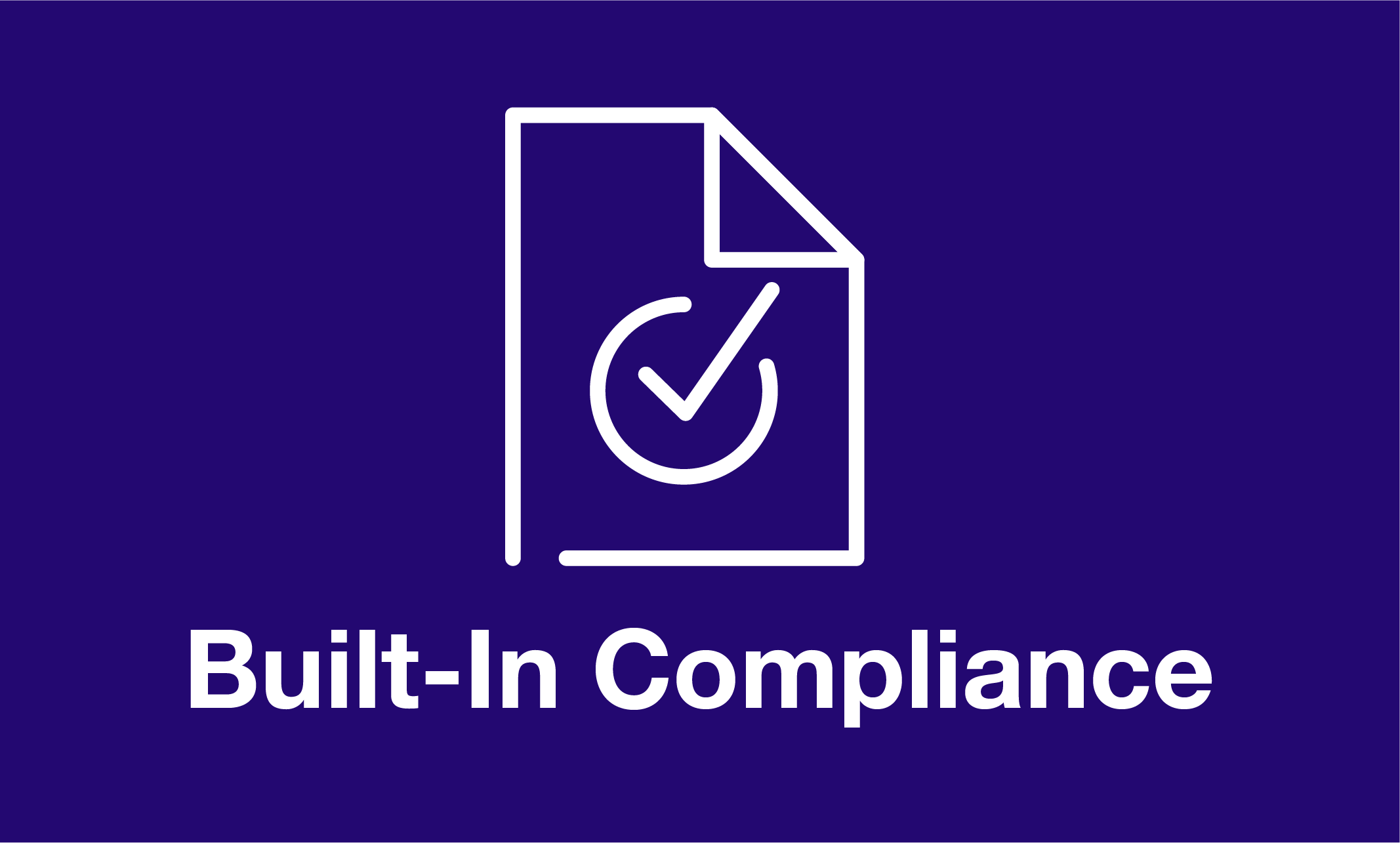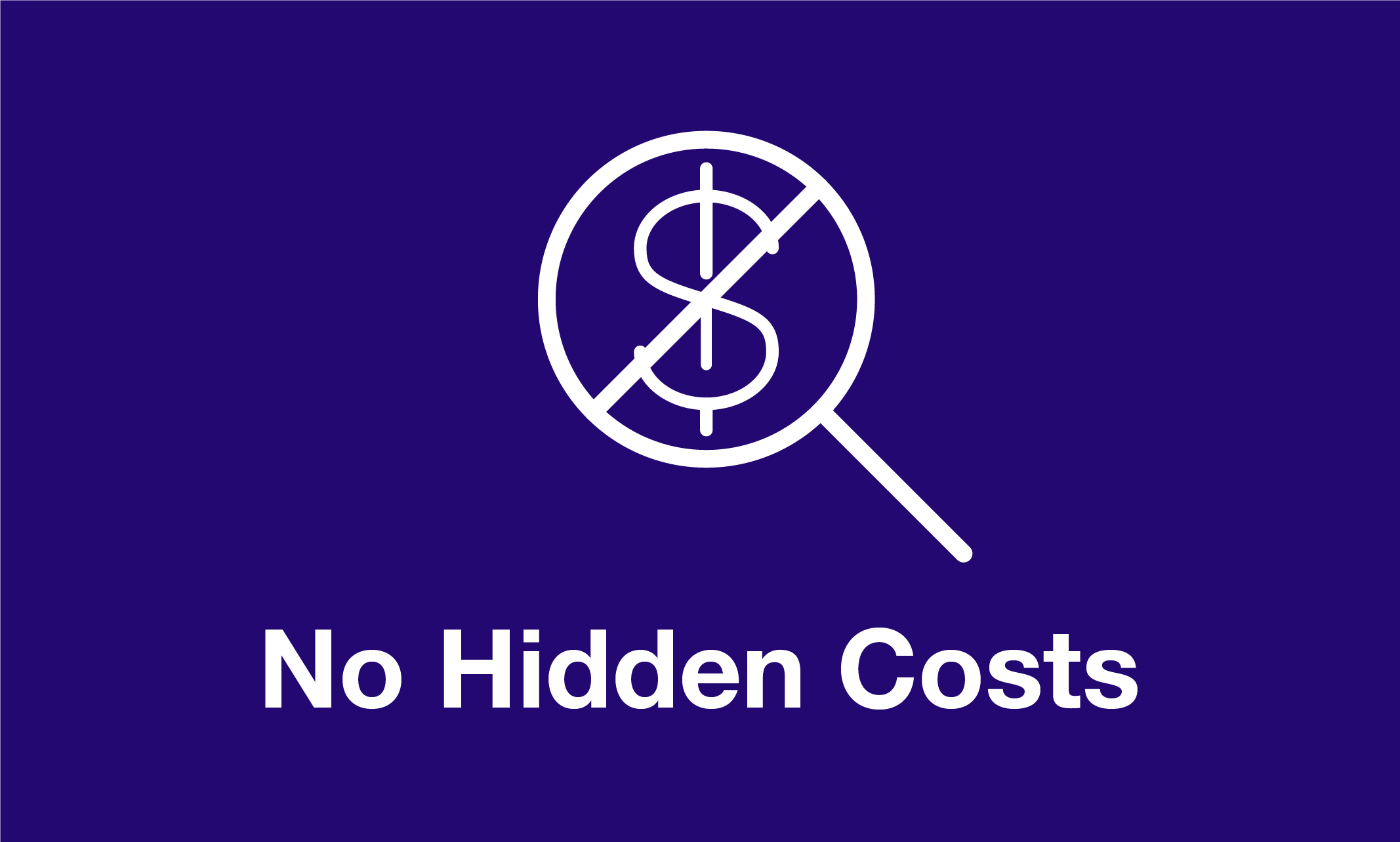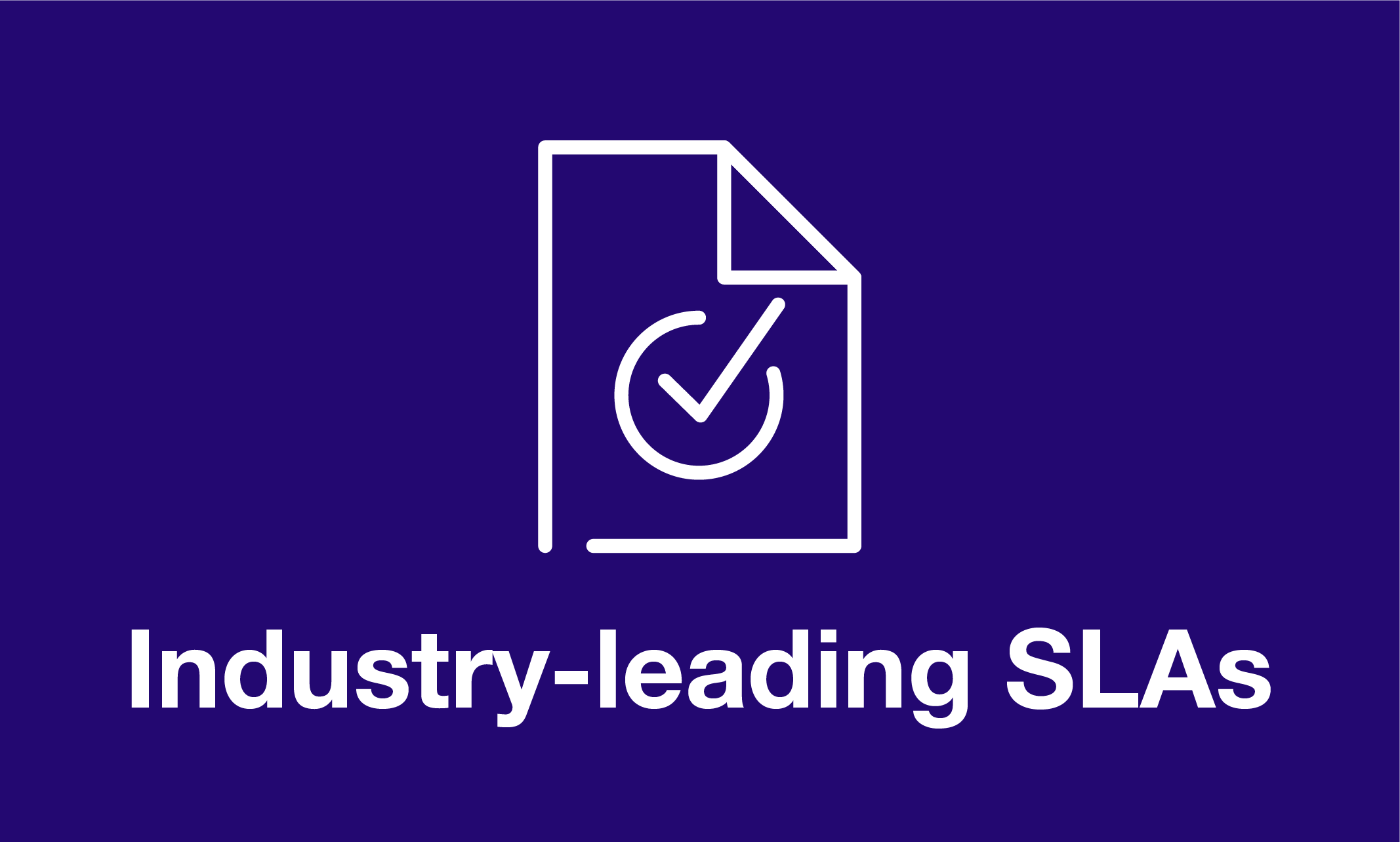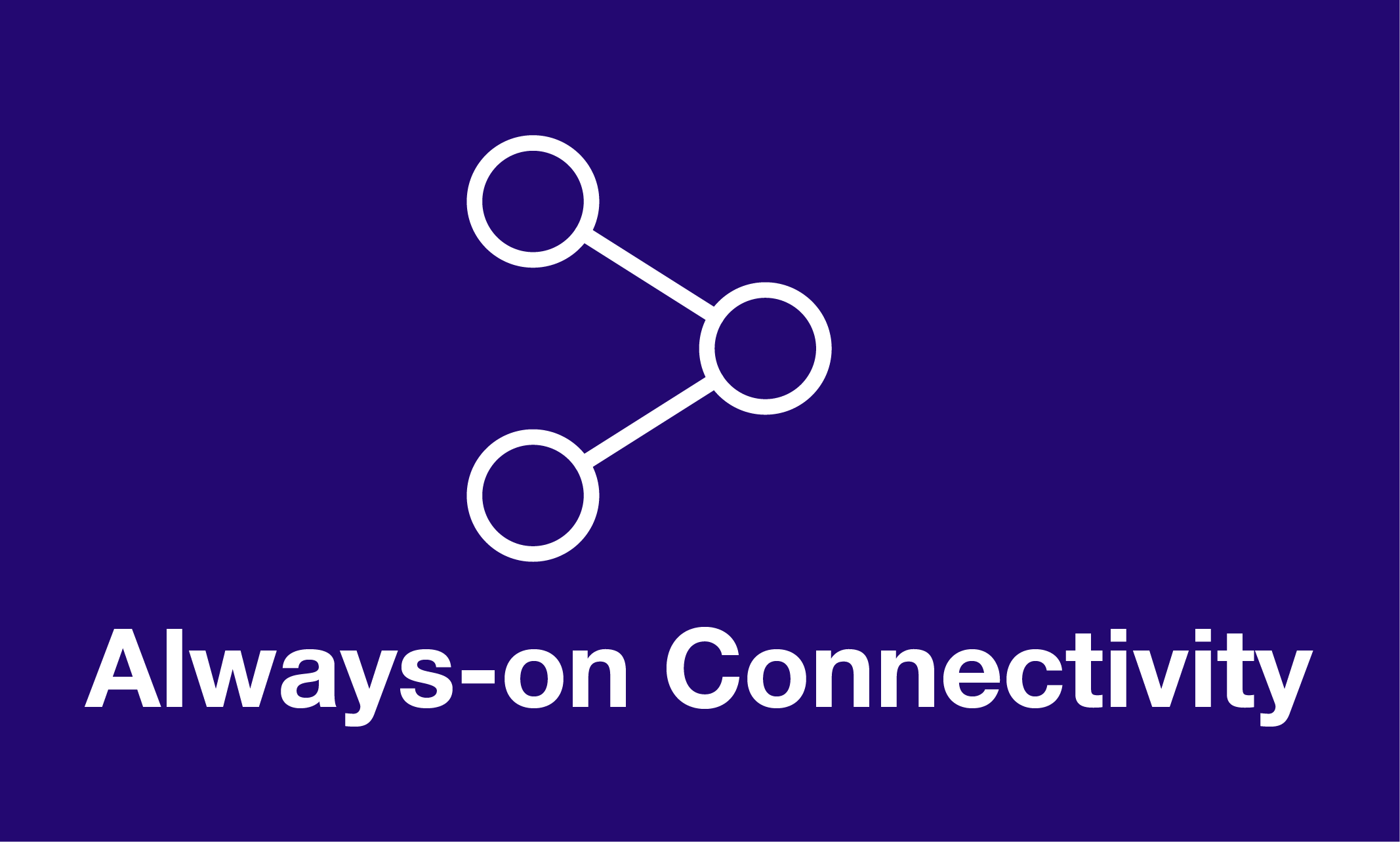 Our Services
Flexible, scalable and affordable enterprise-class IT infrastructure solutions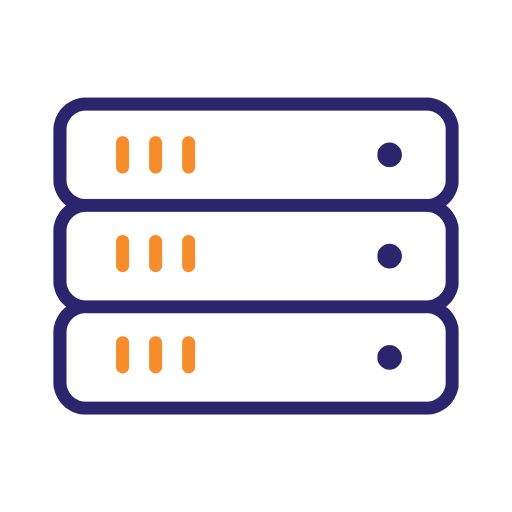 Predictable, high-powered performance for the most demanding workloads, deployed and managed in minutes via our APEX portal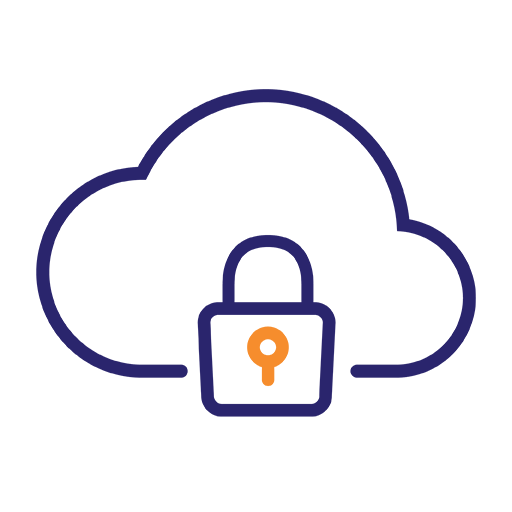 Private and hybrid cloud solutions purpose built for your unique requirements and backed by the industry's tightest SLAs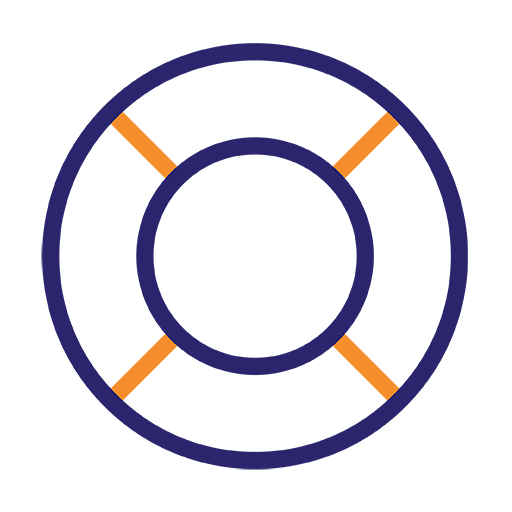 Cloud replication, backup and hosting across eight strategically located global data centers to safeguard business-critical assets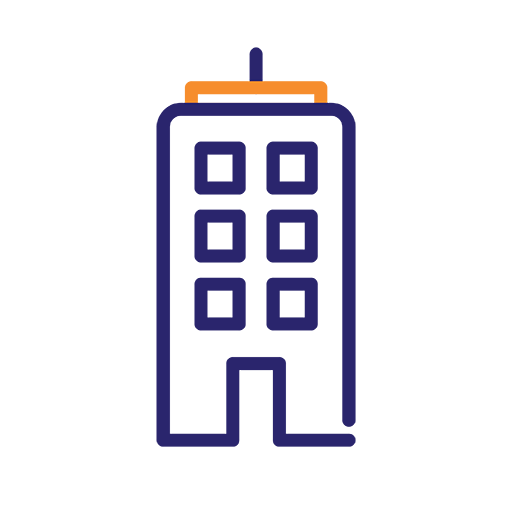 Customizable configurations for your hardware deployment in any of our eight strategically located data centers around the world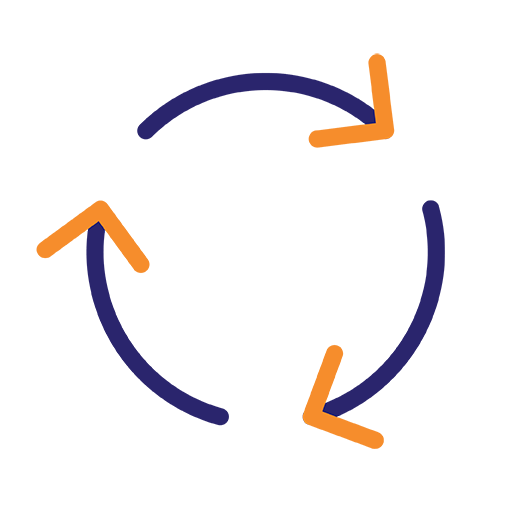 Your critical IT infrastructure and/or applications backed by our industry-leading SLA and our team of highly skilled support engineers 24/7/365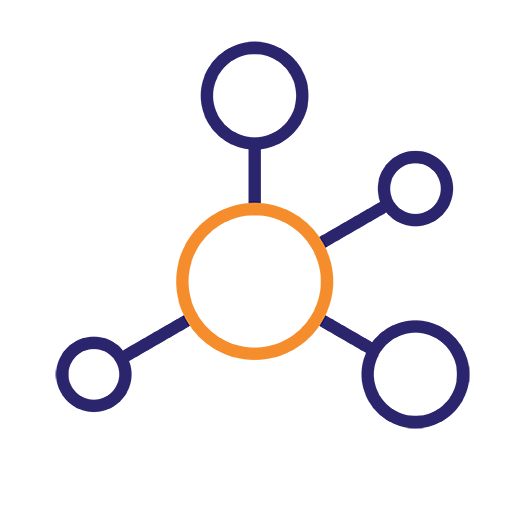 A proprietary blend of global bandwidth providers without the hassle of complex and expensive contracts with traditional telcos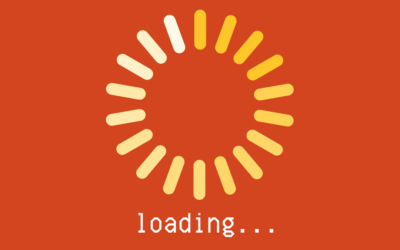 Like their name implies, content delivery networks (CDNs) are purpose-built to deliver content. But over many years, they've evolved from simply caching static content closer to users to distributing rich media, streaming video, delivering software, balancing traffic loads, accelerating application delivering and supporting SSL.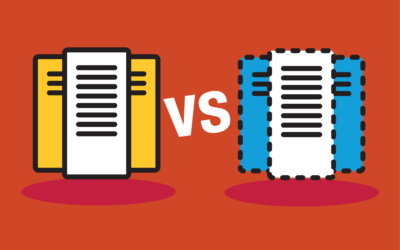 As you embrace web and mobile applications, IoT and Big Data, you need to look at new IT infrastructure - often deciding between bare metal servers or a virtualized environment. In this blog post, we'll review the advantages and disadvantages of each.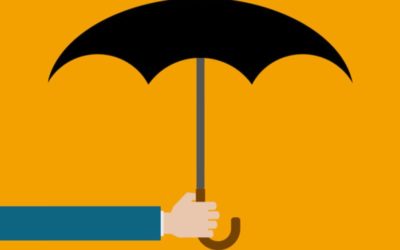 Having a game plan to address unplanned disruptions such as data breaches and cyberattacks is table stakes. You must also account for planned disruptions that occur as your business grows. Learn why disaster recovery as a service (DRaaS) is a cost-effective way to ensure uninterrupted computing.
Simplify Your IT Infrastructure.
Ask us how. Consult with our solutions specialists.