What's Happening at Enzu?
Enzu Press Center
Welcome to the Enzu Press Center. Our PR team works with news media across platforms to help tell the stories about how businesses embrace and benefit from digital transformation. Here you can find our latest press releases and selected information to support journalists in their work. Please contact us if you need further assistance.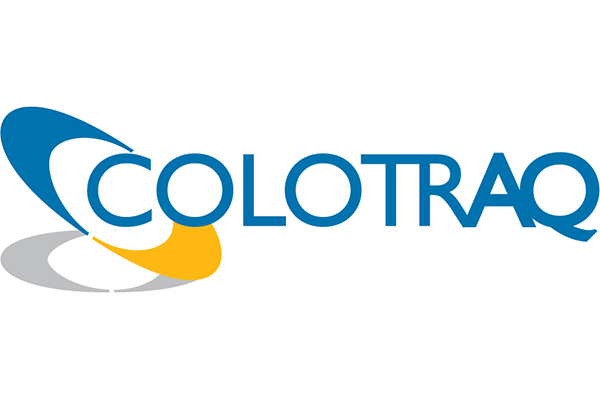 Enzu announced today it will be a Premier Sponsor of COLOTRAQ's Channel Partner Appreciation event at 10 p.m., April 19 at Drai's Rooftop Nightclub during the Channel Partners Conference & Expo in Las Vegas, April 17-20, 2018.
read more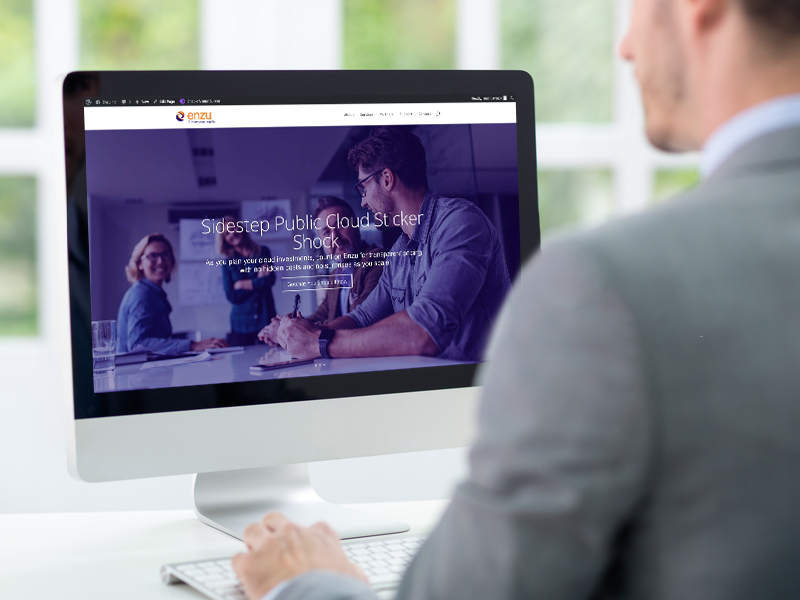 IT Infrastructure Provider Launches New Branding & Website Offering Secure, Scalable, Flexible & Economical Cloud, Colo & Network Services HENDERSON, NEVADA, November 1, 2018 – Enzu Inc., a "born in the cloud" provider of IT infrastructure solutions,...
read more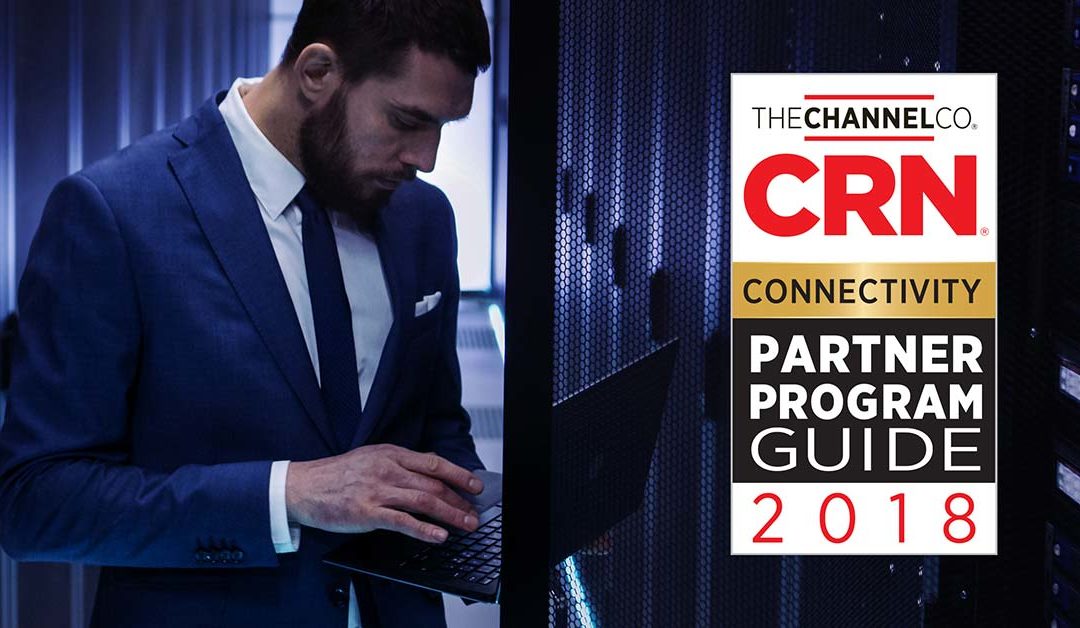 Enzu , a "born in the cloud" provider of IT infrastructure solutions, announced today that CRN®, a brand of The Channel Company, has recognized Enzu in its 2018 Network Connectivity Partner Program Guide, which highlights service providers, infrastructure providers and master agents whose telecom, cloud and connectivity offerings help partners navigate and succeed in the age of IT-telecom convergence.
read more
Social Media
Follow us on these channels: