Enzu Managed Services
Managing team responisbilities and deliverables has never been harder. Let our team of certified staff help lesson the burdon and reduce after hours calls.
Enzu Managed Services Options
Whether you want to outsource infrastructure or applications, Enzu has a managed solution for you.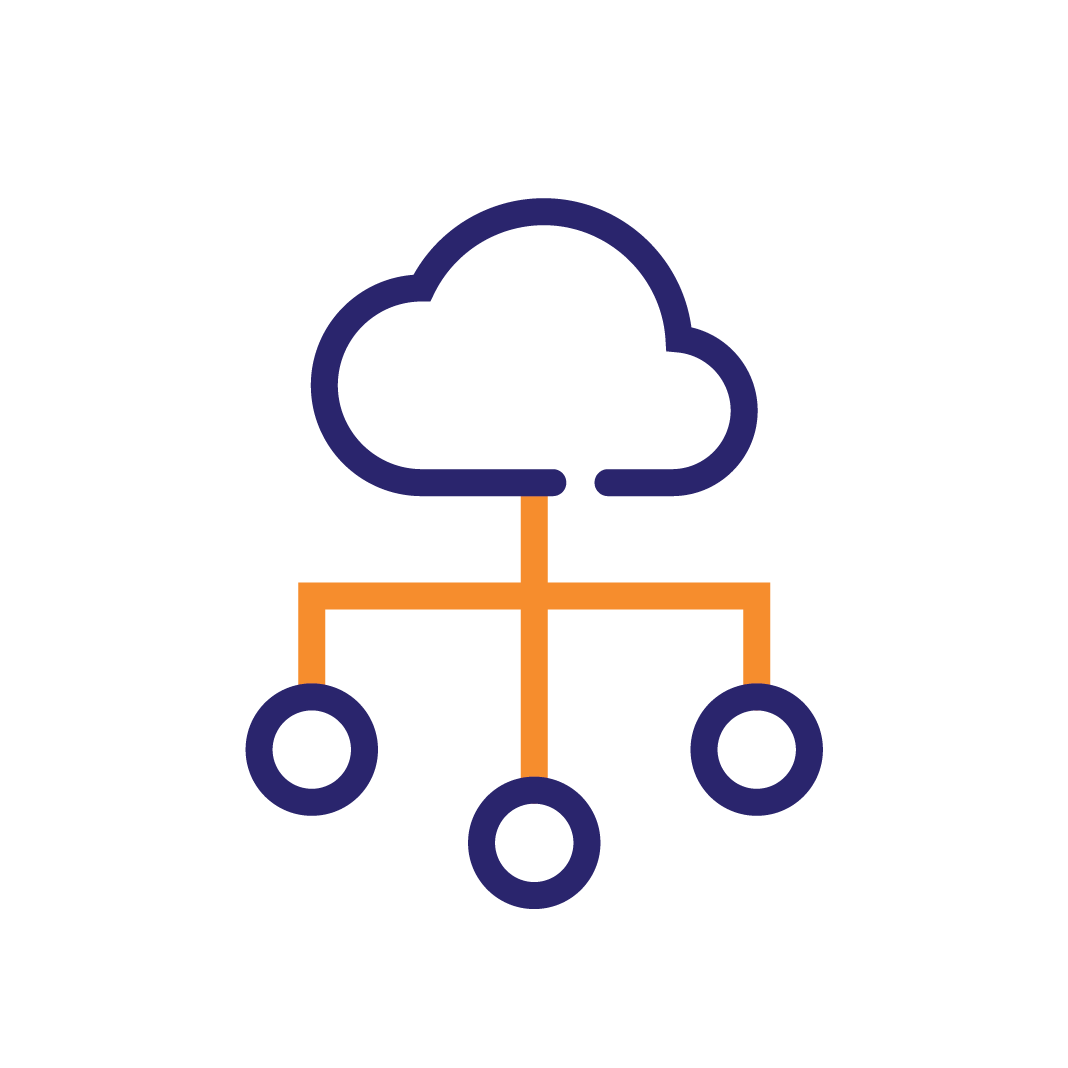 Your critical infrastructure is hosted in our data centers, managed by our team of highly skilled support engineers 24/7/365 and backed by our industry-leading SLA.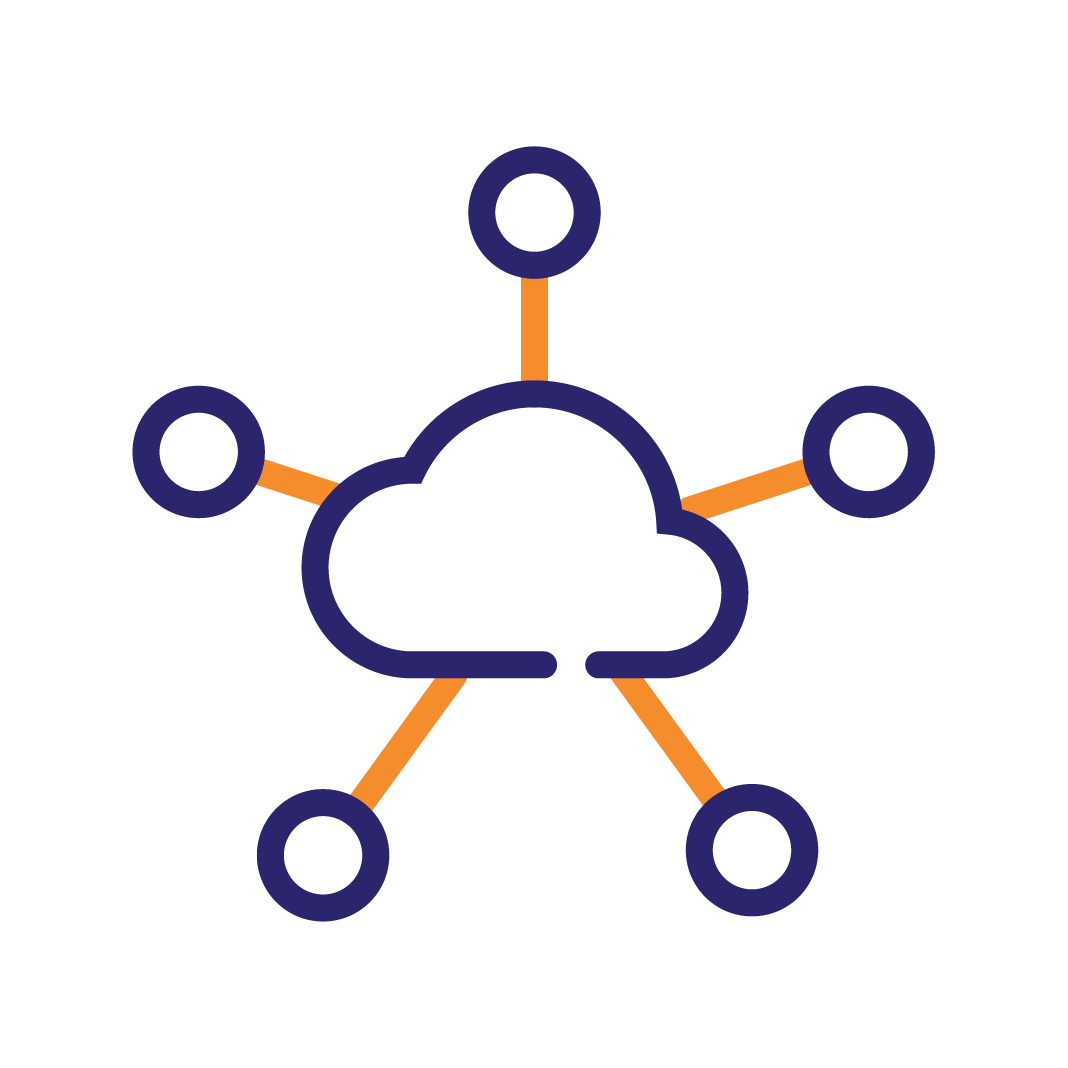 Your software is hosted on optimized cloud platforms. Our Software-as-a-Service (SaaS) delivery enables access to your custom apps from any connected device, boosting user mobility and improving scalability.
Lift & Shift Your Infrastructure or Applications
Relocate your critical infrastructure in our data center. We'll manage it and you can access it in an infrastructure as a service (IaaS) model. Or, you can offload management of your custom app and we'll deliver it to you in a software as a service (SaaS) model.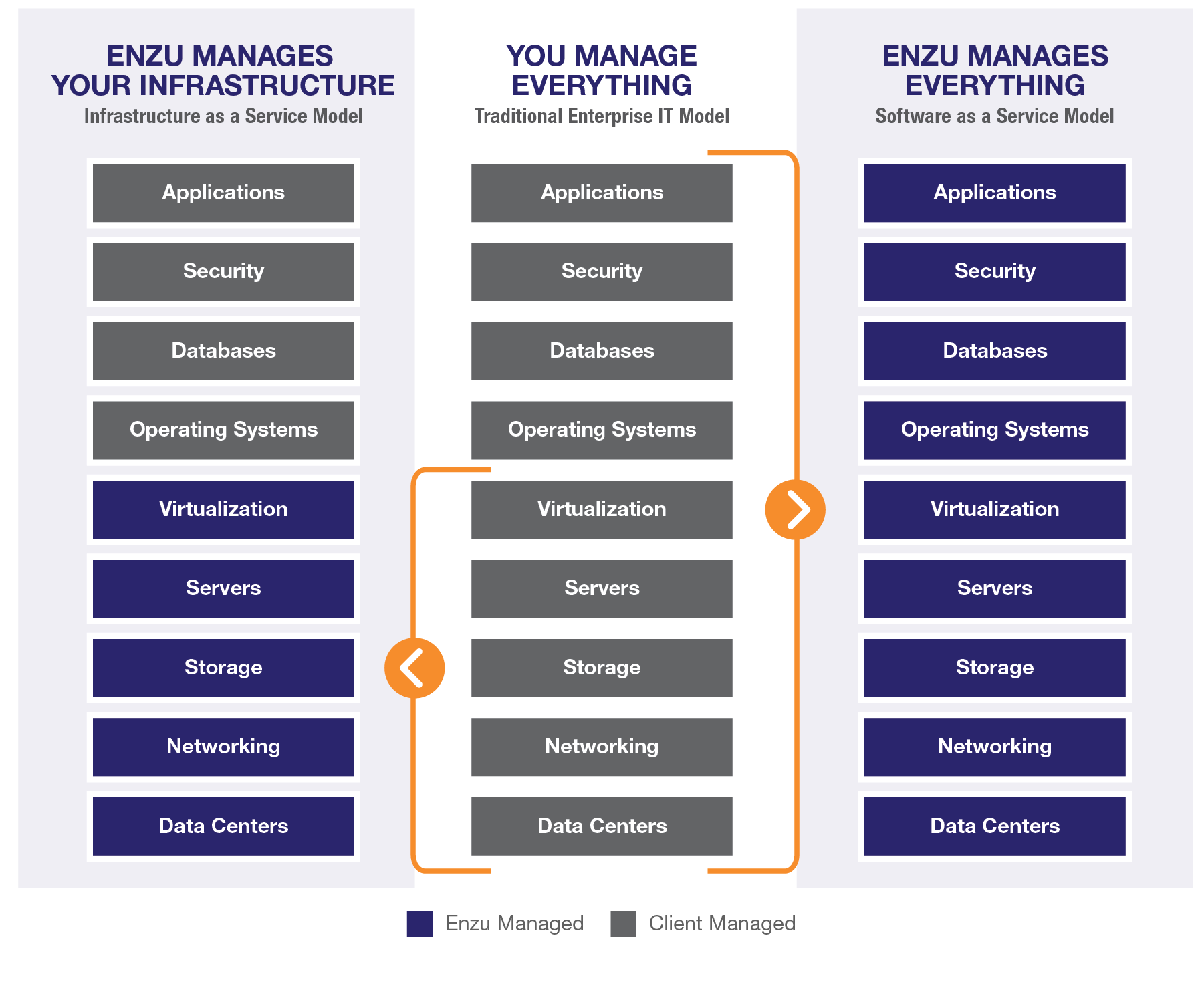 Ready to Lift & Shift?
Consult our solutions specialists today.
More Enzu Managed Services
All our cloud, hosted and managed computing solutions can be paired with these additional managed services that are designed to speed content delivery and ensure maximum uptime.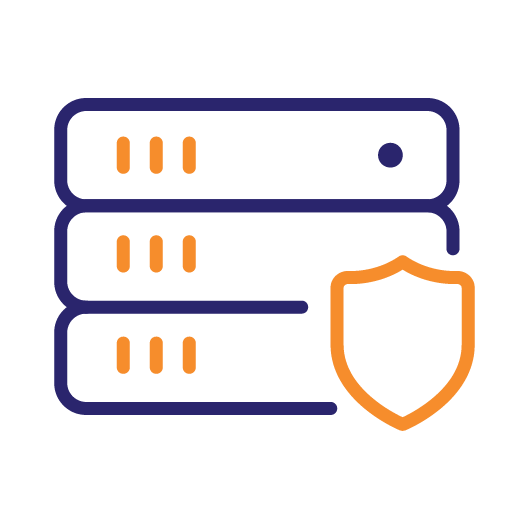 Our Enterprise Distributed Denial of Service (DDoS) Protection & Mitigation solution defends against common flood assaults as well as complex Layer 4-7 protocol and application attacks. Critical services remain online and available even during an attack.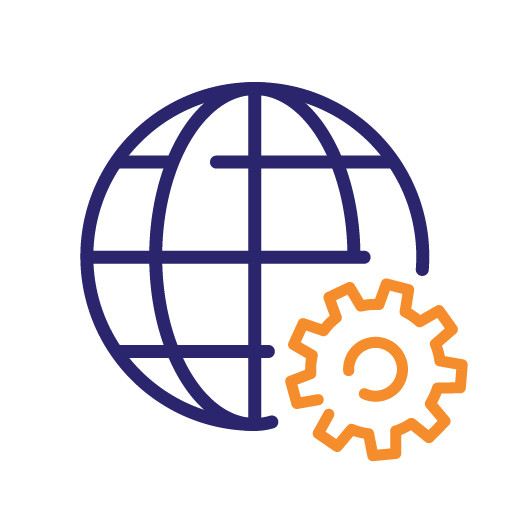 Our Enterprise Managed Domain Name System (DNS) solution leverages Anycast routing over a global network to ensure near real-time response to DNS requests, record changes and user queries as well as improved redundancy and availability.
Ready to Put Your Critical Systems Under New Management?
Consult our solutions specialists today.