Content Delivery Network (CDN) Service
Your employees and customers demand immediate access to content, videos and applications – wherever and whenever they choose. Speed matters. Enzu's Content Delivery Network (CDN) service provides high-velocity delivery of your websites, e-stores, applications and media, so your users experience fast downloads, boosting productivity and driving revenue.
Our CDN service leverages six geographically dispersed data centers and a partner network of more than 100 ISPs to deliver high-speed bandwidth and content as close to your customers and employees as possible. With our intuitive portal, you also can control your content hosting with no expertise required.
Experience the Advantages of Enzu's CDN Solution:
Improve uptime with our 100% availability SLA
Customize caching rules
Instantly purge cached content
Accelerate dynamic content creation
Protect digital assets with secure delivery via SSL
Control and manage your CDN via APIs
Monitor your traffic in real-time
Improve ability to scale for high loads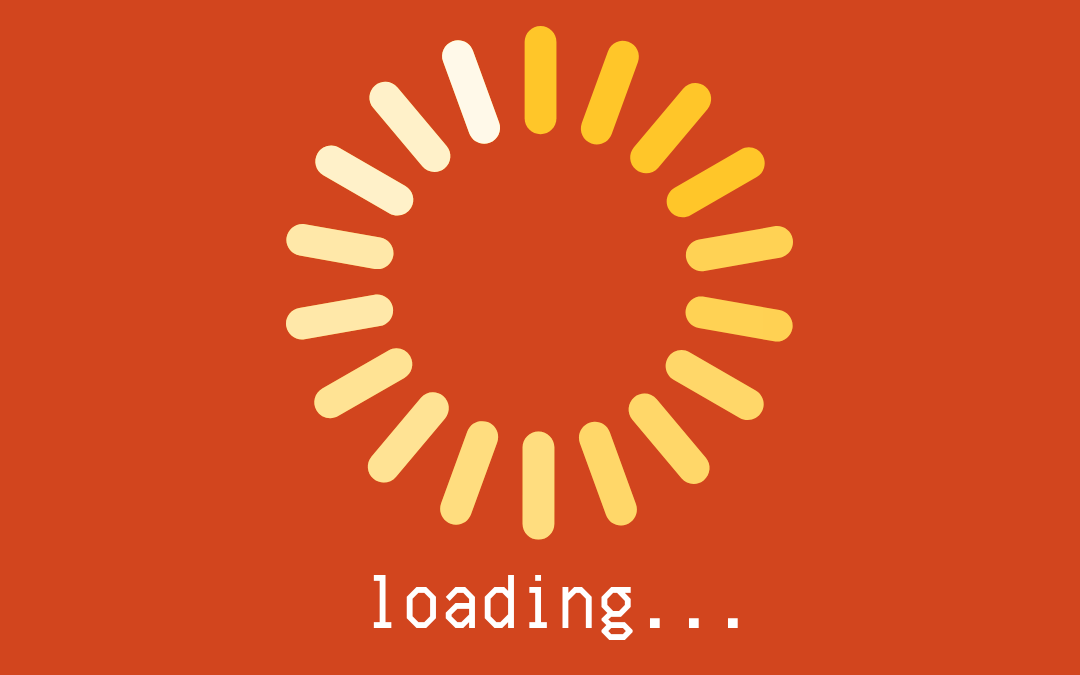 Like their name implies, content delivery networks (CDNs) are purpose-built to deliver content. But over many years, they've evolved from simply caching static content closer to users to distributing rich media, streaming video, delivering software, balancing traffic loads, accelerating application delivering and supporting SSL.
Ready to Accelerate Your Content?
Consult with our network specialists today.