Build Your Cloud, Your Way
Enzu Cloud Services
Enzu offers private and hybrid cloud hosting solutions with a full portfolio of services that help companies design, build, migrate, manage and protect their applications and data at every stage in their cloud journey.
Enzu Cloud Hosting Services empower you to select the right cloud for your specific workloads so you can reduce risk, avoid vendor lock-in and control costs while focusing on your company's innovation and digital transformation.
Experience Business Agility with Enzu's Cloud Services
One of the primary benefits of cloud services is the agility that is gives your business. Don't waste that advantage with a one-size-fits-all environment, choose Enzu and get a customized cloud that's just for you.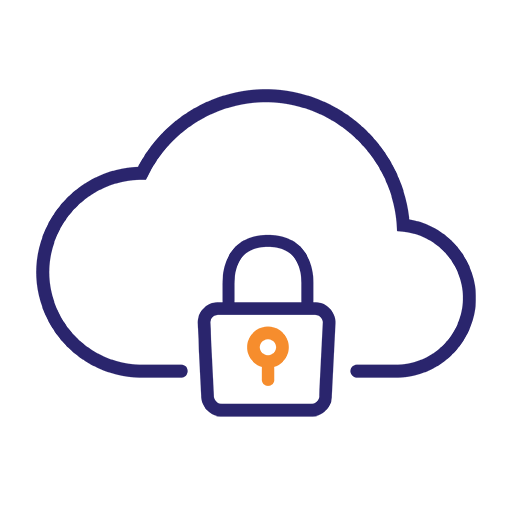 Get the speed and flexibility of the cloud combined with the security of a dedicated environment. Select from OnApp Private Cloud, OpenStack Private Cloud or Enzu's proprietary TruCloud® Build-to-Order Private Cloud Platform.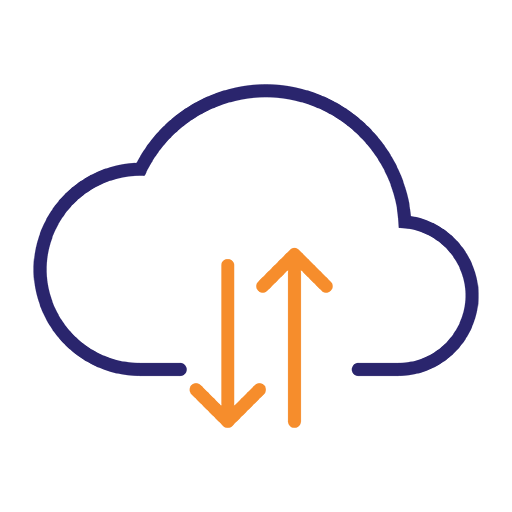 Take advantage of improved cost efficiencies by leveraging a mix of private and public cloud platforms as well as your dedicated gear on-premises or collocated in our data center. Easily respond to new and changing business requirements while providing a consistent user experience across environments.
Which Cloud is Right for You?
Not sure which cloud service is best for your business? Here are some organizational characteristics to help point you in the right direction: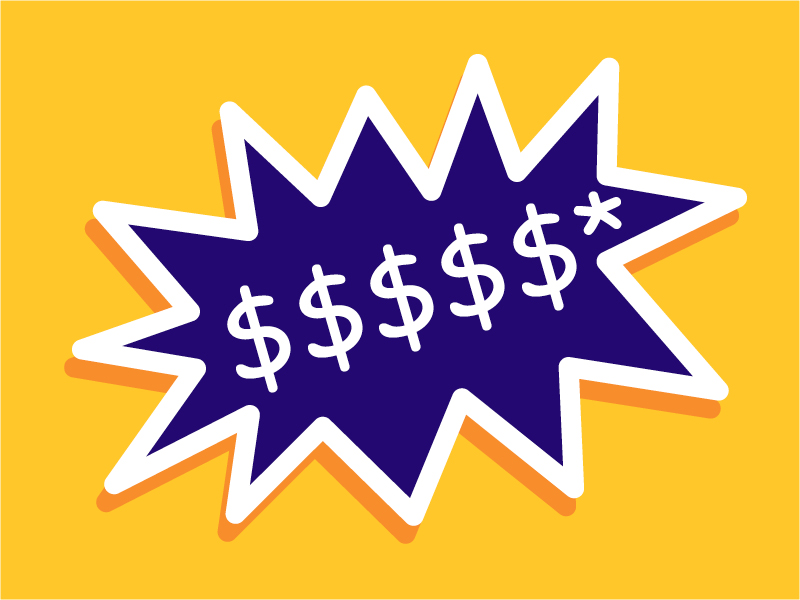 Public cloud services from companies like Amazon Web Services and Azure have allowed businesses to rapidly deploy applications at low costs. However, they've also given IT leaders (and their CFOs) a serious case of sticker shock. If your monthly public cloud bill leaves you wondering why your costs are so high, read on to learn about some common "gotchas" to avoid.
read more
Build Your Cloud, Your Way
Consult with our solutions specialists today.