Rooted in Cloud Expertise
With decades of cloud expertise, Enzu delivers IT infrastructure solutions that are affordable, accelerated and adaptable.
Our Story
"In the early days, we wanted to help people who were quoted astronomical prices for very simple IT services. That was the driving factor for what we're doing and why we're doing it."
— Enzu CEO Steve Empie
Read More
Enzu was founded in 2007 by Steve Empie and Nick Rose –  two cloud veterans with a passion for leveraging technology to help companies solve their biggest challenges. Steve had previously built and sold a successful web hosting company before teaming up with Nick, who had been in the cloud trenches for more than a dozen years. Both had seen firsthand the hurdles that companies often face when adopting the cloud including cost, complexity and scalability.
So, they built a different kind of cloud company – one that helps businesses accelerate their time to success by offering a more flexible, scalable and affordable enterprise-class cloud computing environment than any other provider.
How did they do it? The same way we do today:
We customize solutions to meet our clients' needs.
We automate functions to reduce complexity.
We operate leanly to keep costs low and rates competitive.
Enzu serves as a collaborative partner to both emerging companies and global enterprises, helping them navigate the complicated IT landscape and make intelligent technology choices. Our overriding goal is to enable organizations to leverage our IT infrastructure to their competitive advantage.
"We want to help companies meet an IT need by bringing in a solution – whether it's migrating to the cloud or scaling their app across 100 or 1,000 instances," Steve says. "We enjoy helping them work through their unique needs and finding a solution."
  Born on the Cloud – Built on Family Values
Enzu co-founders Steve Empie and Nick Rose are "born in the cloud" leaders with a passion for helping companies make intelligent technology choices that accelerate their business growth and transformation. Understanding the unique challenges that companies face when adopting the cloud, Steve and Nick built Enzu from the ground up to deliver flexible, scalable and affordable enterprise-class cloud solutions backed by unmatched customer support.
Therese Empie, Steve's sister, brings operational excellence to Enzu Business Operations and Services.  Together with the rest of Enzu's team, we are building a company that provides lifelong learning and earning opportunities for their employees and an unbeatable combination of customized and cost-effective cloud as a Service solutions.
Our Executive Team
CEO
Steve Empie
A seasoned tech executive and entrepreneur, Steve has a proven track record of establishing financial and operational strategies that position established and emerging companies for long-term growth. He ensures that every Enzu team member has the tools and resources they need to create the best possible experience for our customers and partners. Steve also spearheads the company's product development and global market expansion, living up to the promise of delivering "your cloud, your way." Prior to launching Enzu, Steve founded and operated SurfSpeedy, a web hosting provider with over 40,000 customers, which he sold to Tech Assets in 2007.
CTO
Nick Rose
Nick is the mastermind behind Enzu's technical vision and development. Leveraging his 12-plus years of virtualization and cloud experience, Nick balances leading edge of cloud technology with security and automation to ensure customers achieve the maximum value from their cloud investments.  In addition to his role at Enzu, Nick also sits on the Technical Advisory Board of UCX – Universal Compute Xchange, a secondary marketplace for cloud computing.
Chief Operating Officer
Therese Empie
Therese has a powerful record of personal service, strategic management and operational excellence. Prior to Enzu, Therese was Senior Strategy Advisor for Executive Office of Governor Rick Snyder for the State of Michigan. Therese was the staff lead on the Michigan Consortium of Advanced Networks that provided the Governor with a statewide broadband strategic plan, establishing project timeline, goals and execution milestones. As Chief Operating Officer for Enzu, Therese ensures customer operations and best practices are adhered to in all Enzu day to day activities. Data integrity and our clients privacy are paramount to our mission. Ensuring a secure and positive total customer experience is what Therese and the operations and services teams do every day for Enzu clients.
EVP, Global Sales
Dustin Young
Dustin is a proven channel leader and veteran of the United States Marine Corps. He has developed a strong leadership ability to develop sales channels, go-to-market strategies, and program structures that deliver quality results.
As a National Channel Director for TierPoint, Dustin developed and directed national strategy for Master Agencies, OEM Partners, and Alliance Partners.
Prior to TierPoint, Dustin served at NaviSite as an RSD and as the VP of Channel Sales for X2nSat, a global provider of vSat managed services.
Why We're Here
Our purpose is to simplify IT and ease digital transformation for enterprising organizations.
Where We're Going
Our vision is a world where enterprise computing is as simple as personal computing.
What We Do
Our mission is to empower growth and innovation for small, medium and large enterprises by delivering cloud, colocation and connectivity services that are secure, scalable, flexible and economical.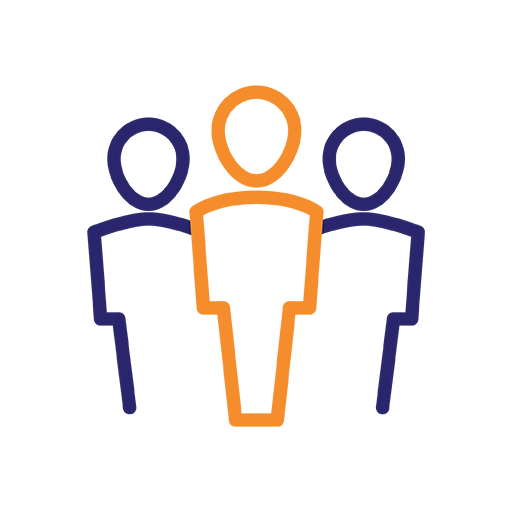 Working as a team to execute and innovate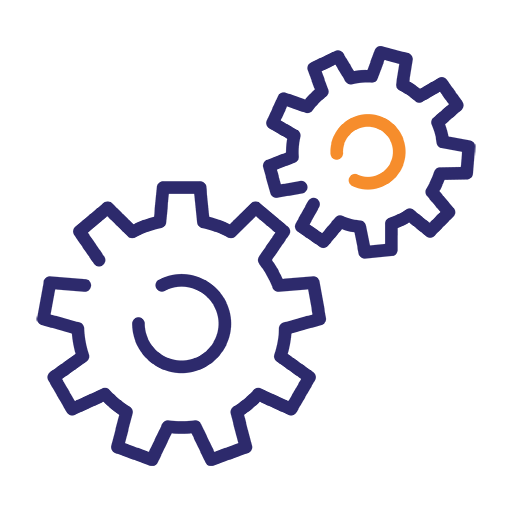 Simplifying through process and automation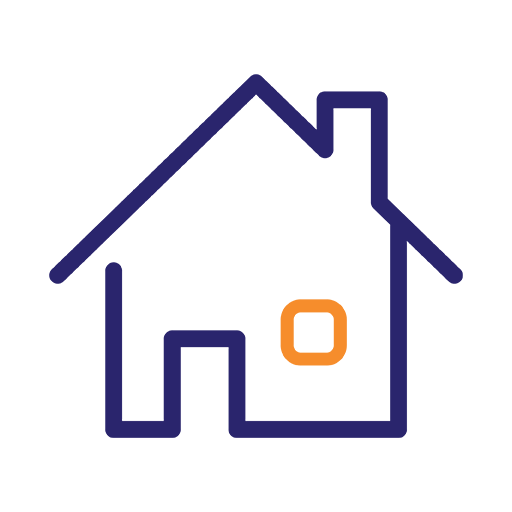 Creating a family-friendly work environment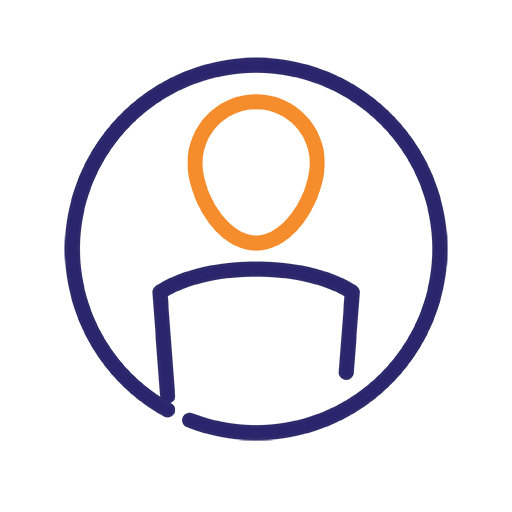 Putting our customers first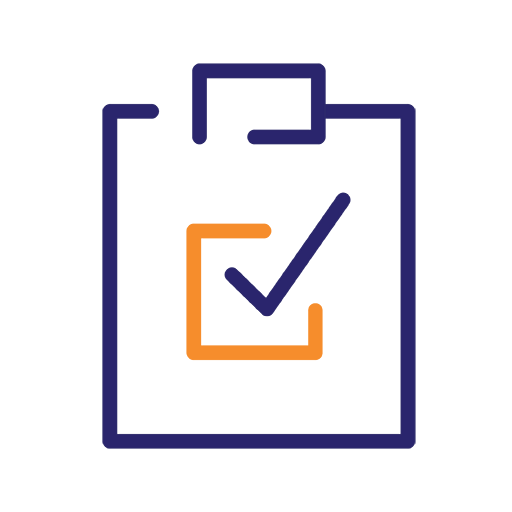 Holding high standards and being accountable for results

Celebrating our successes and learning from our failures
Join Our Team
We're always looking for smart and experienced sales pros and technicians to help us grow.