We're Your Partner in IT
Cloud, Compute, DR, Edge, Colocation, Manager Services and Much More!
Enzu Channel Partner Program
Enzu empowers you to deliver in-demand IT infrastructure services to your clients by providing a full suite of innovative, high-margin solutions, backed by "born in the cloud" sales engineering experts who help you identify, architect and close opportunities. We work with you to customize solutions to meet your clients' needs and provide 24/7/365 support to ensure they receive the best possible experience. We reward your success with generous evergreen commissions and resources to help you grow your technology solutions business.
Expand Your Services & Increase Your Revenues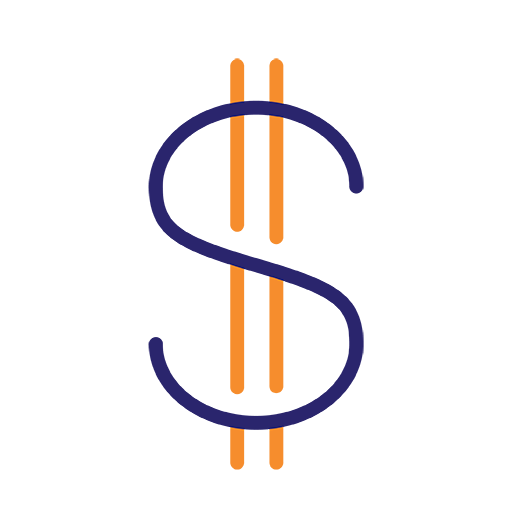 Evergreen Monthly Recurring Revenue
Earn competitive monthly recurring commissions for as long as your client is our customer.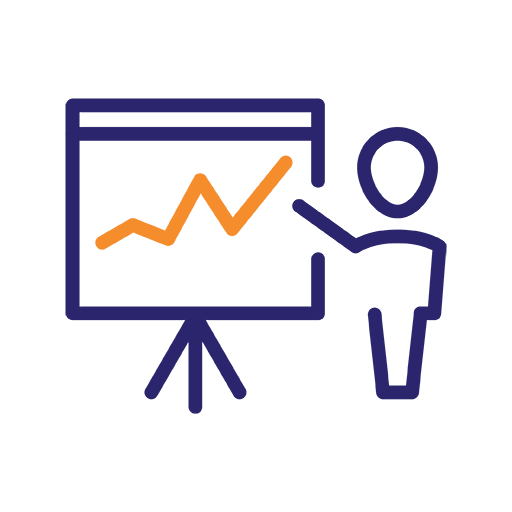 Sales Training
Learn to easily identify opportunities with our complimentary product and sales training.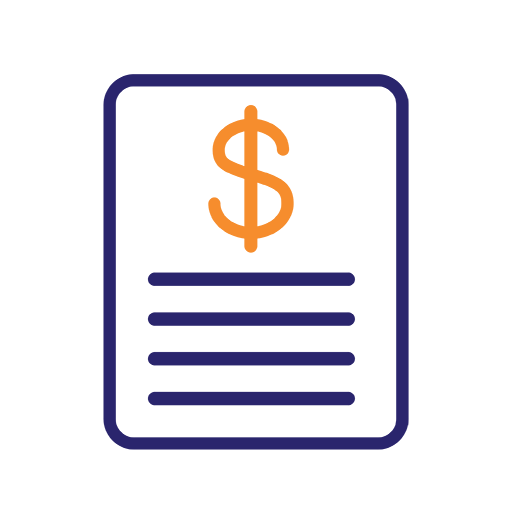 Deal Registration
Log and monitor the status of your sales opportunities in our online Partner Portal.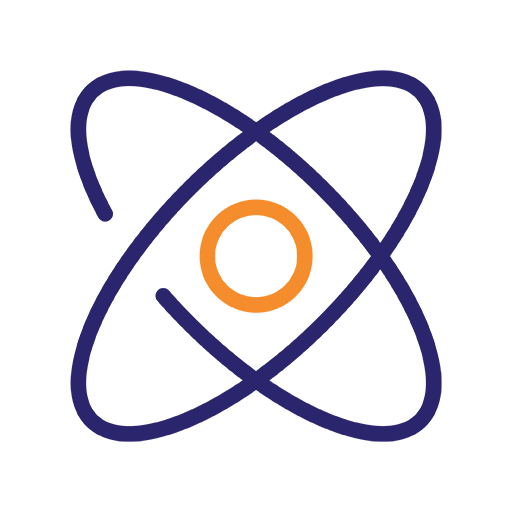 Solutions Engineering
Engage our IT infrastructure specialists to architect custom solutions for your clients, helping you close high-value opportunities.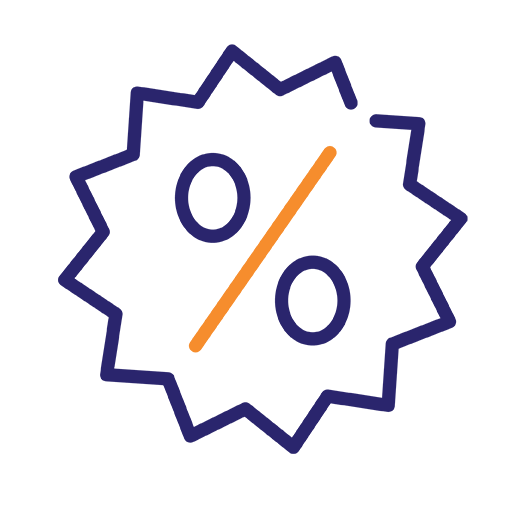 Commission Tracking
Track your success through monthly commission reports in our online Partner Portal.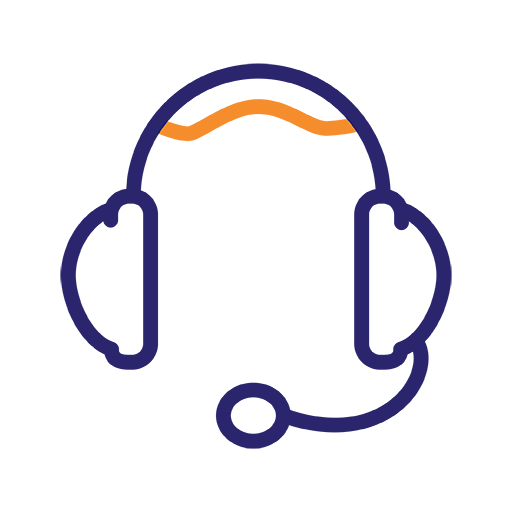 24/7/365 Customer Support
Reach our IT infrastructure specialists anytime to answer questions or resolve issues for your clients.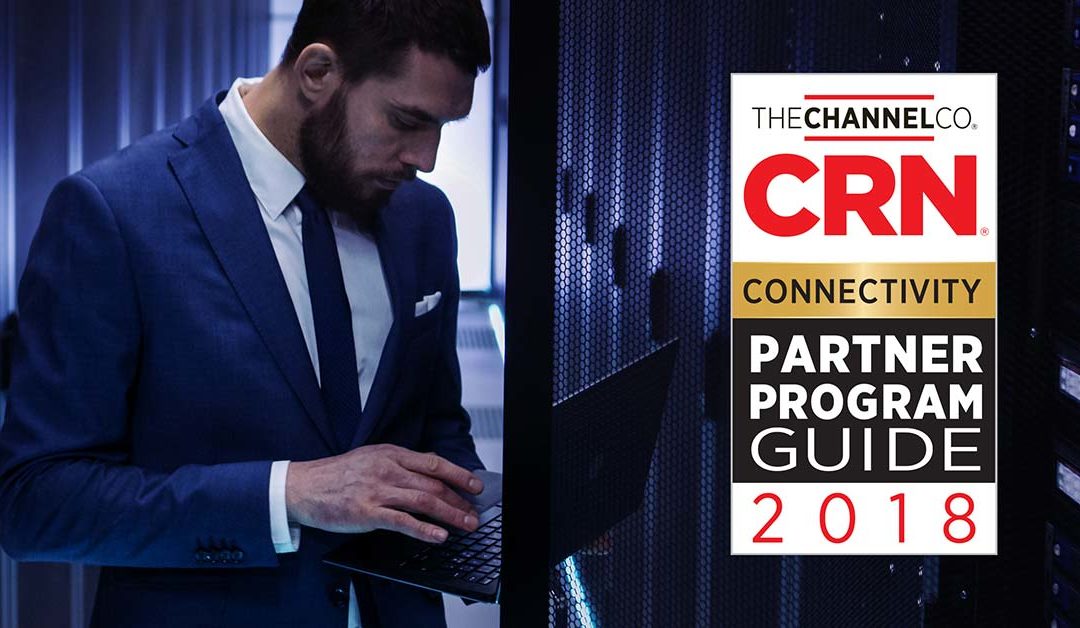 Enzu , a "born in the cloud" provider of IT infrastructure solutions, announced today that CRN®, a brand of The Channel Company, has recognized Enzu in its 2018 Network Connectivity Partner Program Guide, which highlights service providers, infrastructure providers and master agents whose telecom, cloud and connectivity offerings help partners navigate and succeed in the age of IT-telecom convergence.
Register here to receive a call from a channel team member