Your Software 'as a Service'
Enzu Hosted Applications Services
We provide hosting solutions for your applications – third-party or proprietary — on optimized private cloud platforms located in our geo-redundant data centers. Software-as-a-Service (SaaS) delivery enables your teams to access apps from any connected device, boosting user mobility and improving scalability.
Benefits of Enzu Hosted Applications Services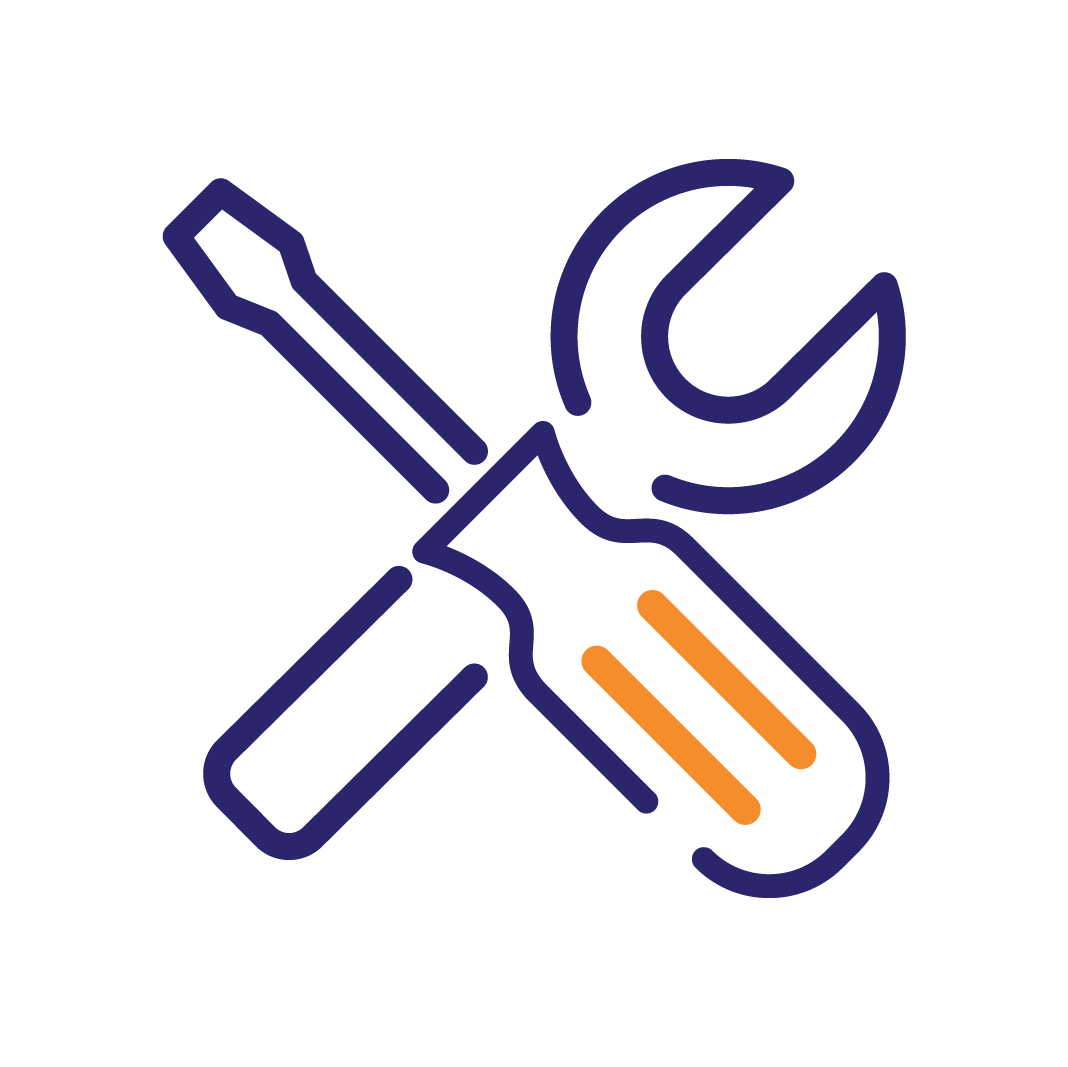 Offload Maintenance
Don't worry about testing and deploying patches. We manage the entire patch management process.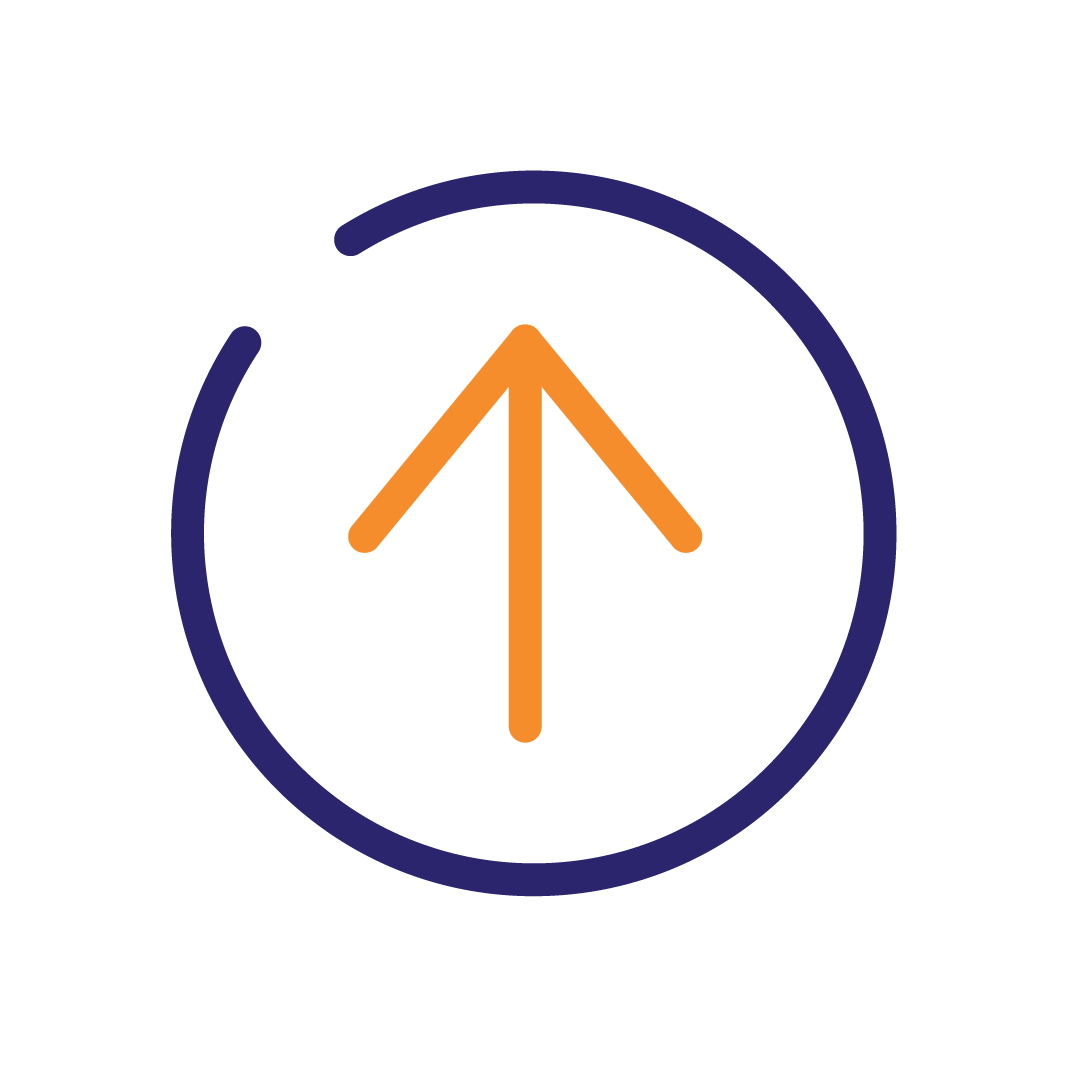 Uninterrupted Upgrades
Get the latest software version as soon as it's available without disrupting your operations.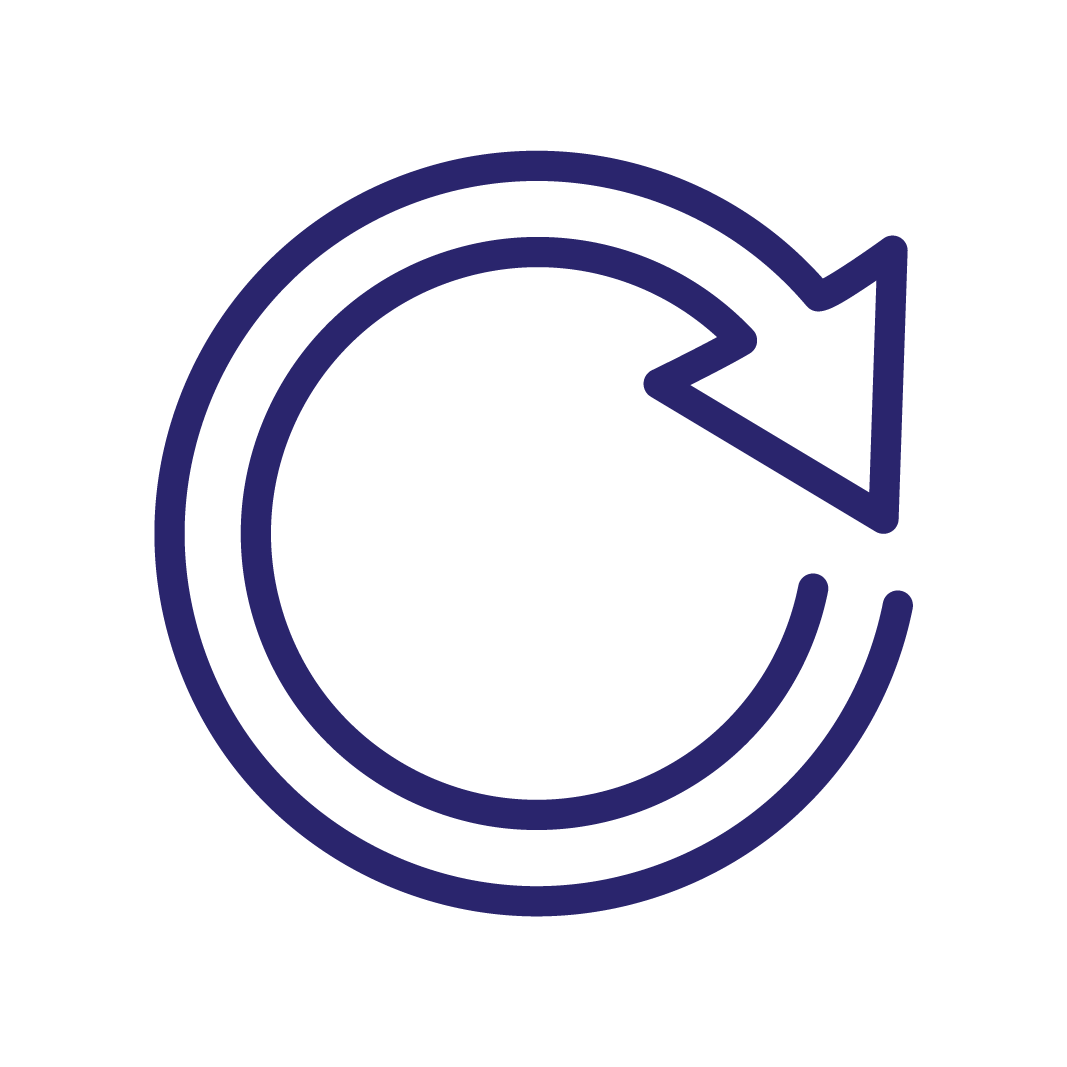 Business Continuity
Natural disaster or outage at your office? Access critical apps in the cloud from wherever you are 24/7/365.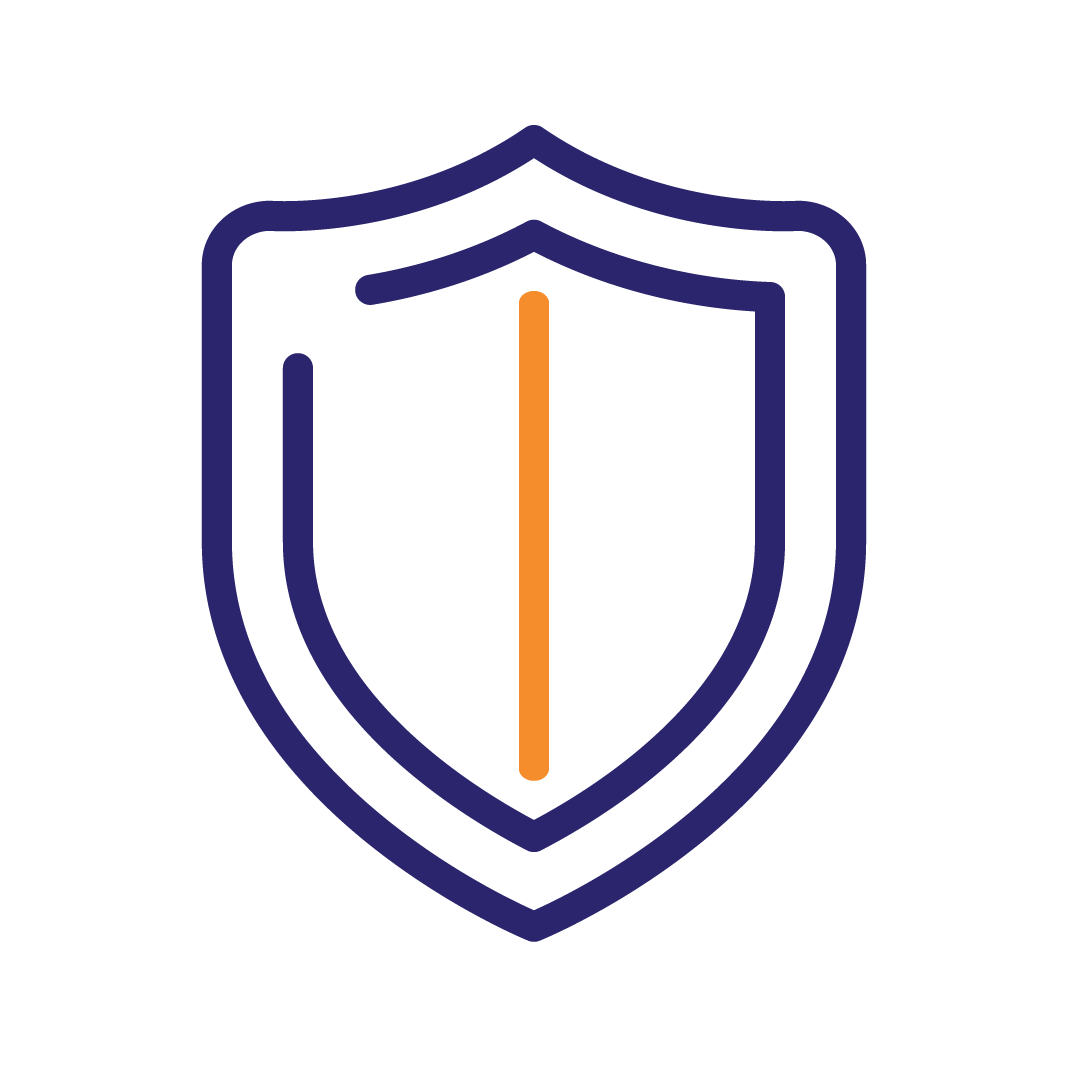 Boost Security
We continuously monitor to ensure your apps are safe from hackers, viruses, malware, and spyware.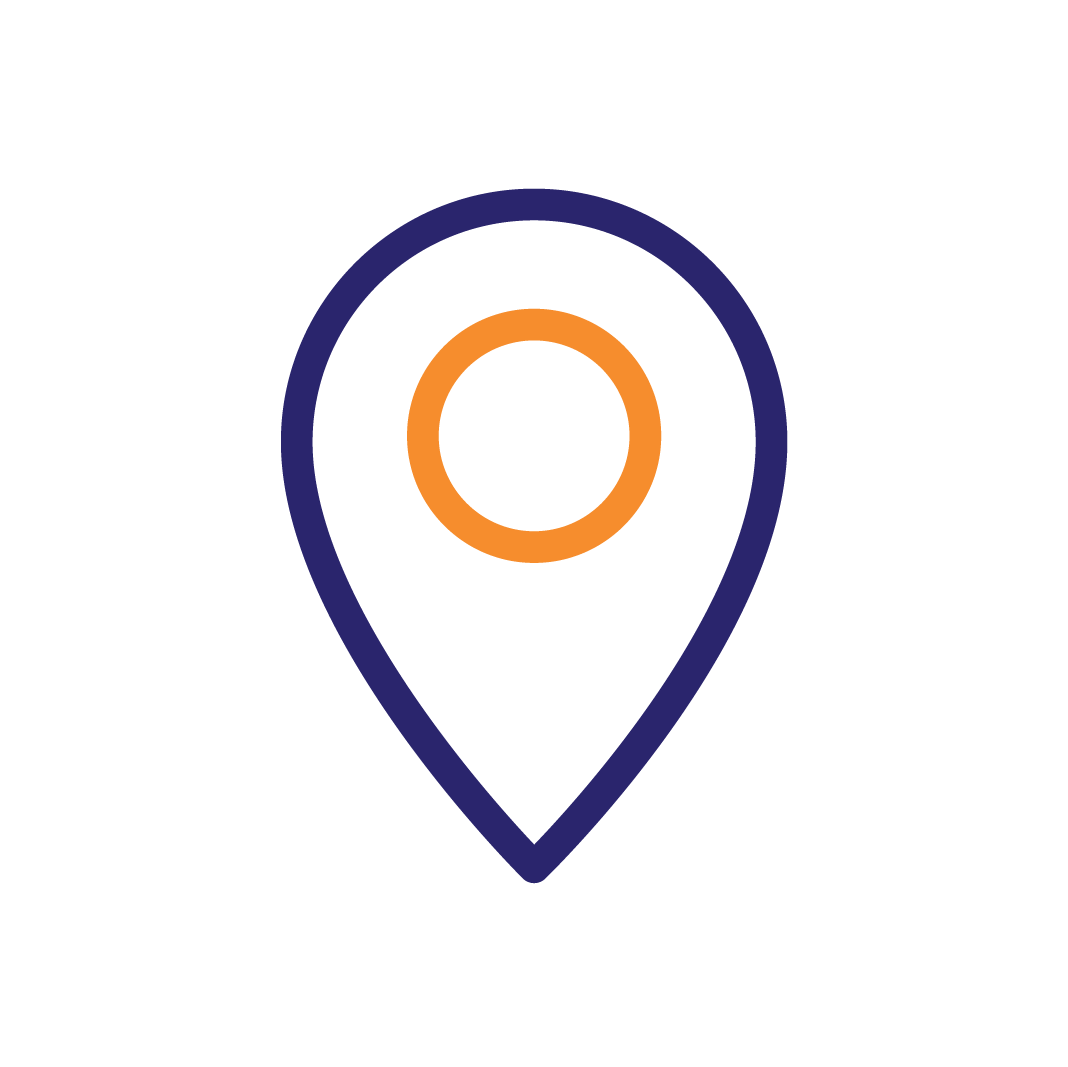 Access Apps Anywhere
Got mobile and remote workers? Your teams can access hosted applications from any device with Internet access.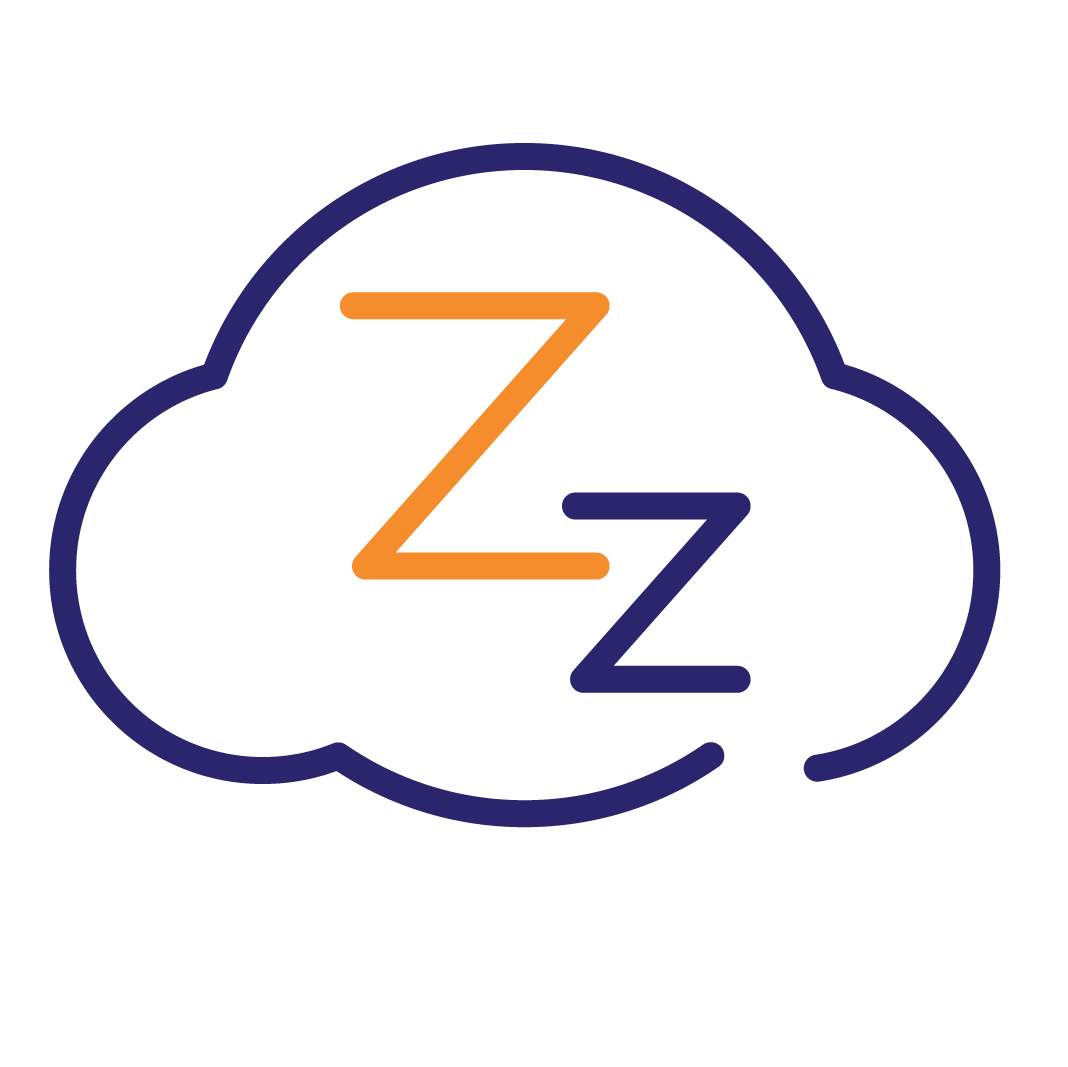 Sleep Well
If the application "breaks" in the middle of the night, there's no need for you to get out of bed to fix it. We've got you covered.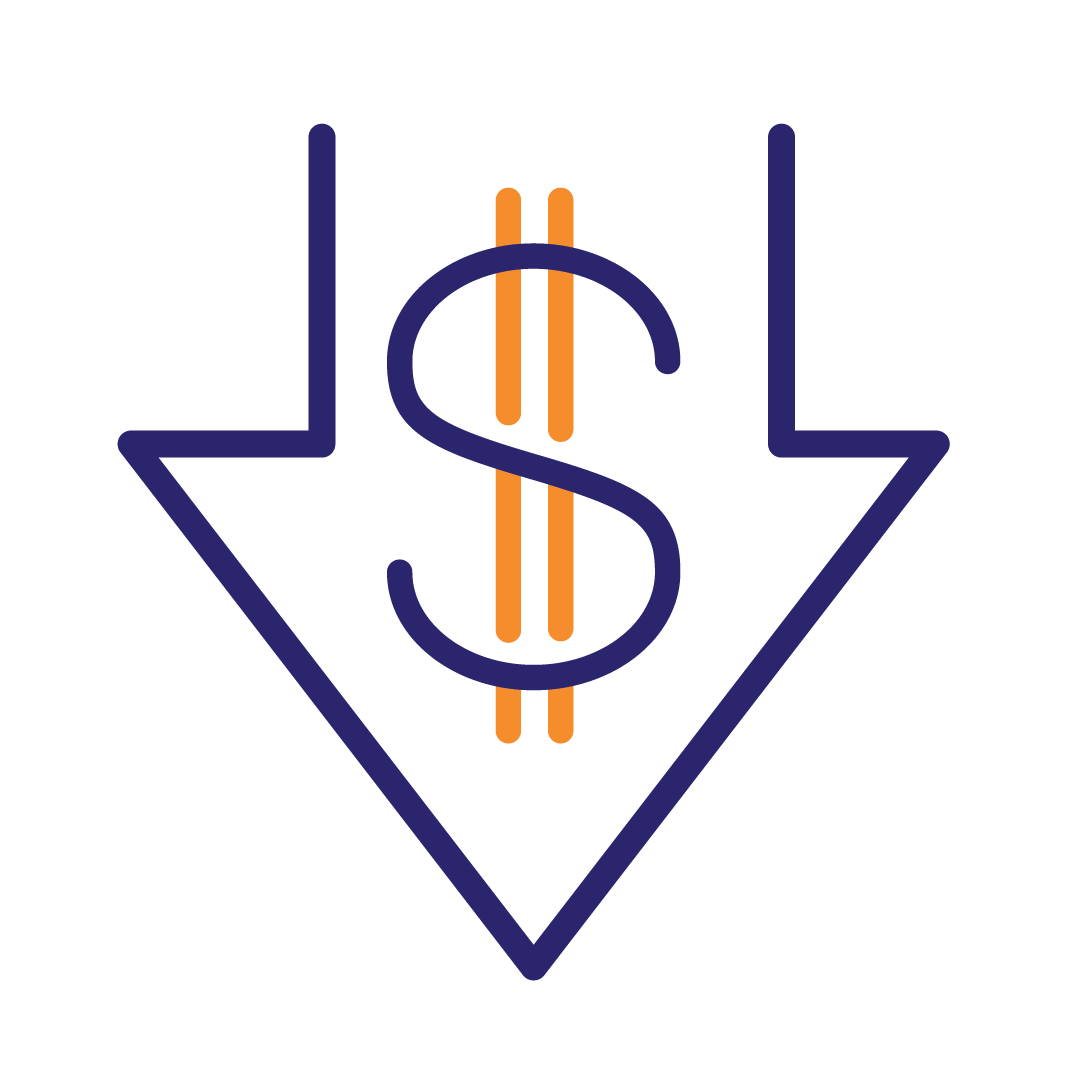 Lower Costs
Avoid the capital costs of buying and managing hardware to run your apps. It's included in your monthly subscription fee.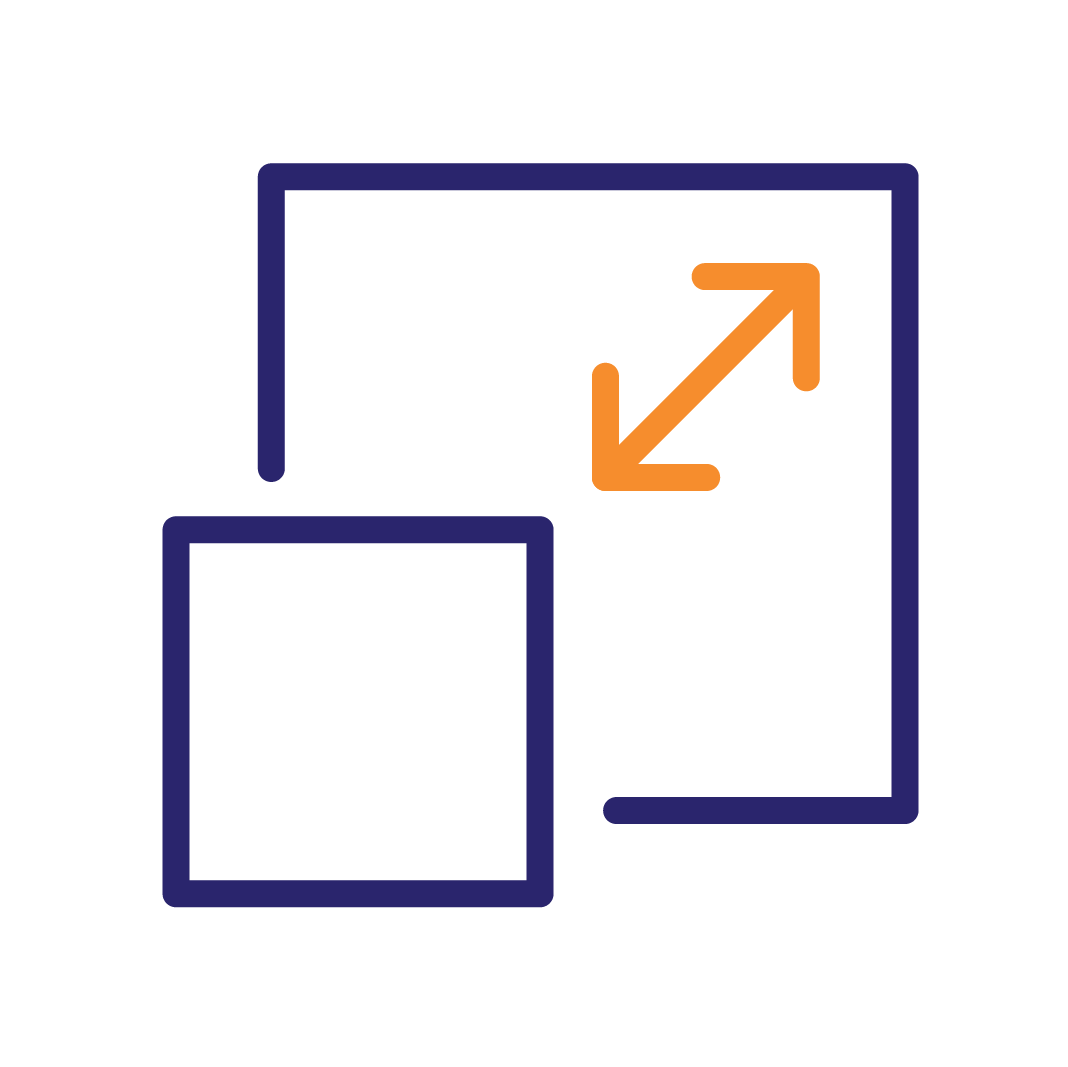 Easily Scale
Quickly add new users as your business grows or experiences seasonal peaks. Delete temporary users as needed.
Applications Expertise from A to Z
We support a range of popular business software applications plus many of the proprietary apps you need to make your business work.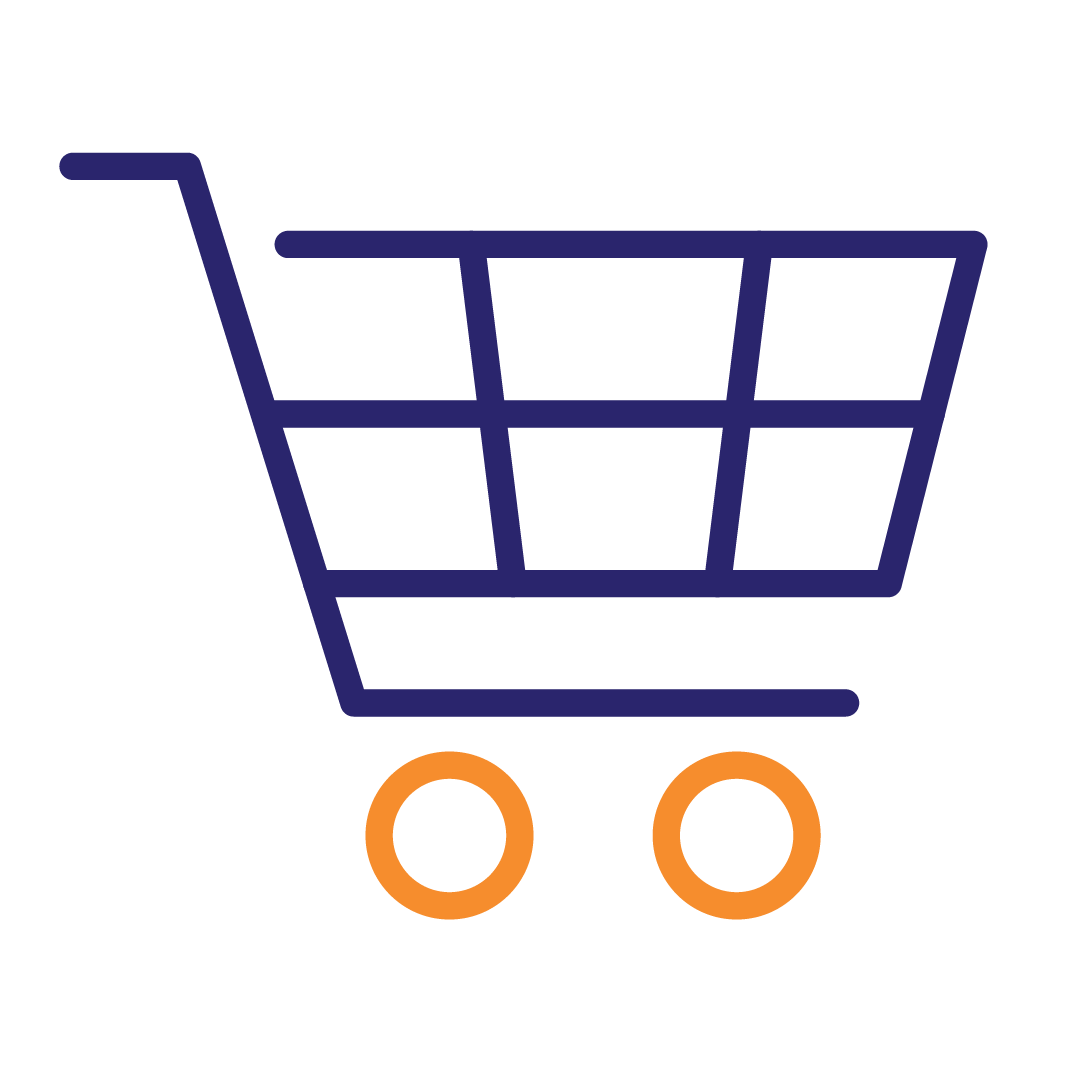 Ecommerce Suites – Generate revenue with a fully customized online store plus marketing, search engine optimization and catalog-management tools from cloud commerce leaders like Adobe's Magento.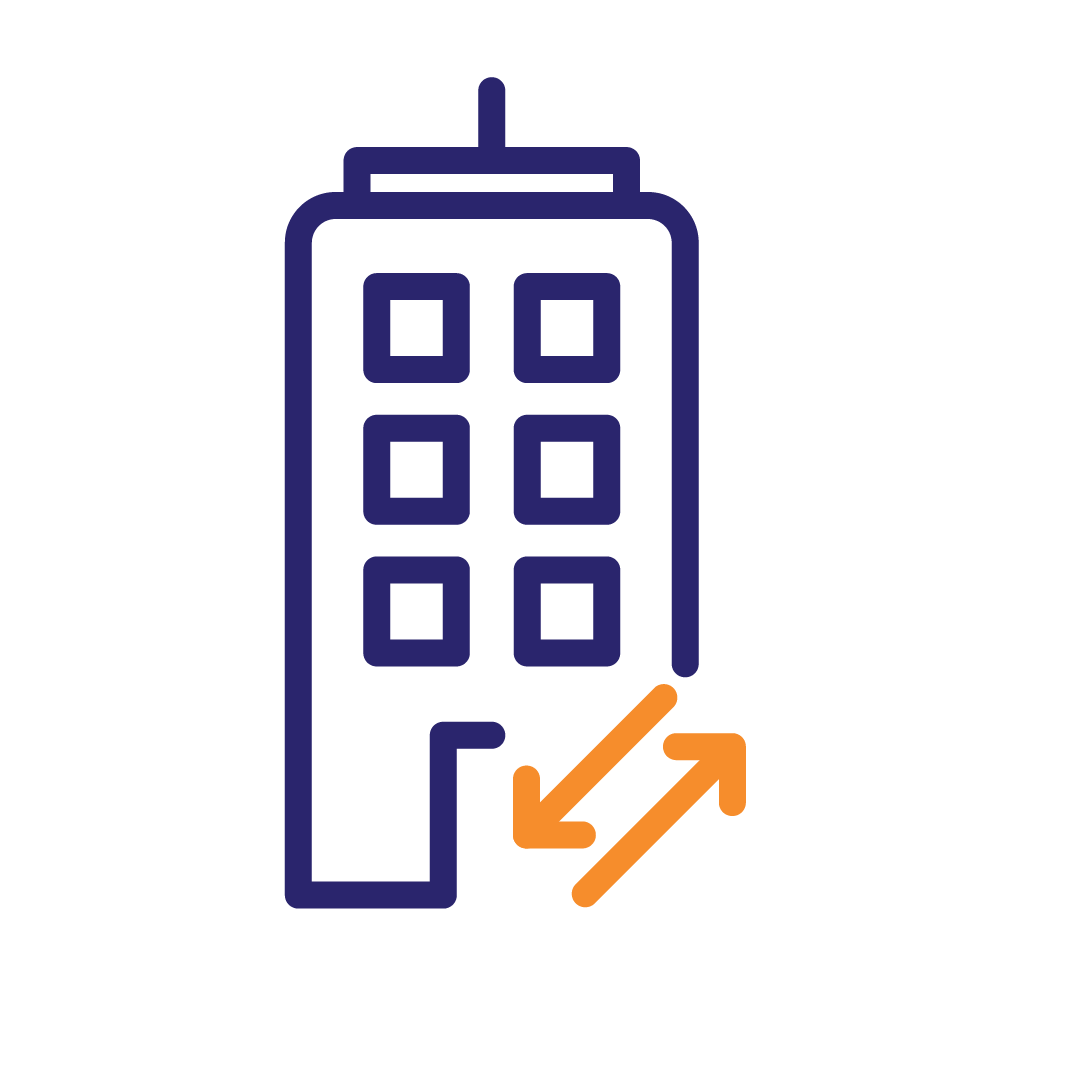 Enterprise File Sharing – Store, share and sync files across your organization using a cloud-based platform that's accessible anytime, anywhere from any Internet-connected device.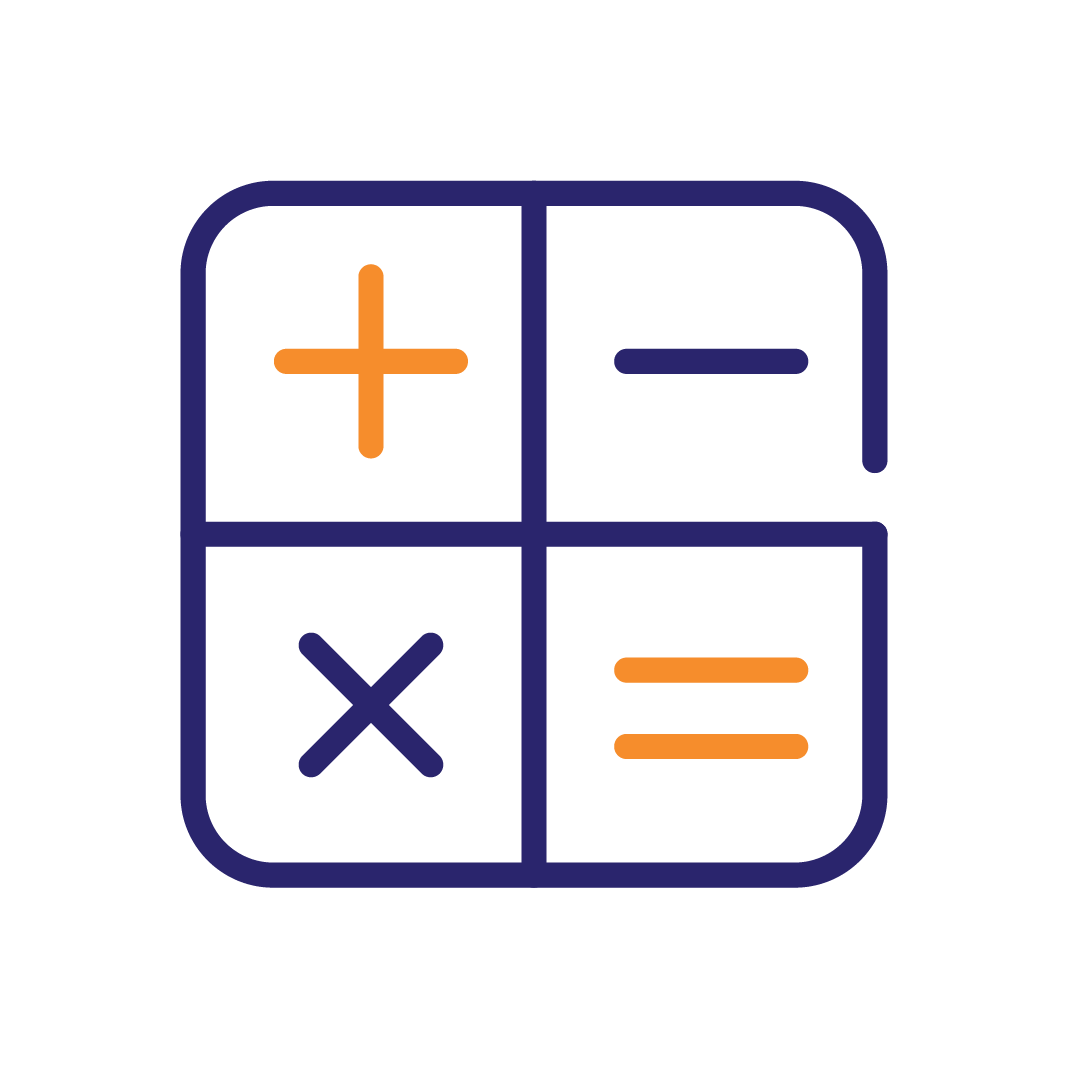 Accounting – Manage sales and expenses, track business transactions, invoice customers, pay bills, generate reports for planning and tax filing, and more with QuickBooks accounting software.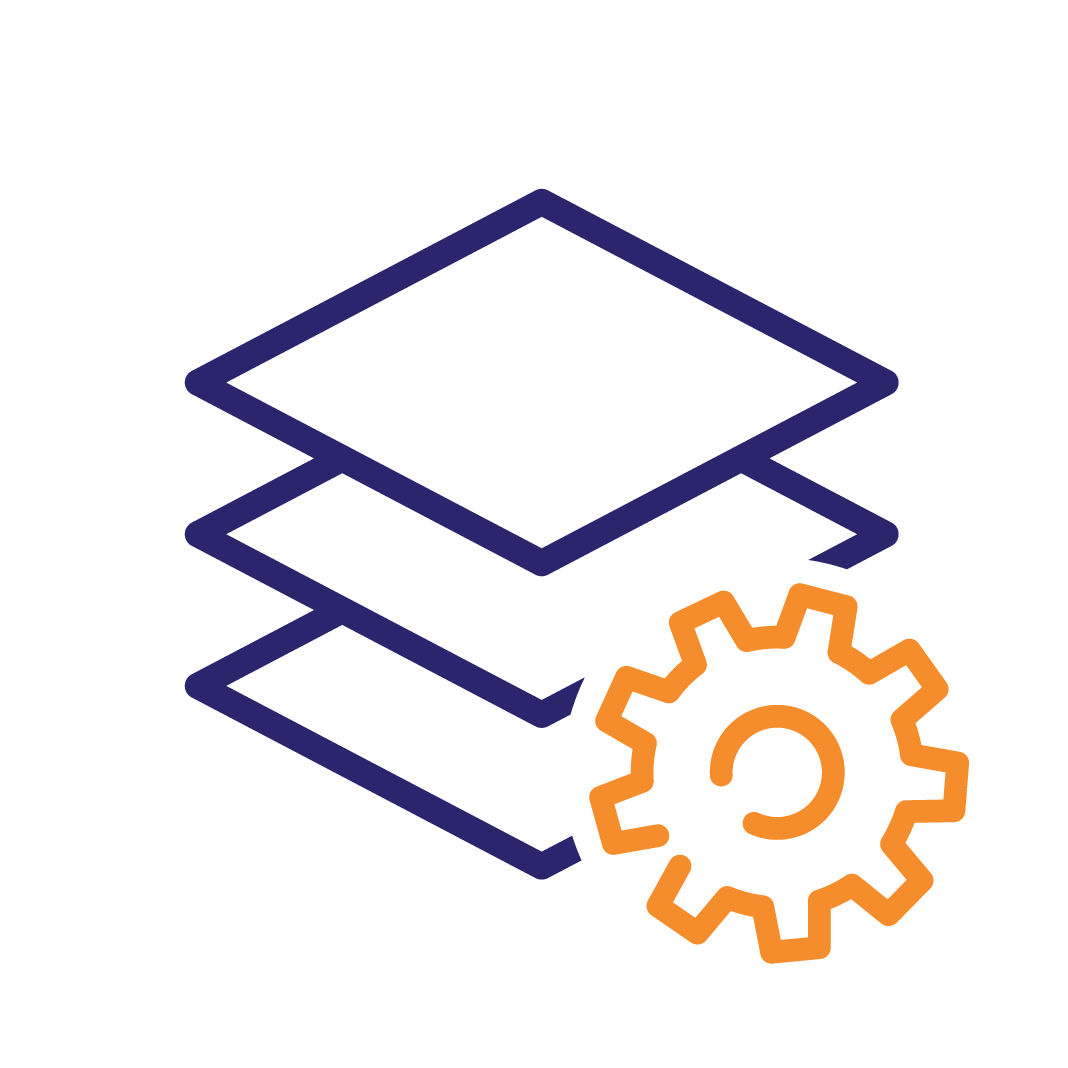 Content Management Systems (CMS) – Create, edit, organize and publish content – text, graphics, audio and video — on the web without knowing how to code using a hosted CMS like WordPress.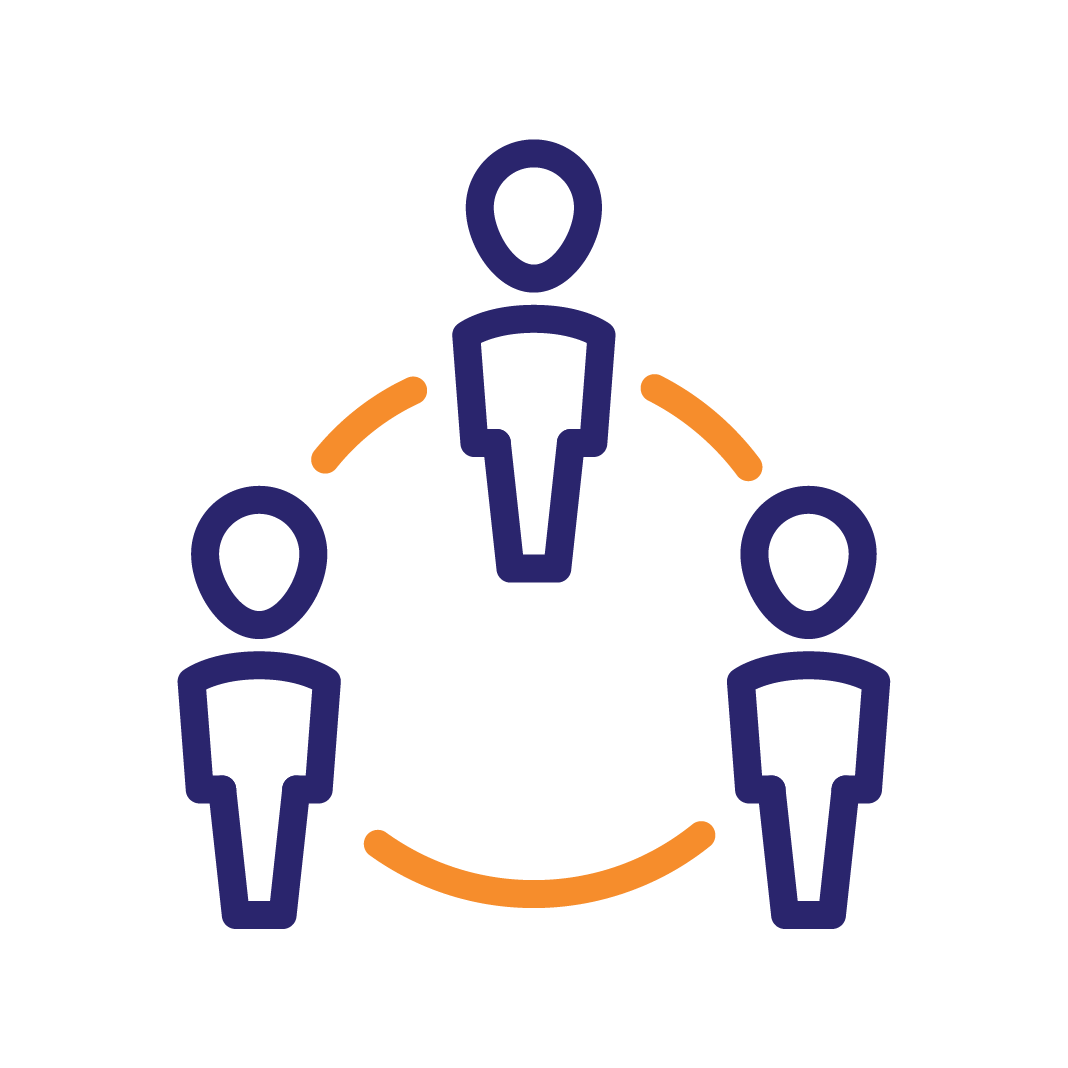 Collaboration – Collaborate securely with team members inside and outside your organization – across PCs, Macs and mobile devices – with Microsoft SharePoint. Create and customize team sites for projects, departments and divisions to share files, data, news and resources.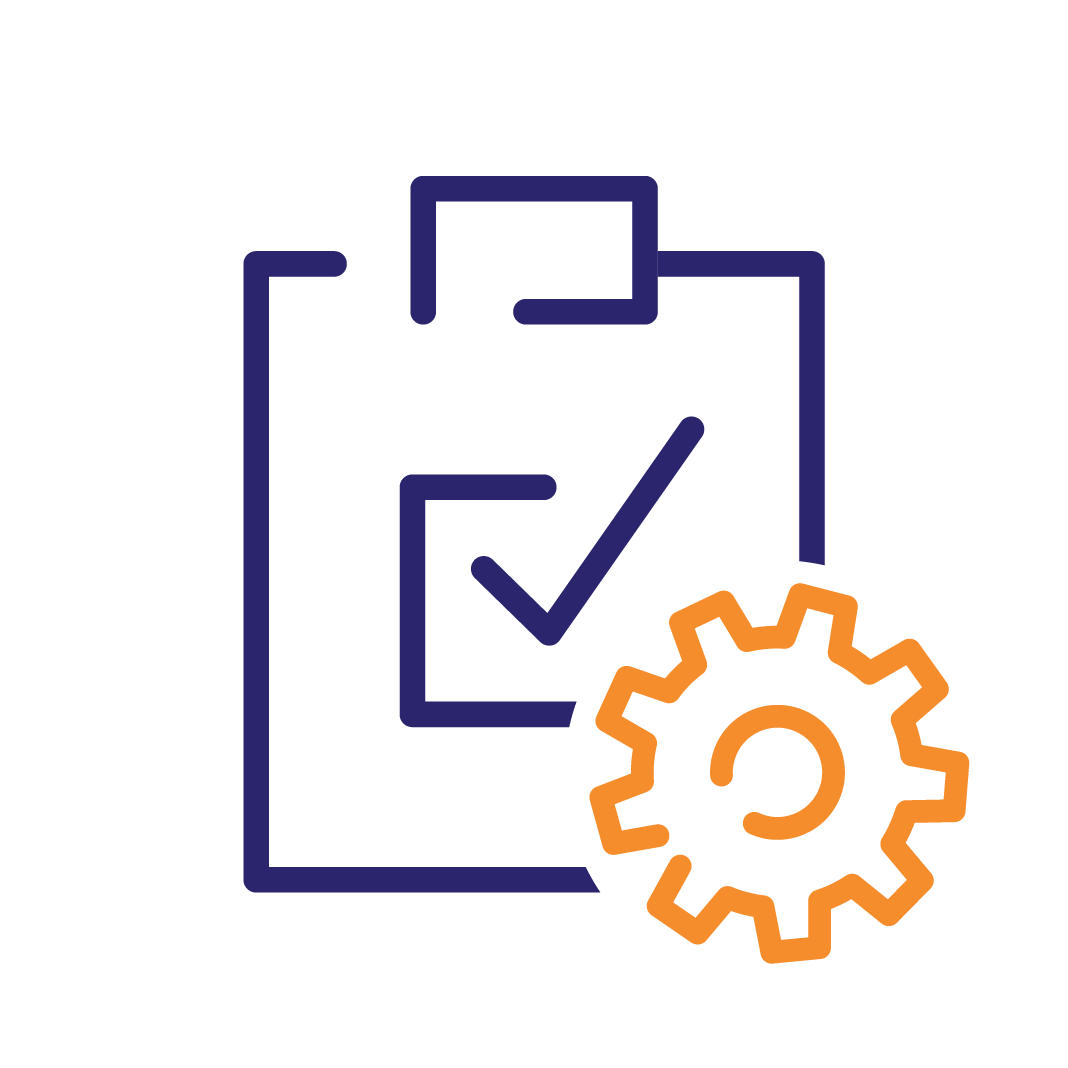 Project Management – Keep your staff on task, on time and on budget with cloud-based project management software that allows you to schedule projects, assign tasks, share documents and track time in a central location.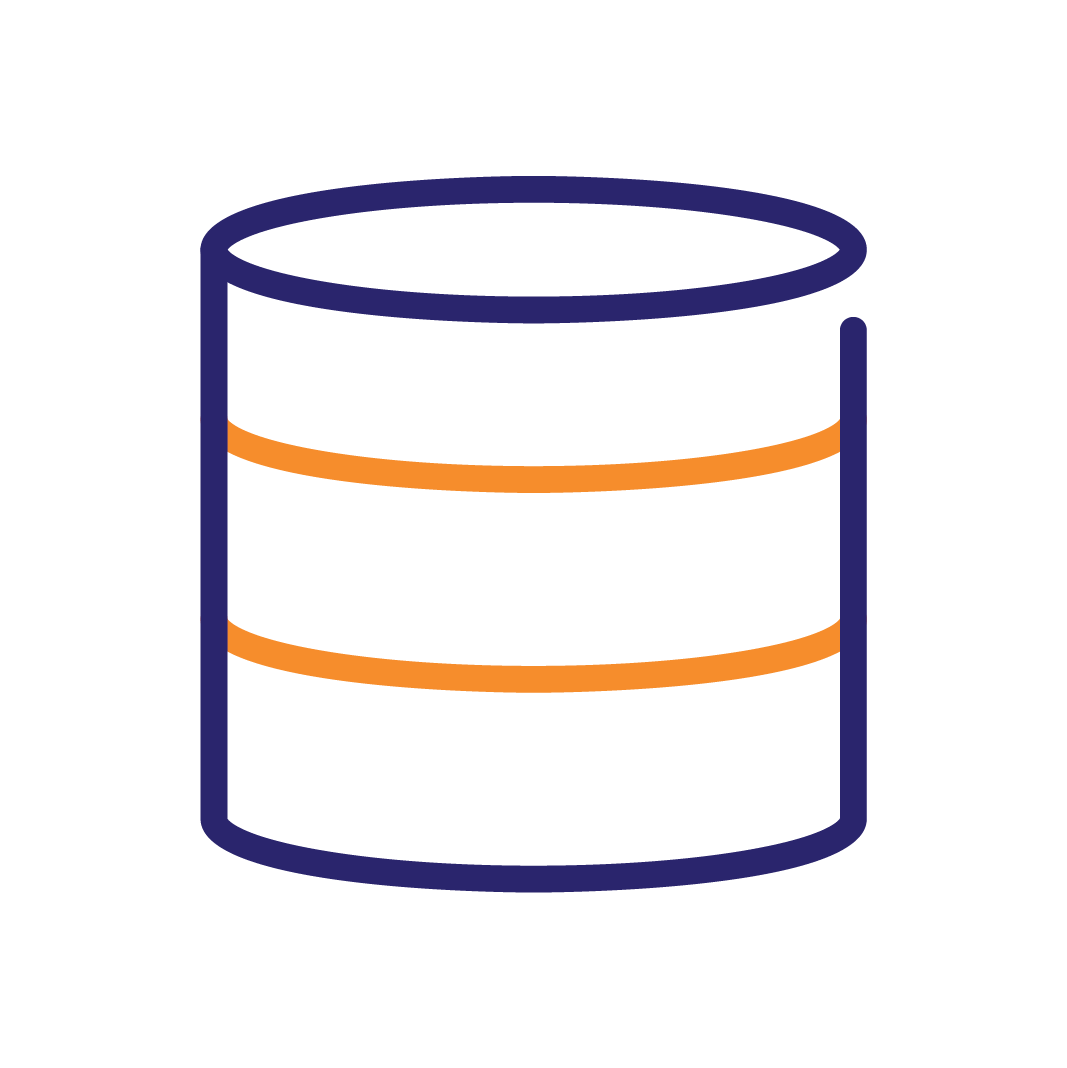 Database Services – We'll host your relational database management system (RDMS) to fit your needs – from best-in-class commercial options like Microsoft SQL to cost-effective open source options like MySQL.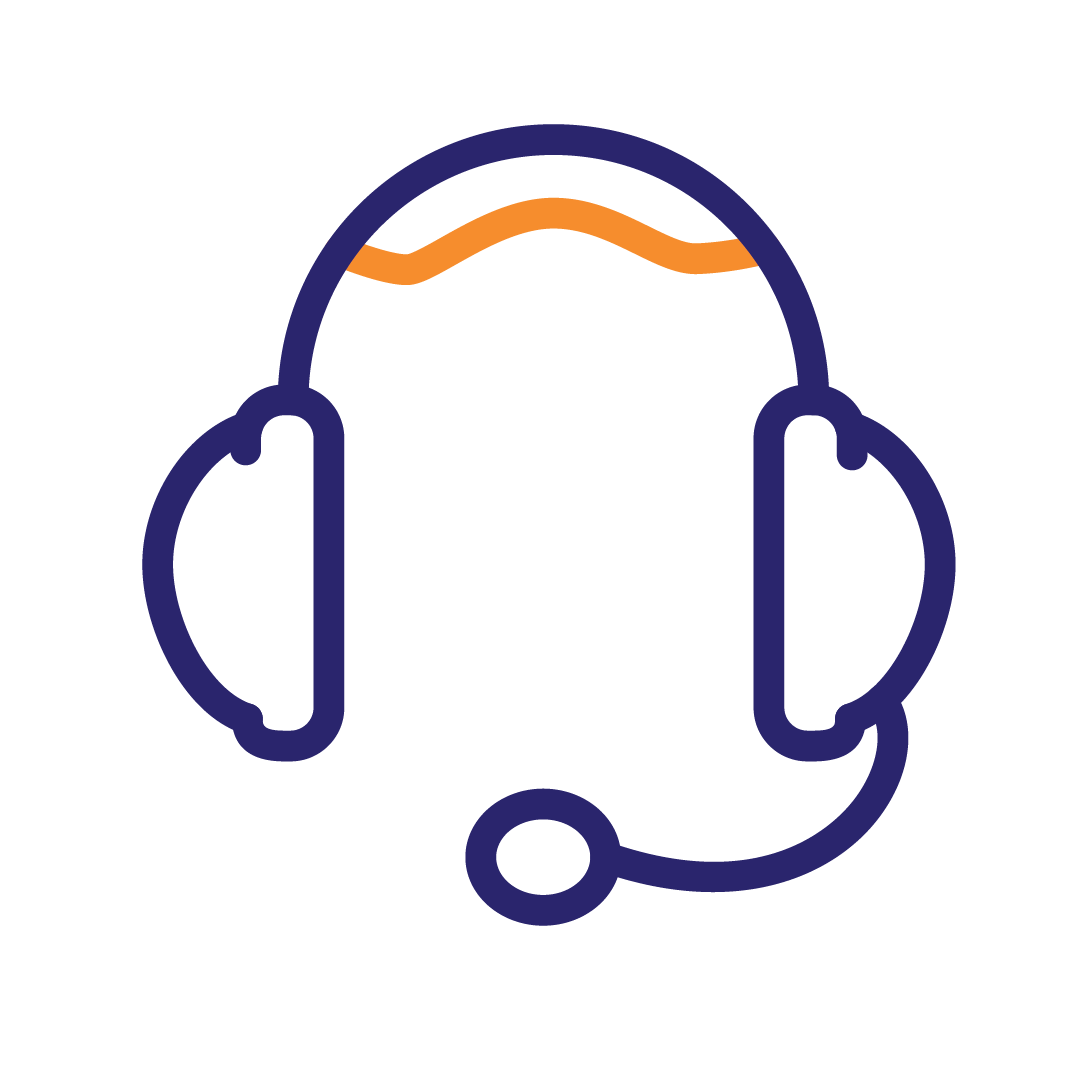 Customer Service – Deliver highly responsive customer care by supporting an omnichannel dialog with your customers via email, web forms, chat, voice calls, Twitter, Facebook, etc., with hosted ticketing and customer relationship management (CRM) applications.
Must-Have Microsoft Services
Of course, we also take care of all the essential Microsoft services, including:
Active Directory, which stores information and controls access to shared resources on the network, such as servers, volumes, printers, and the network user and computer accounts.
Internet Information Services (IIS), which is a flexible, secure and manageable Web server for hosting anything on the Web — from media streaming to web applications.
Domain Naming Service (DNS) / Windows Internet Naming Service (WINS), which are name-resolution services for TCP/IP networks. DNS resolves names in the DNS domain namespace while WINS primarily supports clients that run older versions of Windows and applications that use NetBIOS.
Got Proprietary Apps?
No problem! We may be able to host and manage them, too, with our Managed Hosted Applications Services.
We've Got Your Back-End
Our expert solution architects work with to move your applications to the cloud. We manage the process from install to configuration to tuning and maintenance.

End-to-End Management from Infrastructure to Application
We take care of more than just your apps. Enzu's Managed Hosted Applications solution follows a true software as a service (SaaS) model, which includes management from the infrastructure to virtualization and from the OS to application. It's a complete makeover! Take a look at the before and after images: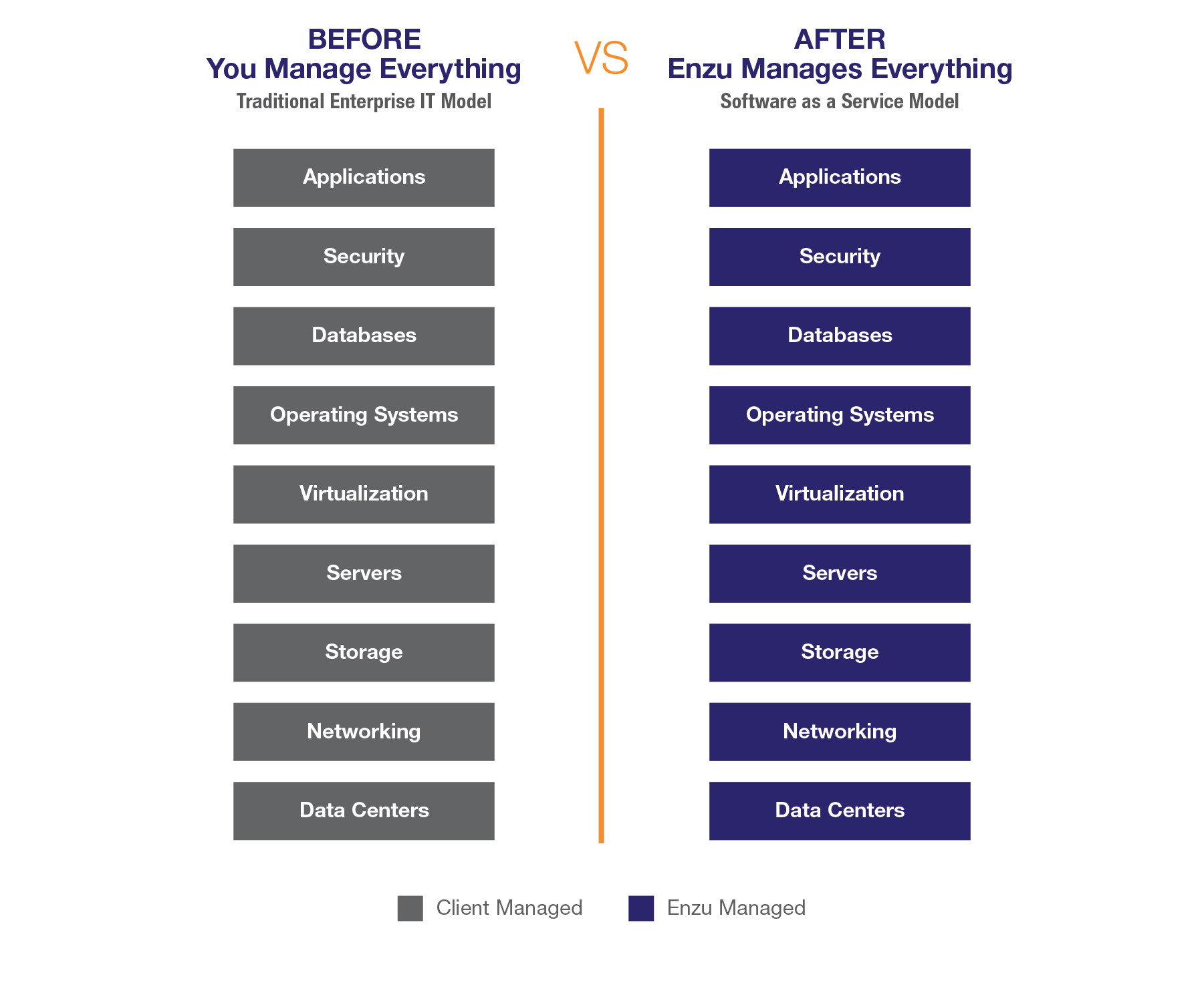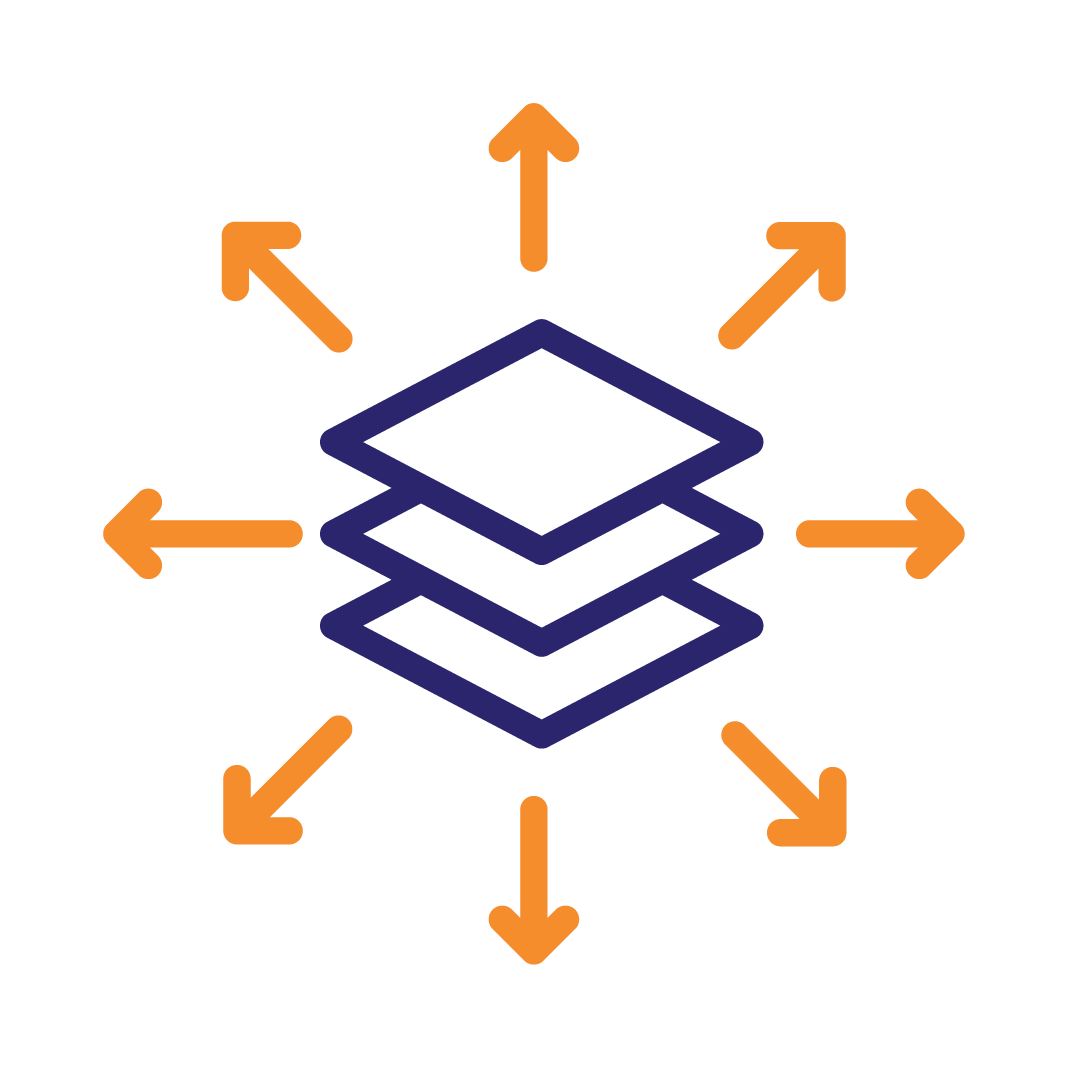 Want Your Content Delivered Faster?
We'll create a private content delivery network (CDN) for your specific need, such as secure file sharing and distribution, software delivery and patch distribution, over-the-top (OTT) streaming video, video on demand (VoD) and live TV.
Ready to Put Your Apps in the Cloud?
Consult our solutions specialists today.