Enzu Edge Cloud Hosting
Enzu's Edge Cloud Hosting Services enables your company to stand up a private cloud in our geogrpahic data centers allowing you to put your applications where your users are. By placing the applications near your users performance will increase and app latency will decrease providing an exceptional user experience.
Why Choose Edge Cloud Hosting?
With Enzu Edge Cloud Hosting Services, you'll realize a range of advantages over centralized clouds, including: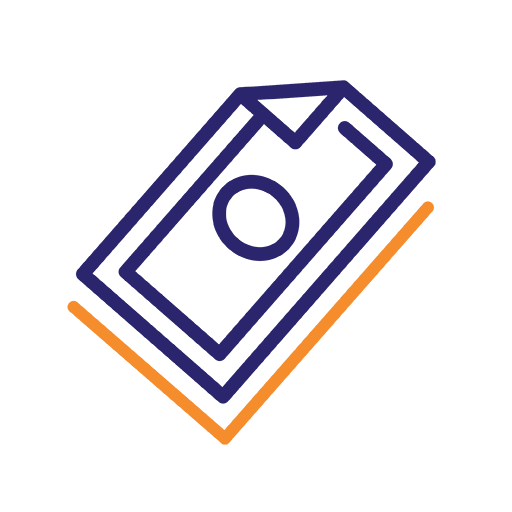 Avoid Upfront Capital Expenses
Use our hardware in our data centers, eliminating the upfront capital costs – as well as the burden – of selecting and purchasing equipment.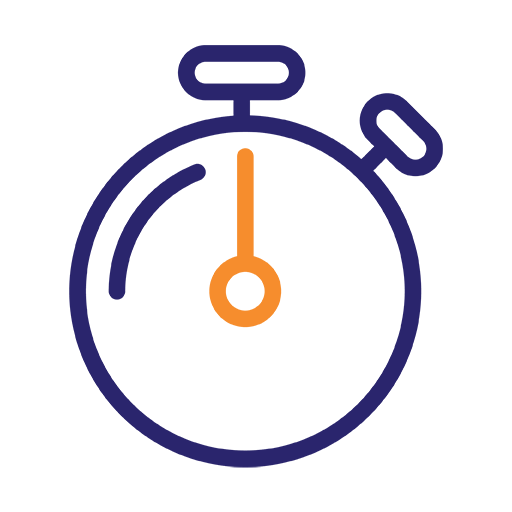 Accelerate Deployment
Your Enzu hosted edge cloud can be up and running in hours, rather than days or weeks it can take to stand up your own servers.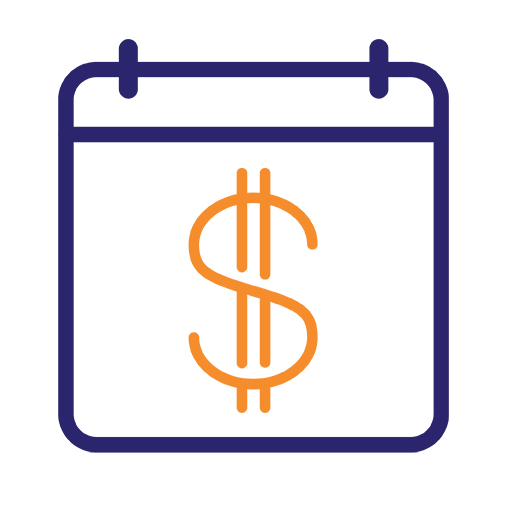 Pay by the Month
Stand up all the resources – computing, storage and networking – you need at once, but pay a predictable, low monthly rate.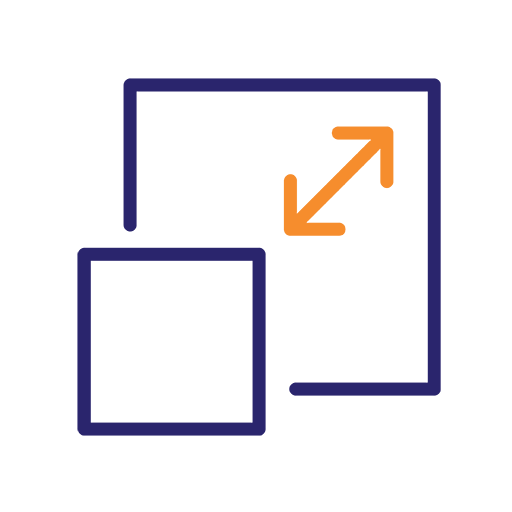 Scale as Needed
Easily expand your computing capacity temporarily with our bursting and failover services, or for long-term growth by adding hardware as needed.
Edge Cloud Done Right: Enzu's TruCloud® Platform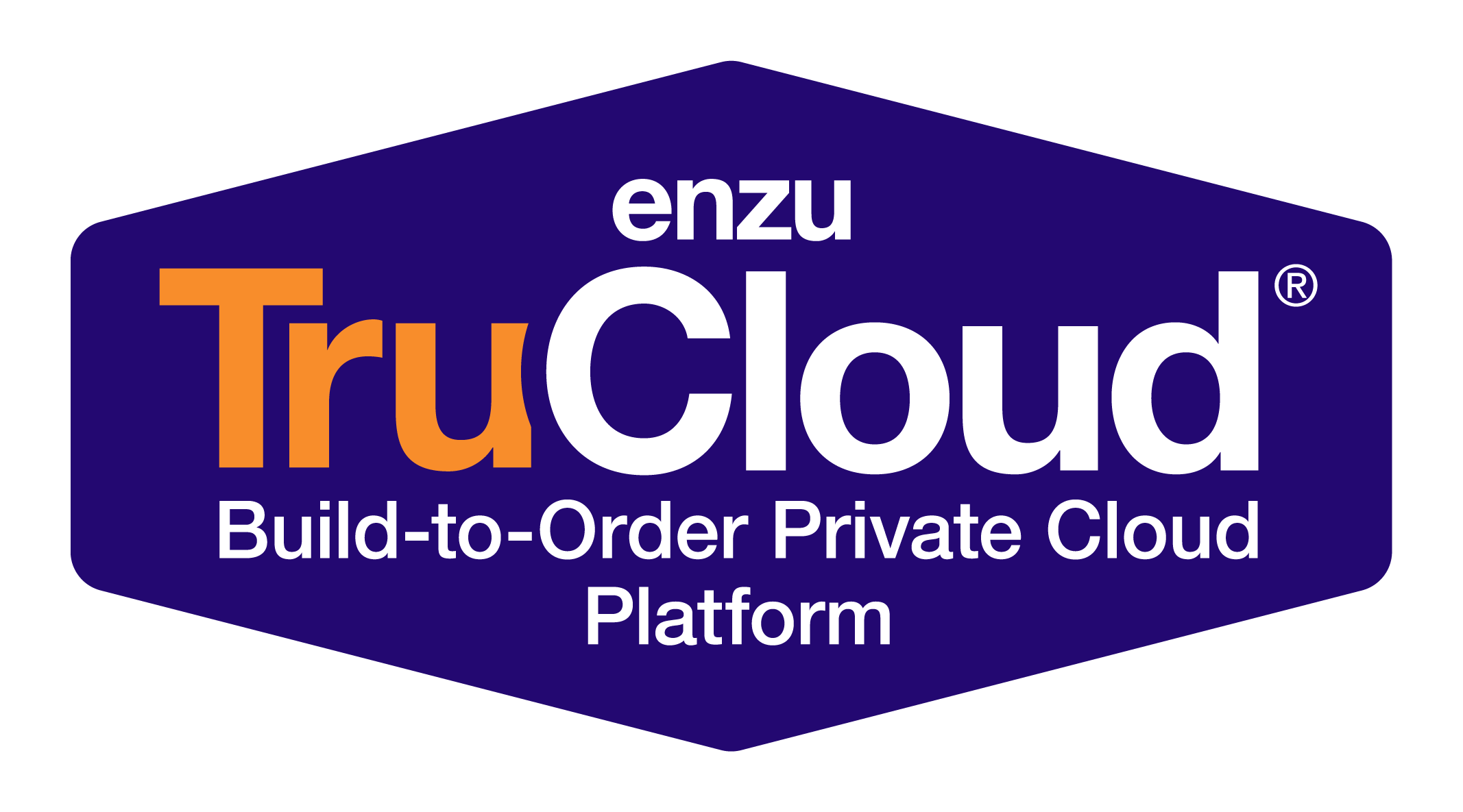 Enzu's TruCloud® Build-to-Order Private Cloud Platform allows you to build, customize and deploy your own virtual private cloud. Select options including compute, data storage, operating system, networking, applications and management to create an easy-to-use, fully customizable platform.
Benefits of Enzu's TruCloud® Platform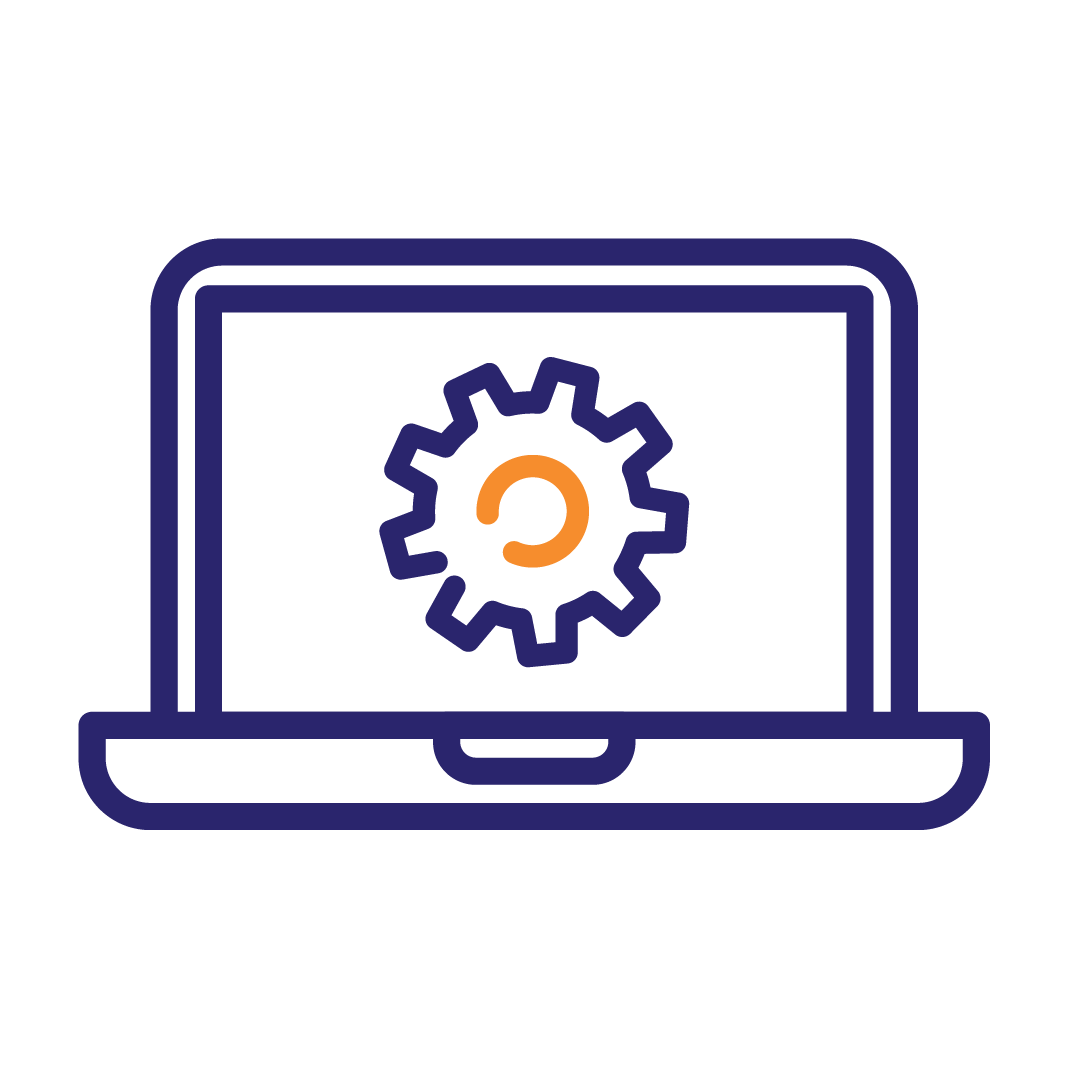 Optimized Workloads
TruCloud® combines containers, hypervisor and software-defined storage into one platform, giving you options for where to run your workloads for optimum performance.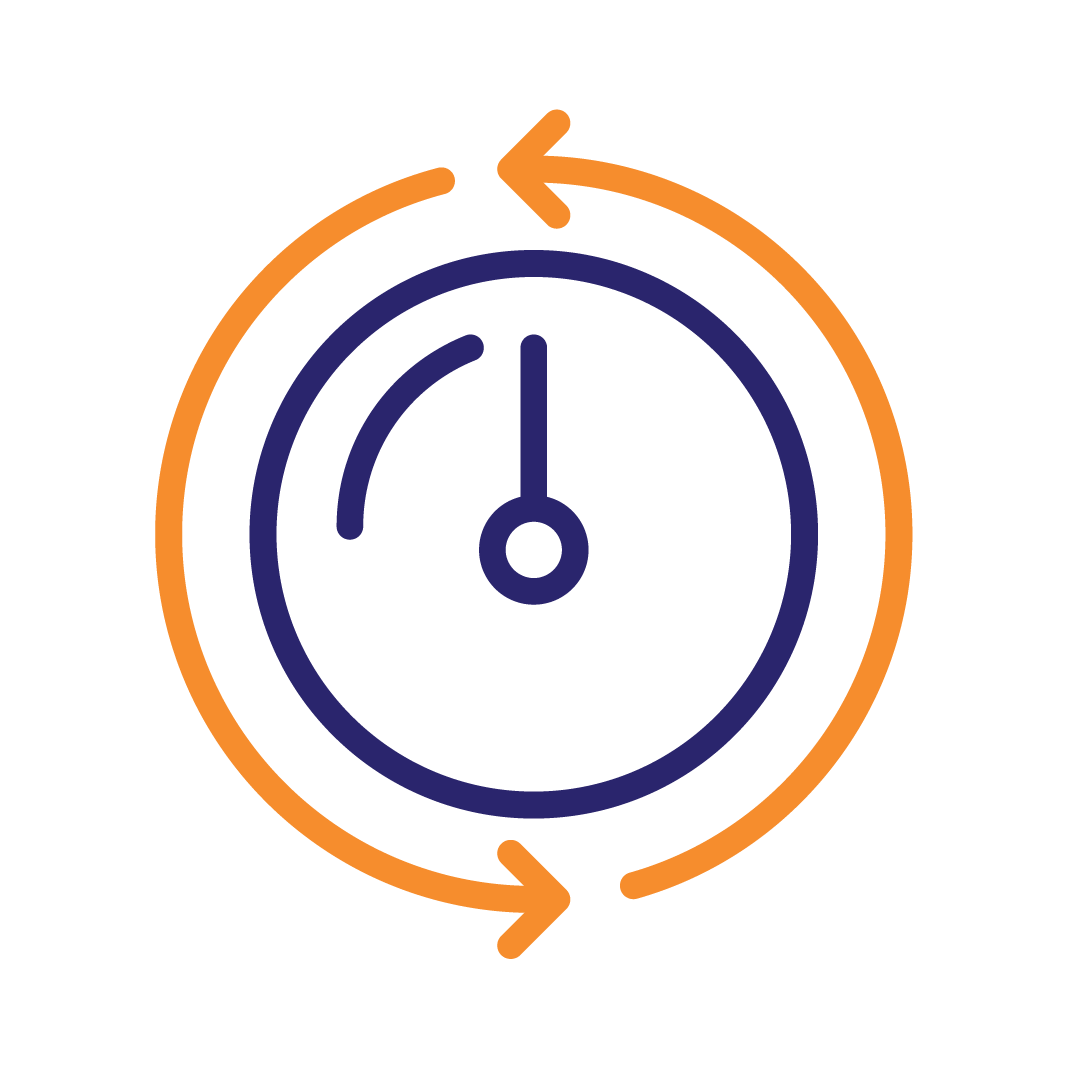 High Availability
Virtual instances and storage are highly available. Should a node fail, all running containers and VMs will be restarted and redistributed.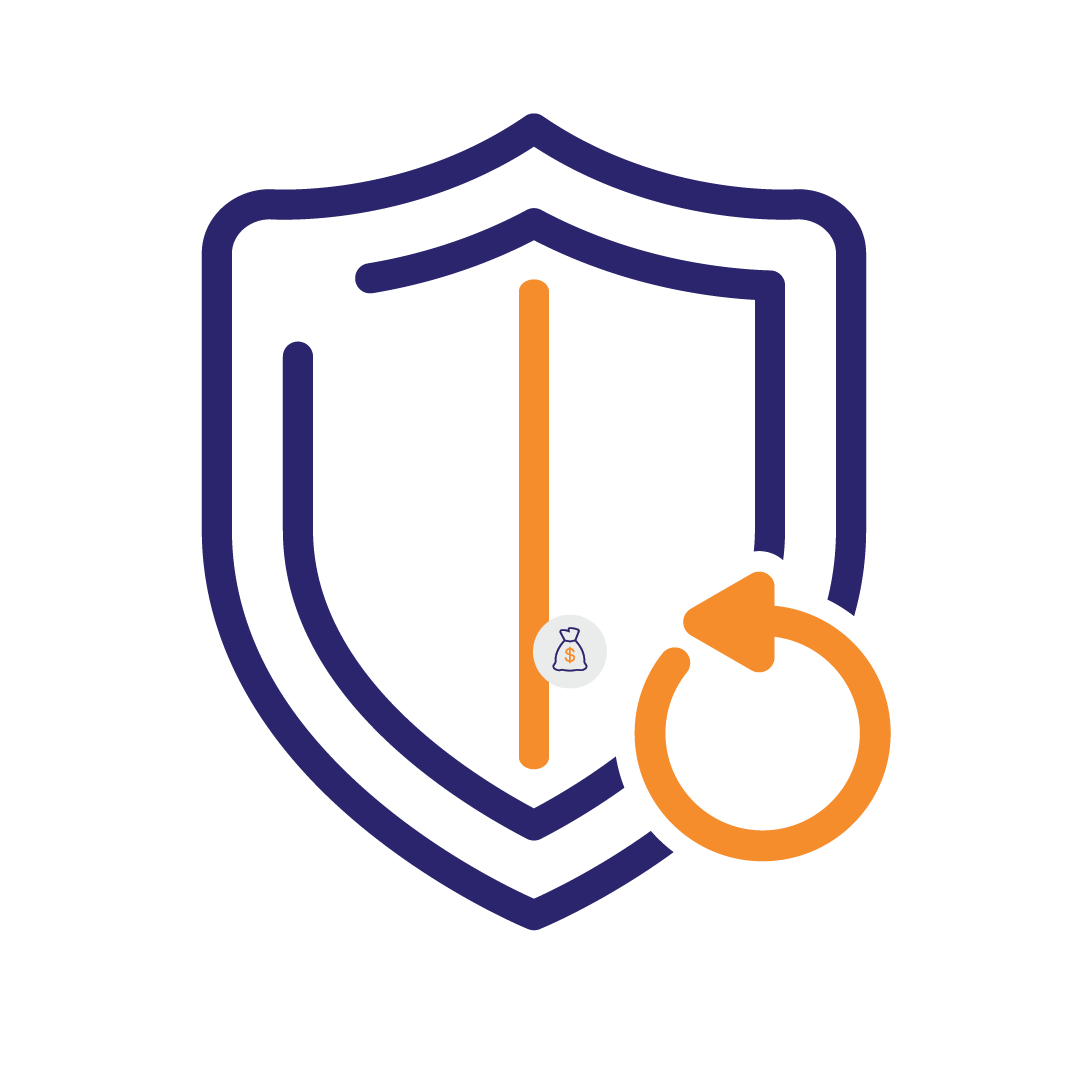 In-Service Security Updates
We update your environment with the latest security patches with no downtime. Our technology applies patches in seconds without interrupting processes.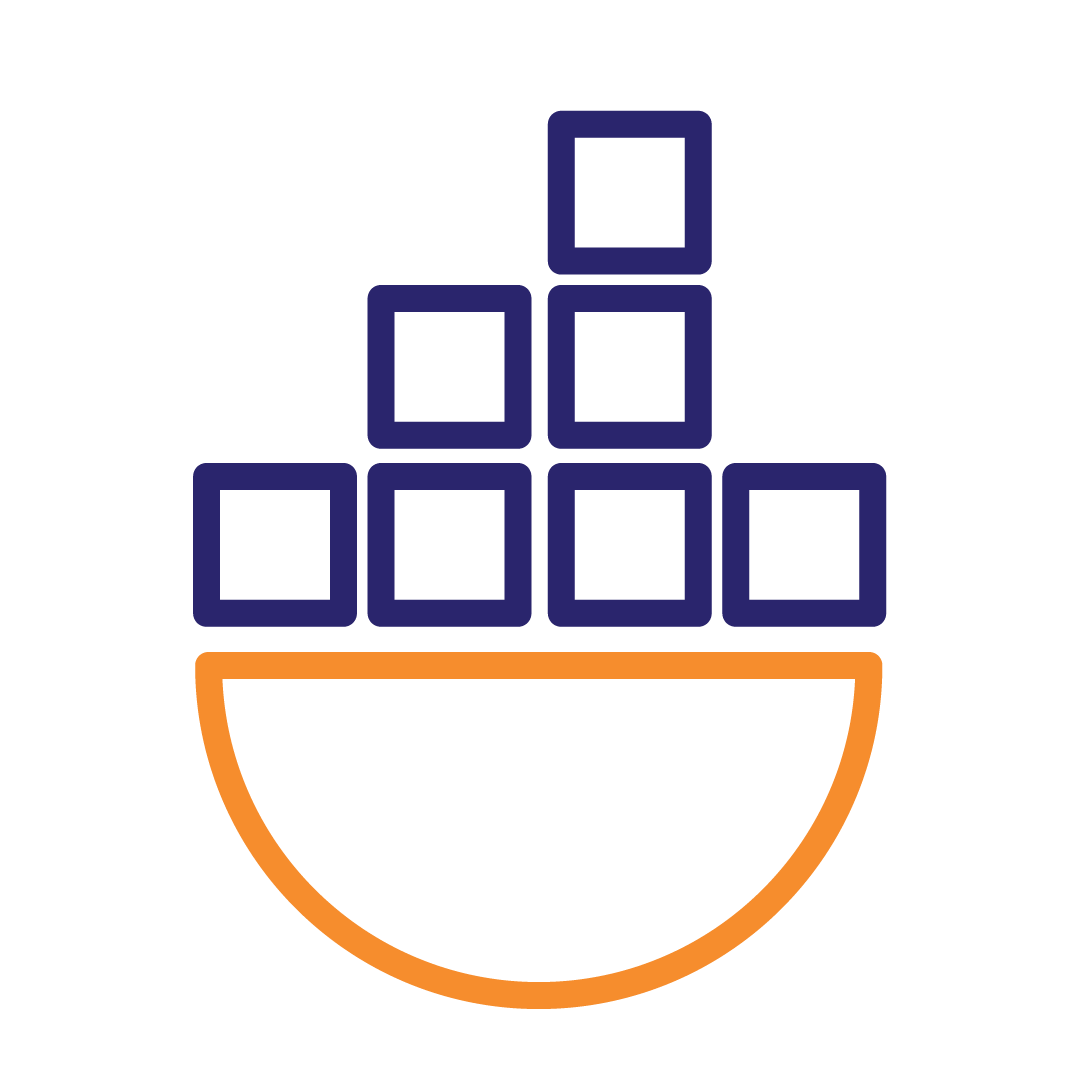 Native Docker Support
Our platform is compatible with Docker, enabling the creation and deployment of applications using containers.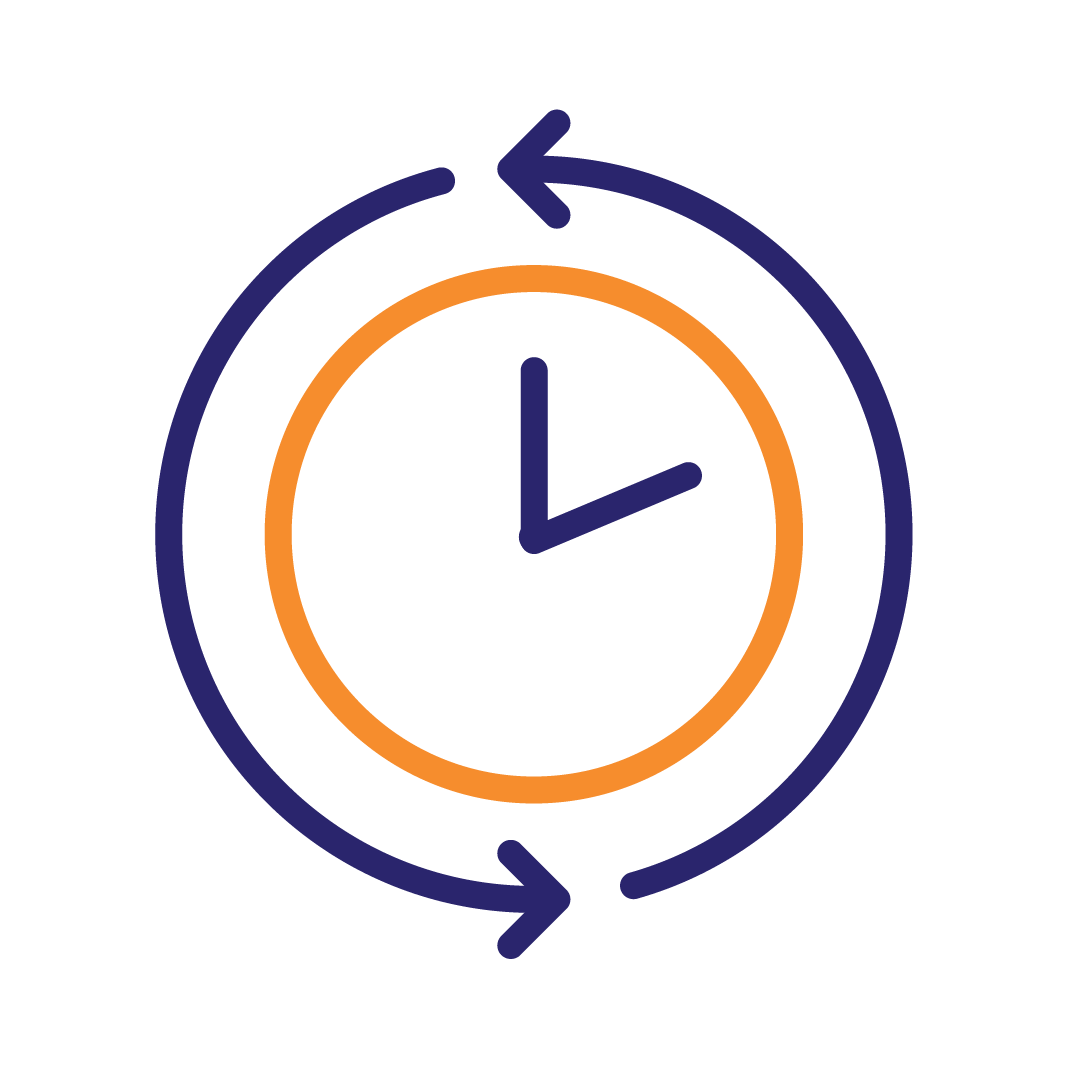 Incremental Backups
We enable incremental backups for containers and kernel-based virtual machines (KVMs), so you only need an initial full backup.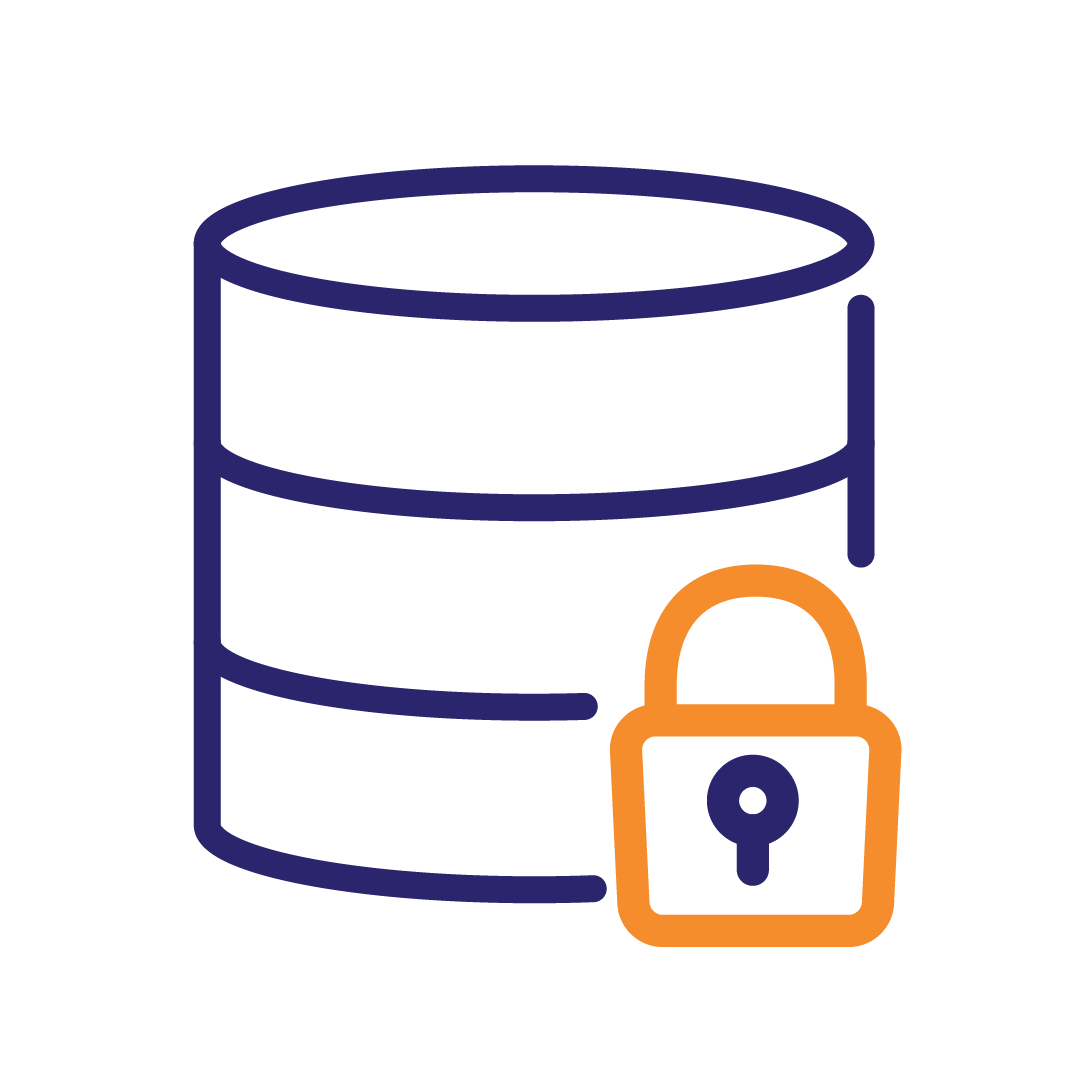 Data Encryption
Our fully transparent, AES-256 disk encryption stores data in Linux Unified Key Setup (LUKS) format, with Key Management Service (KMS) support.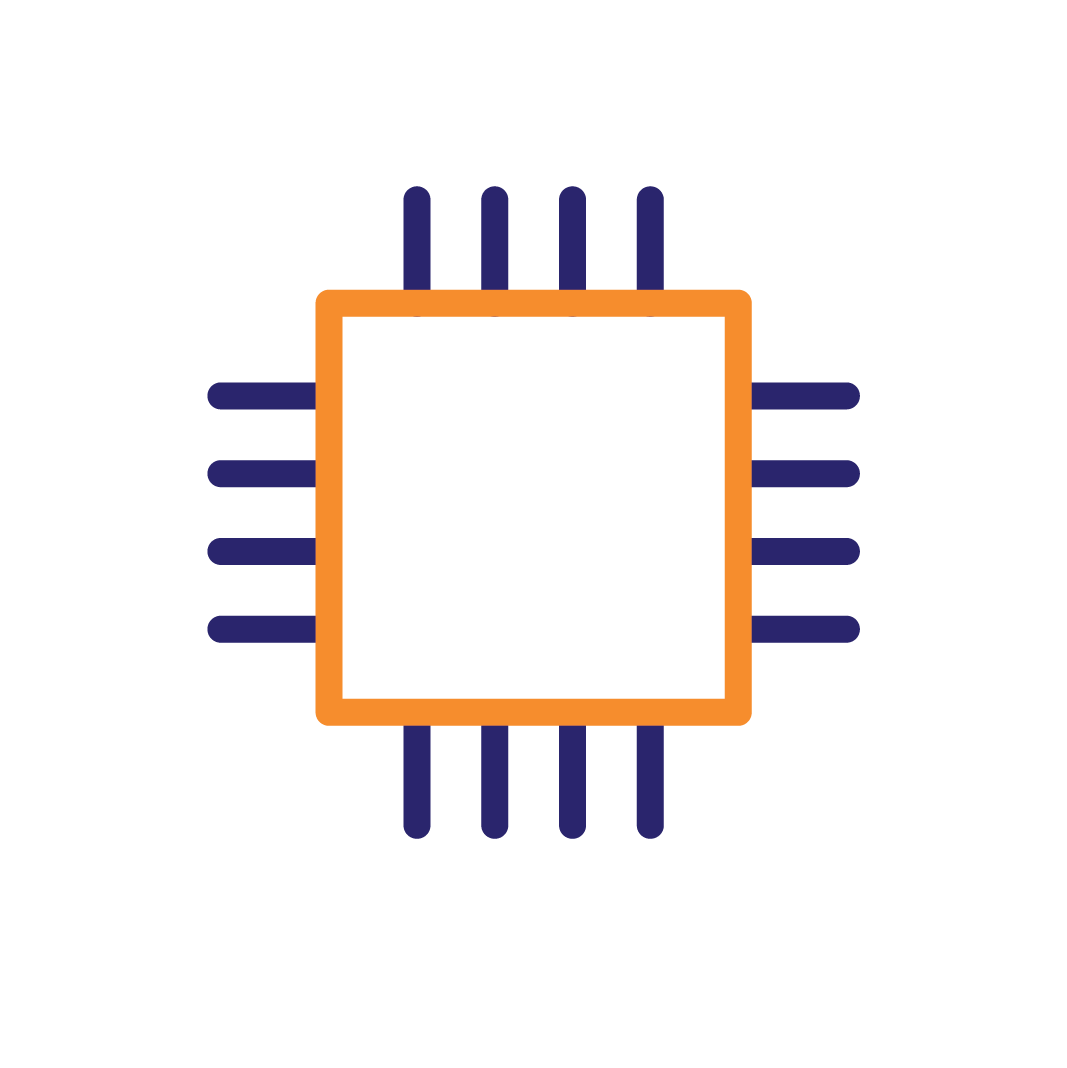 Advanced Memory Management
Our memory usage prediction algorithms reduce your total memory footprint, so you can run containers and VMs side-by-side on the same node.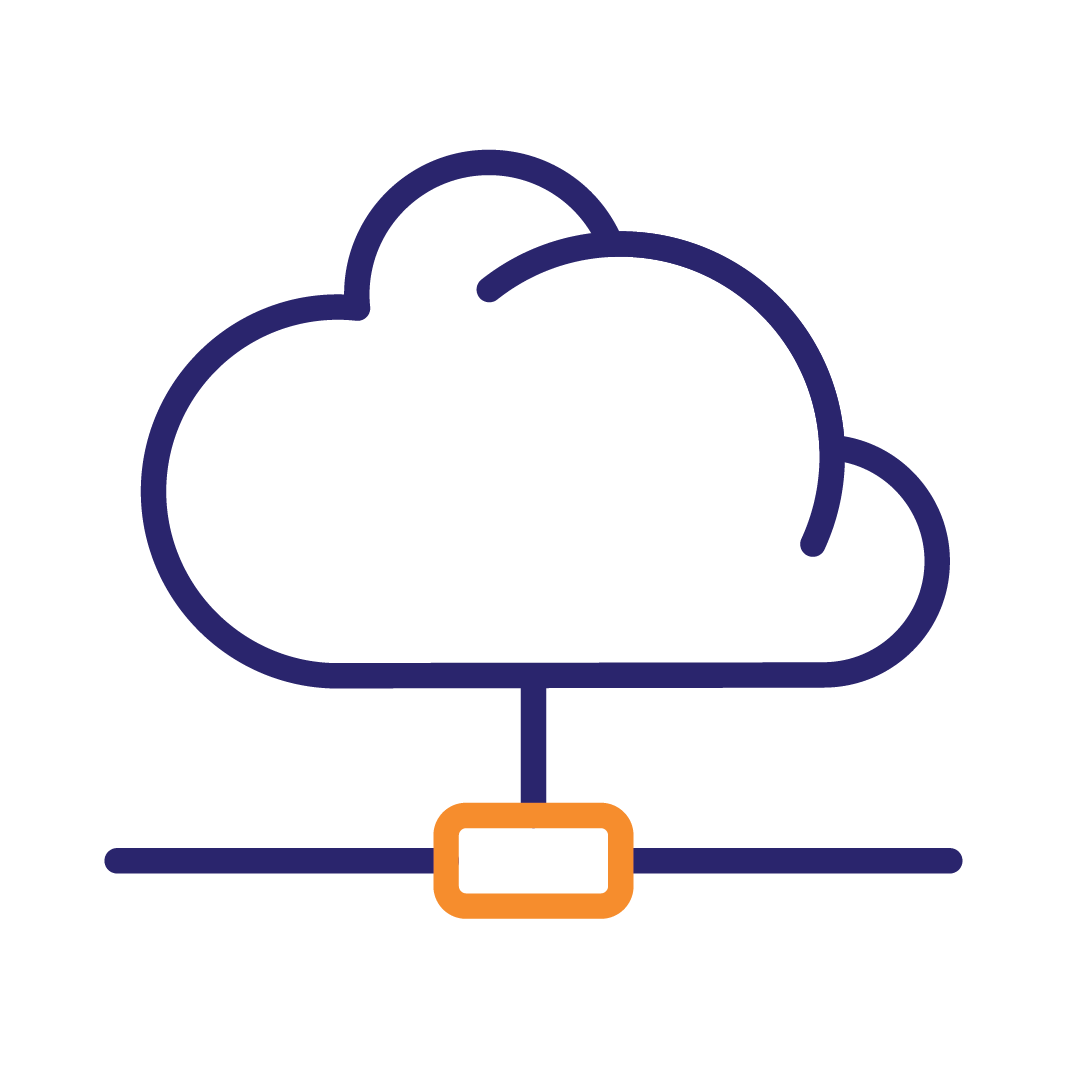 Dedicated Infrastructure
Your private cloud is hosted on state-of-the art infrastructure exclusively reserved for you, so there's No interference from "noisy neighbors."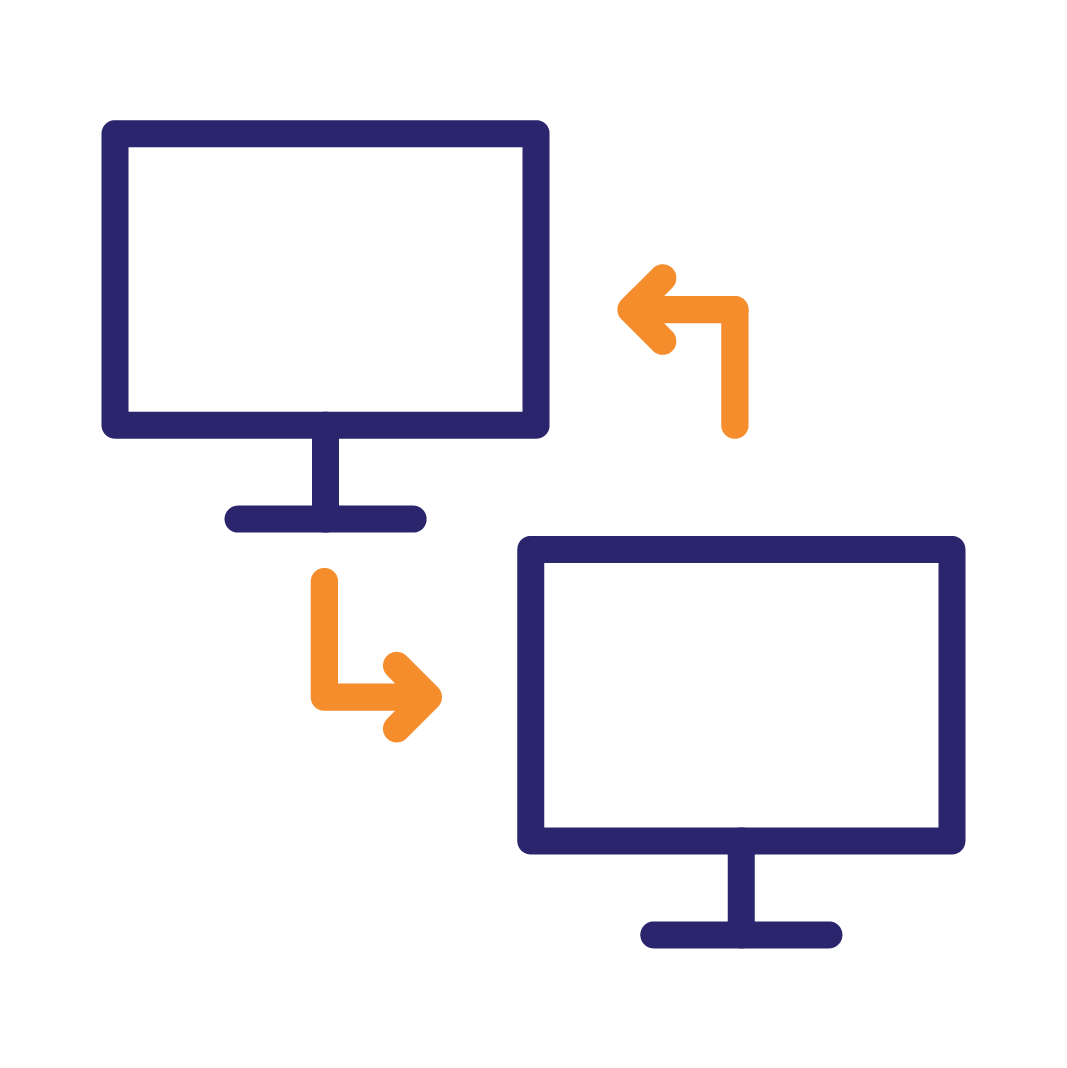 Live Migration
Using Checkpoint/Restore In Userspace (CRIU), we're able to migrate applications from one container or VM to another live without data loss or user disruption.
Exclusive Features of Enzu Edge Cloud Hosting Services
Always-On Availability

– Our private clouds are powered by an enterprise-grade platform and backed by our industry-leading 99.99% service level agreement (SLA) and 24/7/365 tech support and proactive monitoring.

Easy to Use – Our private cloud hosting service includes hardware management and OS deployment. Plus, our intuitive control panel allows you to easily manage your private cloud. No experience required! Have a question, don't worry! Our team of experts are here to help 24/7/365.
High Performance – Our servers are powered by an array of enterprise-grade products, such as solid state drive (SSD) cloud storage, 10/40/100Gbps public and private networks and the latest in Intel Xeon processing power, so your applications load quickly.
Huge OS Template Library – Choose from hundreds of operating systems, including CentOS, Debian, Gentoo, Ubuntu, Windows and more. Plus, each VM can run any version of any OS you choose. Need Red Hat 5.5 x64 on one VM and Red Hat 6.2 x86 on another? It's as easy as picking them from a menu.
Multilayered Security – Enzu data centers are manned 24/7/365 by security personnel and equipped with man trap entrances and key card entry. Our network is monitored in real-time by a heuristic firewall capable of learning and mitigating novel malicious activity.
Feature Richness – Get complimentary access to 180 application templates as well as the ability to create your own templates and deploy them as needed. We also provide many features such as API access, Global DNS and private networking.
Global Availability – Private cloud servers are available in more than 100 data centers worldwide. We provide local market access in the U.S., Europe and Asia, so your services are available in key financial and technology markets.
Accelerate Your Success at the Edge 
Consult our solutions specialists today.
Edge Cloud Management Made Easy
Our investments in automation make Enzu Edge Cloud Services easy to manage. You can:
Create, scale and manage virtual machines from your computer or mobile device intuitively with our easy-to-use control panel.
Use graphical VM creation tools instead of the drudgery of working in the command line.
Clone your VMs to scale your project quickly and easily.
Easily add hypervisors by letting us know — new hardware is self-discovering and plug-and-play.
With only a few clicks, you can load balance your VMs to distribute traffic and configure clusters.
Hot migration lets you move VMs between hypervisors on the fly, allowing you to direct resources as you please.
Plus, you'll experience high-availability with these automatic functions happening in the background:
Should a hypervisor become unreachable, a new one is spun up automatically.
Automatic failover detects hypervisor downtime and self-migrates to another hypervisor.
Automated data backups are stored in the ultra-fast localized SAN for quick restoration.
Autoscaling eliminates the need to watch resource usage and even resizes without rebooting your VM.
Accelerate Your Success at the Edge 
Consult our solutions specialists today.