Datacenter "As a Service"
Compute, Storage, Networks, Colocation, Onsite Staff, all provided as a turnkey service
Let Us help Reign in your CAPEX
Enzu's Virtual Private Datacenter Services enable your company to stand up a virtual datacenter in our data center. The solution ties seamlessly into our entire portfolio of services including Baremetal and Cloud, so you achieve all the benefits of compute, storage, DR and backup services tied directly into your colocation environment.
Why Choose Private Datacenter-as-a-Service?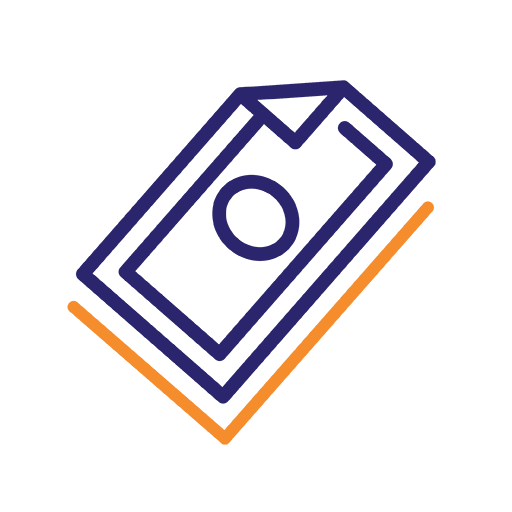 Avoid Upfront Capital Expenses
Use our hardware in our data centers, eliminating the upfront capital costs – as well as the burden – of selecting and purchasing equipment.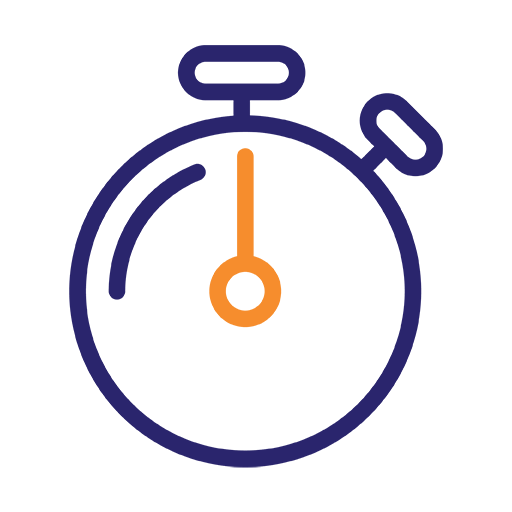 Accelerate Deployment
Your Enzu virtual private datacenter can be up and running in hours, rather than weeks or months it can take to stand up your own environment.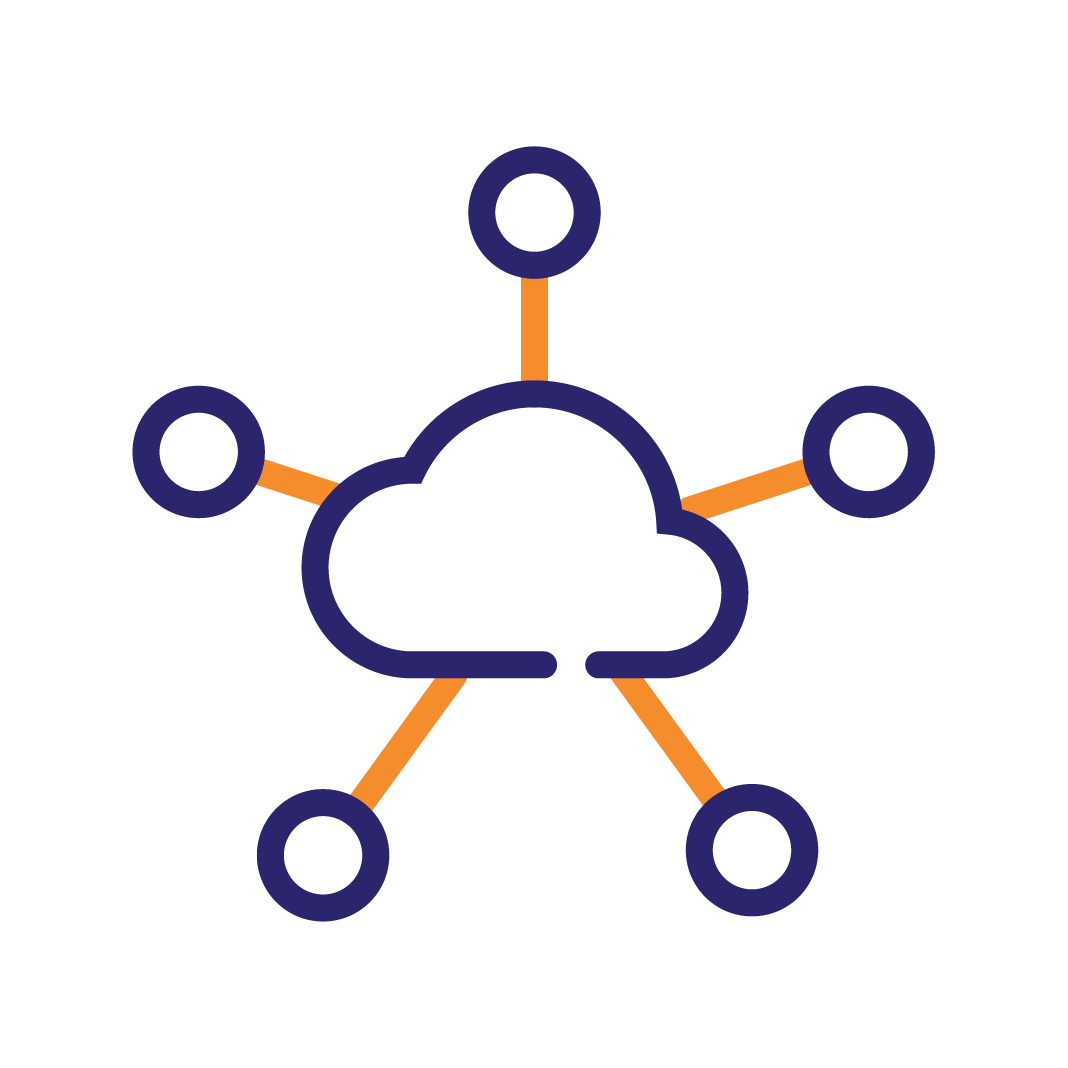 Edge Computing
High Performance with Low Latency Bare Metal and Cloud Solutions onsite and directly connectable to your environment providing for an exceptional user experience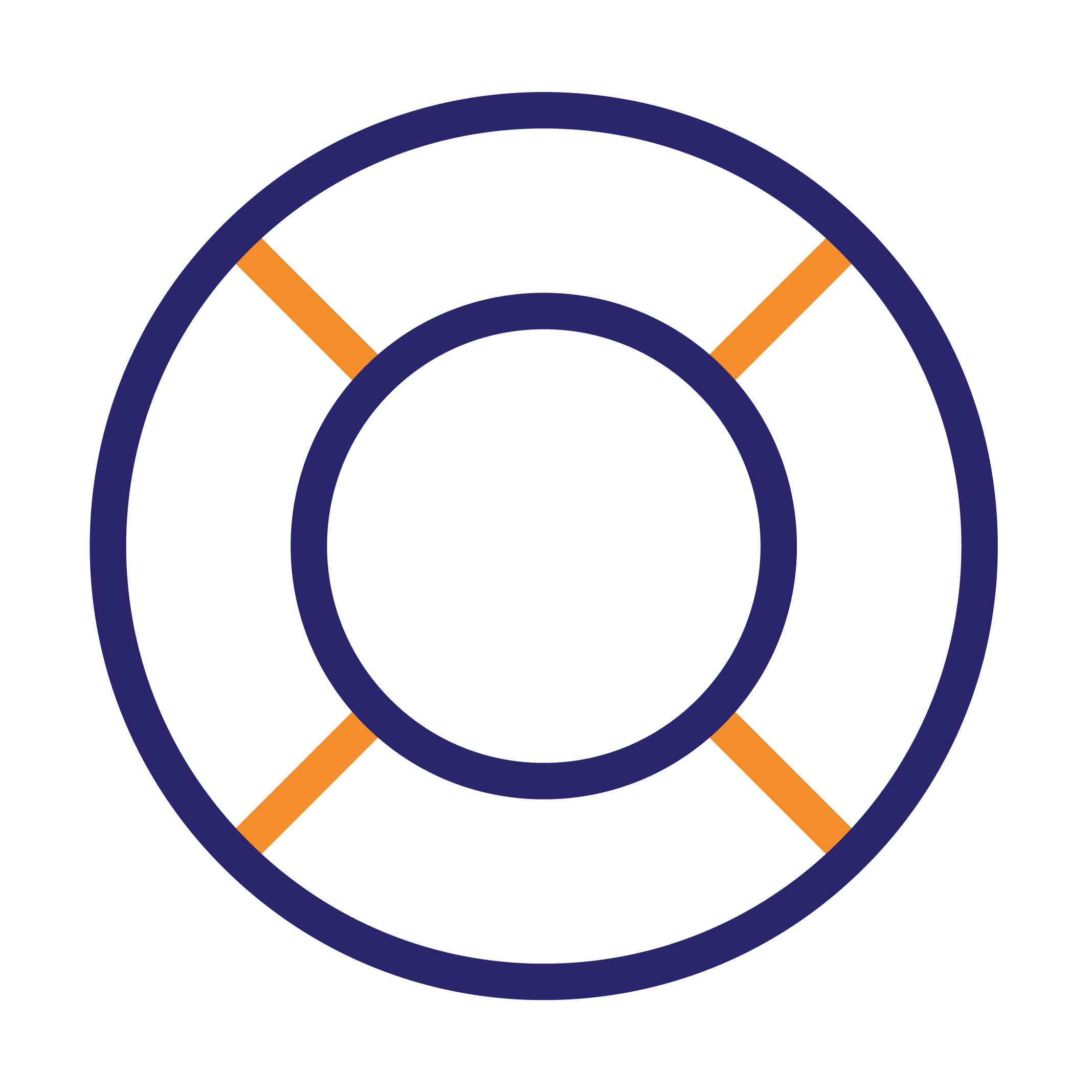 Disaster Recovery
Backup & Replication solutions that you own and control to meet your organizations RTO and RPO objectives
Accelerate Your Infrastructure Success  
Consult our solutions specialists today.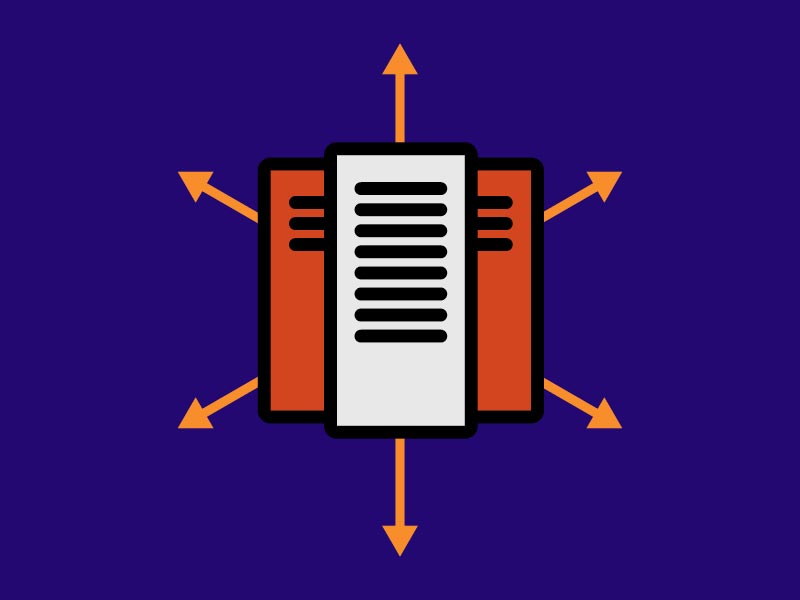 Ready to get out of the data center business? You're not alone. Many companies are wasting valuable time managing outdated infrastructure instead of focusing on the strategic initiatives that will help grow their businesses. A custom colocation solution can help. Here are six reasons to outsource your data center.
read more
Schedule a Datacenter Consultation Today