National Channel Director – Eastern US, Central US, Western US
 Do you enjoy the thrill of the hunt and the adrenaline rush of closing the deal? Are you tenacious at cultivating and managing business partnerships and relationships?
Enzu, a Private Cloud and Bare-Metal global provider, is looking for a Channel Hunter to expand its presence in the Eastern US. This is a growth position, and I am looking for a strong sales professional and leader. Utilizing our proprietary TruCloudÒ Portal, we are able to offer complete and customizable Cloud solutions to meet the demands of every size business. You must live in the territory you are covering. 
Enzu is a global provider of Infrastructure as a Service Solutions. Our go-to-market strategy focuses on providing products, solutions, and services that support a robust channel partner ecosystem, including resellers, interconnects, MSPs, VARs, distributors, and TSDs. While this is a remote position, we are looking for someone located in the territory.
The National Channel Director is responsible for driving revenue through the channel partners, including TSDs, VARs, Distis, and MSPs. To meet their objectives, the NCD will identify new partners/agents to recruit and develop and expand relationships with all partners in the territory. This will include product training, sales support, and opportunity management.
Your Role
Work with the channel team to recruit new partners.
Negotiate reseller contracts (where applicable)
Set partner sales goals.
Provide on-site demonstration of products.
Educate resellers/partners about the tools and programs to make them successful.
Provide partners with sales training.
Conduct regular partner business reviews.
Develop and implement sales and marketing plans to drive partner revenue.
Document and manage all activities and communications in our CRM system.
Meet resellers/partners with sales quota in the territory.
Assist resellers/partners in closing opportunities through joint sales calls, assistance with quotations, and special pricing.
Manage reseller productivity improvement plans, demotions, and terminations.
Additional projects and duties as assigned.
Your Background
Excellent professional relationships within the channel community strongly focused on TSD relationships and Disti Relationships.
Minimum of 5 years of proven sales experience in Server/Hardware, IT Sales and Networking, and IaaS/Cloud Sales.
Proven experience hitting or exceeding quota.
Ability to travel up to 50% of a month.
Excellent written, verbal, and presentation skills.
Strong Microsoft experience preferred.
Proficient in CRM use, i.e. Microsoft CRM 365.
What We Offer
Benefit Options (Health, Vision, Dental, Long & Short-term Disability) effective after a short waiting period.
Matching 401K program.
Flexible Time Off & Company Holidays.
Entrepreneurial work environment partnered with high-growth career opportunities.
Compensation awarded to successful candidates will vary based on their work location, relevant skills, and experience, with the potential to make over $300,000.
OTE $200K to $250K
Are you ready to directly impact the company and be rewarded for your performance? Are you ready to take on a new challenge?
Submit your resume to careers@enzu.com for consideration.
Must be authorized to work in the United States on a full-time basis for any employer. No agencies or third-party resumes, please.
It's Not Just a Job, It's a Career.
Our employees love what they do – at work and away from the office. We provide high-quality benefits that help our employees maintain a healthy, balanced lifestyle.
We want you to be successful. We have clear career paths, training for the next level and a team-oriented environment.
We help you create work-life balance. We give you paid holidays and personal time off.
We help you be your best. We offer paid health, dental and vision insurance.
We help you plan for unexpected events. We offer paid life and disability insurance.
We help you prepare for life after work. We provide 401K matching and annual profit sharing.
We make it easier to do your job. We give you access to training and certifications to help you expand your technical expertise.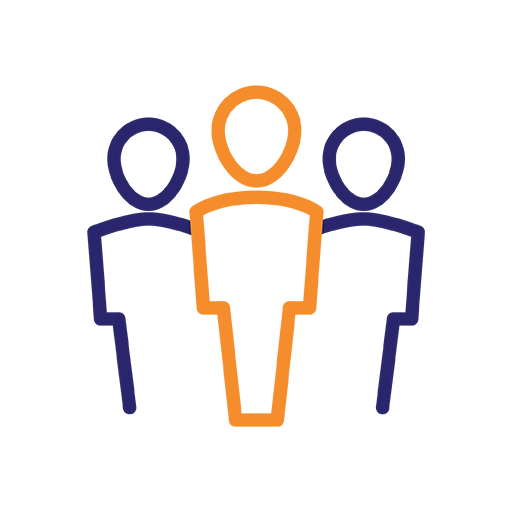 Working as a team to execute and innovate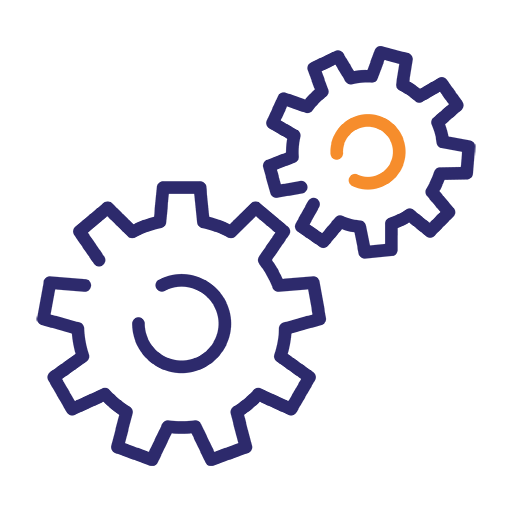 Simplifying through process and automation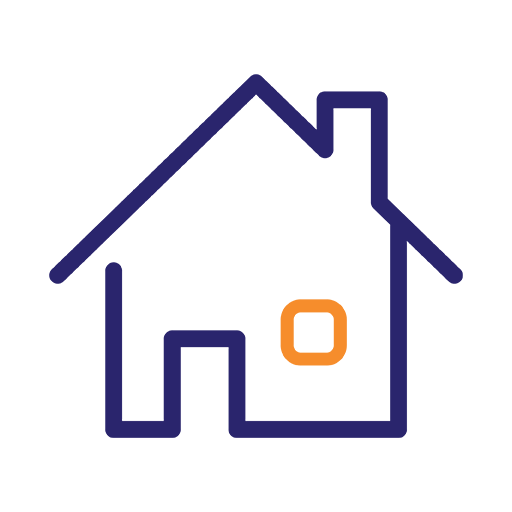 Creating a family-friendly work environment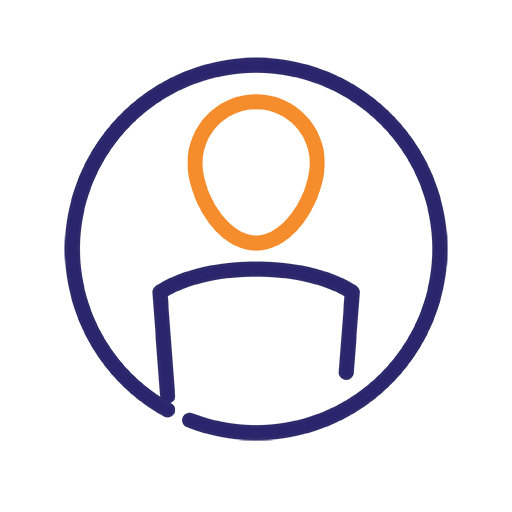 Putting our customers first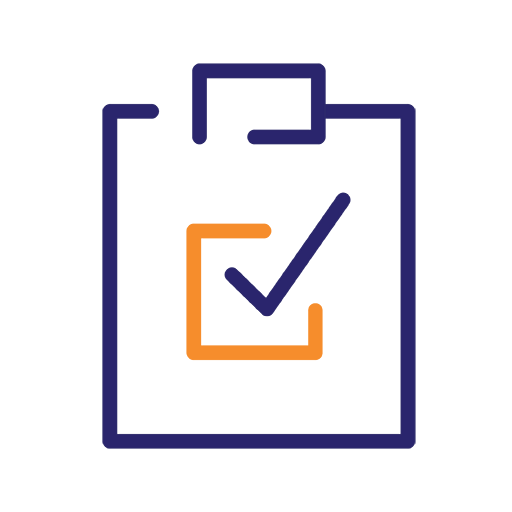 Holding high standards and being accountable for results

Celebrating our successes and learning from our failures