Exceed performance objectives by moving your apps and data closer to your users
Enzu Bare Metal Edge Computing
Enzu's Edge Computing Services enables your company to stand up a BareMetal infrastructure in our geographic data centers allowing you to put your applications where your users are. By placing the applications near your users performance will increase and app latency will decrease providing an exceptional user experience.
Customize & Deploy Dedicated Servers in Minutes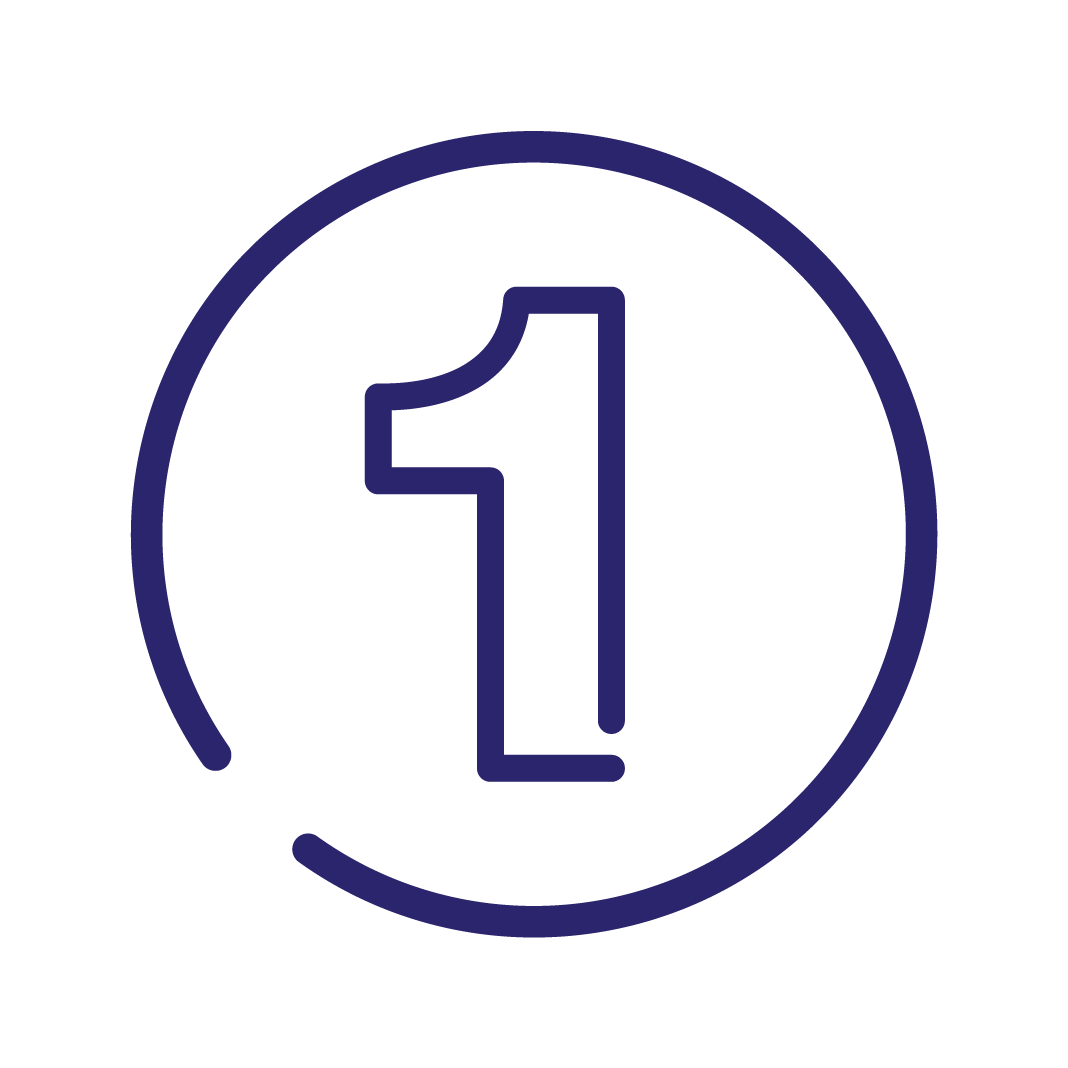 Choose from Single Processor, Dual Processor or Hardware RAID.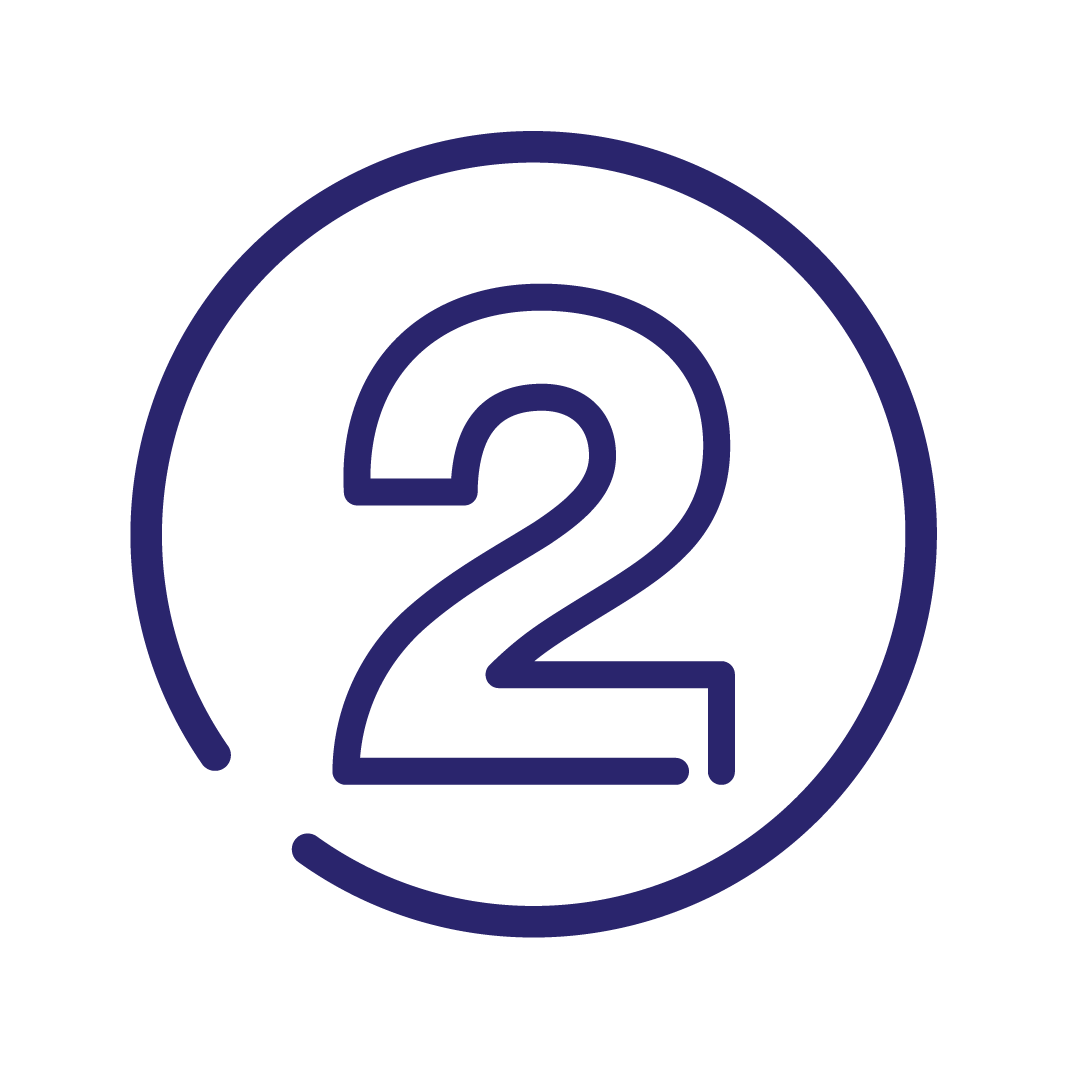 Customize your server, networking and storage configuration.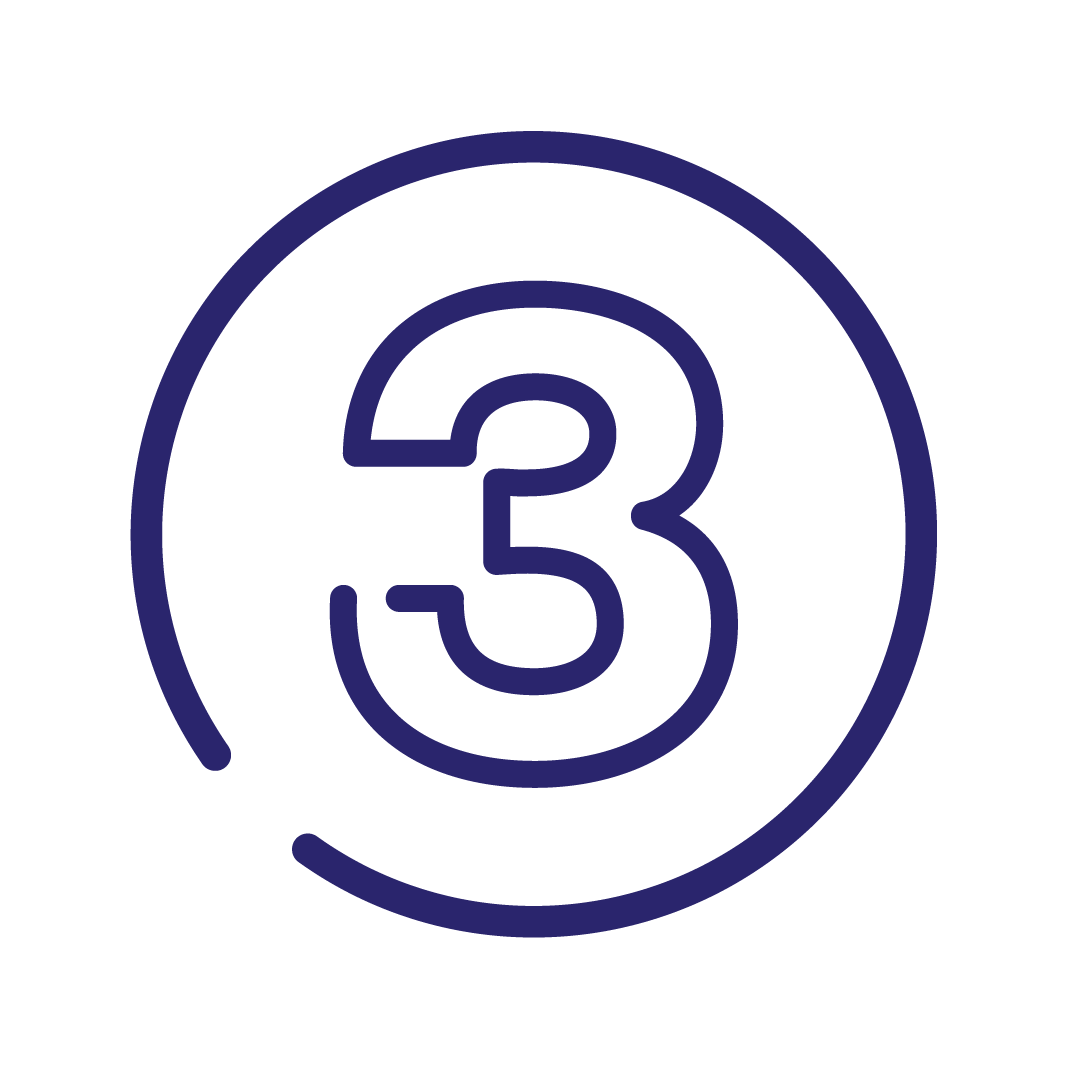 Select your server management level.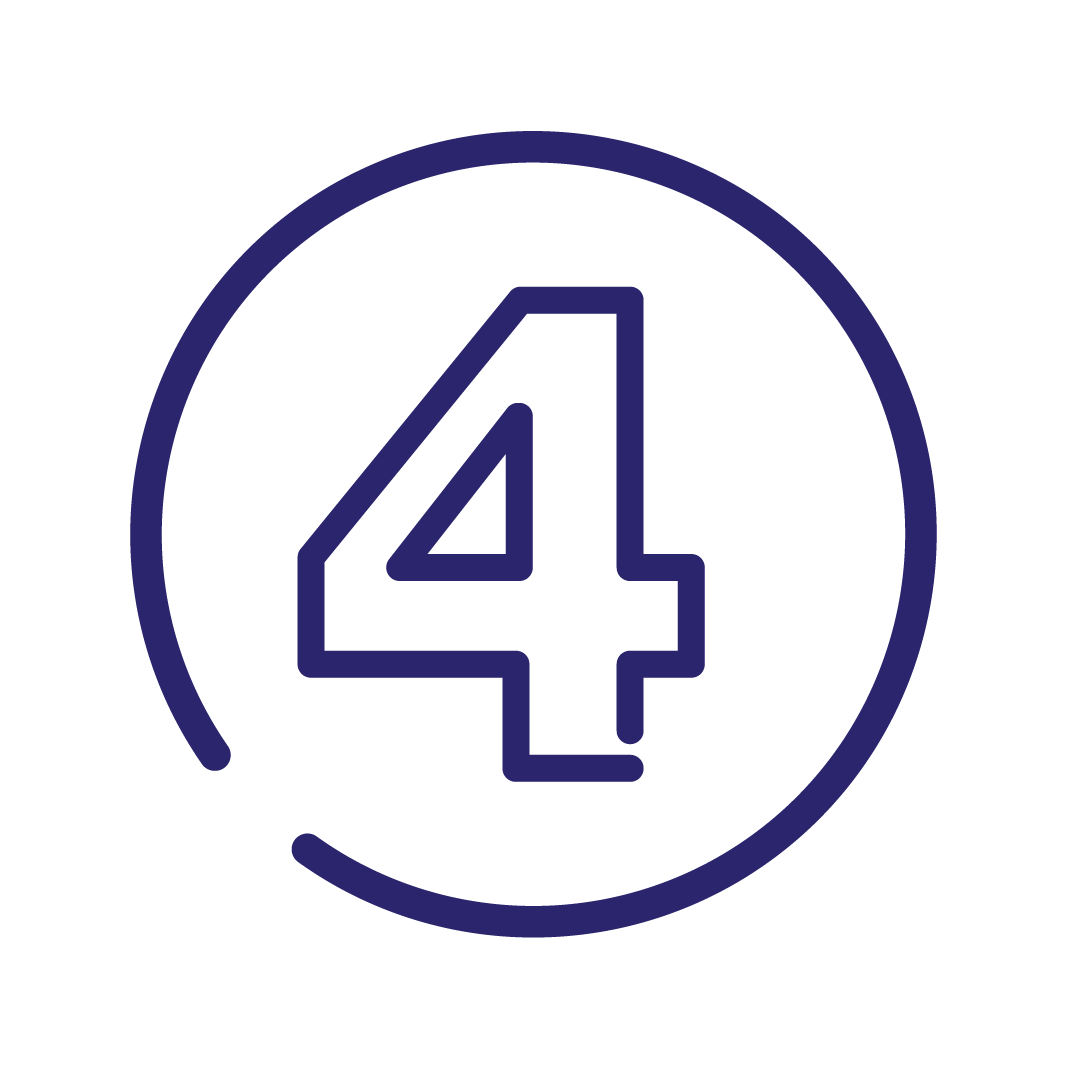 Leverage our engineering expertise for seamless operation.
Change, upgrade or expand your environment at anytime!
Dedicated Server Reliability Meets Cloud Flexibility
With Enzu Bare Metal Edge Servers, you get the benefits of localized service delivery with the advantages of cloud computing, including: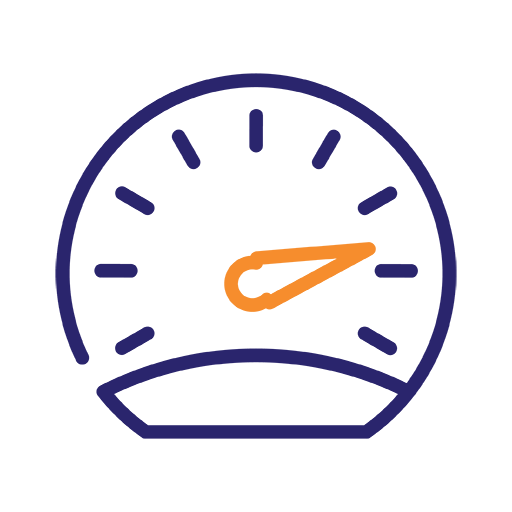 High Performance
Single tenancy means your dedicated server is optimized for your computing needs alone — no "noisy neighbors" can impact performance, reliability or security.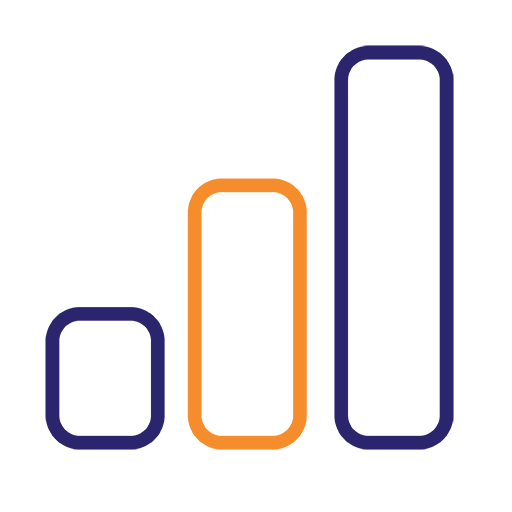 Scalability & Agility
As your business changes and grows so can your computing infrastructure by using our automated provisioning tools and intuitive management controls.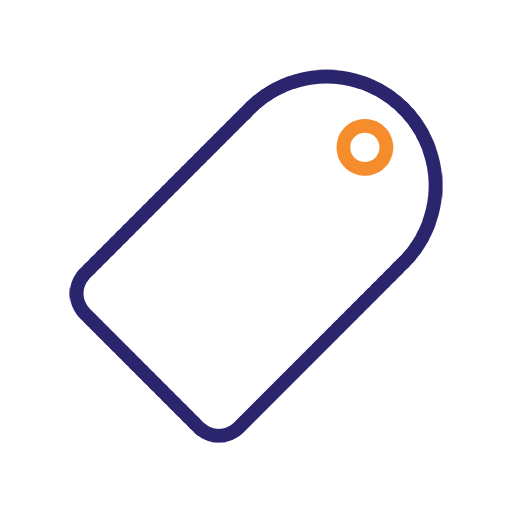 Right-sized Costs
No more capital expenditures or stranded assets. Right size your IT costs with subscription billing for the resources you need when you need them.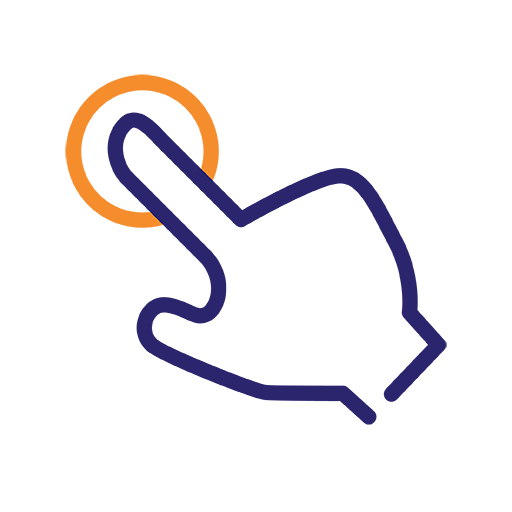 Full Control
With Enzu bare metal dedicated servers, you're in control. Deploy and manage all aspects of your environment via our APEX portal, via the web or API.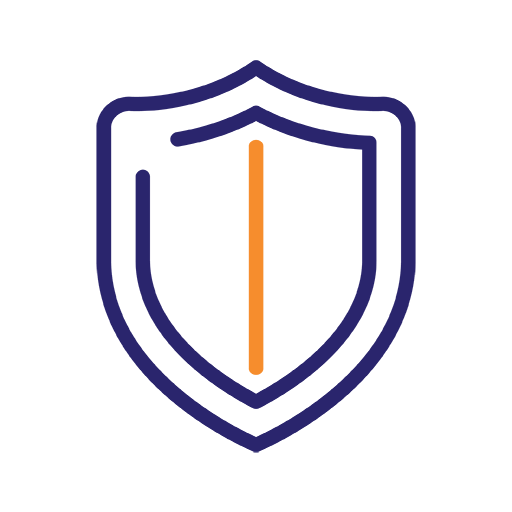 Security
By physically isolating your environment, bare metal servers give you greater privacy and security for your data and applications than with virtualized servers.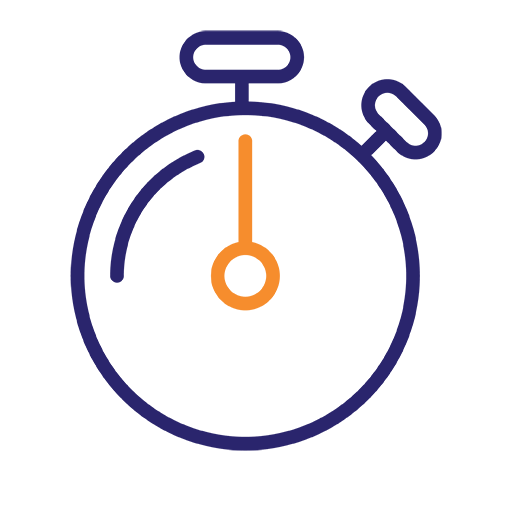 Rapid Provisioning
Rather than waiting days or weeks, your dedicated server can be up and running in minutes with our automated provisioning platform.
Exclusive Features of Enzu Bare Metal Cloud Servers
Expert Operation — Every Enzu Bare Metal Cloud Server  comes with a basic management package that covers OS installation and hardware operation, so your system is optimized from Day One.
Guaranteed Uptime — We guarantee 1-hour hardware replacement, 100% network uptime, 100% power uptime and 10-minute ticket response times.
Feature Richness — Get complimentary access to 20 OS and 40 application templates; remote reboot, remote keyboard, video and mouse (KVM) plus API access, global Domain Name System (DNS) service and private networking.
Operating Systems Options — Choose from hundreds of operating systems, including CentOS, Debian, Gentoo, Ubuntu, Windows and more. Plus, each Enzu Bare Metal Cloud Server can run any version of any OS you choose.
Intuitive Control Panel — With our easy-to-use control panel, you can remotely manage your Bare Metal Cloud Server environment. Plus, you can assign user roles, permissions and resources to your team members as needed.
Management Options — If needed, we offer ongoing monitoring, maintenance and management services that include performance tuning and troubleshooting for your Enzu Bare Metal Cloud Server.
Onsite & Offsite Archives — Select the level of backup automation that you require — bit level, hourly, weekly or monthly. Options include onsite or offsite backup to any of our remote data centers.
Data Center Security — Enzu data centers are manned 24/7/365 by security personnel and equipped with man trap entrances and key card entry.
Network Security — Our network is monitored in real-time by a heuristic firewall capable of learning and mitigating novel malicious activity.
DDOS Protection — Our intelligent Distributed Denial of Service (DDOS) solution protects against common flood attacks as well as complex layer 4-7 protocol and application attacks for uninterrupted operation even under assault.
Global Connectivity — Connect to our global IP transit network with up to 1Tbps speeds and 300+ strategic public and private peers.
Network Optimization — Our Intelligent Route Optimization platform bypasses Internet congestion, ensuring that your Enzu Bare Metal Cloud Server has the fastest possible Internet connectivity at all times.
Enzu Bare Metal Cloud Use Cases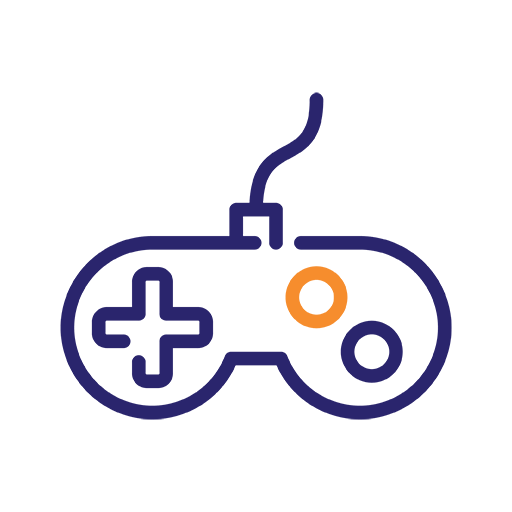 Gaming
Delivering an optimal online gaming experience requires the power of dedicated servers, making Enzu Bare Metal Cloud a great choice for lower costs and easier scale.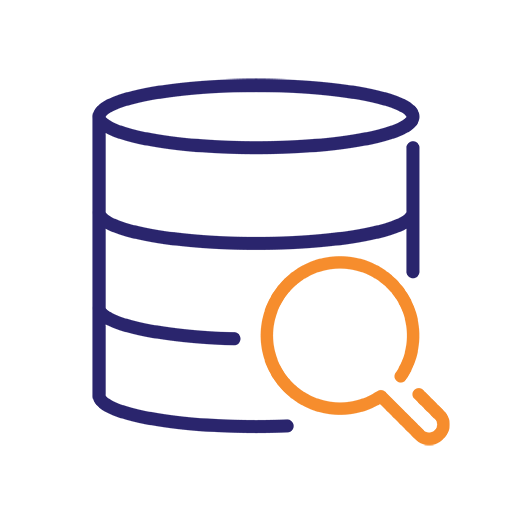 Big Data Analytics
The velocity and volume of big data analysis can quickly outgrow virtual cloud platforms, making the power and scalability of Enzu Bare Metal Cloud an obvious choice.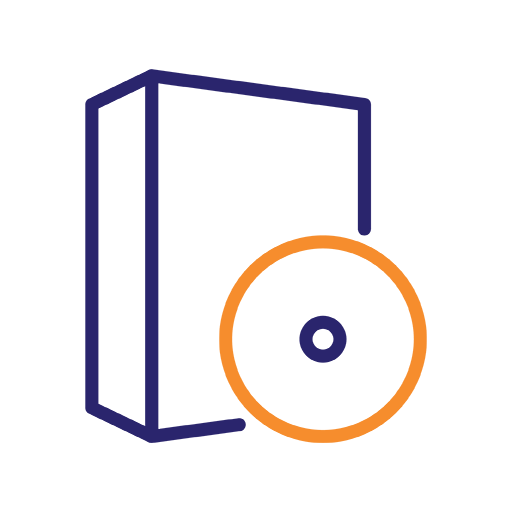 Non-virtualized Apps
Compute-intensive enterprise apps like ERP or CAD can be difficult to virtualize, but they can be migrated out of existing data centers to Bare Metal Cloud.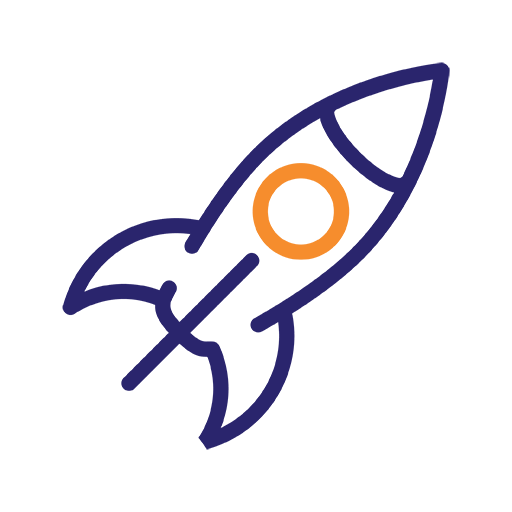 Low Latency
Deployments, such as consumer mobile apps, that require extreme low-latency access to data feeds are ideal candidates for Bare Metal Cloud since virtual machines can introduce lag.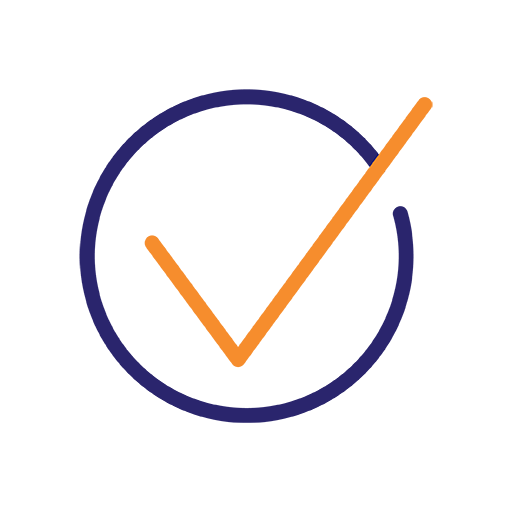 Regulatory Compliance
Bare Metal Cloud provides the level of control over data storage and sharing to comply with data privacy regulations in industries, such as health care and finance.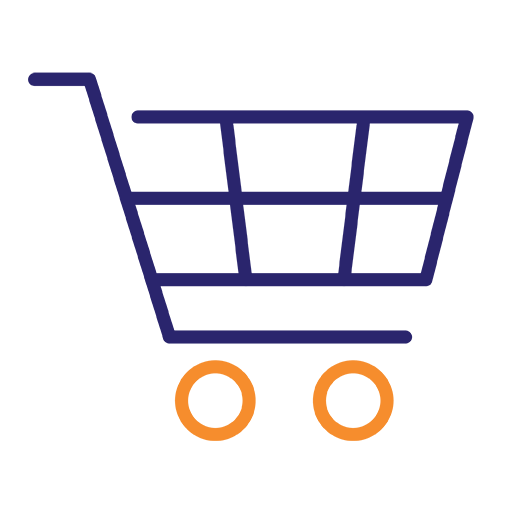 Ecommerce
Retailers with fluctuating website transactions can spin up a Bare Metal Cloud Server to store customer databases while leveraging virtual machines to handle resource-intensive seasonal traffic.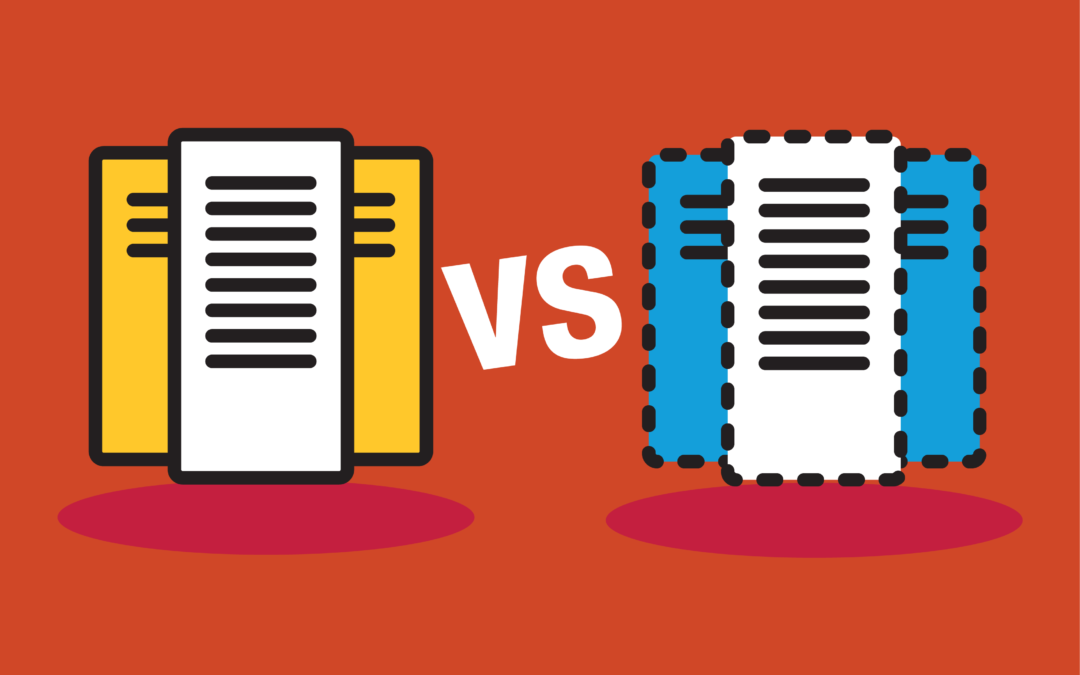 As you embrace web and mobile applications, IoT and Big Data, you need to look at new IT infrastructure – often deciding between bare metal servers or a virtualized environment. In this blog post, we'll review the advantages and disadvantages of each.
read more
Ready to Build Something Really Cool?
Consult with our solutions specialists today.