Oracle Optimized, High-Performance Global Cloud Infrastructure
In an ever evolving connected workforce, customers are looking to improve performance and reduce latency for their workloads while reducing cost and the headache of public cloud management or legacy in house hardware lifecycles. Regardless of where you are with your journey, Enzu's TruCloud for Oracle delivers dedicated, global cloud services with more control and at a lower cost than that of Oracle Cloud Infrastructure (OCI) while providing an optimized, high-availability environment you need to run your critical business applications and avoid unwanted audits.
Enzu's TruCloud is optimized for Oracle to support your critical Cloud infrastructure needs
Choose from range of solutions that protect your data, your workloads or your complete computing environment.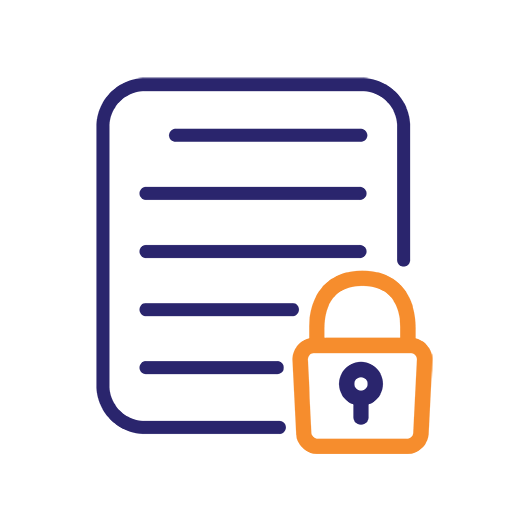 Secure Hosted Private Cloud
Leveraging our TruCloud for Oracle or Bare Metal Cloud instrastrure you are able to lift and shift the management to our 24×7 team.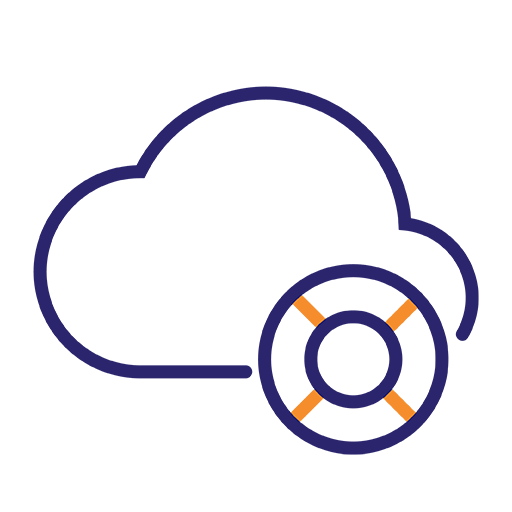 Audit Defense and Licensing Support
Don't worry, our seasoned team is here to help ensure your compliance and ready to assist with audit defense.
TruCloud optimized for Oracle is Built for Your Needs
Using our modular approach we can relocate your Oracle operating environment to our facilities shifting the maintenance and management off of your plate so you can focus on your business and not maintaining hardware. Add in our expertise in compute and we are able to guarantee a higher performing environment while reducing the capex and opex costs for your organziation. 
Eliminate Hardware Management  – No more late night visits to the office to replace a failing hard drive
Dedicated Environment – Avoid the pitfalls of noisy neighbors in shared deployments
Remain Secure – Private Networking via MPLS or VPN ensures your environment is never exposed directly to the internet.
The Enzu TruCloud for Oracle platform monitors your environment 24 hours a day and alerts our administrators to any performance or avaiability issues ensuring your environment is online and performaning at it utmost capacity at all times.
TruCloud Oracle Optimized
TruCloud for Oracle provides a dedicated, secure, scalable and high-performance environment to run Oracle and traditional IT workloads. With our scale-out modularity you are able to realize cost effective scalability, quickly and efficiently all the while reducing capex and burdensome IT refresh cycles.
Features:
Oracle Optimised CPU's
High Performance Flash Storage
Self Healing Technology for Instant Failover
Built in Montoring with 24/7 Support Response
Are you ready to learn more about the Enzu TruCloud for Oracle?
Oracle Licensing Management
Oracle makes its software publicly available online, does not require license keys, and automatically installs premium features. Then, Oracle employs legions of salespeople and auditors—armed with revenue-driving policy—to follow up and extend order documents for software that is deemed installed whether running or adding value.
With Enzu, you can know—not wonder—what Oracle will make of your compliance position and then act prior to facing an Oracle audit. Enzu quantifies your actual usage, interprets contracts and policies, and stands in the gap as an educated vendor manager on your behalf.
Steps we follow for Defensible License Compliance:
Discover and analyze software installations by replicating Oracle's audit practices.
Create an effective license position (ELP) by comparing usage with entitlement.
Advise on risk mitigation strategies that eliminate or minimize license shortfalls.
Assist with design, planning, and budgeting for value-based incremental license requirements.
Let us help you with your Oracle Licensing.
Oracle Third-Party Support
Reduce Costs with Enzu's Best In Class Third Party Oracle Support. By moving to Oracle Third Party support you are able to take back control of your environment. Choosing if and when you want to perform upgrades. All the while taking advantage of 50% in cost savings over your current vendor annual maintenance.
Features:
Averages savings of 50%
Software version control to limit unwanted disruptive upgrades
24/7 Support that you can count on with rock solid SLA's.
Are you ready to take back control?
Choose Enzu's Dedicated DR Data Center if all your systems need to work no matter what.
Level up your Oracle Environment today!
Schedule a meeting with our Oracle specialists.