IT Infrastructure, Simplified
Complex IT Challenges, Solved
More than a decade ago, our founders experienced firsthand the hurdles companies face when adopting technology, including complexity and high costs. They set out to change that, helping businesses accelerate their time to success by offering an enterprise-class computing environment that's more flexible, scalable and affordable.
How did we do it? The same way we do today:
We customize solutions to meet your needs.
We automate functions to reduce complexity.
We operate leanly to keep costs low and rates competitive.
Our Services
Whether you're outsourcing infrastructure to achieve instant scale, offload management tasks, reduce capex or simply get out of the IT business, we have solutions for you.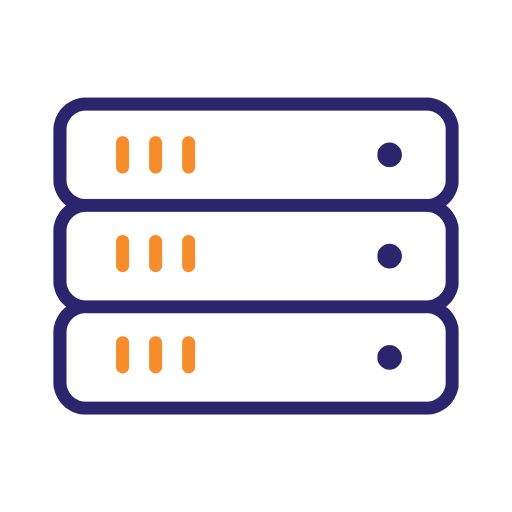 Predictable, high-powered performance for the most demanding workloads, deployed and managed in minutes via our APEX portal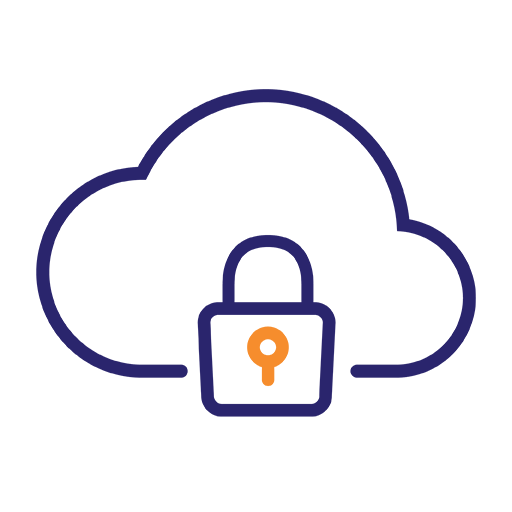 Private and hybrid cloud solutions purpose built for your unique requirements and backed by the industry's tightest SLAs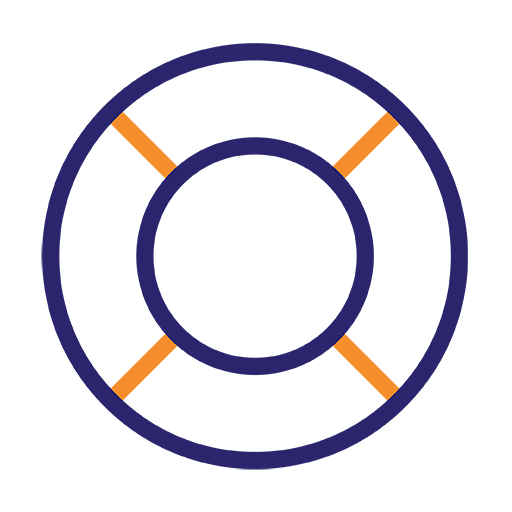 Cloud replication, backup and hosting across eight strategically located global data centers to safeguard business-critical assets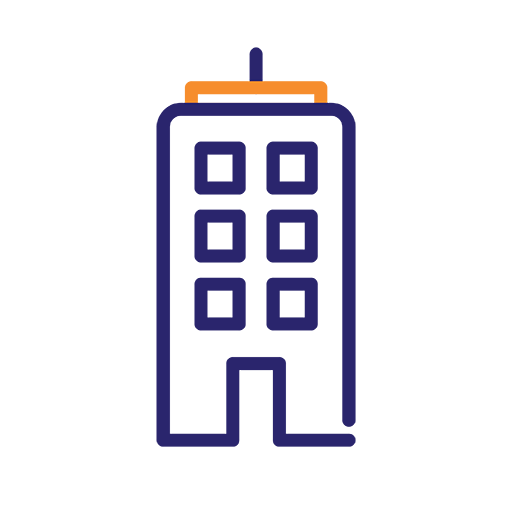 Customizable configurations for your hardware deployment in any of our eight strategically located data centers around the world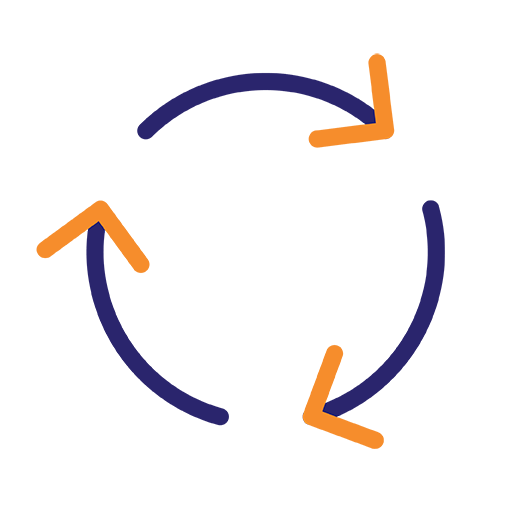 Your critical IT infrastructure and/or applications backed by our industry-leading SLA and our team of highly skilled support engineers 24/7/365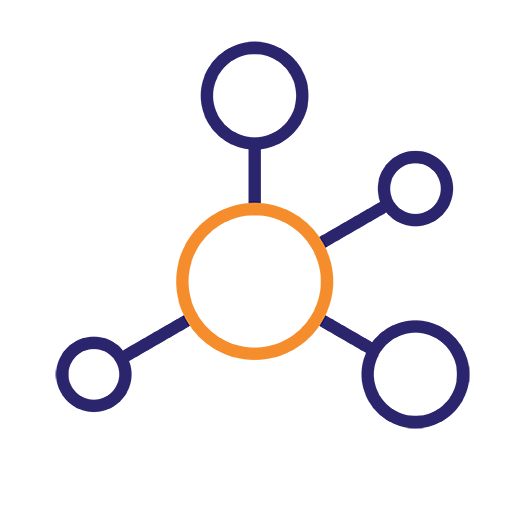 A proprietary blend of global bandwidth providers without the hassle of complex and expensive contracts with traditional telcos
Ready to Find the Right Solution for You?
Consult with a solutions specialist today.
Prefer to talk to someone right away?
Call us at 877.378.3769.