Enzu Colocation Services
Enzu's colocation services allow you to get out of the data center business and focus on growing your core business. Enzu provides the enterprise-grade space, physical security, power and environmental controls as well as network connectivity you need to outsource your data center with peace of mind. Plus, we back our colocation solutions with 100% availability guarantees and specialized around-the-clock support.
Colocation Just Makes Business Sense
Colocation is becoming a go-to hosting option for businesses of all sizes. Small businesses customers get access to capabilities of a large IT department without the capital investment. Larger enterprise customers can expand their IT infrastructure without costly construction or facility leases. All our customers can enhance return on investment (ROI) while reducing total cost of ownership (TCO).
Store your equipment in a cage or cabinet located in one of our secure and environmentally conditioned data centers and we'll also give you a public IP address, bandwidth and power, and a whole lot more. Our custom colocation and connectivity solutions deliver the following benefits:
Benefits of Enzu Colocation & Connectivity Services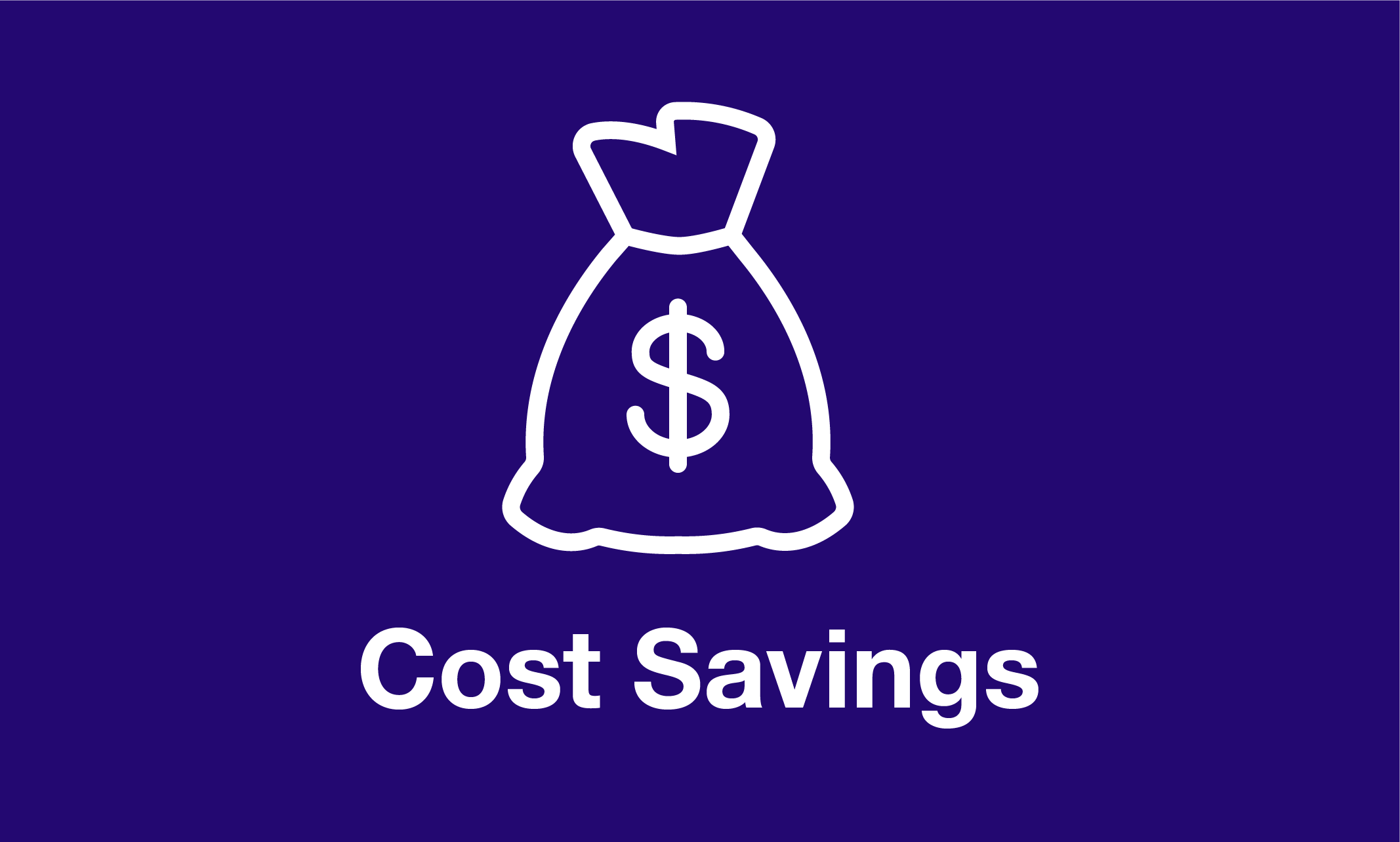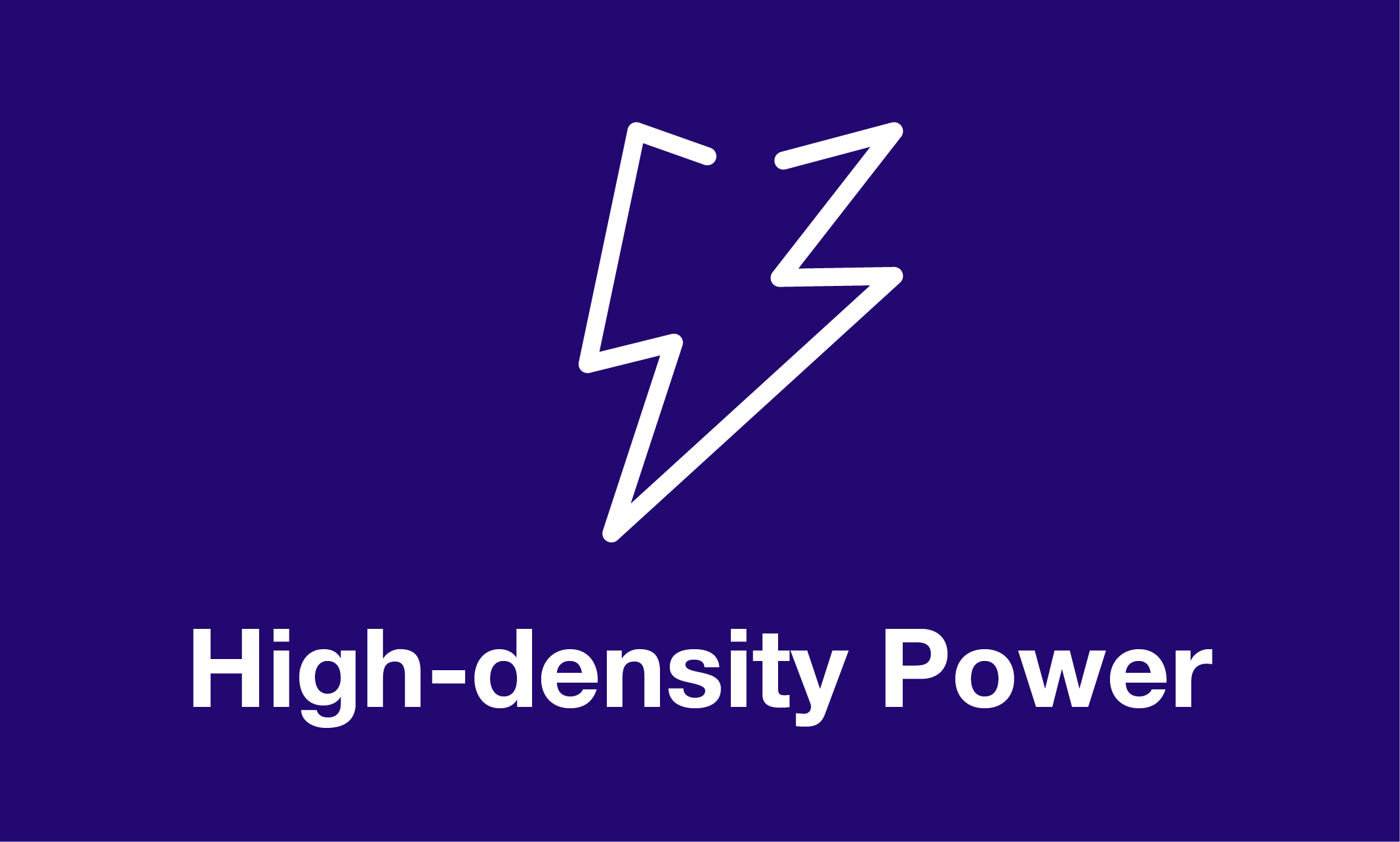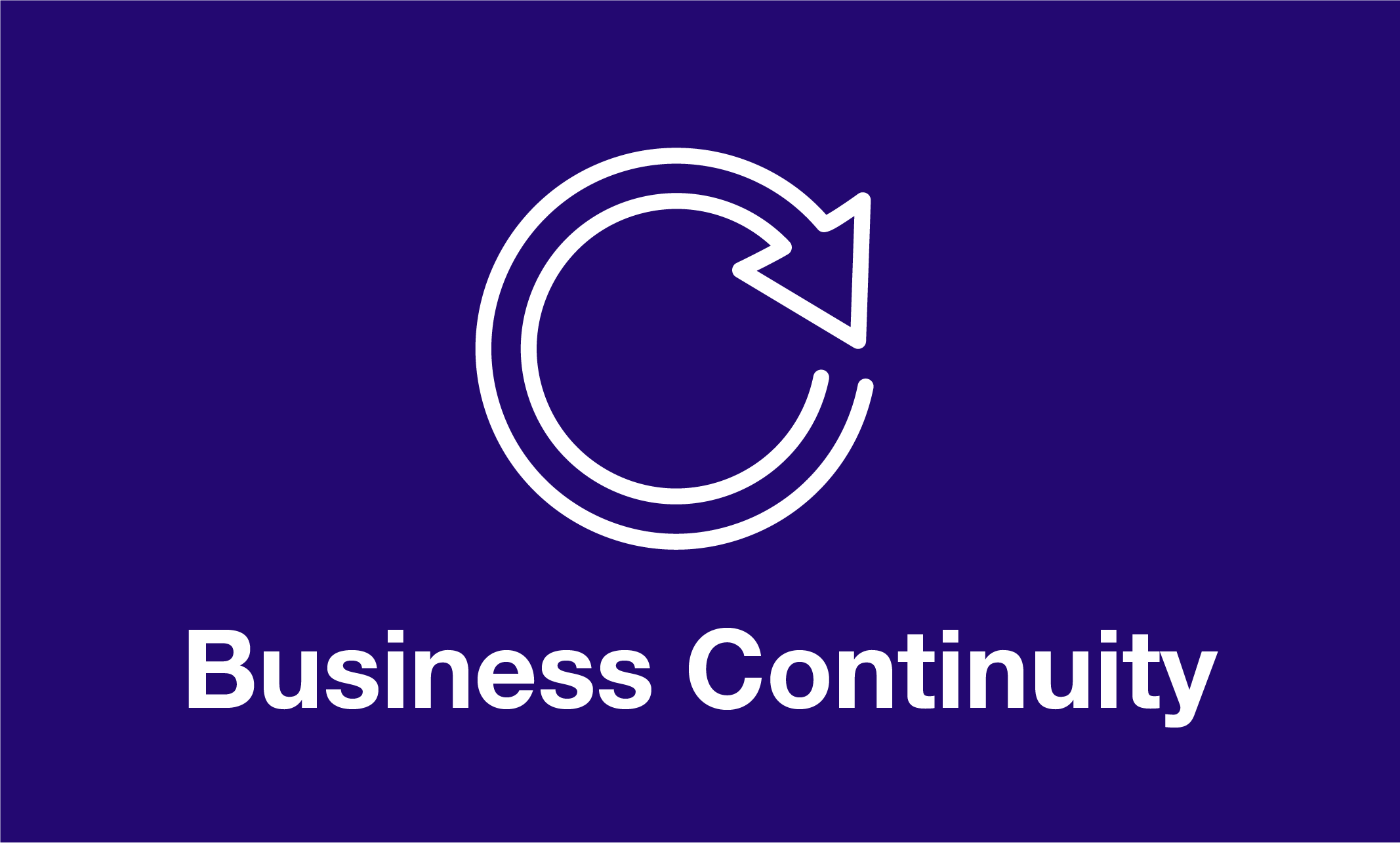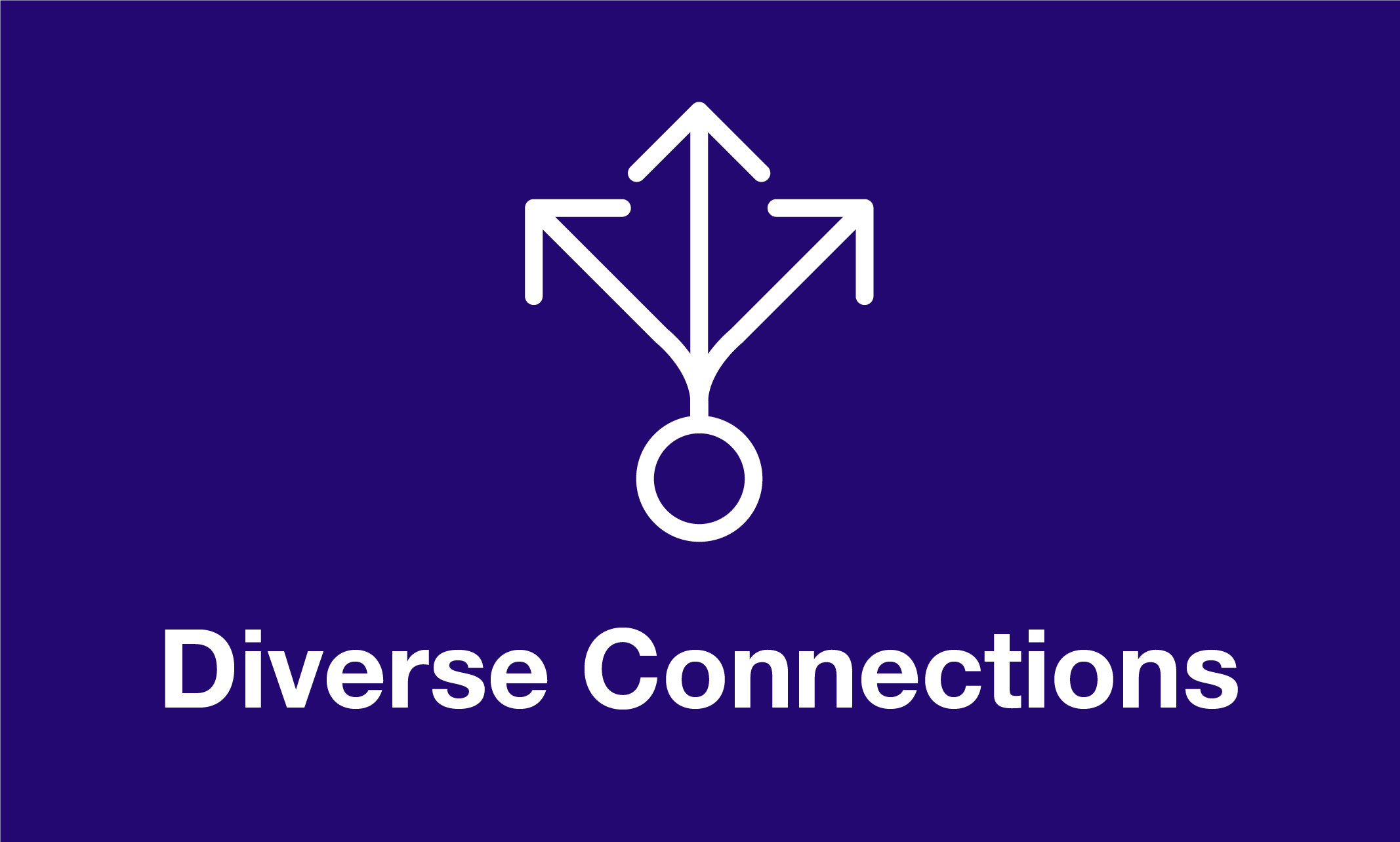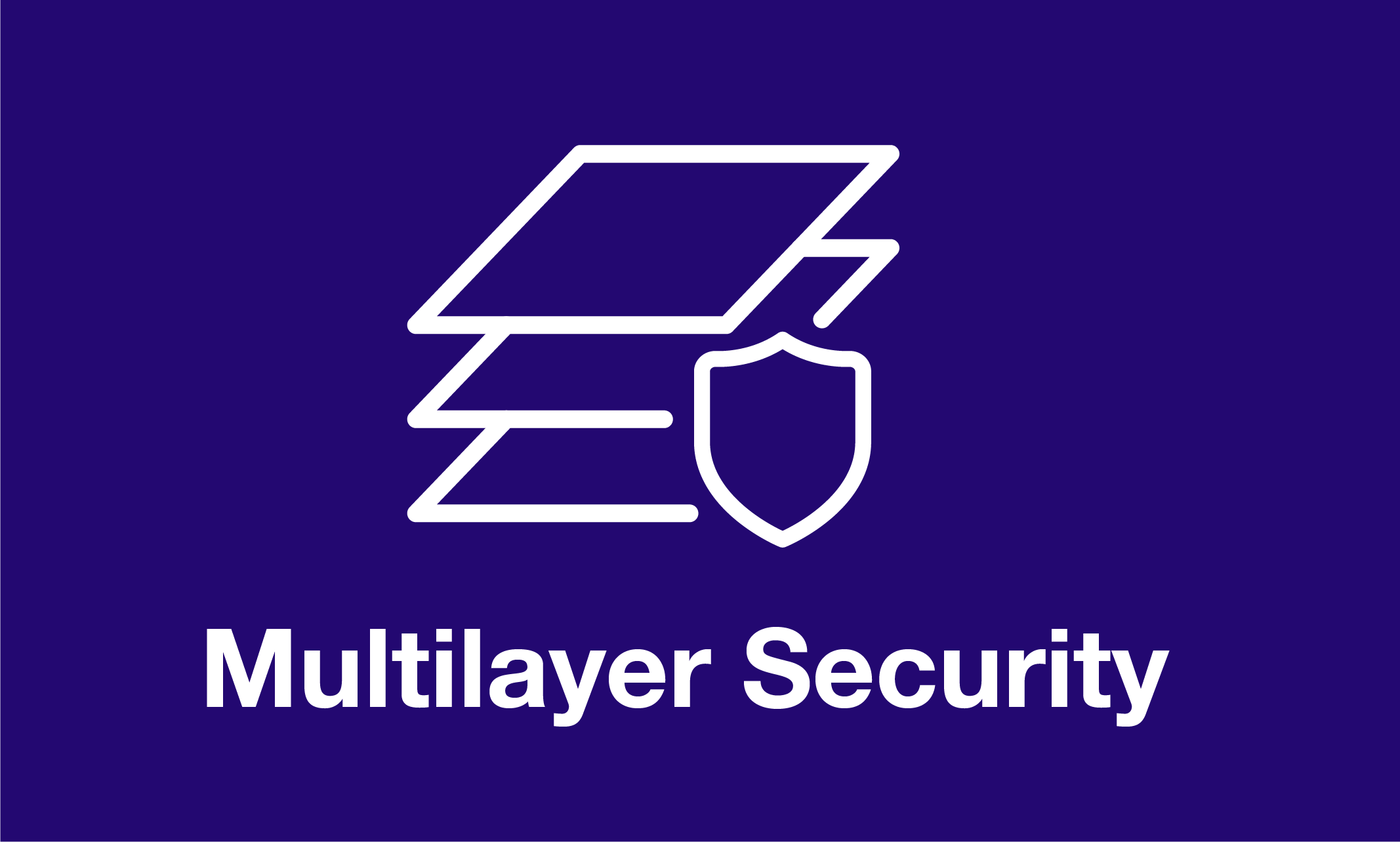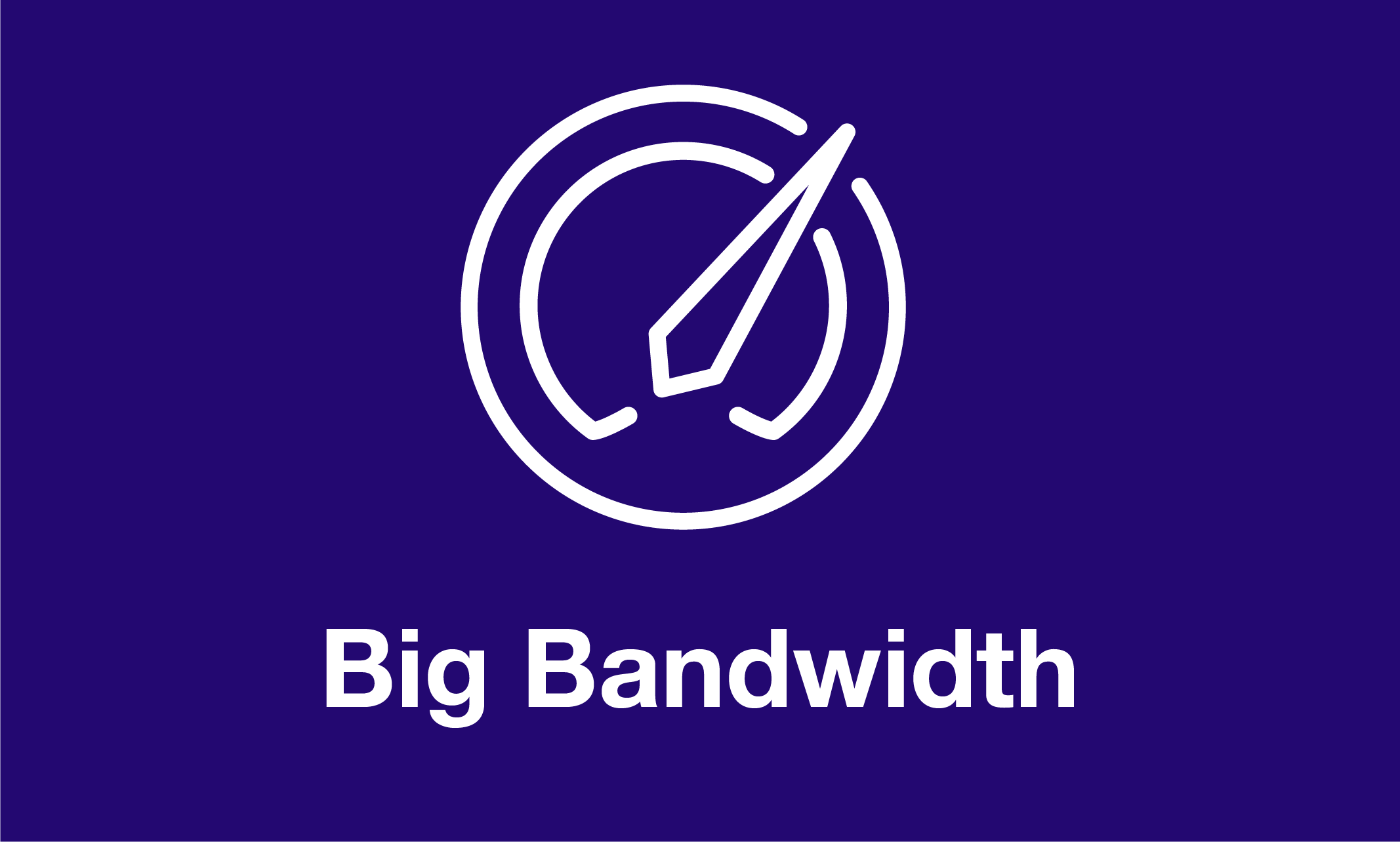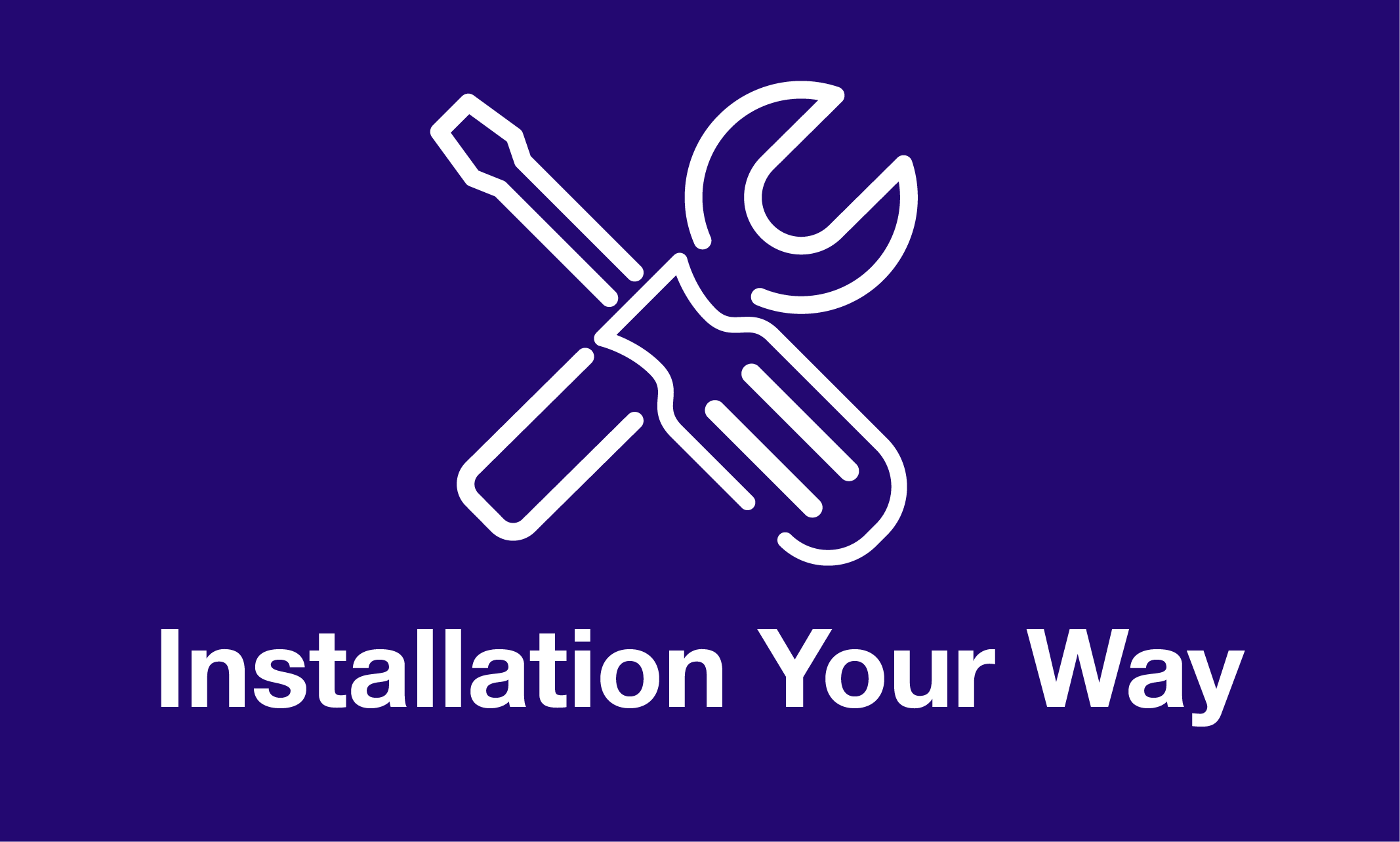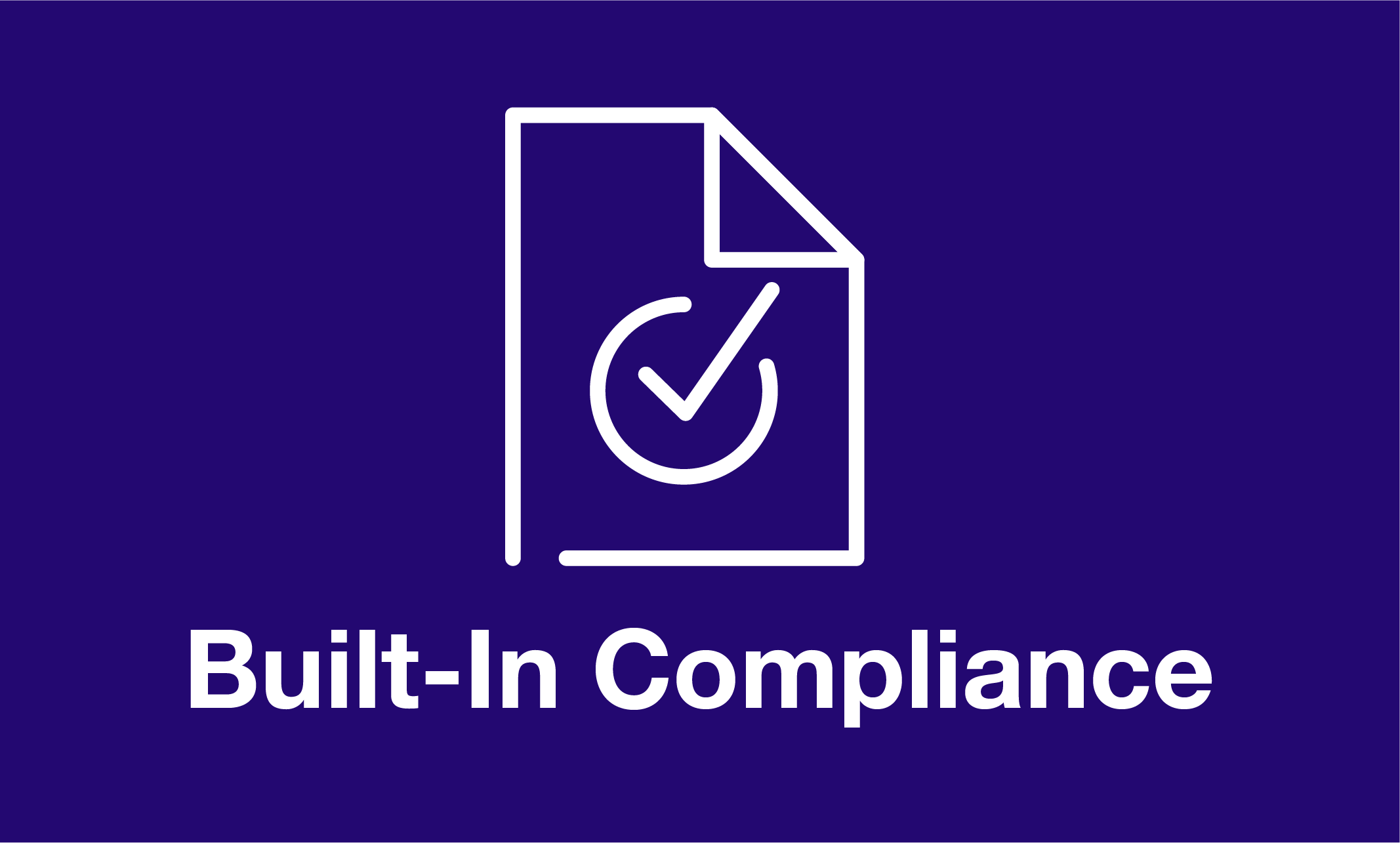 Plus, Colocation is a Step Toward Cloud Computing 
If you're considering using cloud computing in the near future, moving your systems to an offsite colocation facility is a great first step. Over time, you can add or migrate workloads to cloud servers according to your comfort level or growth requirements.
Your Data Center on Steroids
Enzu's Colocation Services are like your own data center, but better. We deliver white-glove services and the flexibility to customize and scale your data center while maintaining the reliability and security required to house and operate your mission-critical infrastructure.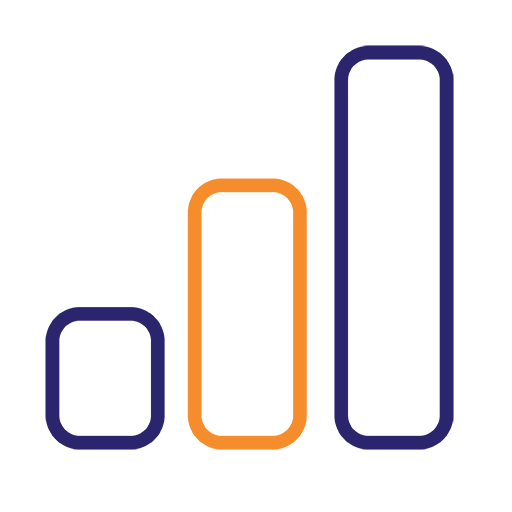 Scalability
Flexible rack configurations
Secured cabinets and private cages
Inter- and intra-building cross connects
Global transport solutions
Proven high-density environments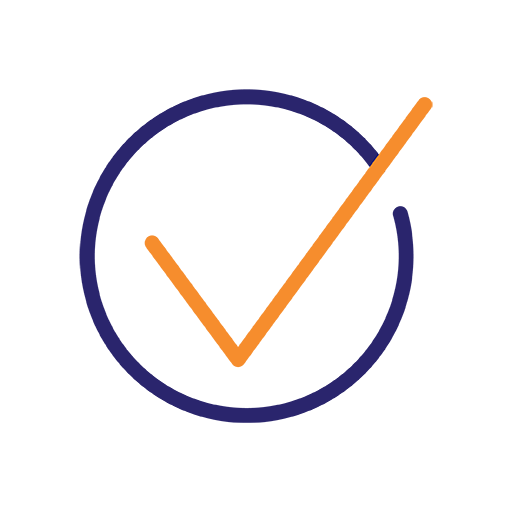 Reliability
Controlled data center access
Key cards and biometric scanners
Camera surveillance and monitoring
Perimeter and interior IP-DVR
24/7/365 remote security monitoring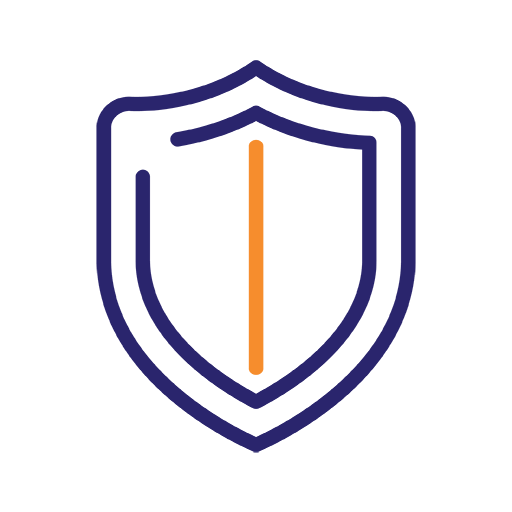 Security
Tier 1-3 facilities
LEED-certified facilities
Qualified technical support teams
State-of-the-art controls and monitoring
Multi-homed Internet from diverse providers
See Our Global Data Center Locations
Click on the region of the global you're interested in to see a list of our colocation facilities.

World - Subcontinents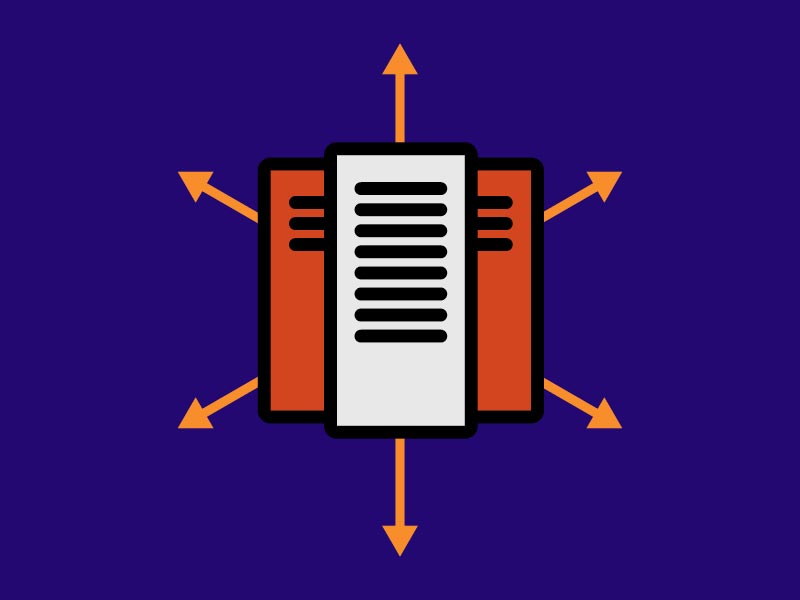 Ready to get out of the data center business? You're not alone. Many companies are wasting valuable time managing outdated infrastructure instead of focusing on the strategic initiatives that will help grow their businesses. A custom colocation solution can help. Here are six reasons to outsource your data center.
read more
Ready to Get Out of the Data Center Business?
We'll show you how.