Complex IT Challenges, Solved
Whether you need Compute, Storage, VMware, Veeam or other cloud technologies we support it.
Cloud Services Delivered: Enzu's TruCloud® Platform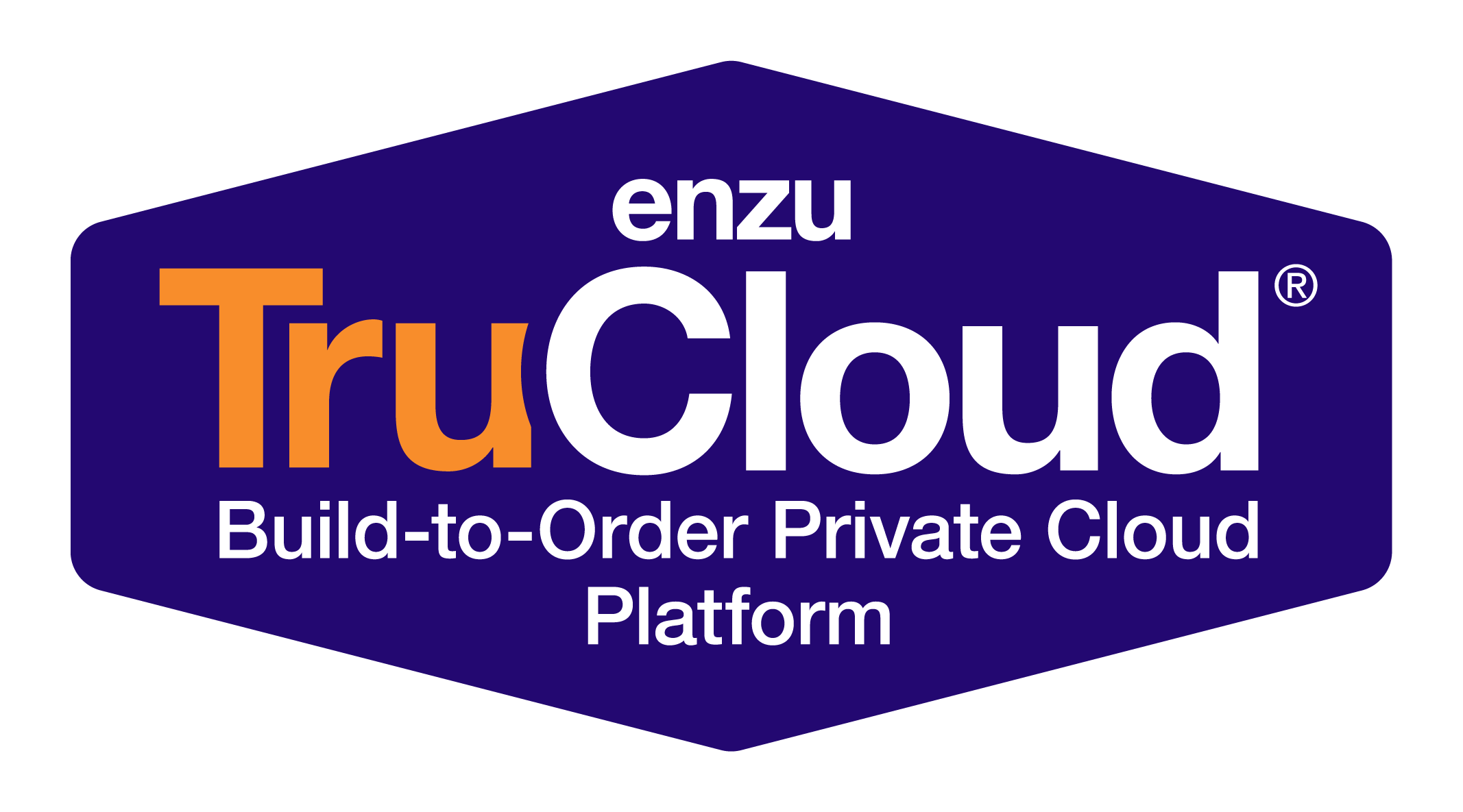 Enzu's TruCloud® Cloud Delivery Platform allows you to easily deploy the services you need quickly and easily. Easily select compute, data storage, operating system, networking, applications and management to create an easy-to-use, fully customizable platform.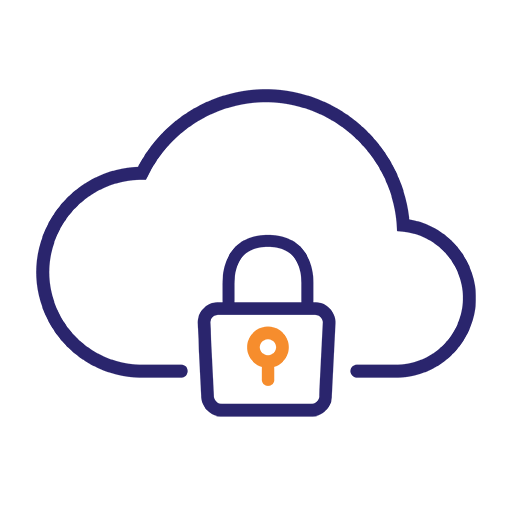 Cloud Hosting
Support for users coming from AWS, Azure, VMware and KVM based cloud. Including options for deploying to native VMware stacks.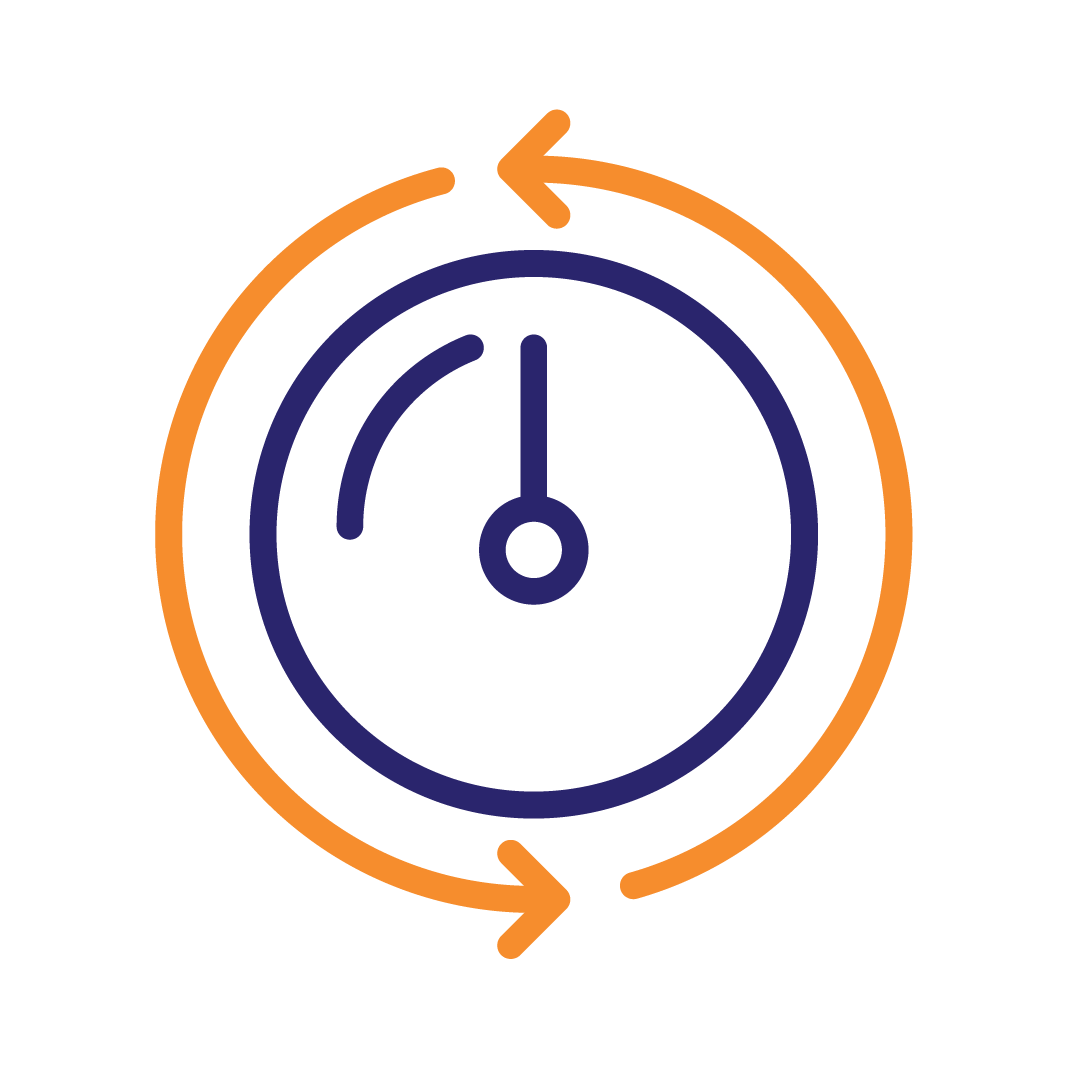 High Availability
Self Healing technology built-in to ensure exceptional uptime to exceed RTO and RPO objectives.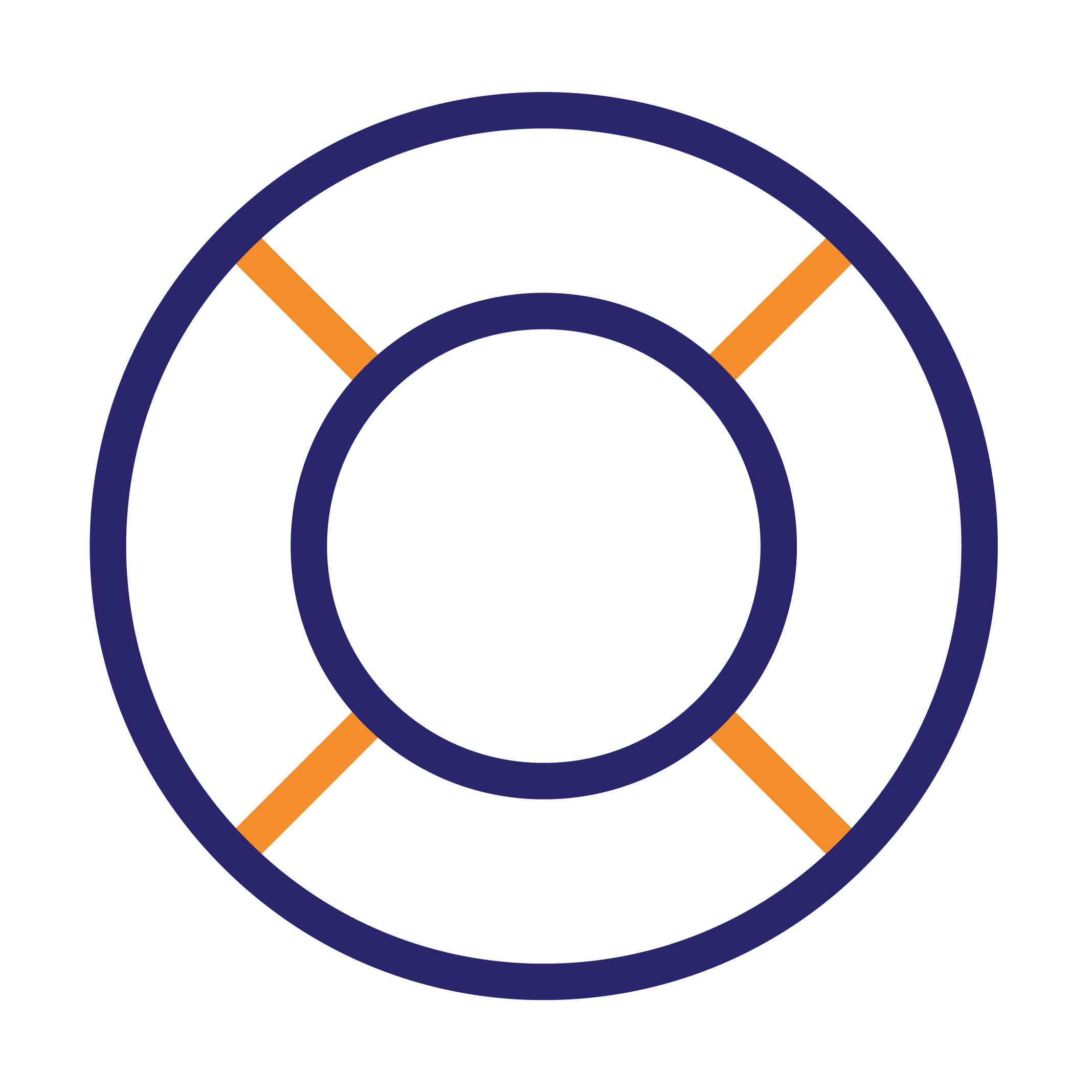 Disaster Recovery
Services from straight target based storage to full DR Solutions with tiering, cold storage and restore policies.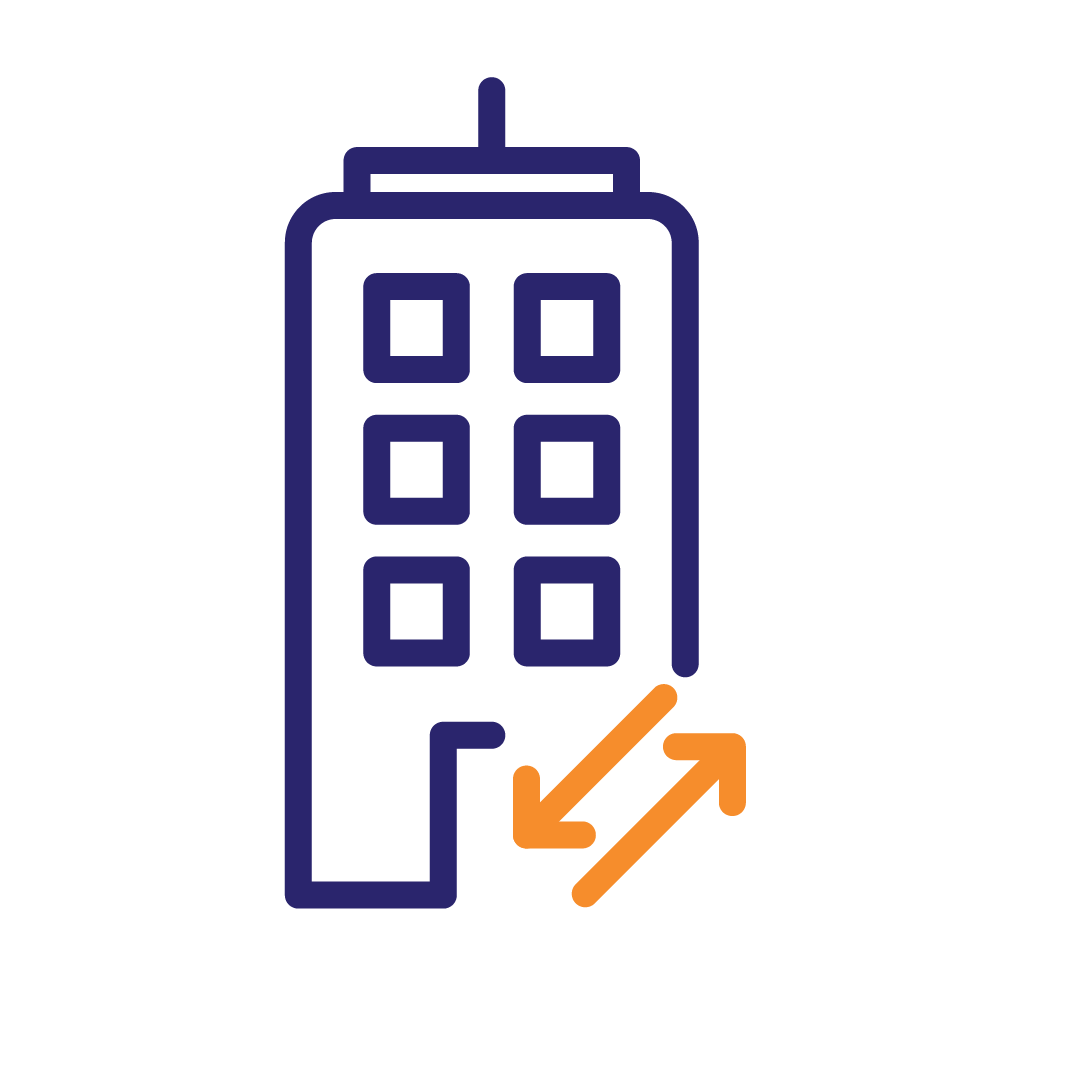 Virtual Data Center
Turnkey infrastructure from bare metal to cloud managed by Enzu. When needed you can also colocate equipment along side the turnkey environment.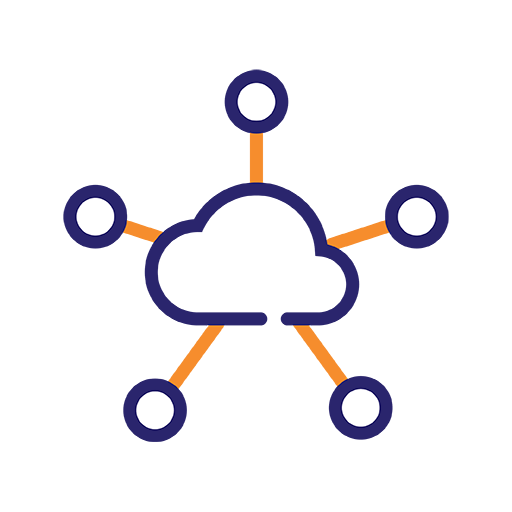 Edge Computing
High Performance with Low Latency Bare Metal and Cloud Solutions providing for an exceptional user experience.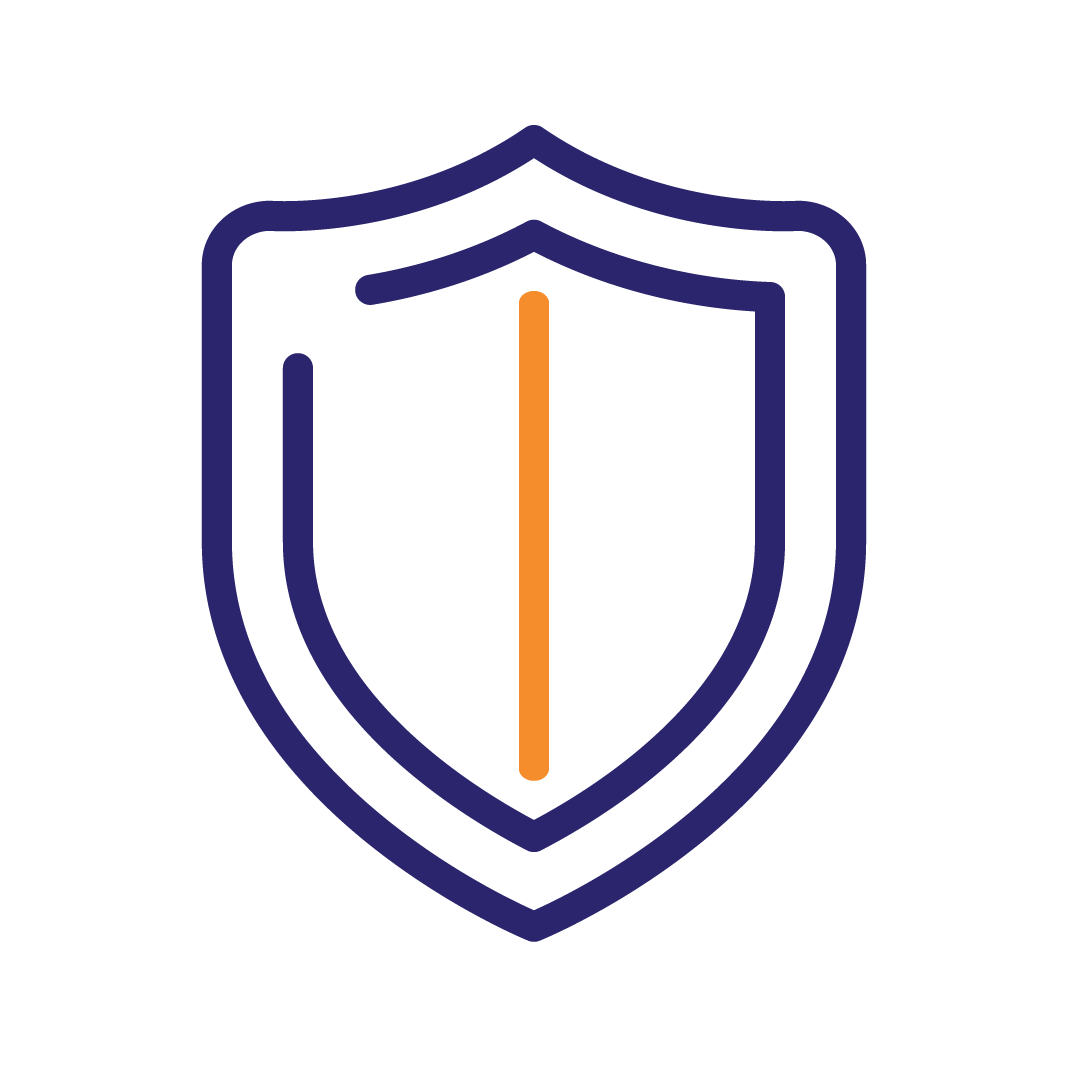 DDoS Protection
1800Gbps Layer 3-7 of mitigation capability ensures your service stay online even when under attack.
Build Your Cloud, Your Way
Consult with our solutions specialists today.