Read. Learn. Share. Repeat.
Enzu Blog
Welcome to the Enzu Blog. Every month, we're adding entries, including primers on IT and cloud, our take on tech innovations and advice from our solutions specialists on selecting the best solutions for your business. Follow and share our blog posts on your favorite social channel. Or get updates sent directly to your email — just subscribe below.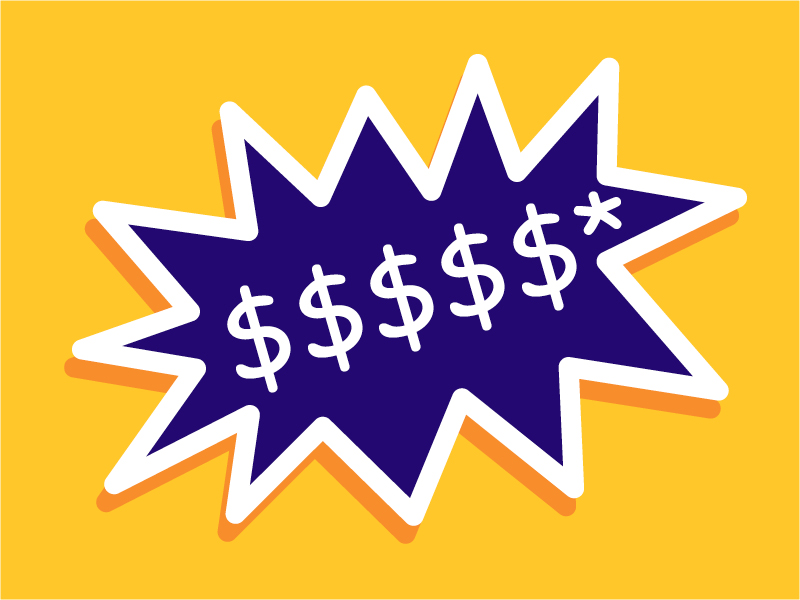 Public cloud services from companies like Amazon Web Services and Azure have allowed businesses to rapidly deploy applications at low costs. However, they've also given IT leaders (and their CFOs) a serious case of sticker shock. If your monthly public cloud bill leaves you wondering why your costs are so high, read on to learn about some common "gotchas" to avoid.
read more