17/F Goodman Global Gateway, 168 Yeung Uk Road
17/F Goodman Global Gateway, 168 Yeung Uk Road Tsuen Wan, N.T.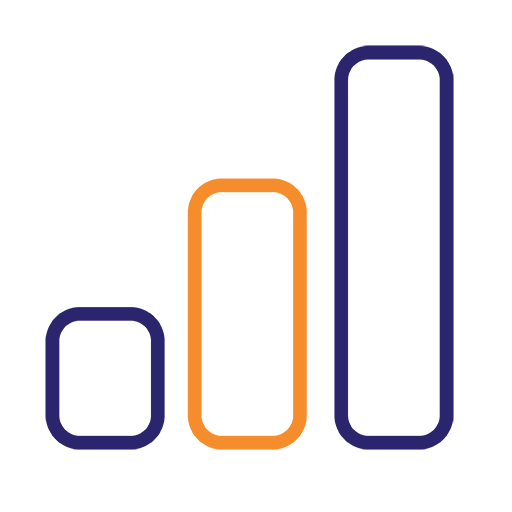 Scalability
Flexible rack configurations
Secured cabinets and private cages
Inter- and intra-building cross connects
Global transport solutions
Proven high-density environments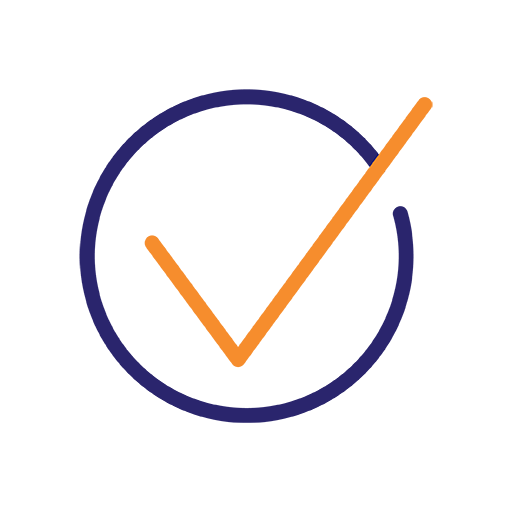 Reliability
Controlled data center access
Key cards and biometric scanners
Camera surveillance and monitoring
Perimeter and interior IP-DVR
24/7/365 remote security monitoring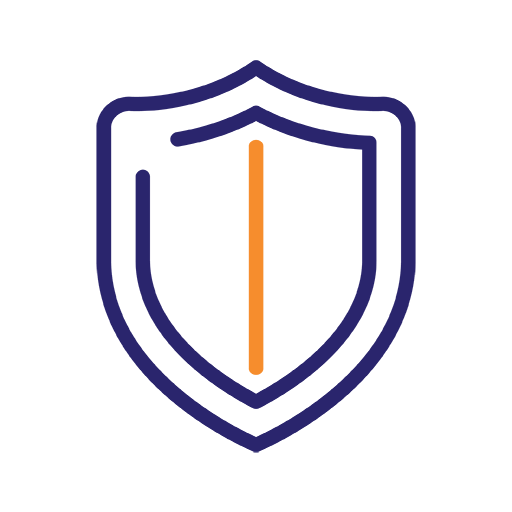 Security
Tier 1-3 facilities
LEED-certified facilities
Qualified technical support teams
State-of-the-art controls and monitoring
Multi-homed Internet from diverse providers
Bare Metal

Single Processor
Dual Processor
Hardware Raid

Cloud
Colocation

Cabinets
Private Cage
Private Suite

Network

Metro Connect
Dedicated IP Transit
Internet Exchange Access
Content Delivery
Ready to Get Out of the Data Center Business?
We will show you how.