As you plan your cloud investments, count on Enzu for transparent pricing with no hidden costs and no surprises as you scale!
Consult with our experienced "born in the cloud" specialists who can help you architect the best solution for your current and future needs.

With our TruCloud® Build-to-Order Private Cloud Platform, you select the compute, storage, networking and applications you need.
Why Enzu?
Enzu offers flexible, scalable and affordable enterprise-class cloud computing solutions that empower companies to drive innovation and digital transformation. Our "born in the cloud" experts create custom solutions that meet our clients' unique requirements while reducing risk and complexity.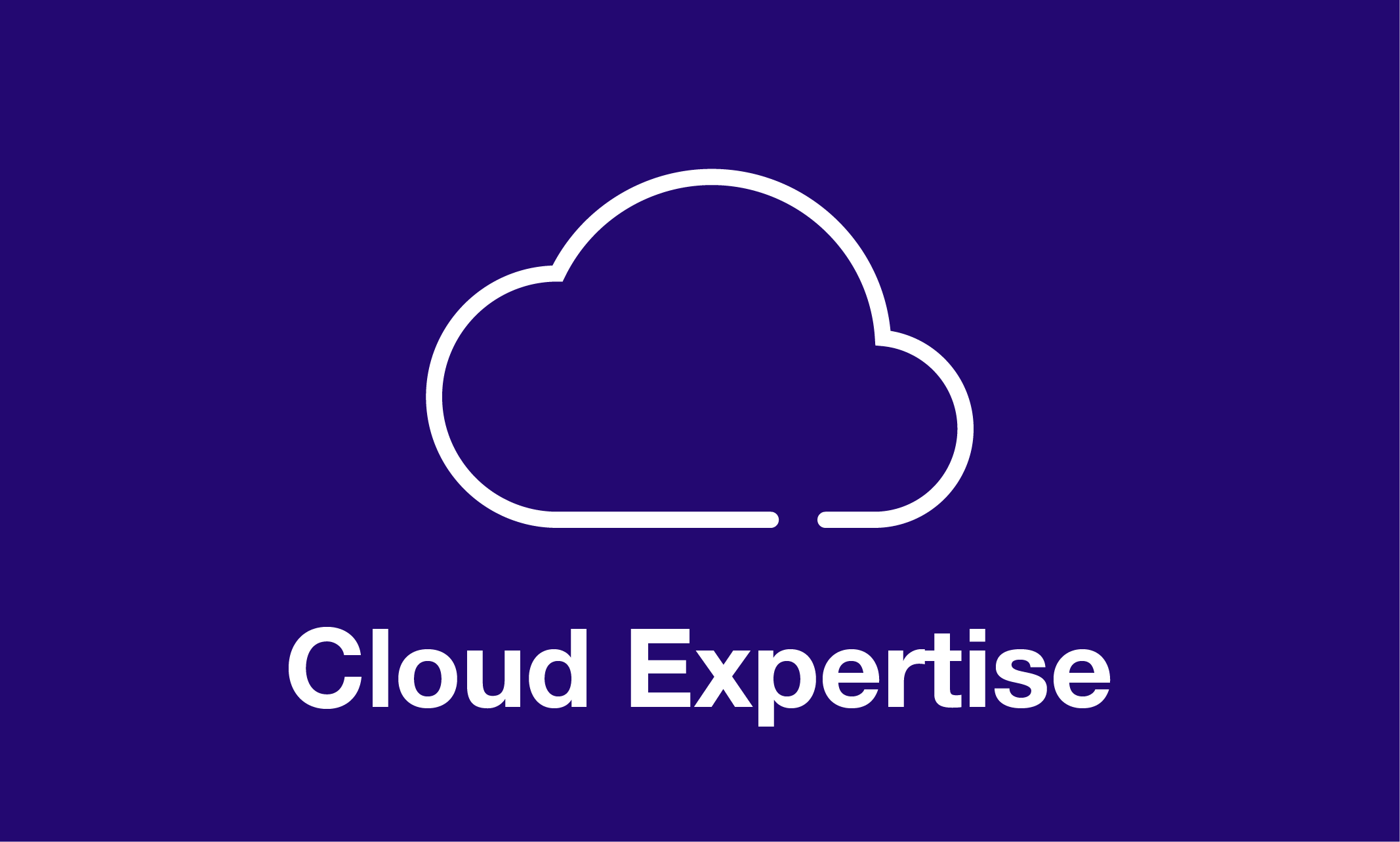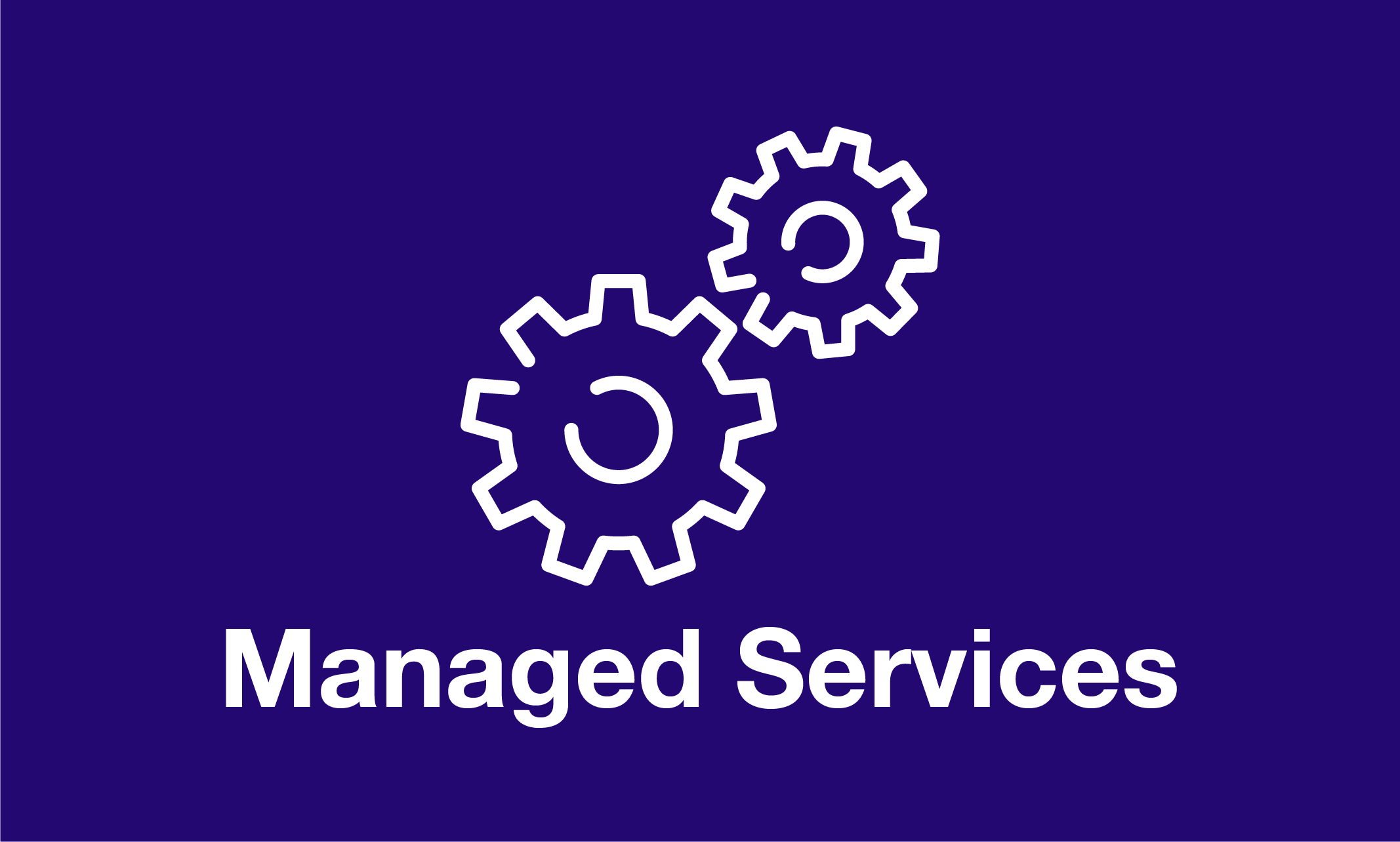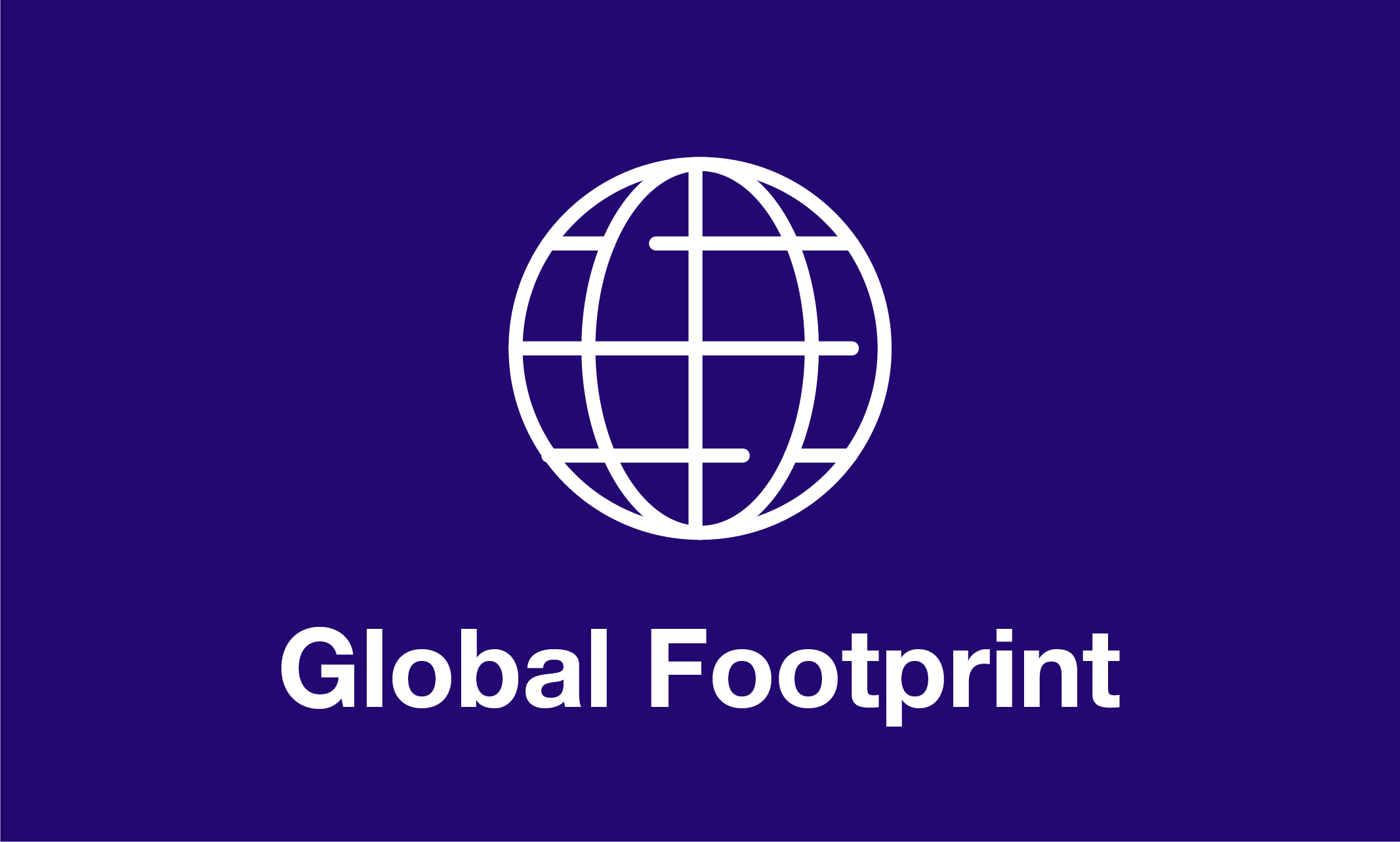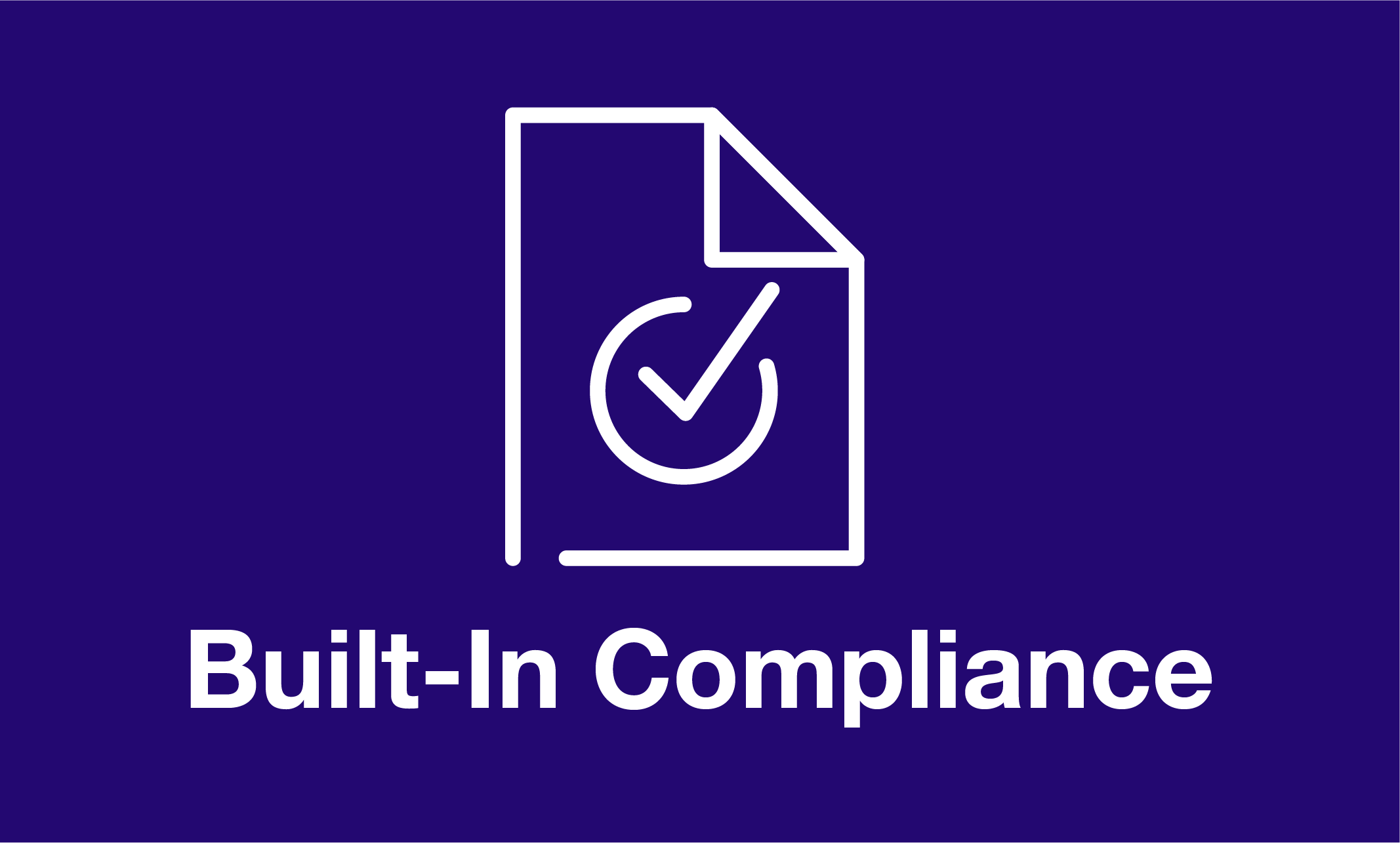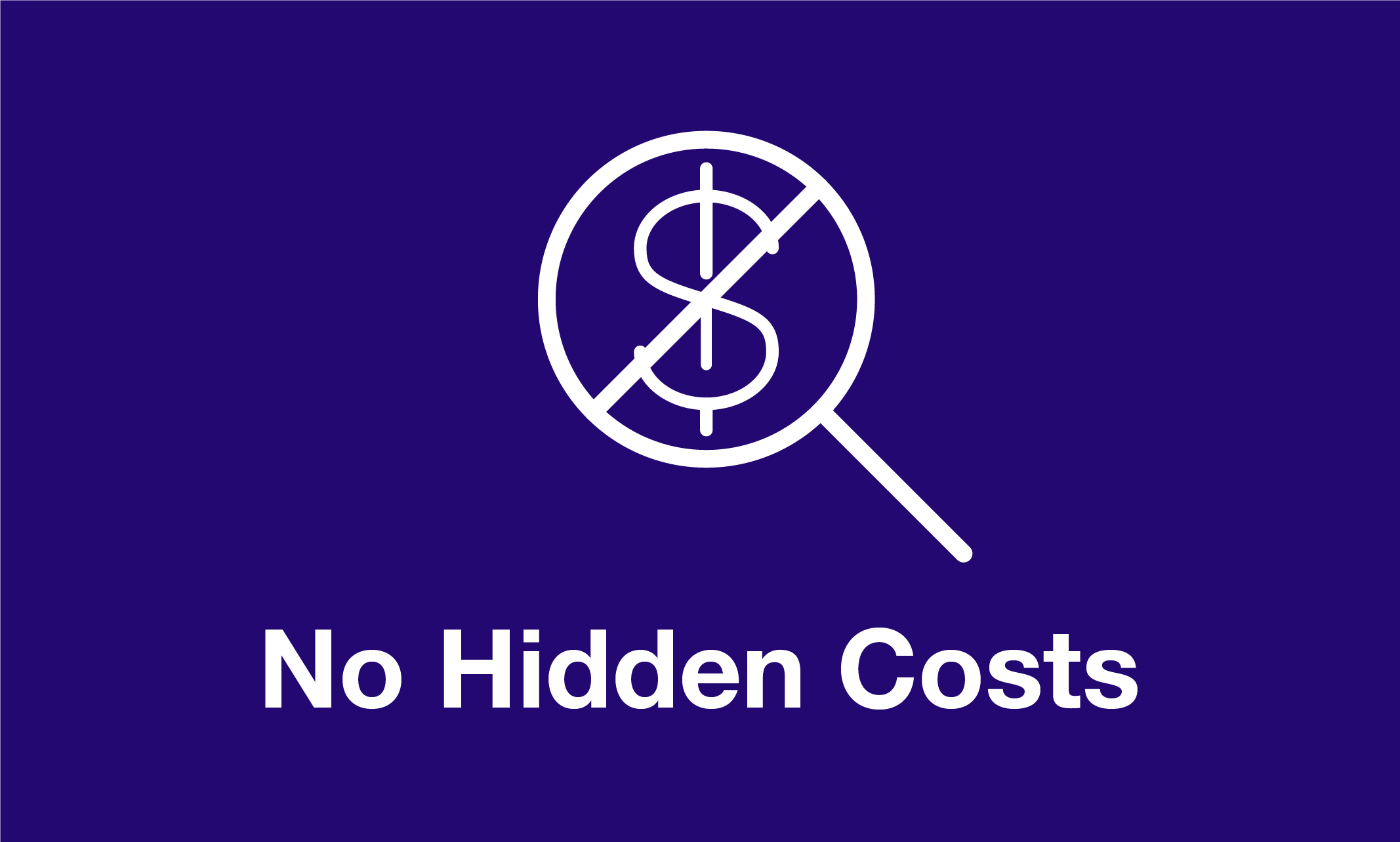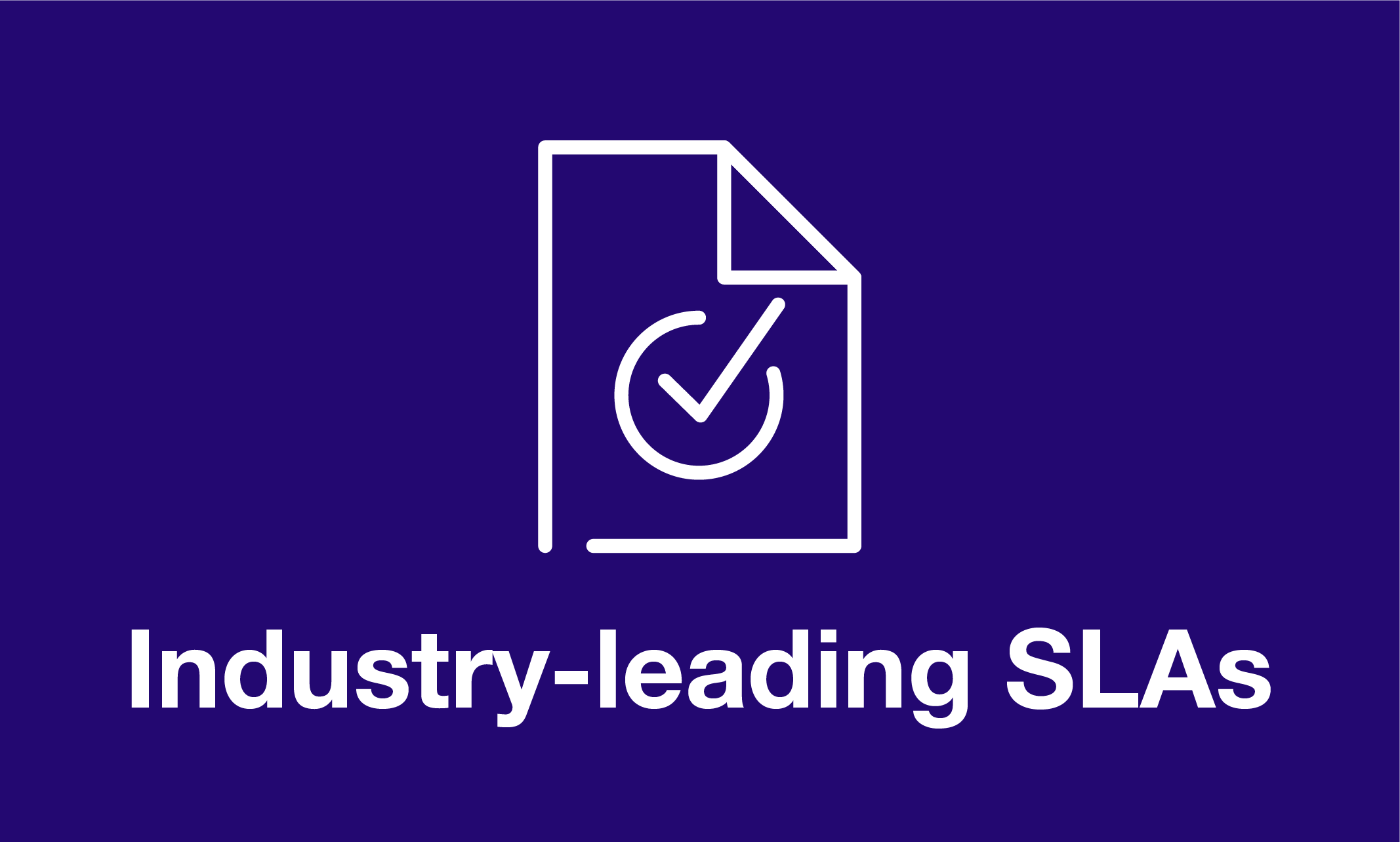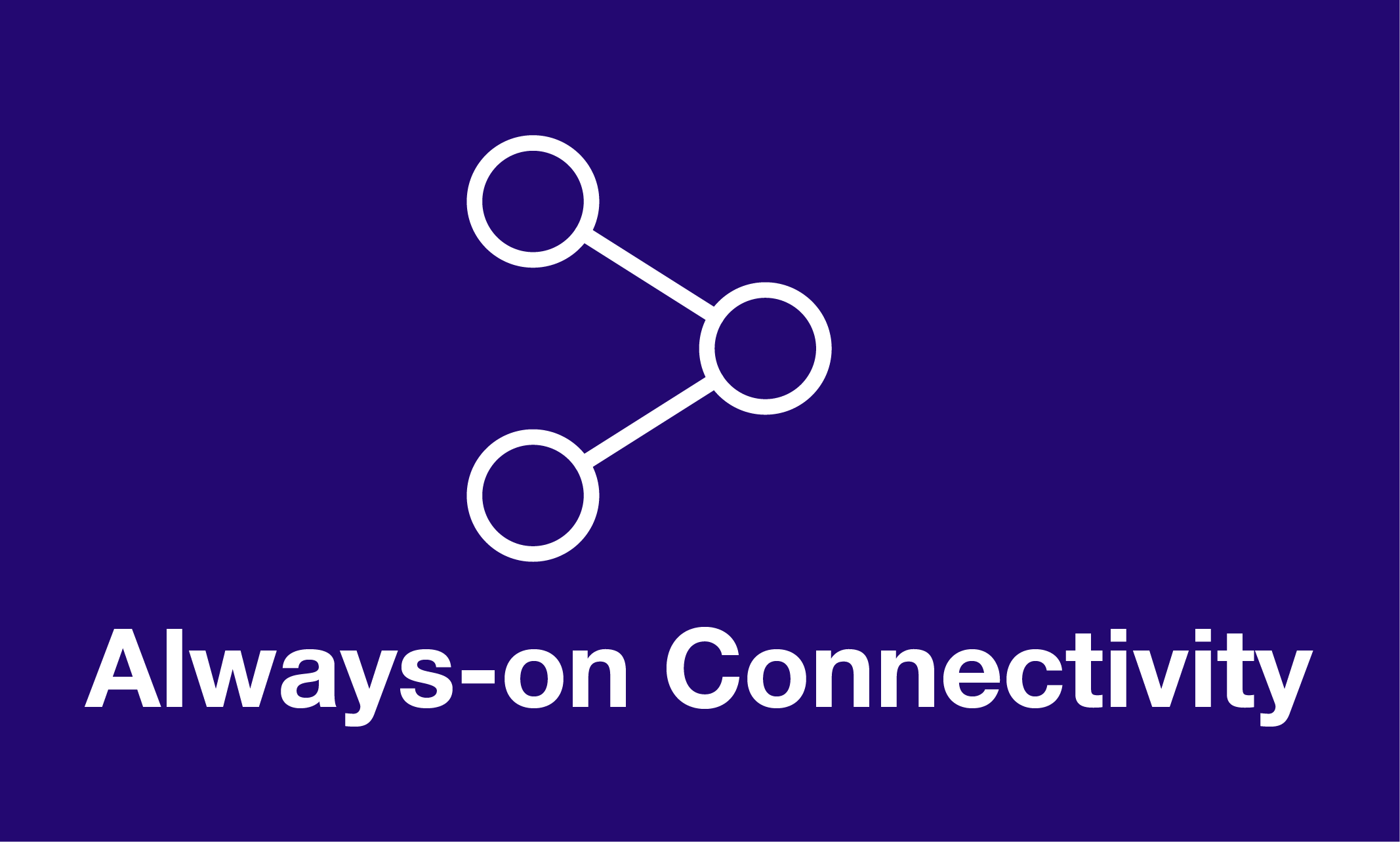 Our Services
Flexible, scalable and affordable enterprise-class IT infrastructure solutions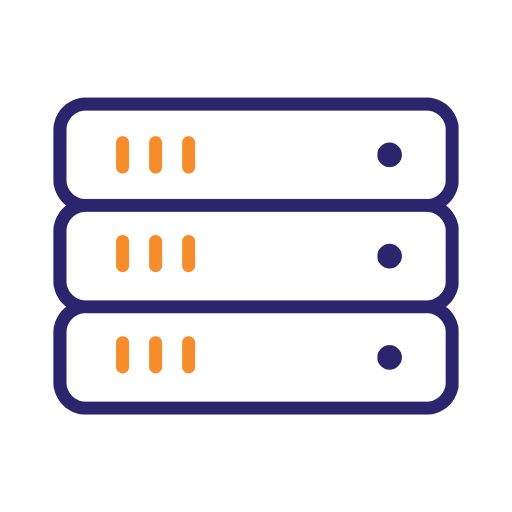 Predictable, high-powered performance for the most demanding workloads, deployed and managed in minutes via our APEX portal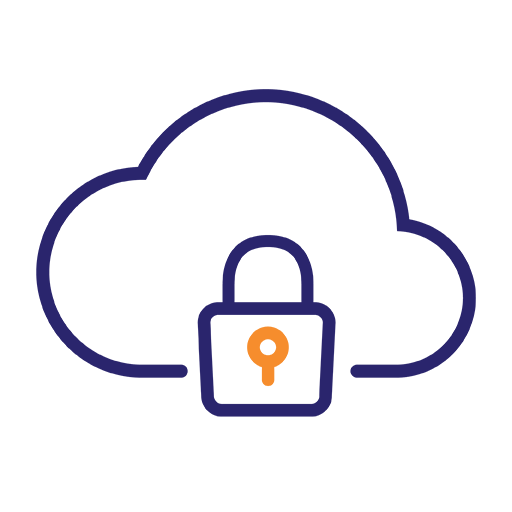 Private and hybrid cloud solutions purpose built for your unique requirements and backed by the industry's tightest SLAs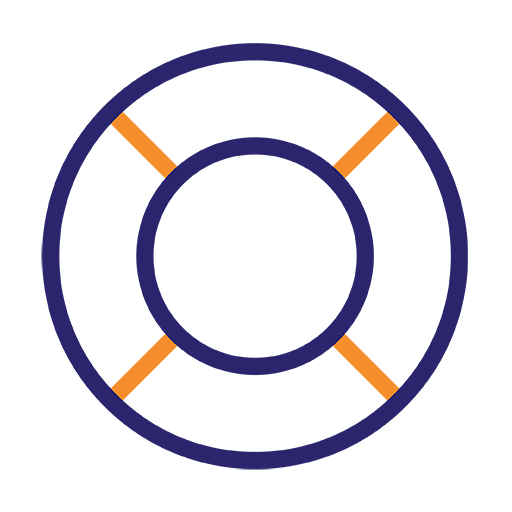 Cloud replication, backup and hosting across eight strategically located global data centers to safeguard business-critical assets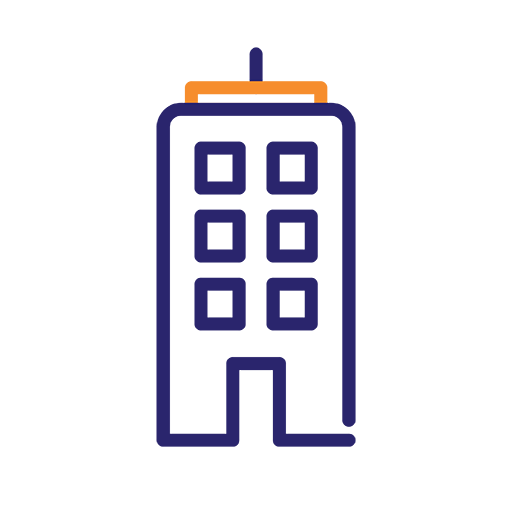 Customizable configurations for your hardware deployment in any of our eight strategically located data centers around the world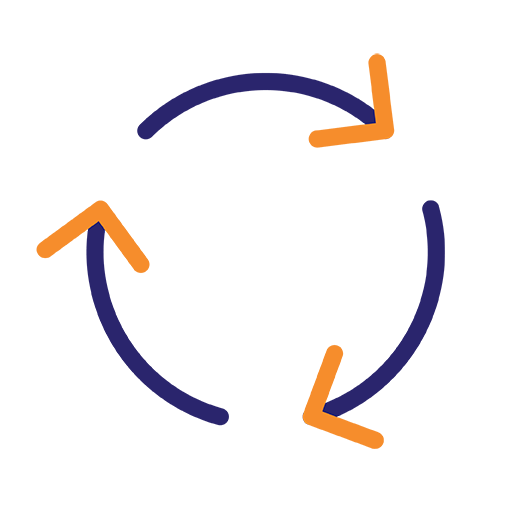 Your critical IT infrastructure and/or applications backed by our industry-leading SLA and our team of highly skilled support engineers 24/7/365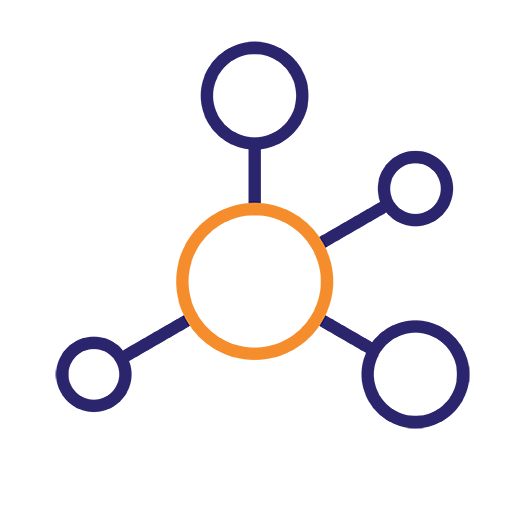 A proprietary blend of global bandwidth providers without the hassle of complex and expensive contracts with traditional telcos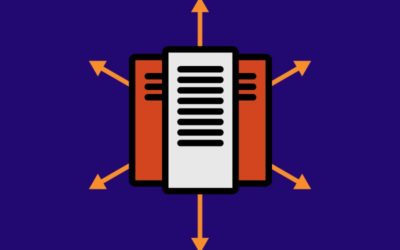 Ready to get out of the data center business? You're not alone. Many companies are wasting valuable time managing outdated infrastructure instead of focusing on the strategic initiatives that will help grow their businesses. A custom colocation solution can help. Here are six reasons to outsource your data center.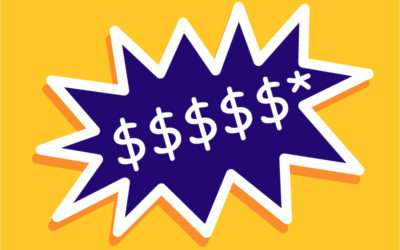 Public cloud services from companies like Amazon Web Services and Azure have allowed businesses to rapidly deploy applications at low costs. However, they've also given IT leaders (and their CFOs) a serious case of sticker shock. If your monthly public cloud bill leaves you wondering why your costs are so high, read on to learn about some common "gotchas" to avoid.
Simplify Your IT Infrastructure.
Ask us how. Consult with our solutions specialists.