Enzu Hybrid Cloud Services
Your business supports many workloads – some with unique requirements. It may not make sense or even be possible to put them all into the same computing environment. That's why we offer highly flexible Hybrid Cloud Hosting Services that enable you to blend different computing environments with seamless management across the platform.
Our expert solution architects work with you to design and build a hybrid cloud environment that works for your business today while preserving your ability to change and scale as your business grows.
What is Hybrid Cloud, Anyway?
That's a great question. The answer is, it depends on who you ask.
The National Institute of Standards and Technology (NIST), for example, defines hybrid cloud as public, private and community cloud infrastructure bound together to enable data and application portability.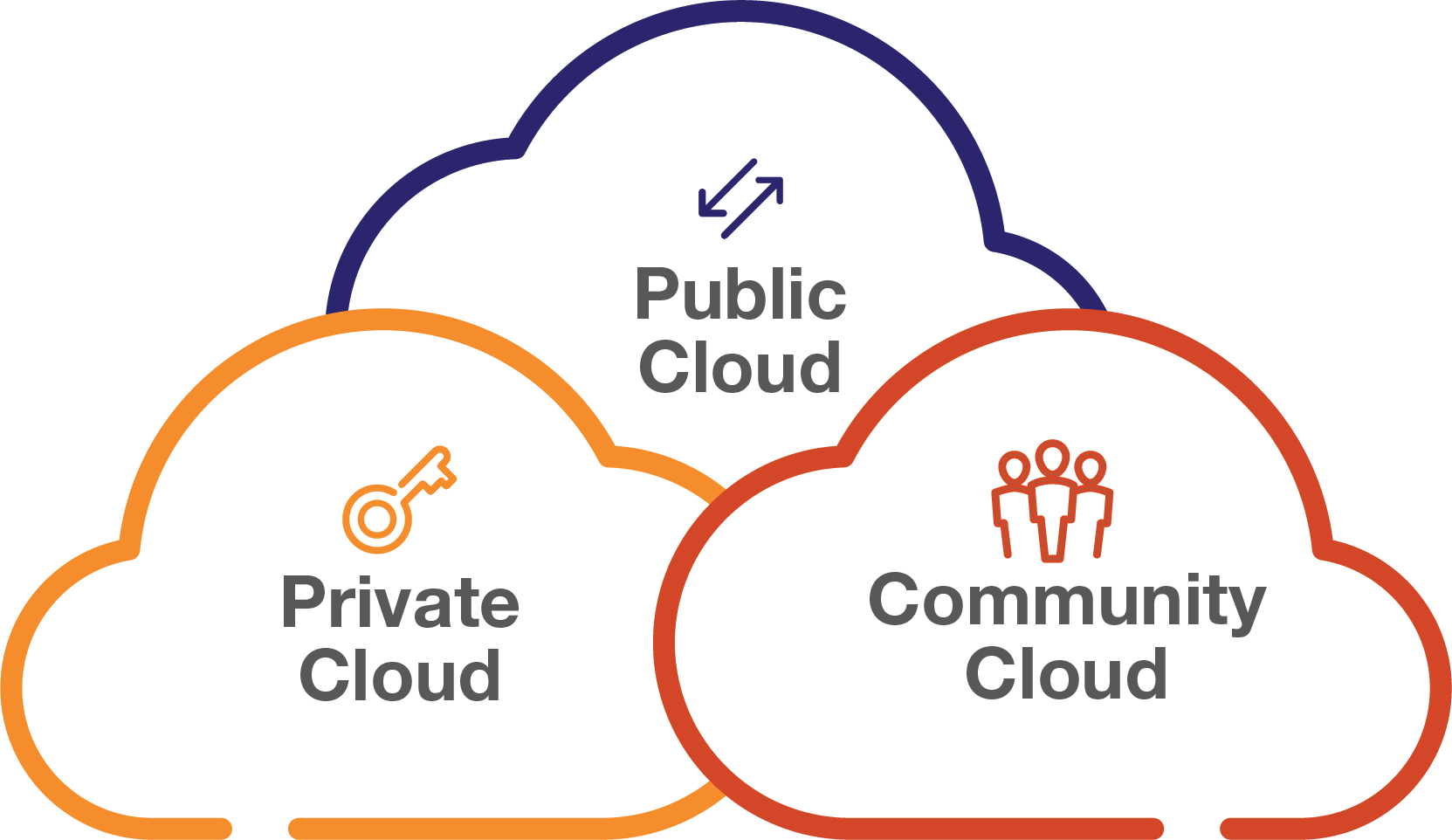 Enzu Hybrid Cloud: Re-engineered for the Real World
Enzu has a much more flexible definition of hybrid cloud that more closely matches real-world needs of enterprise organizations. Our Hybrid Cloud Hosting Services enable you to combine:
Private cloud hosted in our data center or yours
Public cloud services from third parties
Bare metal cloud servers hosted in our data center
Dedicated servers located in our data center or yours

Is Hybrid Cloud the Same as Multicloud?
Another great question. Technically, a multicloud is using two or more public clouds, but we're seeing "multicloud" used to describe hybrid cloud environments simply because there are usually multiple public and private cloud environments tied together.
At Enzu, we view multicloud more strategically. It enables you to distribute your company's assets across multiple clouds either for business continuity, redundancy or to align workloads with the best-performing environment.
Enzu Hybrid Cloud Options – from Infrastructure to Applications
We support hybrid infrastructure and applications, or both, depending on your business needs.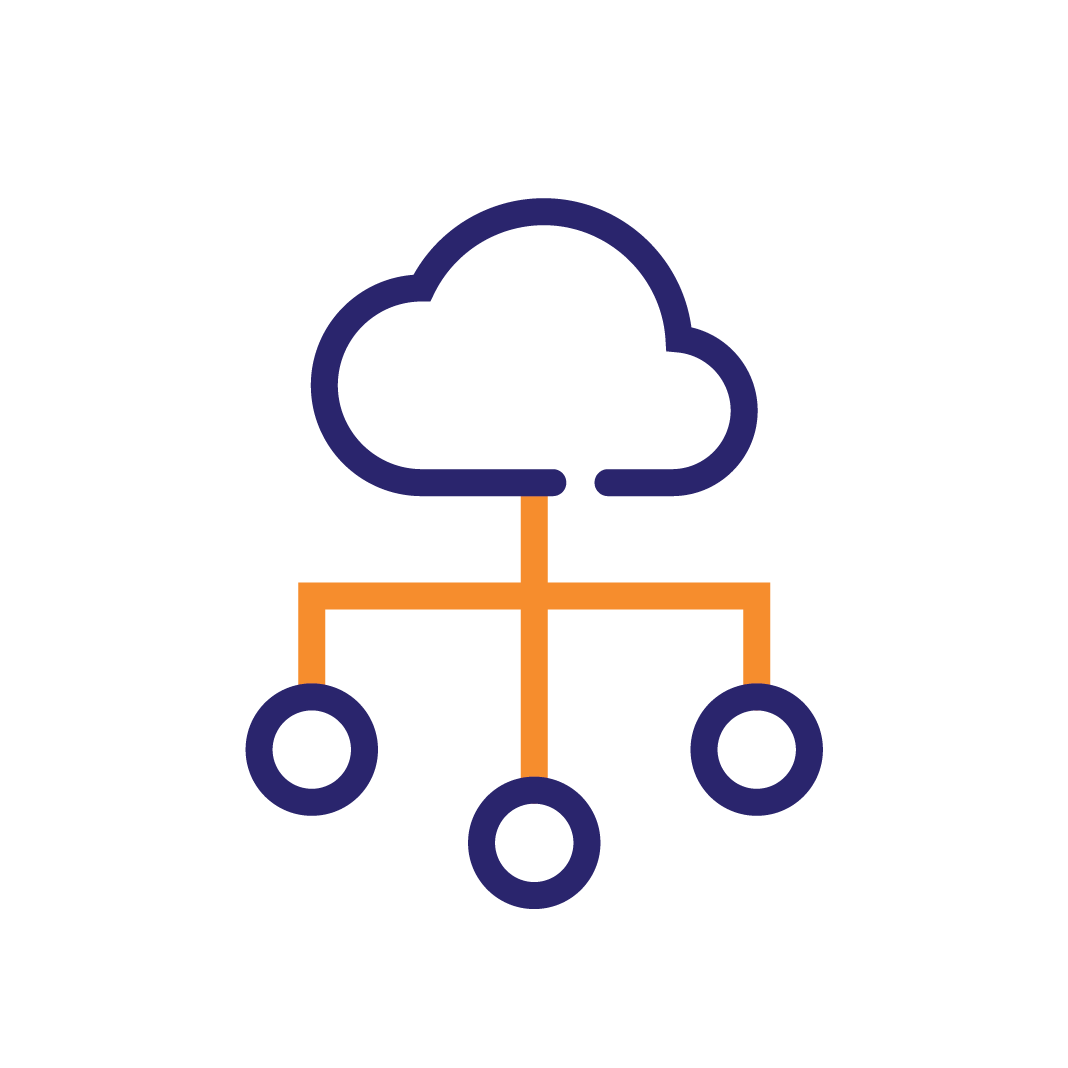 Our team of design engineers will review your business and application requirements to design highly available infrastructure, leveraging Enzu Data Center as a Service, Private Cloud, Bare Metal Cloud, Disaster Recovery as a Service and more.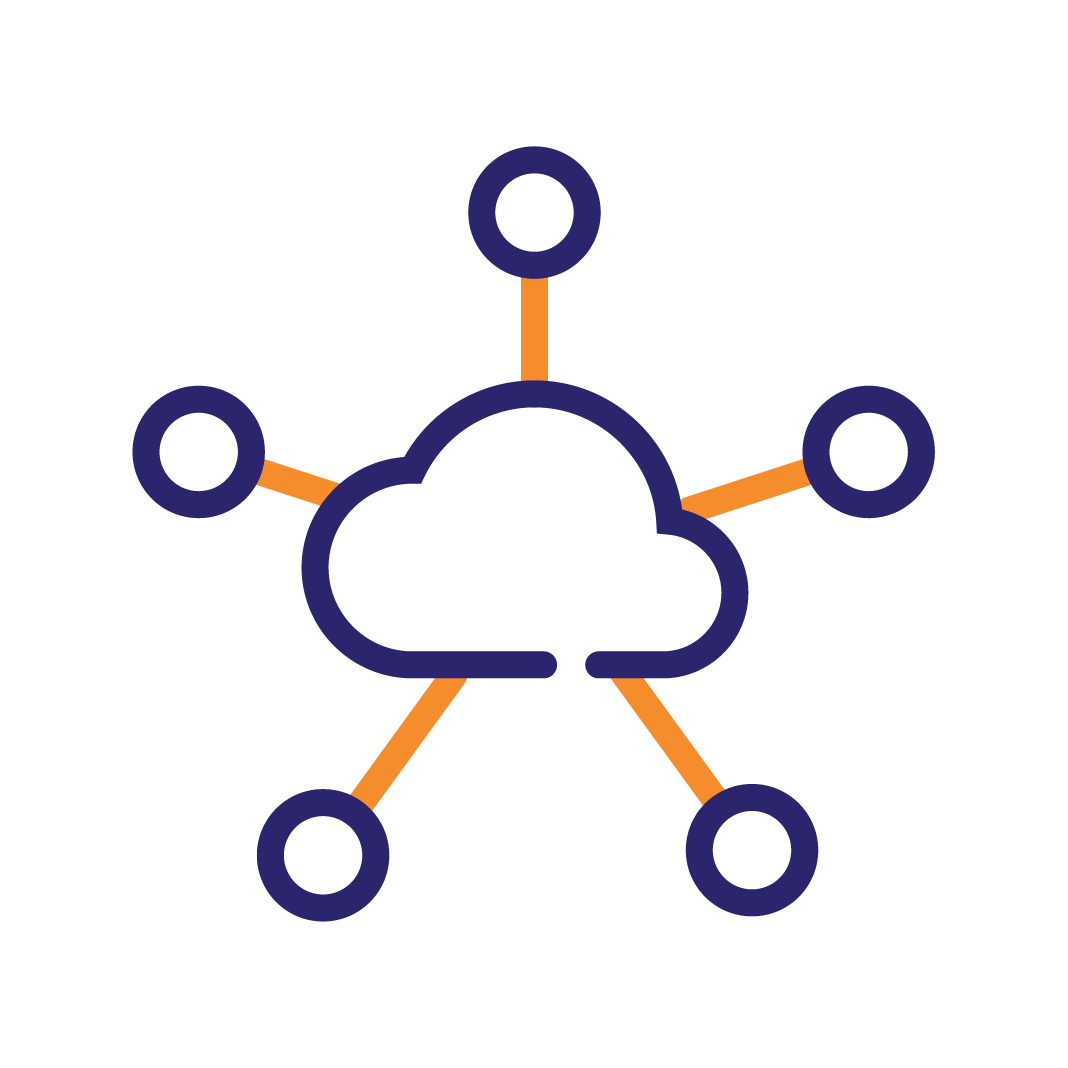 We provide hosting solutions for your applications on optimized cloud platforms. Our managed Software-as-a-Service (SaaS) delivery enables users to access apps from any connected device, boosting user mobility and improving scalability.
Enzu Hybrid Cloud Use Cases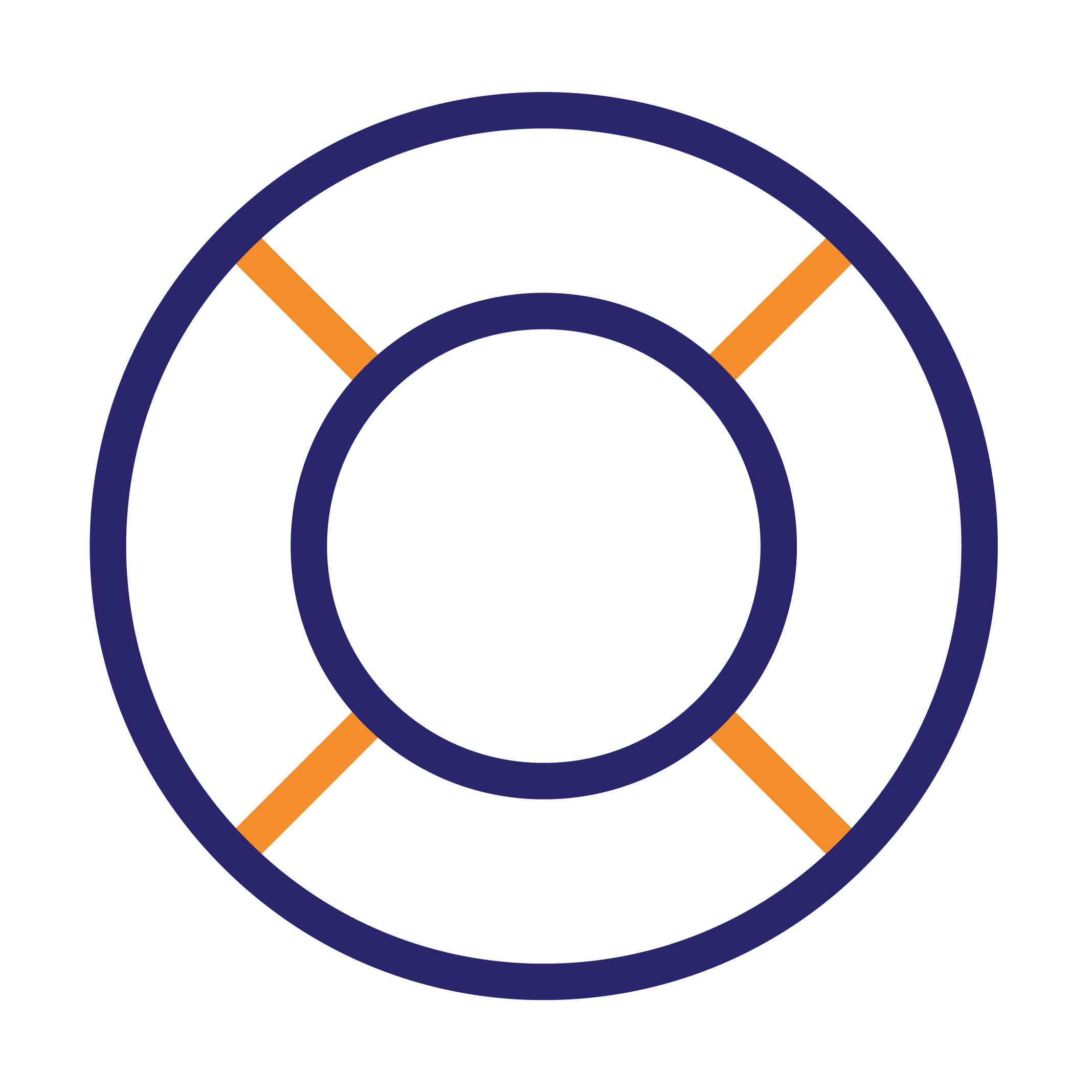 Disaster Recovery – Instead of paying double for geo-redundant infrastructure, consider a hybrid cloud architecture. Keep your production environment in-house and provide a recover or fault-tolerant environment in the cloud.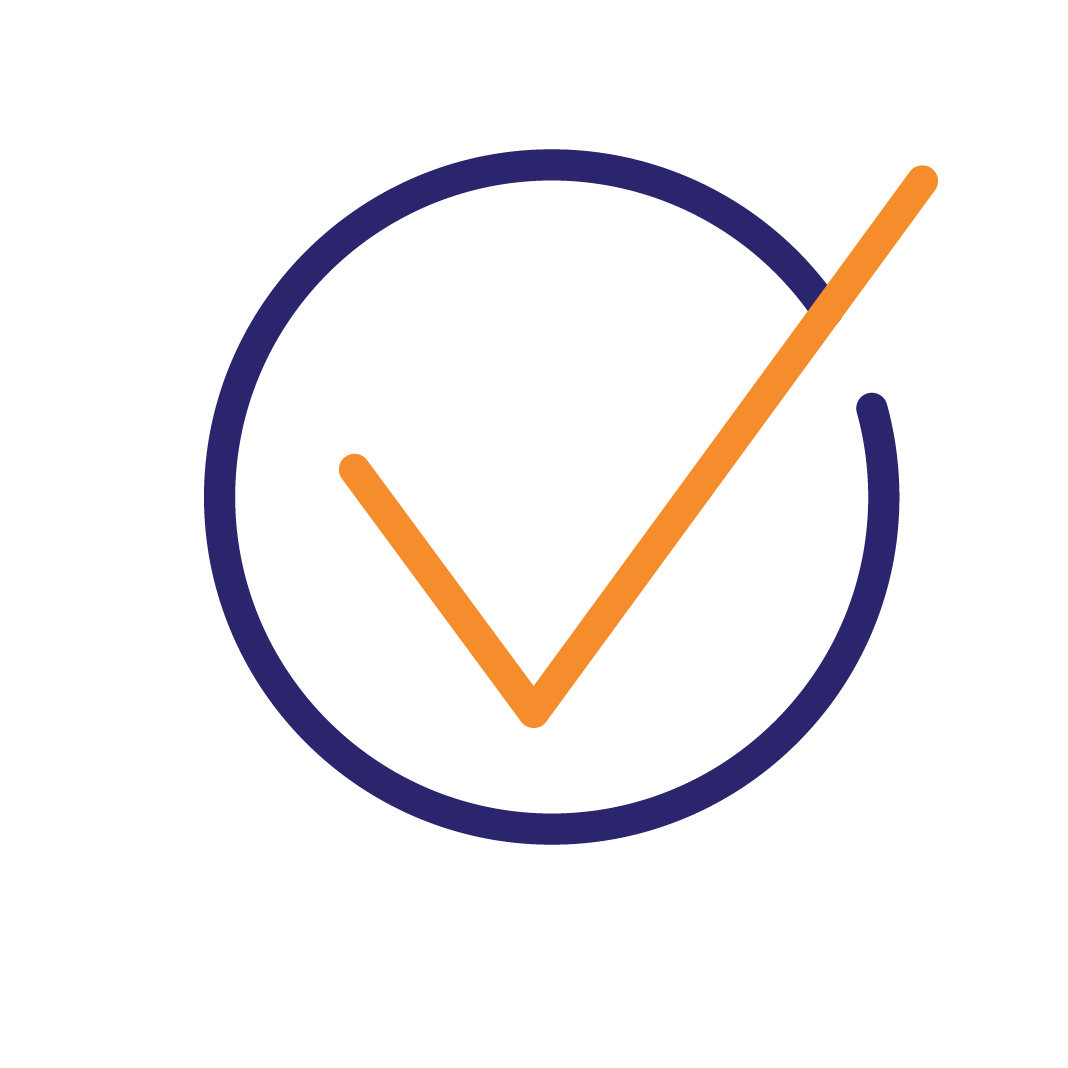 Proof of Concept – Dip your toes in cloud waters by pairing your on-premises computing environment with a private cloud for some workloads as a trial run.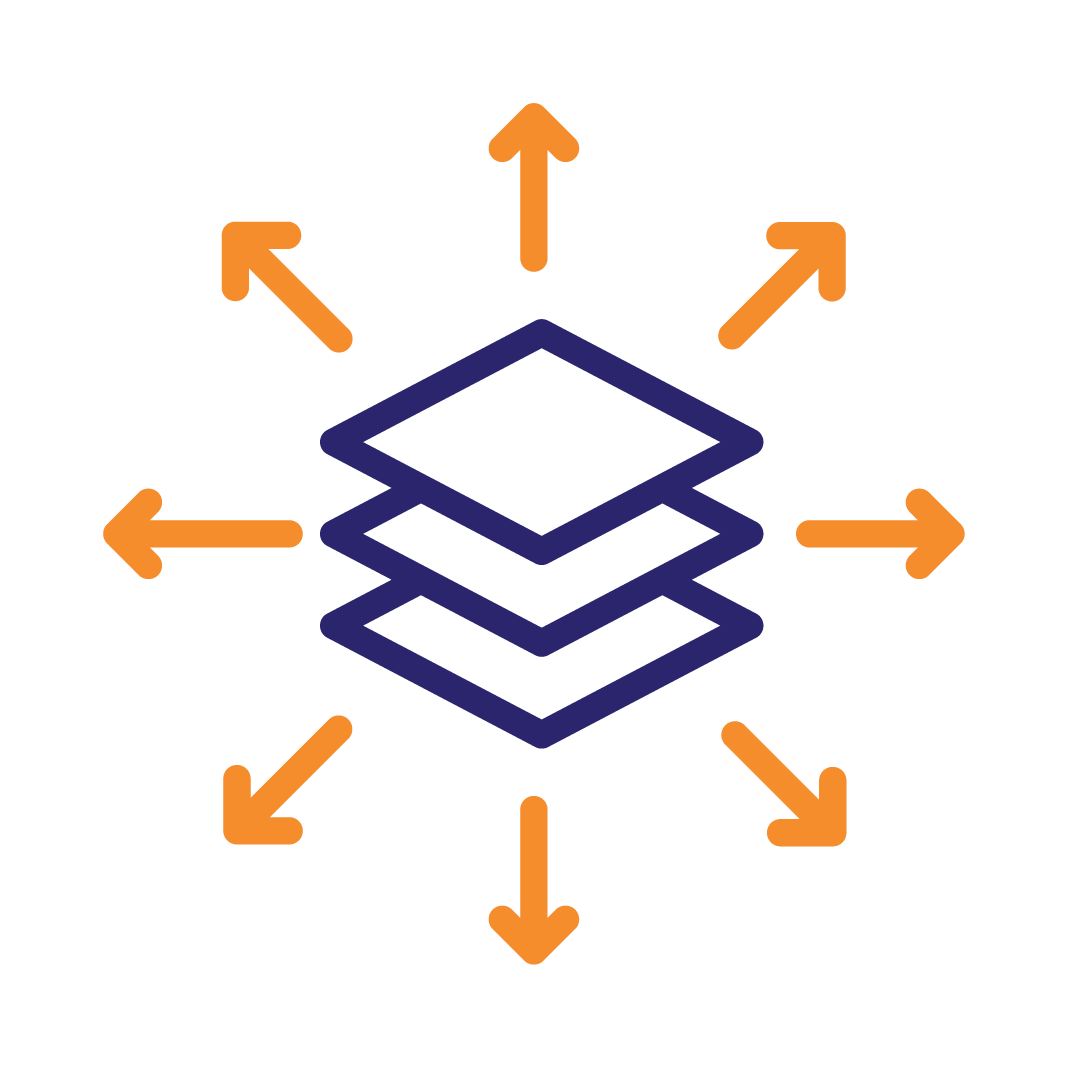 Content Delivery – A hybrid cloud architecture can be used to get your content closer to the user, by leveraging remote data center sites alongside your core private cloud.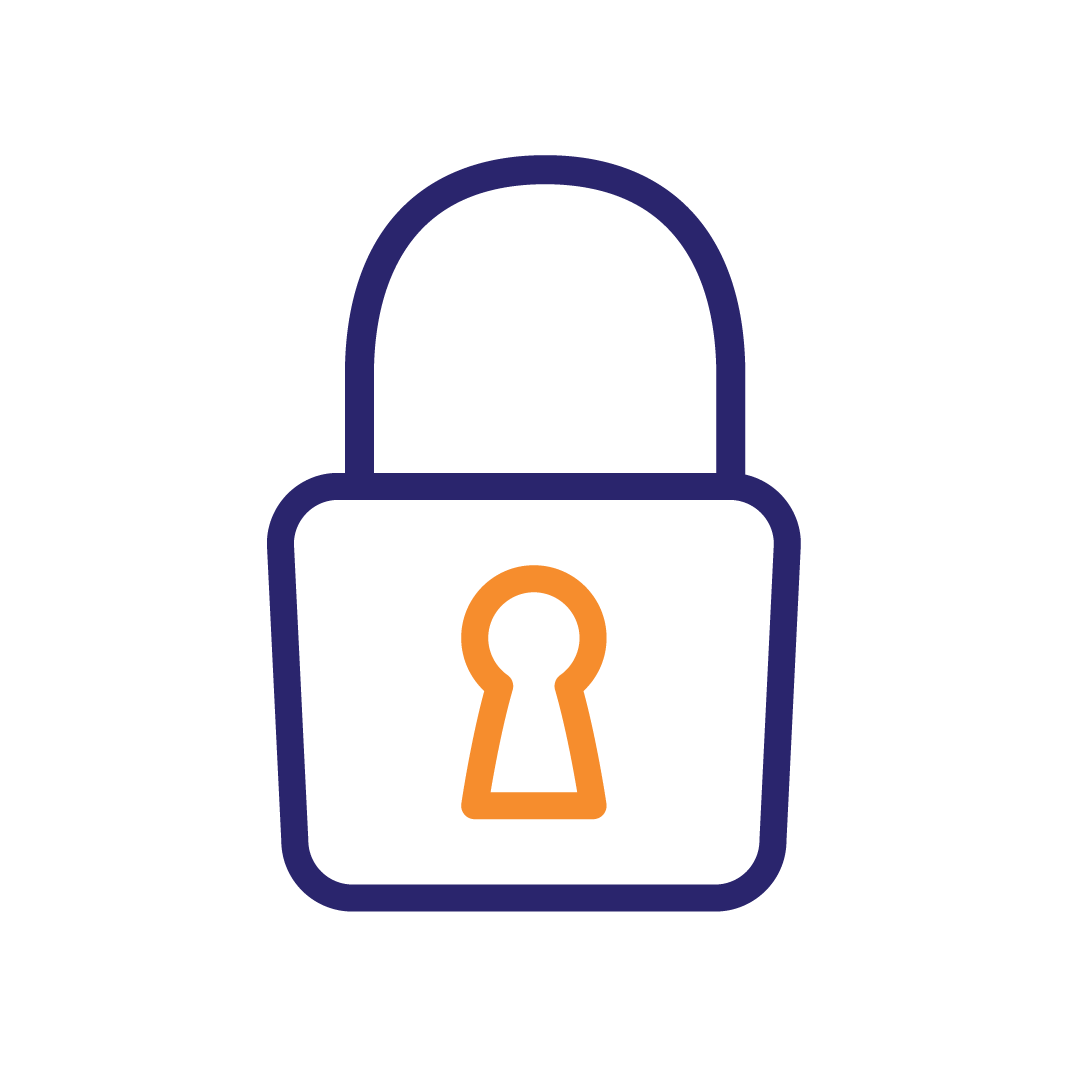 Data Protection – Many organizations leverage hybrid cloud architectures to keep mission-critical data in-house in a traditional IT environment or private cloud while extending external-facing resources into the public cloud.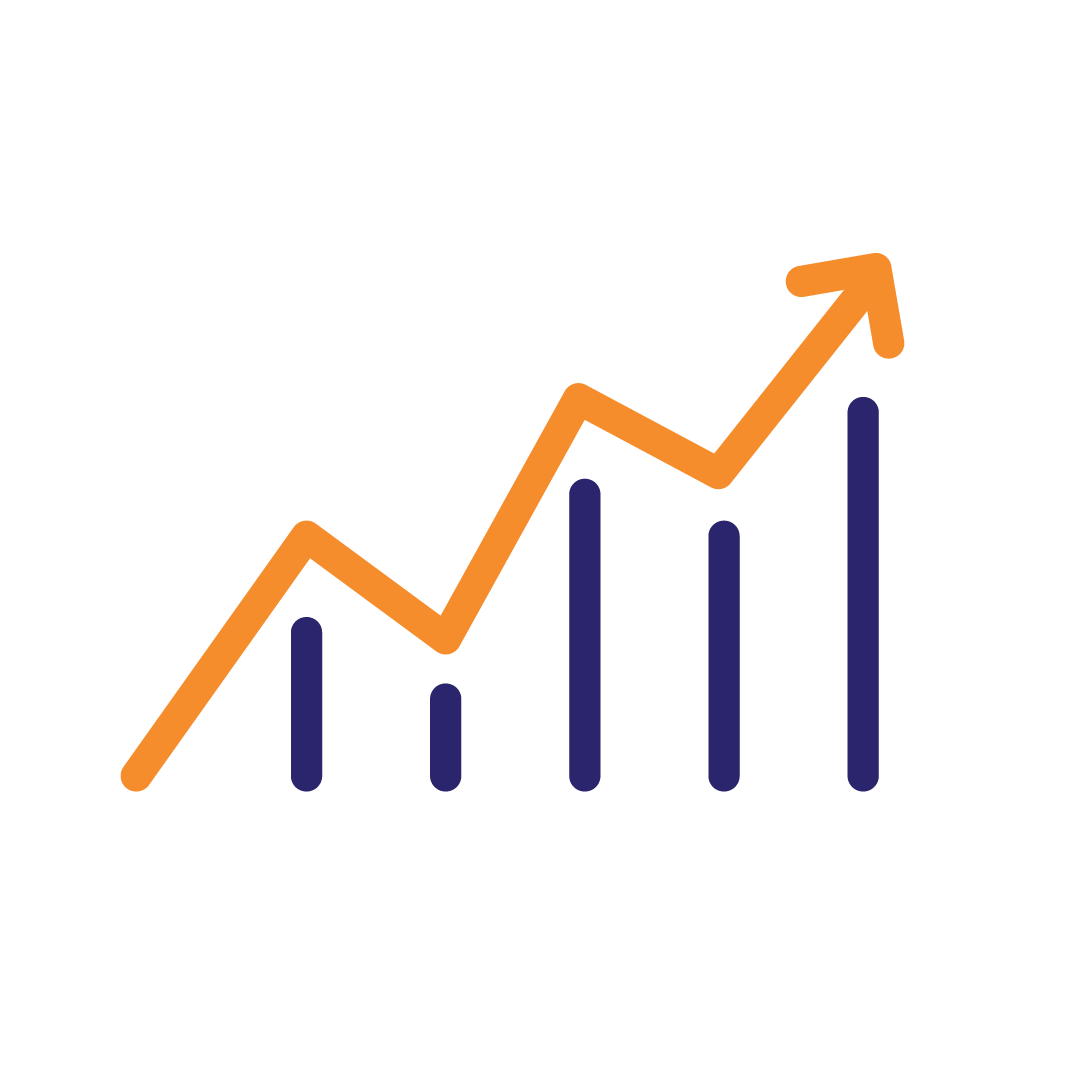 Bursting – Handle peak demands for computing capacity with a hybrid environment pairing a fixed private cloud for baseline usage and on-demand public cloud for spikes.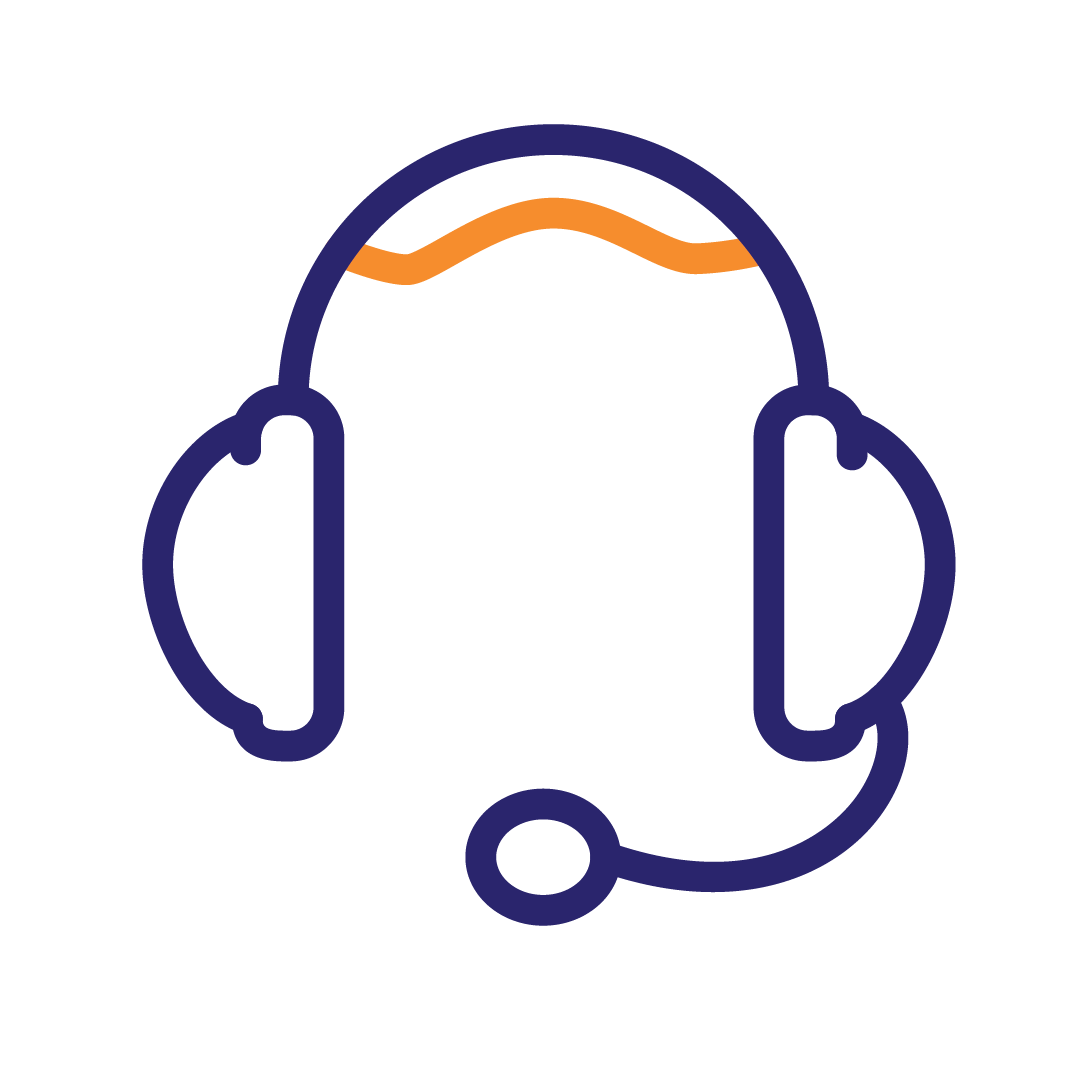 Legacy Support – Organizations with proprietary, legacy applications that aren't cloud ready can benefit from a hybrid cloud that blends on-premises infrastructure while moving other applications to private or public clouds.
Tired of One Size Fits All?
Consult our solutions specialists today.